While South Woodford clings to the edges of East London, its feel is a lot more rural than the E18 postcode would suggest. Many of the streets here are tree-lined and immaculately kept, which make living in the area an altogether suburban affair.
Highly residential, South Woodford is loved not only because of its easy access to the City and West End (a mere 18 and 27 minutes to Liverpool St and Oxford Circus respectively on the Central line), but also for its well-known high street, George Lane.
With Epping Forest right on your doorstep too, it's easy to see why living in South Woodford is such an attractive proposition to so many.
South Woodford schools
While South Woodford doesn't have any secondary schools, it does have a wealth of infant and junior schools for parents to choose from. The local competition means that the primary schools in South Woodford are of an exceptionally high standard, so those of you with little ones will be spoilt for choice if you decide to set up home in E18.
South Woodford restaurants and cafés
South Woodford has plenty of places to treat your stomach, and the eateries of E18 cater for pretty much every taste imaginable. From Turkish to Thai and Indian to Italian, the restaurants in South Woodford keep the locals well fed both day and night.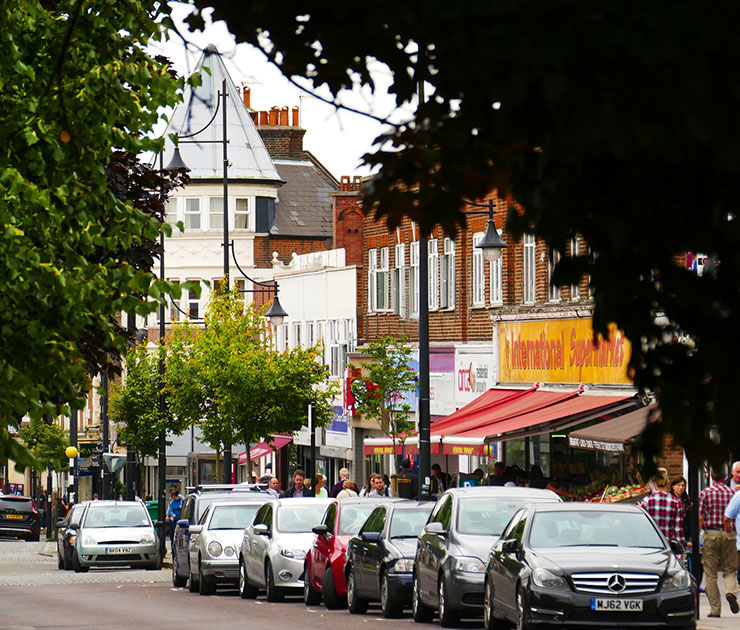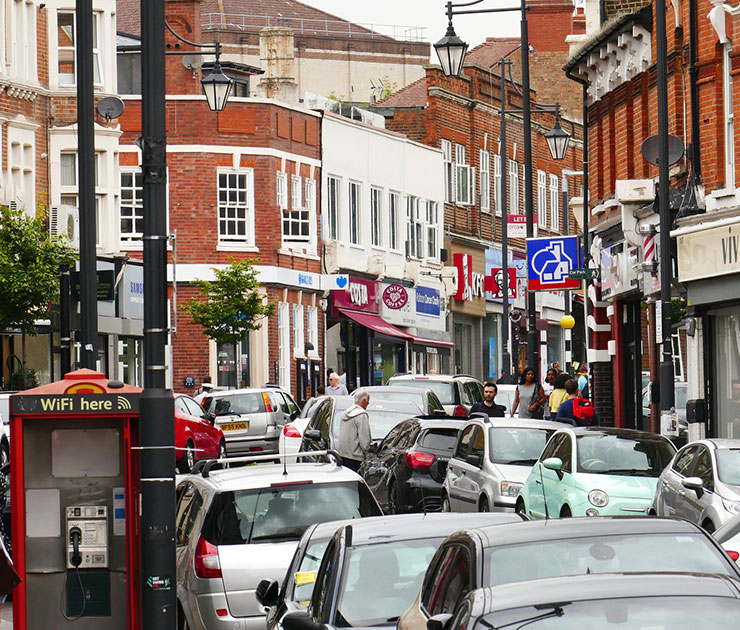 South Woodford pubs and bars
Rather surprisingly, there aren't too many bars and pubs in South Woodford. However, the ones that remain are well worth a visit. The George and the Railway Bell lead the way.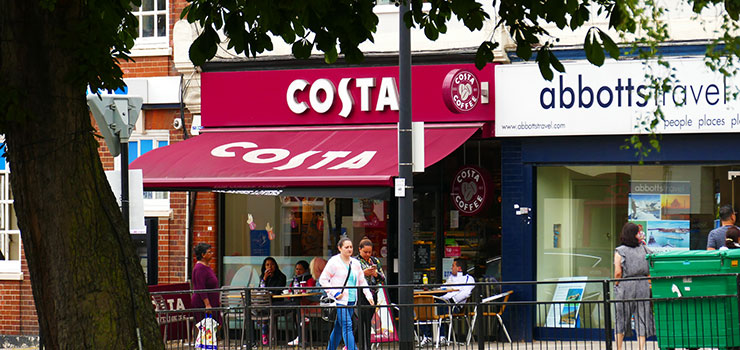 Shops in South Woodford
George Lane has a little bit of everything. From high street staples through to smaller, independent outlets, shopping in South Woodford covers just about all the angles. Interior design shops sit alongside food markets, while jewellery, clothing, sporting goods, flowers, and even bridalwear are available too.
South Woodford supermarkets are plentiful, with Waitrose, M&S Simply Food, Tesco Express, and Sainsbury's all present. With that little lot on your doorstep, finding something for dinner should never be a problem.
Things to do in South Woodford, Essex
You've already read about all of the pubs and restaurants in South Woodford, but what else is there to do? Well, for those of you into your fitness and wellbeing, E18 is the perfect spot as there are several gyms and yoga studios situated in the area. Any fan of the sound of leather on willow will be pleased to hear that South Woodford has a local cricket club too, even if it is actually situated in neighbouring Woodford Green!
E18 also has a really good library, and its very own cinema too, so you should be able to while away the hours without too much trouble here.
Local government
South Woodford is in the London Borough of Redbridge, so Redbridge Council look after things here.
Social groups and community projects in South Woodford
There are two main community groups in the area, the South Woodford Society and the Maybank Community Association. Both of these do sterling work in the area and provide local people with a place to go should they want their voice to be heard.