If you are looking for a village way of life without sacrificing your ties to the inner city, living in Woodford Green is the answer. This beautiful suburb was a part of Essex before the London Government Act of 1963 saw Woodford and many other areas like it absorbed into what we now know as Greater London.
Despite this change, Woodford Green has kept its charm. With a local cricket pitch right on the High Road and bird filled ponds scattered around, this part of the world feels a million miles away from the hustle and bustle of the City and West End.
The residents of IG8 do, however, have the option to rejoin the masses by jumping on the Central line to make the short journey into town. Therefore, when it comes to having the best of both worlds, Woodford Green certainly ticks all of the boxes.
Woodford Green schools
The schools in Woodford Green are of an exceptional standard, with several rated 'outstanding' by Ofsted. Both secondary and primary schools can be found here, which makes the area all the more appealing for those with young families who are looking for somewhere to lay down some solid roots.
Woodford Green restaurants and cafés
It will take you a little while to get through all of the restaurants in Woodford Green, but it'll be time well spent. From old favourites through to new kids on the block, the variety of eateries here is sure to keep your inner foodie well and truly satisfied.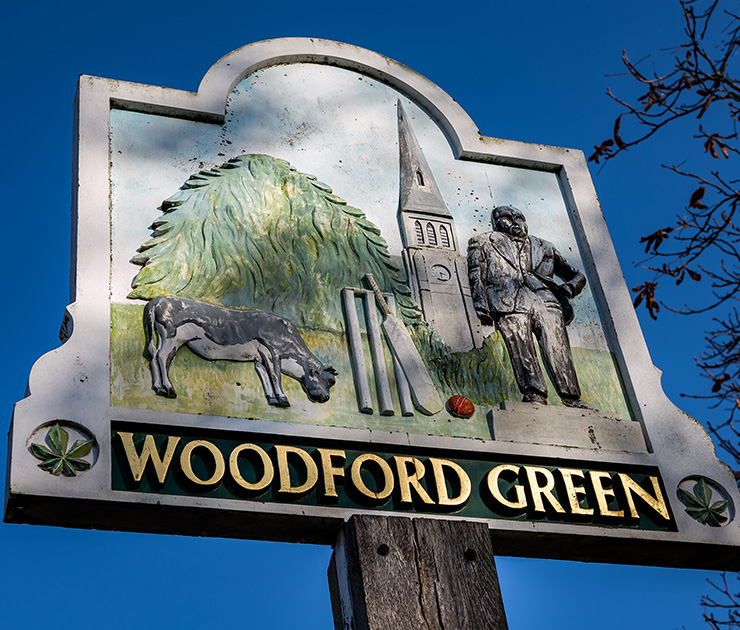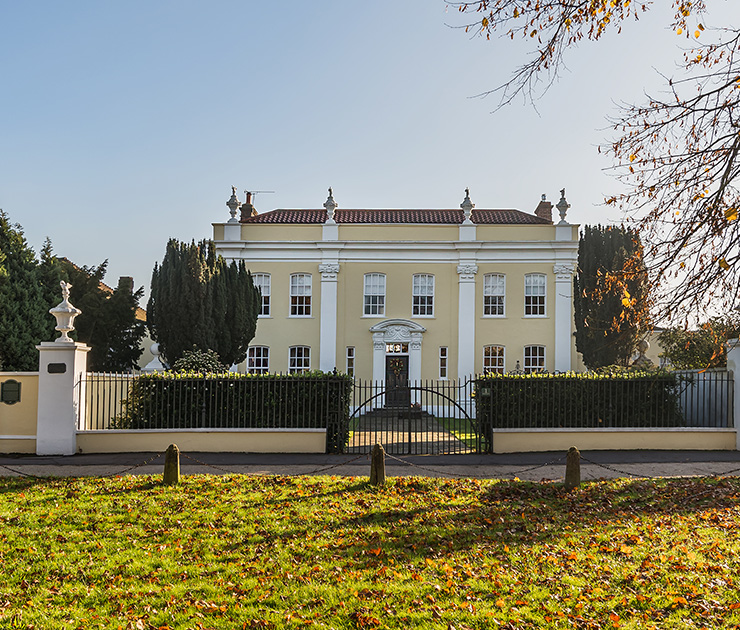 Woodford Green pubs and bars
Anyone who enjoys a pint will be pleased to hear that the traditional boozer is alive and well in Woodford Green. Pubs and bars are commonplace here, and each has its own unique character and clientele.
Some of these locals, such as the Traveller's Friend, are even award winners, so you're sure to enjoy getting to know your local hostelry once you move to Woodford Green.
Shops in Woodford Green
When it comes to shopping, Woodford Green is a little different. Without a high street per se, this part of North East London is made up more of parades which automatically lend themselves to smaller independent retailers rather than the massive chains which have taken over much of the country.
While bigger names are readily available and only a short distance away in neighbouring towns, Woodford Green holds onto its uniqueness, and many feel that the area is far better off for doing so.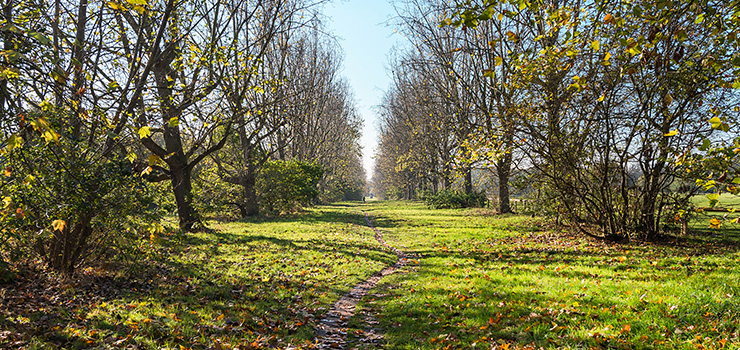 Things to do in Woodford Green, Essex
Many of the things to do in Woodford Green reflect the nature of the area itself. A relaxing afternoon watching a game of cricket can be enjoyed just as easily as a stroll through the protected woodland that surrounds you.
Outdoor activity is very much the order of the day, but don't forget that you have easy access to pretty much everywhere else in the country (and beyond) thanks to the brilliant transport links that Woodford Green enjoys.
Once a year, Woodford plays host to its very own festival too. This annual event usually spreads itself over the course of nine or so days, and it gives locals the opportunity to get out and mingle with other residents while finding out more about the area in which they live.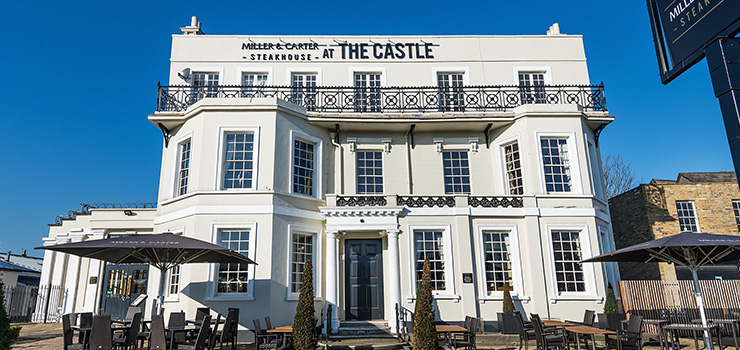 Local government
As Woodford Green now falls within Greater London, the local authority here is Redbridge Council.
Social groups and community projects in Woodford Green
There are a couple of social media groups for new residents of Woodford Green to join and the local area also has its own community centre as well.