It could once have been argued that Manor Park and Forest Gate were forgotten parts of East London, but not anymore. Many of the streets here are jam-packed with stunning Victorian houses and the arrival of Crossrail (or the Elizabeth line, if you'd prefer) to both districts in 2019 has meant that these two sleeping giants are slowly being stirred from their rest.
Nearby, Stratford has seen huge changes since the area won the right to showcase the 2012 Olympic Games, and the new facilities and subsequent jobs which have been created have welcomed by residents of E7 and E12. However, both Forest Gate and Manor Park are going through a regeneration process too, and it's clear those changes are going to continue apace.
As more and more people move away from the centre of town, areas like Manor Park and Forest Gate will reap the benefits and grow into highly desirable neighbourhoods in their own right. These are areas on the up, and there are plenty of reasons why this part of the capital is now regarded as a region with very high potential indeed.
Manor Park and Forest Gate schools
There are several schools in Forest Gate and Manor Park with an 'Outstanding' Ofsted rating, and a wide range of options for parents which fall into the 'Good' category. Education was once an issue locally, but the introduction of some new standards and a sprinkling of absolutely fantastic head teachers has seen the area's learning facilities transformed.
Manor Park and Forest Gate restaurants and cafés
The restaurants in Forest Gate and Manor Park are going through somewhat of a transitional period. If you're a fan of Indian Cuisine, you'll be extremely well catered for here, as some of London's finest curry houses reside on the streets of E7 and E12.
However, newer editions have brought a vibrant café culture with them too. Daytimes can be spent chilling out in one of the many new artisan coffee shops, and getting fed of an evening is far from difficult. Expect to see more eateries springing up around here as restaurateurs begin to explore the area and see its potential.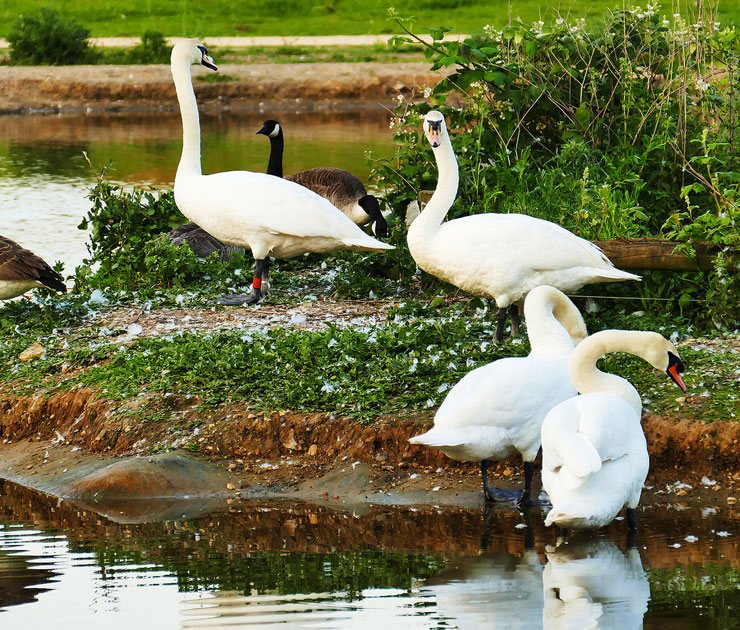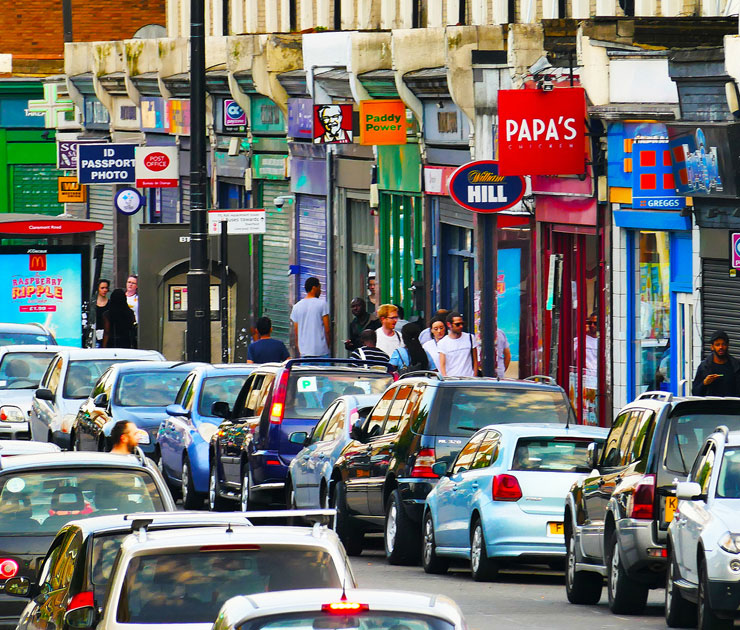 Manor Park and Forest Gate pubs and bars
Forest Gate and Manor Park residents have a decent selection of watering holes to choose from. Most are traditional style boozers of old, but some are being transformed into lively gastropubs serving fantastic food in a welcoming environment.
We expect to see more changes over the coming years, and as with so many of the other things to do in Forest Gate and Manor Park, pubs and bars here are moving with the times.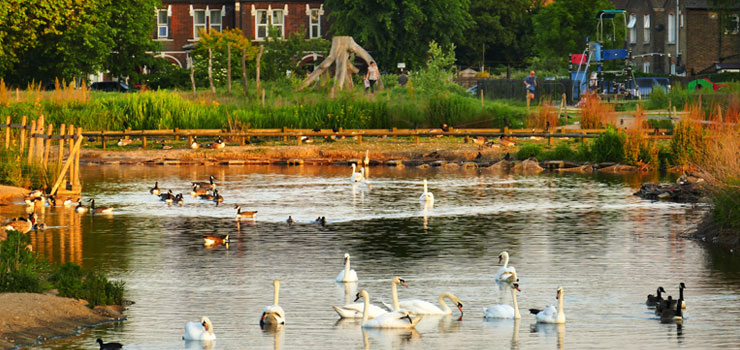 Shops in Manor Park and Forest Gate
From quirky little independent retailers all the way up to some of the country's biggest names, shopping in Forest Gate and Manor Park is a world of contradictions. The shops in E7 and E12 have a little way to go to meet nearby locales such as Walthamstow, but things are slowly improving.
Craft markets are now happening regularly (brought about by the residents themselves) and spaces such as Old Slate Yard are finally being utilised and loved as they should be. Like everything else locally, shopping in Manor Park and Forest Gate is evolving nicely.
Things to do in Manor Park and Forest Gate, Essex
For those who know the area, the fact that there are plenty of arts related things to do in Forest Gate and Manor Park will come as no surprise. However, outsiders are generally shocked by the sheer amount of great talks and exhibitions that go on around here.
Equally, those unfamiliar with E7 and E12 may not be aware of the brilliant access to green spaces locally. Wanstead Flats is literally on your doorstep here, and the Olympic Park with all of its facilities and parkland is a only a short distance away too.
Local government
Both Manor Park and Forest Gate are looked after by Newham Council.
Social groups and community projects in Manor Park and Forest Gate
Both Manor Park and Forest Gate have extremely strong communities, with numerous associations, centres, and social channels that keep locals abreast of news, changes, and things to do within E7 and E12.