With over 6,000 acres of woodland surrounding them, living in Theydon Bois or Epping is naturally a pretty rural affair. However, there's more to this part of West Essex than may initially meet the eye.
Epping is an historic market town full of shops and restaurants that give the area a lively buzz, while Theydon Bois retains a village feel by keeping the amount of property in the area down to a minimum. It's also worth remembering that these two towns are extremely well situated for anyone who wishes to have the leafy loveliness of Epping Forest all around them, but still be close enough to the City and West End for commuting not to be a major mission. And, as they are the last two stops on the Central line, living in Epping or Theydon Bois also pretty much guarantees you a seat for your morning journey into work, too!
Both of these towns have great sporting facilities and there's no end of things to do here, which makes CM16 ideal for families, singletons, and active couples alike. All in all, if you are looking to live somewhere with convenient commuting links and an air of countryside about it, Epping and Theydon Bois are hard to beat.
Epping and Theydon Bois schools
Schools in Epping and Theydon Bois are well-regarded and their places are highly sought after. Primary schools are plentiful here, which offers those with 3 to 11 year olds a wealth of options.
While options for older children may be somewhat limited, Epping St John's secondary school is a popular choice thanks to its extremely modern facilities and high standards of care and teaching.
Theydon Bois and Epping restaurants and cafés
There are a wide range of eateries in the area, with both chains and independents represented. Most tastes are catered for between the two towns, so you should be able to keep the whole family happy if you're a fan of eating out.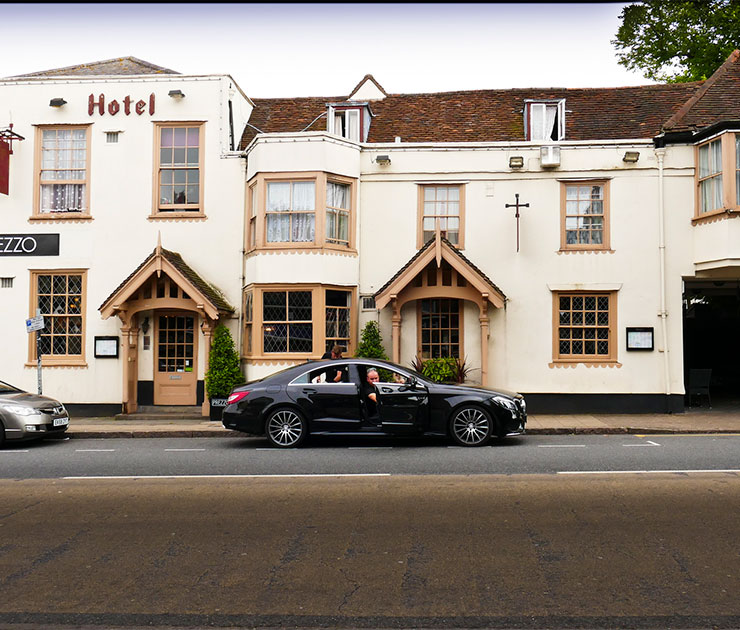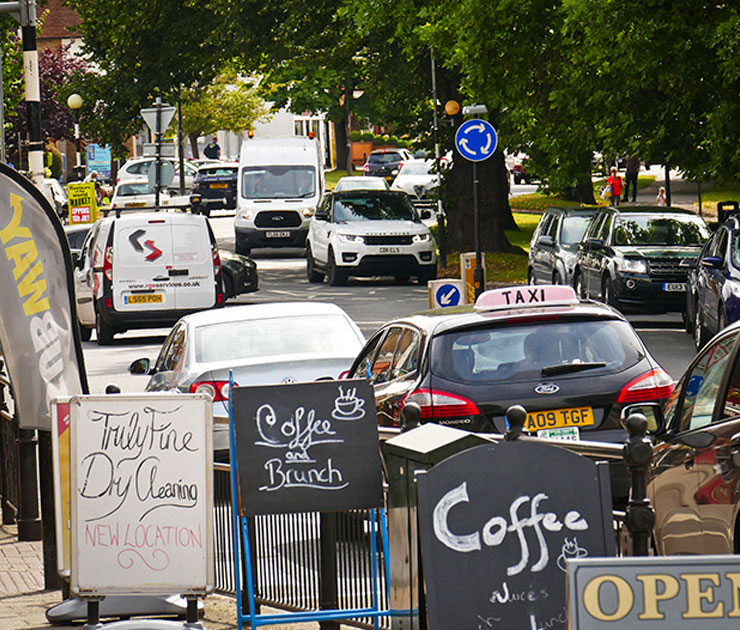 Theydon Bois and Epping pubs and bars
As one might expect from an area synonymous with markets and villages, there are plenty of pubs in Epping and Theydon Bois. From small, out-of-the-way watering holes, through to thoroughly modern gastropubs, these two towns offer up a good deal of choice to their residents.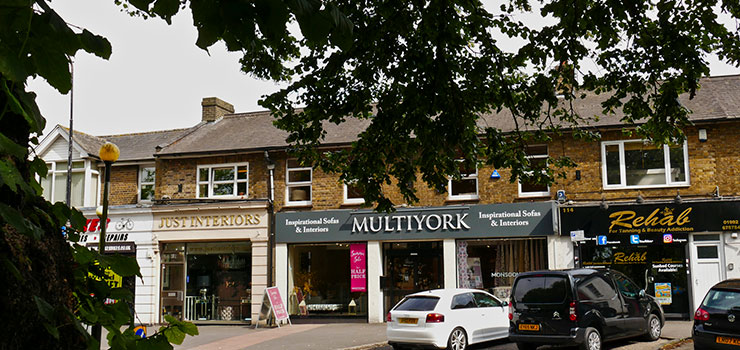 Shops in Epping and Theydon Bois
Epping High Street is a popular haunt not only for locals, but also for those who live in the surrounding area. Its bustling nature has drawn many retailers here over the years and Epping's Monday market is still going strong each week. There's also a farmers market on the first Friday of every month for those who like to meet the producers and purchase locally grown and farmed goods.
Theydon Bois has fewer shops, but its close proximity to Epping means that residents are only a short distance away from one of the area's best high streets.
Things to do in Epping and Theydon Bois, Essex
There's lots to see and do in Epping and Theydon Bois, with outdoor activities and nature pursuits high on the list. For those who love the great outdoors, Epping Forest is an amazing place to escape to and is popular with ramblers, cyclists, joggers, horse riders, bird watchers, and dog walkers to name but a few.
On the sporting front, there's Epping Golf Course, Theydon Bois Cricket Club, Theydon Bois Lawn Tennis Club, and Epping Bowls Club. Mayhem Paintball is local, too, if you really want to shed the stresses of a working week.
For those looking for more sedate things to do, the Epping Ongar Railway and North Weald Airfield Museum might be more to your liking. Copped Hall is also in the area, as are Redwings Ada Cole Horse Sanctuary and Theydon Bois Drama Society.
Local government
Both Epping and Theydon Bois are administered by Epping Forest District Council, with Epping Upland Parish Council and Theydon Bois Parish Council looking after things locally.
Social groups and community projects in Epping and Theydon Bois
Epping and Theydon Bois both have extremely active communities. Social media groups and local community projects help keep people informed about what's going on, provide outlets for creativity, and give residents of Epping and Theydon Bois an active voice when it comes to how their towns are maintained.