Ahh, Wanstead and Snaresbrook. If there's a better part of London, we're yet to find it. A mere 10 miles from the heart of the capital, this part of East London truly does have everything going for it. A remarkable High Street, fantastic people, glorious green spaces, and extraordinarily beautiful property.
The history here is equally enthralling. Once a royal hunting ground, Wanstead has been a favourite of the great and the good for centuries. Wanstead Park was once home to Wanstead House, known at the time as the 'English Versailles', and Catherine Tylney Long's grand house, which was built in the Palladian style, was the base of much scandal and intrigue.
Fast-forward to today and scandal and intrigue remain, as Snaresbrook Crown Court is found to the northwest of our stunning high street. Many a famous case has been heard there, which all adds to the mystique surrounding this marvellous corner of North East London.
Snaresbrook and Wanstead schools
Snaresbrook and Wanstead may not have the greatest number of schools within their boundaries, but what they lack in quantity they more than make up for in quality.
Ofsted reports for local schools show both 'Outstanding' and 'Good' seats of learning are available to children locally, which is something all parents will welcome.
Snaresbrook and Wanstead restaurants and cafés
There has never been a shortage of restaurants in Wanstead and Snaresbrook, but the last few years have seen the standard of the eateries here leap considerably. Newcomers have joined the fray, and old favourites have upped their game in order to stay relevant in the new marketplace.
Multiple cuisines are catered for by the restaurants in Wanstead and Snaresbrook, and the daytime café scene in E11 is buzzing too. In short, foodies are in for a treat here.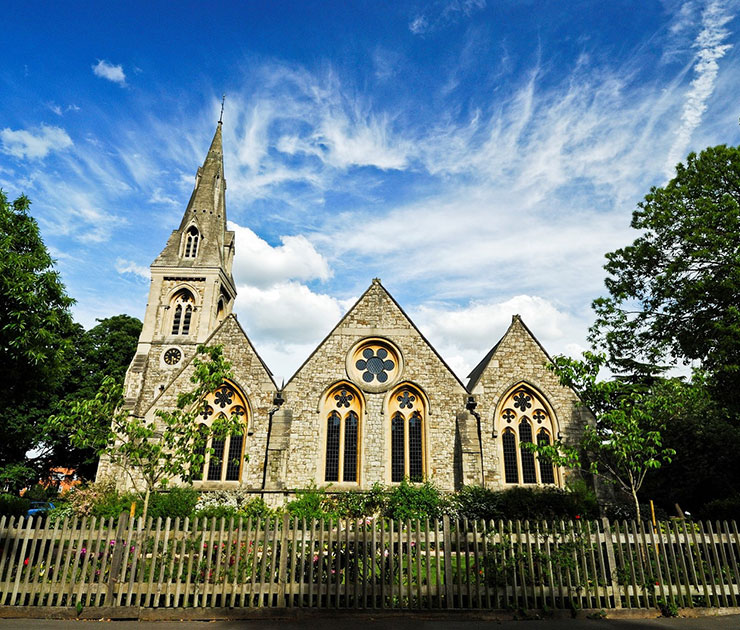 Wanstead and Snaresbrook pubs and bars
There aren't many pubs in Wanstead and Snaresbrook, but the few that remain are all of an exceptionally high standard. Live music, quiz nights, and even craft making events can be all be enjoyed here, alongside the usual televised sporting fixtures that always draw the crowds.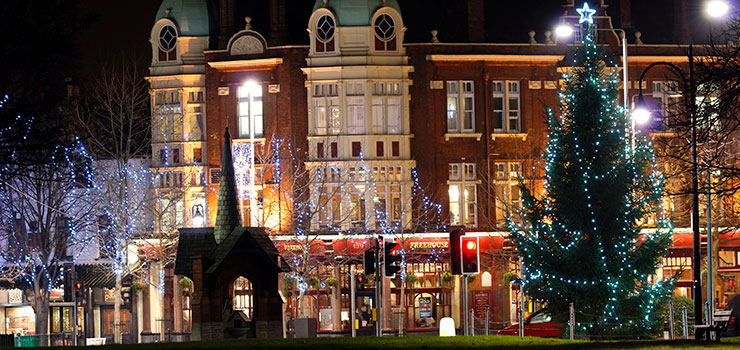 Shops in Wanstead and Snaresbrook
Wanstead High Street is arguably the area's key strength. Shopping in Wanstead and Snaresbrook is wonderful, and quite unlike most of the other main drags in the capital. While big name chains can be found here, it's the independents who give E11 that special something.
There's no feeling of homogenisation here, and new retailers are springing up constantly to help keep things fresh. It truly is a pleasure to be part of one of London's finest high streets.
Things to do in Wanstead and Snaresbrook, Essex
There's plenty to do in Wanstead and Snaresbrook, and new events and happenings are popping up all the time. From laughs to literature, there's something for everyone in E11.
Follow us on Facebook and Twitter to keep abreast of all that's going on in Wanstead and Snaresbrook.
Local government
Both Snaresbrook and Wanstead are administered by Redbridge Council.
Social groups and community projects in Wanstead and Snaresbrook
One of the main reasons we love serving Wanstead so much is because of its vibrant community. There's always something going on here, and the people are truly extraordinary.
Join the wonderful Wanstead Community Hub on Facebook, keep an eye on Wanstead Village Directory for news and events, and be sure to bookmark the magnificent Wansteadium too.