We all know the importance of location, and living in loughton gives you a little bit of everything.
If you want to escape the hustle and bustle of city life, Epping Forest is right on your doorstep. However, the town's two Central line stations (Loughton station and Debden station, both Zone 6) will get you into the heart of the capital within 35 minutes too. The local road network includes both the M25 and M11 as well.
When you combine these fantastic transport links with all that's going on locally, it's easy to see why living in Loughton is so desirable.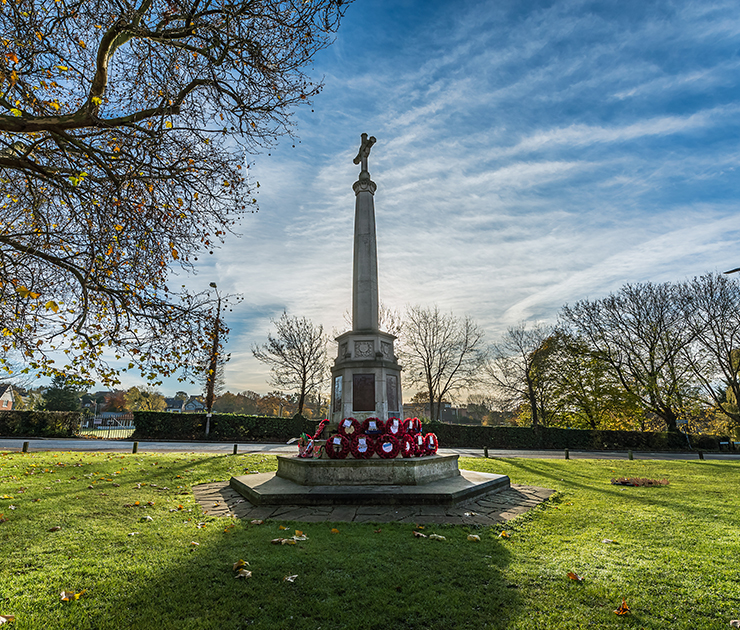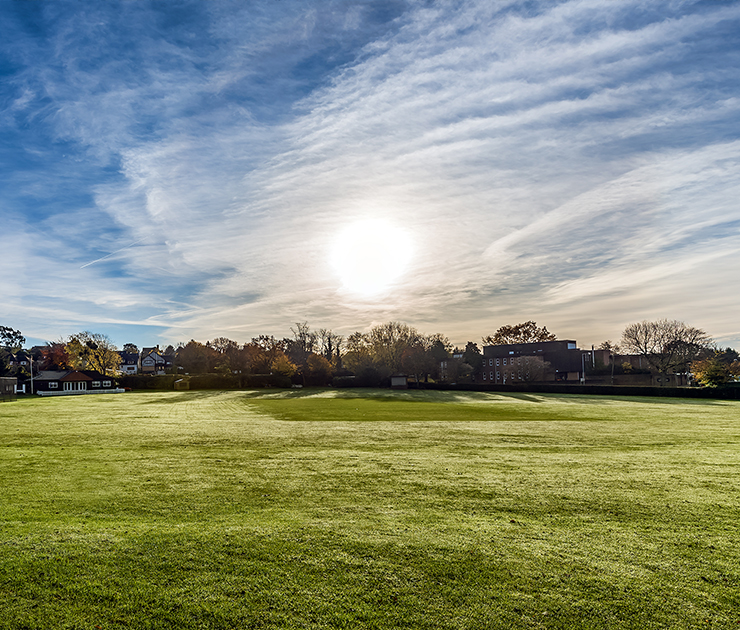 Loughton schools
Loughton's schools are a huge draw for the area, with parents moving here just to take advantage of the reputation many of them have.
There are a number of secondary and primary schools in Loughton, and for those looking to pursue higher education, Loughton also has its own college and music academy too.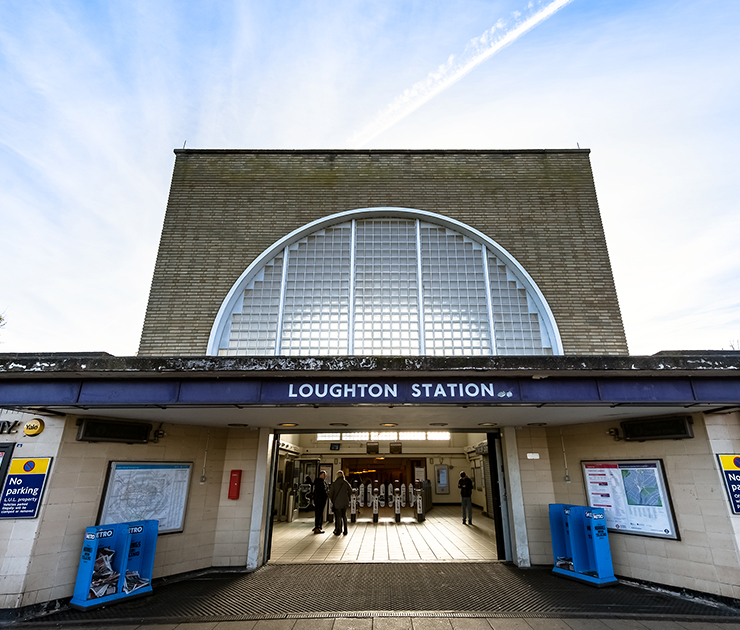 Loughton restaurants and cafés
For those of you who like their food, the restaurants in Loughton offer a wide variety of options. From sandwich bars catering to the town's daytime dwellers, through to buzzing nighttime spots for locals and outsiders alike, Loughton's restaurants and cafés are perfect for any time of day.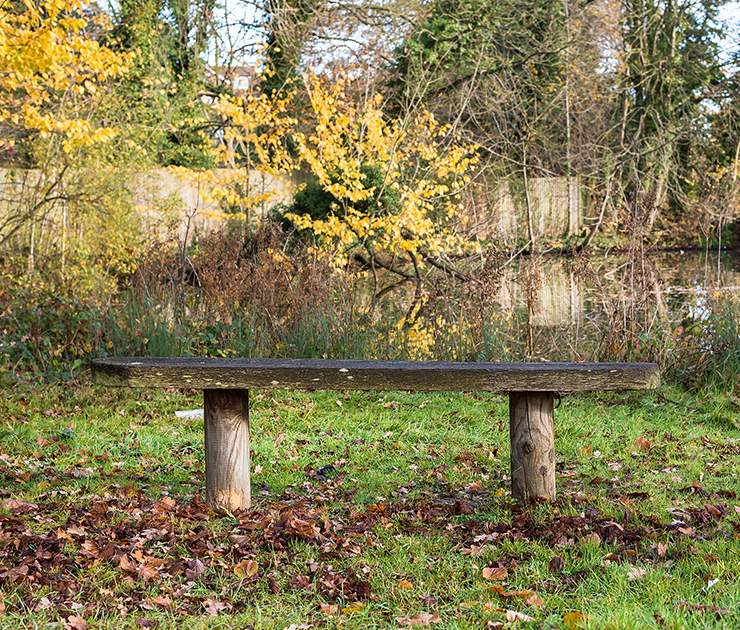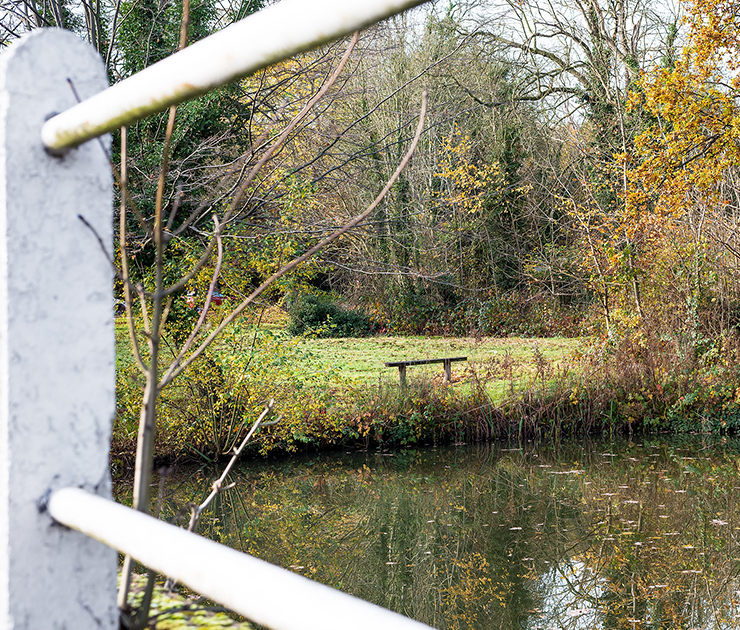 Loughton pubs and bars
Along with the restaurants in Loughton, pubs are plentiful here. Many of them do great food too. So, if you're looking to stay in one place once you're out and about, these may well be your best bet.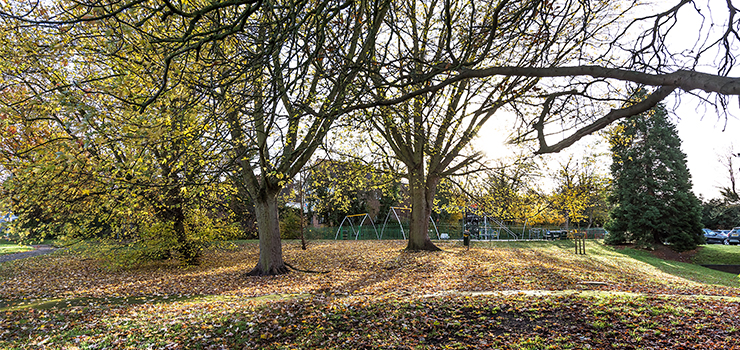 Shops in Loughton
Food shopping in Loughton is easy, thanks to a number of chain supermarkets and independent specialist shops.
Loughton offers plenty of other opportunities for a bit of retail therapy too, with high-end clothes, homeware, and garden shops all available.
Don't forget, Westfield Stratford City is a mere 20 minutes away by Tube too.
Things to do in Loughton, Essex
Being so perfectly situated, Loughton residents have lots of options available to them should they want to travel further afield. However, there are still plenty of things to do in IG10 if you want to stay local.
Loughton Leisure Centre is ideal for those who like to keep fit, as are Cycle Rhythm, Bikram Yoga Essex, and the popular Loughton Karate Club. For a gentler way to pass your time, check out Loughton Arts Centre and the National Jazz Archive.
Anyone with football mad kids will be well catered for, too, with GFA Loughton FC right on your doorstep.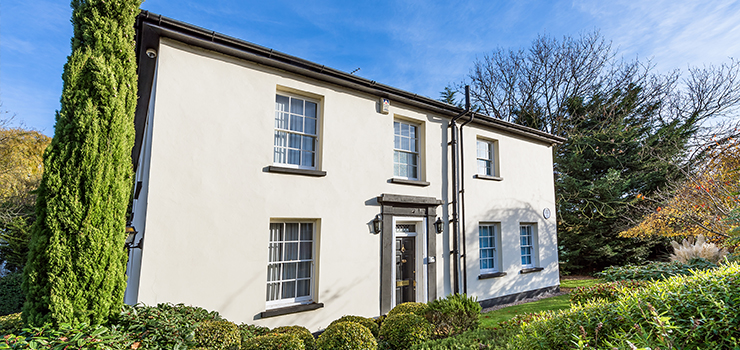 Local government
Loughton is administered by Epping Forest District Council, with Loughton Town Council looking after things locally.
Social groups and community projects in Loughton
One of the quickest ways to get involved in the local area when you first move in is to take part in some community projects, help local charities, or join neighbourhood social media groups.
Thankfully, there are quite a few things you can get involved with in Loughton, including the fantastic Epping Forest Foodbank, community garden GROW Loughton, the wonderful Loughton Youth Project, and a charity close to our hearts here at Pettys, Spark Loughton.
Check out the Facebook group What's On in Loughton too if you want to stay up to date with all that goes on in IG10.