Taking the plunge into landlord life is a huge commitment and can be a little bit scary, especially for those who are renting out property for the first time without the help of others who have been through the mill before.
However, just because there's no one within your direct circle of acquaintances who has landlord experience doesn't mean you have to go it alone. We're here to help!
Our team has been publishing useful, practical landlord advice for years, so we decided to pull all of the posts relevant to first-time landlords together to create this handy guide. You can either read it from start to finish or skim through and click on the links that interest you.
Enough of the intro, let's dive in!
Do I REALLY want to be a landlord?
Before we go any further, this is certainly something you'll want to consider. If you're currently sitting on the fence, our article, Will Being A Landlord Suit Me? is a must read.
In it, we ask you six vital questions that will end up painting a much clearer picture of landlord life and how it'll sit with you. Becoming a landlord is a massive investment, both of time and money, so it's absolutely vital you go into it with your eyes wide open and have full confidence in your abilities.
If you're still weighing things up, stop reading this post and go give that one a look. Don't worry, we'll wait here while you do!
Consider the costs of being a landlord
First-time landlords can often come unstuck simply by failing to recognise the extent of the costs involved in running a buy-to-let business. Sure, there's the initial investment, that's a given, but what about beyond that? There are plenty of costs that can slip a landlord's mind.
Exploring all the potential outgoings you may encounter not only prepares you for them, it also gives you a great opportunity to mitigate them somewhat. Everything from tax saving strategies through to exploring ways to lessen upkeep costs and keeping repair bills low can only be implemented if you know they exist in the first place. Knowledge is power.
Even when you think you have everything squared away, there's often more low-hanging fruit to be had than you think. Take a look at our tips to help landlords save money, too.
Common mistakes landlords make
Tackling anything new will come with an element of trial and error, but you can certainly help yourself out by learning from others' blunders rather than making them yourself.
Many of the most frequent mistakes made by landlords slip by unnoticed because they are seemingly insignificant at the time. However, if there's one piece of advice worth heeding as a new landlord, it's this: not addressing small problems early will almost certainly lead to big headaches further down the line.
If it needs doing, get it done.
Getting ready to rent
Whether you're an accidental landlord or entering into the rental market as a business venture, you'll still need to know how to prepare a property for rental correctly if you're going to make a go of landlord life.
So much of what you'll need to do in order to be successful is common sense, but questions such as should your rental be furnished or unfurnished, allowing pets in rented property, and whether you should let your tenants decorate can leave first-time landlords in a spin.
Having a little background knowledge before you have to deal with such issues directly can make your final decision much easier, so bone up now.
Avoiding the void
A surprising number of first-time landlords are blissfully unaware of what void periods are and just how much they can impact their bottom line.
Naturally, this is not the optimal way to approach landlord-hood, so head over to guide to void periods and tips to keep your rental filled before you move on.
The importance of inventories
Most landlords - first-timers or otherwise - will automatically appreciate the importance of inventories once they have been properly explained to them. Head over to our guide to find out everything you need to know.
How to keep tenants happy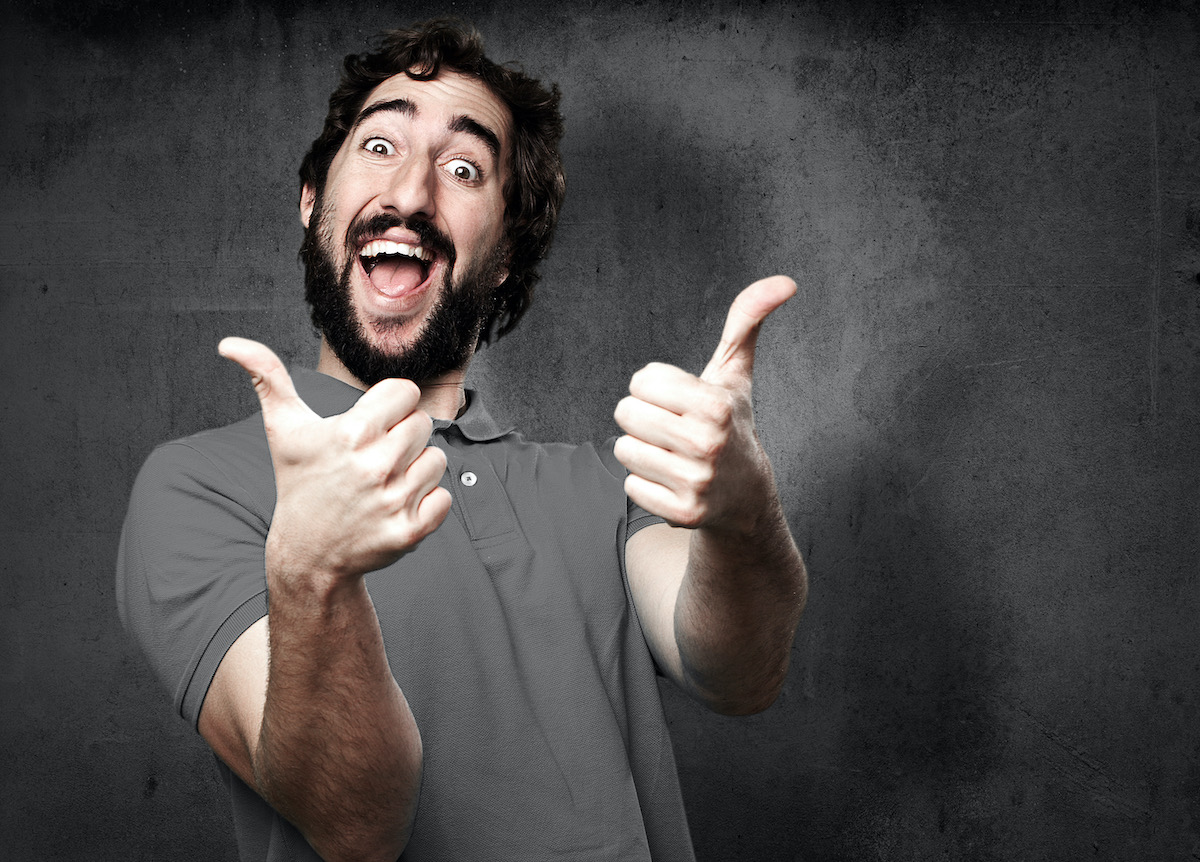 Keeping your tenants happy ties firmly into avoiding void periods, yet plenty of landlords seem to ignore many of the ways in which they can make this happen. Improving tenant relations not only makes great business sense, it also makes the whole task of being a landlord much more pleasant, too.
Knowing how to attract and retain the best tenants just makes life so much easier, and it lessens the chances of falling into a dispute with your tenants considerably.
Self-managed or full management?
Another thing to consider is who's going to look after your property on a day-to-day basis? Will you be a hands-on landlord and opt to self-manage your rental, or will you pass the reins over to a property manager?
As with most things, there are pros and cons to both approaches. As a first-time landlord, though, self-managing your property investments can be tricky to say the least, so full management may make more sense.
Lots of landlords choose to work closely with their letting agent beyond finding tenants, as it removes so many headaches and frees up their schedule. You should, however, grill your new property manager fully before you sign anything to ensure they are the right fit for you, your property, and your business.
Landlord checklist: Everything you need to do before a new tenancy begins
Granted, the above can seem daunting, and you'd be forgiven for feeling a little bit overwhelmed. However, being prepared can go a long way when it comes to quelling such fears, and a good checklist can be a godsend when you're just starting out.
Here's ours, and it's free! Landlord Checklist: Things To Do Before Letting Your Property
Growing your property portfolio as a landlord
So, you've got your first rental up and running...now what?
For some, one is enough. For others, however, this is just the beginning! If you fall into the latter camp, you'll no doubt be interested in finding out how to get the most from buy-to-let opportunities that may present themselves in the future, as well as our tips for building a successful property portfolio.
Once you have a few homes on your books, you can then explore things like increasing your rental yield or moving into the HMO property market, which will help you strengthen and diversify.
That's it, our first-time landlord guide is complete. There's a lot of reading behind all of these links, so be sure to bookmark this post and come back whenever you need to. Oh, and don't forget to share if you know anyone else who might find it useful!
Beyond our blog, please remember that we have an incredibly talented, friendly, and knowledgeable team here at Petty Son and Prestwich, so if you need a little advice please do feel free to reach out.
We cover Central and East London, as well as a huge swathe of West Essex, too, so if you're based in or around the E11 postcode we can help you every step of the way to success. We sincerely hope we can become an integral part of your journey and can't wait to welcome you into our family.