For landlords, keeping their investments - i.e. their properties - in great condition should be high up on their list of priorities. Maintenance, however, can be costly, so striking a balance between minimising outgoings and keeping their property in good repair can be tricky.
Landlords who know how to save money on upkeep without neglecting maintenance altogether will generally outperform those who have no plan at all. The question is, what should that plan look like? You'll find out as you read through this post.
Let's get to it!
Get the property checked out
This will be a no-brainer to many, but for those who fail to get their property properly checked out it can be a costly mistake to make.
Having the correct survey carried out on your buy-to-let property investment is essential prior to purchase, as is choosing the right surveyor to carry it out. Having a qualified electrician and Gas Safe engineer give the property a thorough check is equally important, though, so get this done as well.
While this is mainly aimed at those who are either yet to invest in buy-to-let or are in the process of growing their property portfolio, even existing landlords who aren't adding to their rental range could benefit from revisiting this point. Get a professional to give your properties a thorough check from time to time. It might save you a fortune further down the line.
Rent to the right people
This is a tricky one, but doing your best to find great tenants will serve you well in the future. Naturally, you cannot discriminate in any way, but there are certain measures you can take to ensure your tenants are decent and unlikely to cause you too many headaches during the tenancy.
Chief amongst these measures is to seek out a great letting agent to work with...like us here at Petty Son & Prestwich! I know, we would say that, but it's more than just a case of us tooting our own horn.
Having a well respected letting agent vet prospective renters can be worth its weight in gold, and you'll also have a degree of separation between you and the tenant during this tricky period. Let your letting agent be the one to carry out credit checks, ask about affordability, and get references while you concentrate on other aspects of your buy-to-let business.
Offer as unfurnished
The question of furnished or unfurnished has been an ongoing dilemma for landlords over the years, and there are pros and cons for each offering. Generally, our advice would be to offer your rental in a way that matches your tenants needs, but there's no doubting the fact that an unfurnished property will lessen a landlord's upkeep costs considerably.
That being said, it's important to weigh up those savings with what your prospective tenants will want and expect. Leaving a property unfurnished to save a few pounds on upkeep in a market where furnished would fare better could result in dreaded void periods, which will cost you a whole lot more in the long run.
Conduct a full inventory
Despite running all the checks in the world and offering the property as unfurnished, you can still run into problems on occasion. With this in mind, it makes sense to have a full property inventory conducted prior to the tenancy commencing so you know exactly what state the home is in thanks to the Schedule of Condition.
The Schedule of Condition covers the state of the property as a whole, including things such as floors, ceilings, windows, etc. Landlords commonly make the erroneous assumption that inventories are purely for fixtures and fittings, which isn't the case. A thorough inventory will protect structural aspects of your investment as well, so they are definitely worth having.
Be explicit about what's acceptable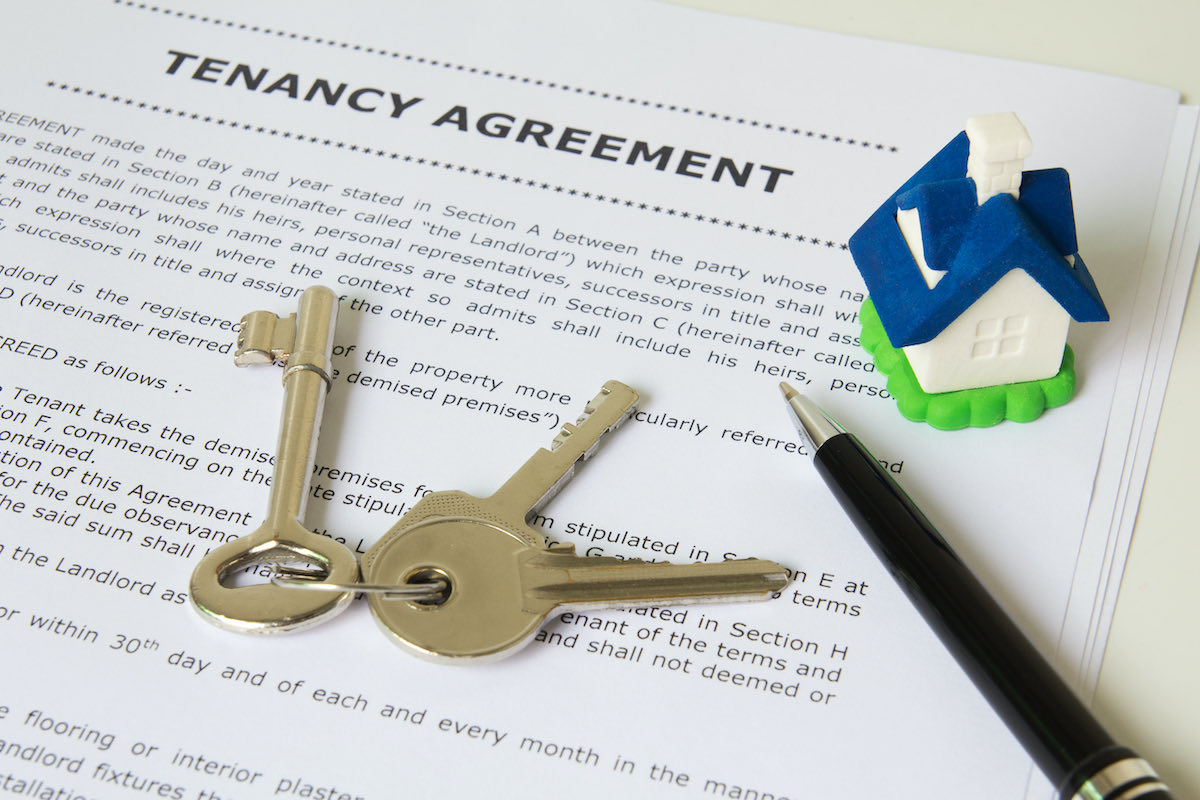 A good tenancy agreement is vital if you want your property to be kept up to the standard you expect. Again, working alongside an excellent letting agent will be a huge help here, as they will be able to ensure your document is worded correctly throughout.
Important things to state in your agreement are things like whether or not you allow your tenants to keep pets, your stance on smoking inside the property, how you expect the home to be maintained by the tenant, and anything else that strikes a chord with keeping your investment in good nick across the duration of the tenancy.
Make it easy for your tenants
If you want tenants to keep your property in good shape, which you obviously do, making it as easy as possible for them to do so is a great idea. Areas such as the garden are often troublesome, so make this as low-maintenance as possible by planting easy to care for shrubs and minimising the amount of lawn that needs to be cared for.
Keep on top of inspections
While it's important not to overdo the inspections, failing to carry any out whatsoever is a definite no-no. Tenants should be fine with you giving the property a quick check once every six months. If they're not, this could be a red flag.
Again, working with a letting agent will help here. Let them carry out the inspections so you're not seen as the bad guy or gal. Inspections and when they will occur should also be clarified within your tenancy agreement so there's no argument over them being carried out when the time comes to carry them out.
Don't be cheap
When you are looking to cut costs, buying cheap can be tempting, but it's usually a misguided way to save money. A bottom of the range washing machine, for example, will cost less initially, but call outs and replacements are going to be inevitable before too long, so you'll likely end up paying more in the end.
Now, we're not saying that high-end fixtures and fittings are the way to go, either. As with most things, finding a balance is key. Just don't be cheap. Buying somewhere nearer the mid-range is by far the better option as it will cut down on regular repairs and replacements considerably.
Fix things quick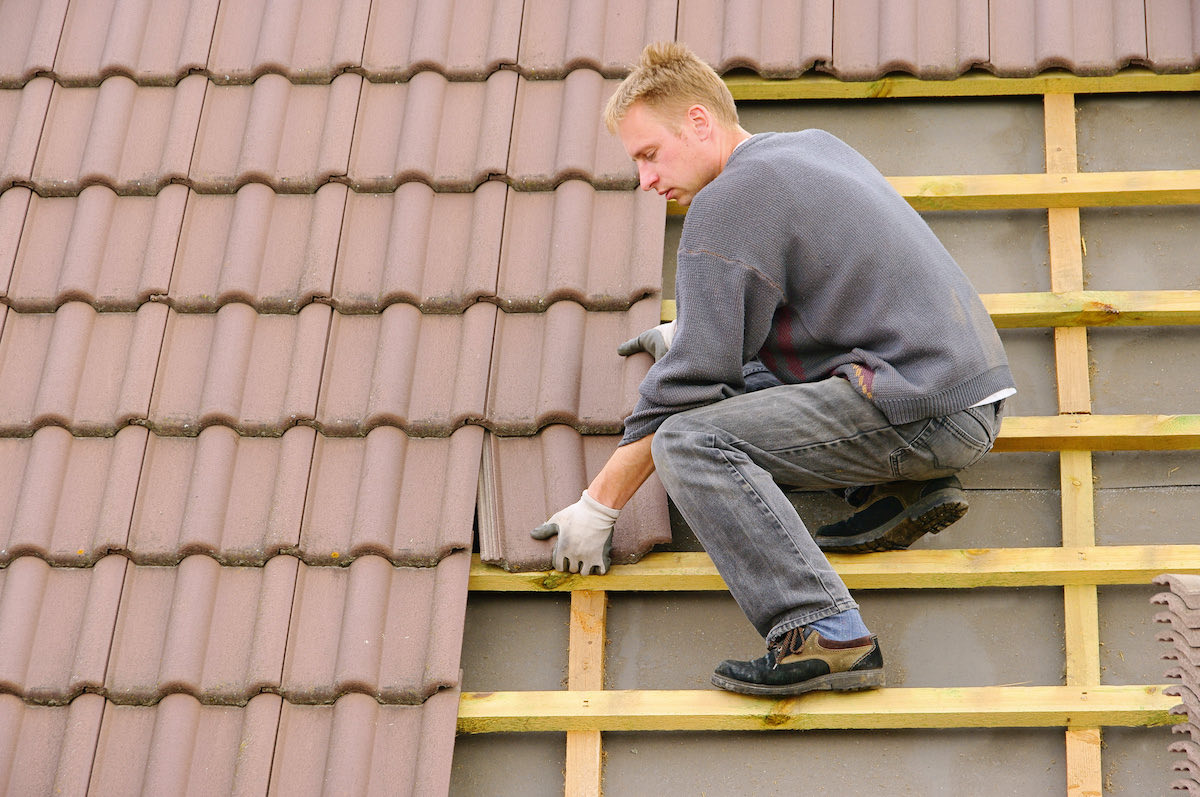 Another temptation that's easy to understand is putting off the inevitable repair when you are first informed of a problem by the tenant. When it comes to property, however, failing to fix things quickly can often lead to far bigger problems arising from what may have initially been a ten minute repair job.
The beauty of having a fix-things-quick attitude is that it'll not only save you money over the long-term, it'll also help build a solid relationship with your tenants and keep them happy along the way. When you consider point number two in this list, keeping hold of what you already know to be great tenants can often prove to be the biggest saving of all.
Balancing between not spending a fortune on maintenance and keeping your investment property in good repair is vital to the success of your buy-to-let business, so why wouldn't you have a plan of action in place? The nine tips above should form the foundation of your maintenance cost minimisation master plan.
If you are a London-based landlord or have investment properties in West Essex and would like to find out more about why our lettings and property management services are so well regarded, give us a call. Our team of friendly experts would be delighted to answer any questions you may have.