For landlords, void periods can be a serious headache. While they are undoubtedly part of running a buy-to-let business, there are things you can do to minimise the risk of being caught up in an extended void period, and avoid the associated costs as well.
We'll cover all that in this article, along with a few other void period facts and figures. First, though, let's go over exactly what void periods are and the impact they can have on landlords big and small.
What are void periods?
Void periods are pretty self-explanatory: they're periods of time when a rental property is left unoccupied and, therefore, not bringing in any rental income for the landlord. Naturally, this is far from ideal and avoiding void periods should be a top priority for anyone renting out property.
The problem is, though, that void periods are actually unavoidable, insomuch as you can never fully guarantee against them. You can, however, minimise their impact by ensuring that you do all you can to stop a short-term void period turning into long-term nightmare.
Before we get into minimising long-term void periods, let's take a look at how expensive they can be.
How much will a void period cost you?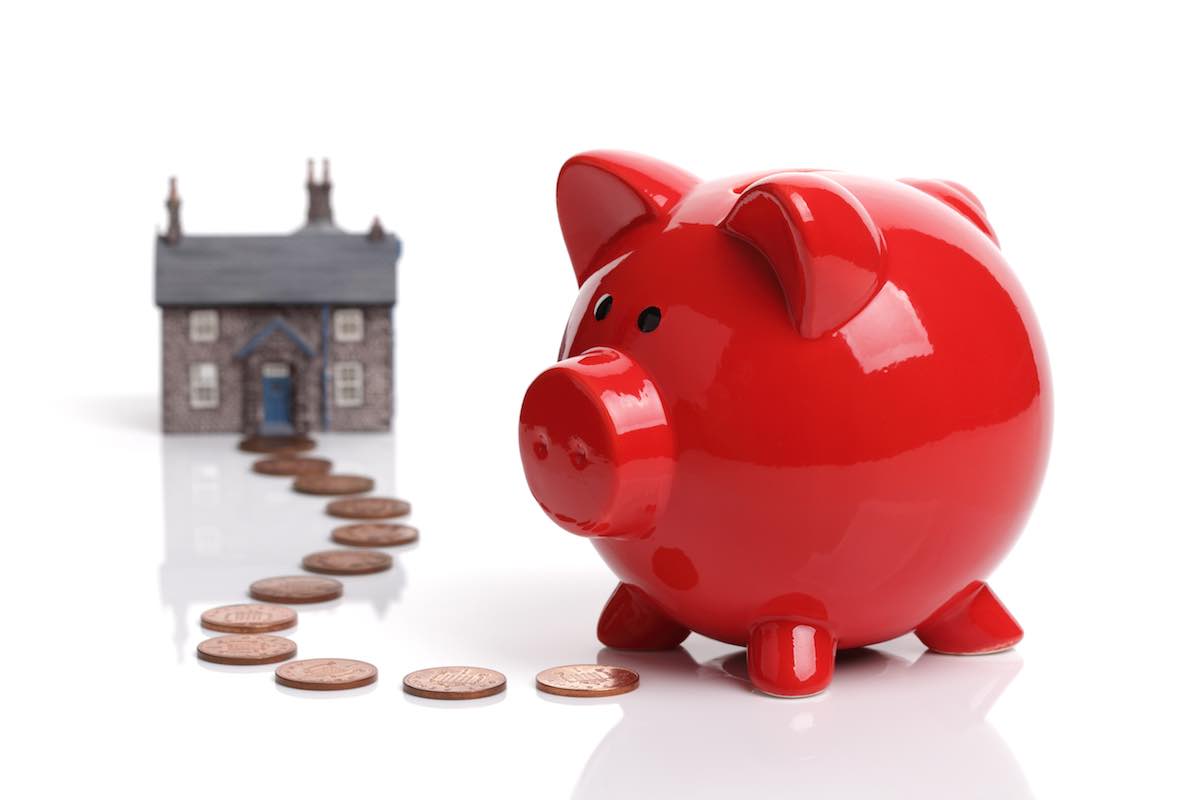 Now, you'd be forgiven for thinking that there's an obvious answer to this question. After all, surely it boils down to simply multiplying the lost rent by the length of time the property has been unoccupied? Well, yes, but it doesn't end there.
While you will indeed be out of pocket through lost rental income, there are other costs that could potentially come into play as well. These may include:
Utility bills
Council tax
Maintenance work and redecorating
Remarketing the property
Vetting tenants
Other associated costs and fees, such carrying out new inventory checks and drawing up tenancy agreements
The other major cost is your own time. Time is our most valuable commodity, and running around trying to fill a rental can send you down a wormhole, eating up hours of your life, which is hard to put a price on.
The importance of keeping long-term tenants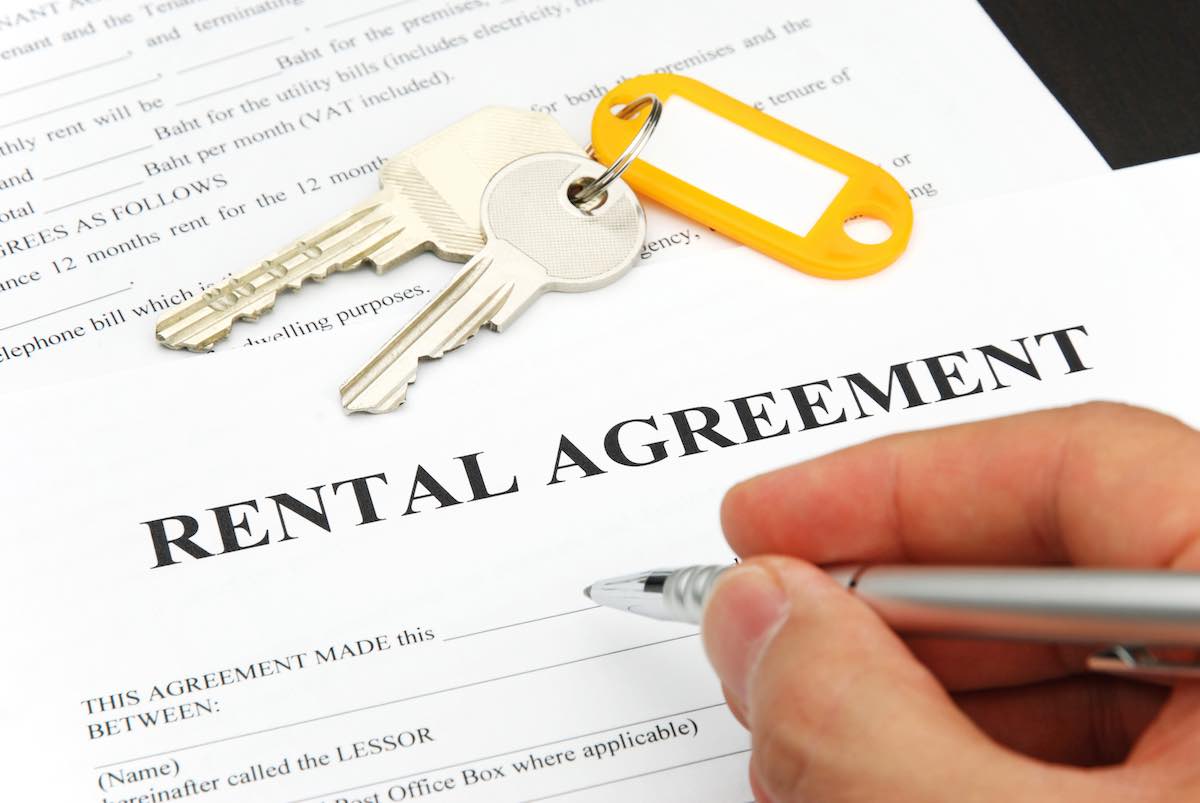 After taking in the above, it's easy to see why minimising void periods is in your best interest. As we've already mentioned, avoiding them altogether is impossible, but you can minimise them to some degree, and one of the best ways to do so is to keep good tenants long term.
There are many ways in which you can do this, and much will depend upon the tenant and the relationship you have with them, but some of the simplest ideas include:
Be a good landlord
Sounds like a no-brainer, but many seem to neglect the simple fact that people will be more comfortable dealing with someone professional and courteous. Treat your tenants as you would like to be treated yourself and remember that what is a business for you is a home for them. Be respectful and do all that you can to make your tenants feel comfortable.
Communicate
This could fall into the category above, but it's too important to risk it being missed. Talking to your tenant and building a good working relationship will help break down the barriers between the two of you and encourage openness and transparency. Let your tenant know that you're there for them and that you're willing to listen.
Communication is also important in terms of keeping your tenant informed about any upcoming changes that may be on the horizon, such as their tenancy coming to an end, for example.
Don't be afraid to reach out to them early, say three months prior to the contract ending, so they'll be reminded of the fact. This way, you could get an early heads-up on their intentions, which will allow you to get new tenants into your property with a minimum amount of downtime should your existing tenants decide to move on.
Offer a longer lease
We all know that finding good tenants is one of the hardest parts of being a landlord, so when you do find some perfect renters it makes sense to keep hold of them for as long as possible. One of the best ways to do this is to offer them a longer lease once the time to renew rocks around.
For tenants currently on a six-month contract the obvious next step would be to offer them a year. This isn't too much of a leap, but what about if your tenants are already committed to 12 months? Well, you could certainly offer them a 24-month contract and see what happens.
They might say no, but then again they might say yes, and then you'll have another 12 months taken care of. You could even help sweeten the deal by reducing their rent a little if they're prepared to commit. Remember, guaranteed reduced rent is far better than no rent at all!
Other ways to minimise void periods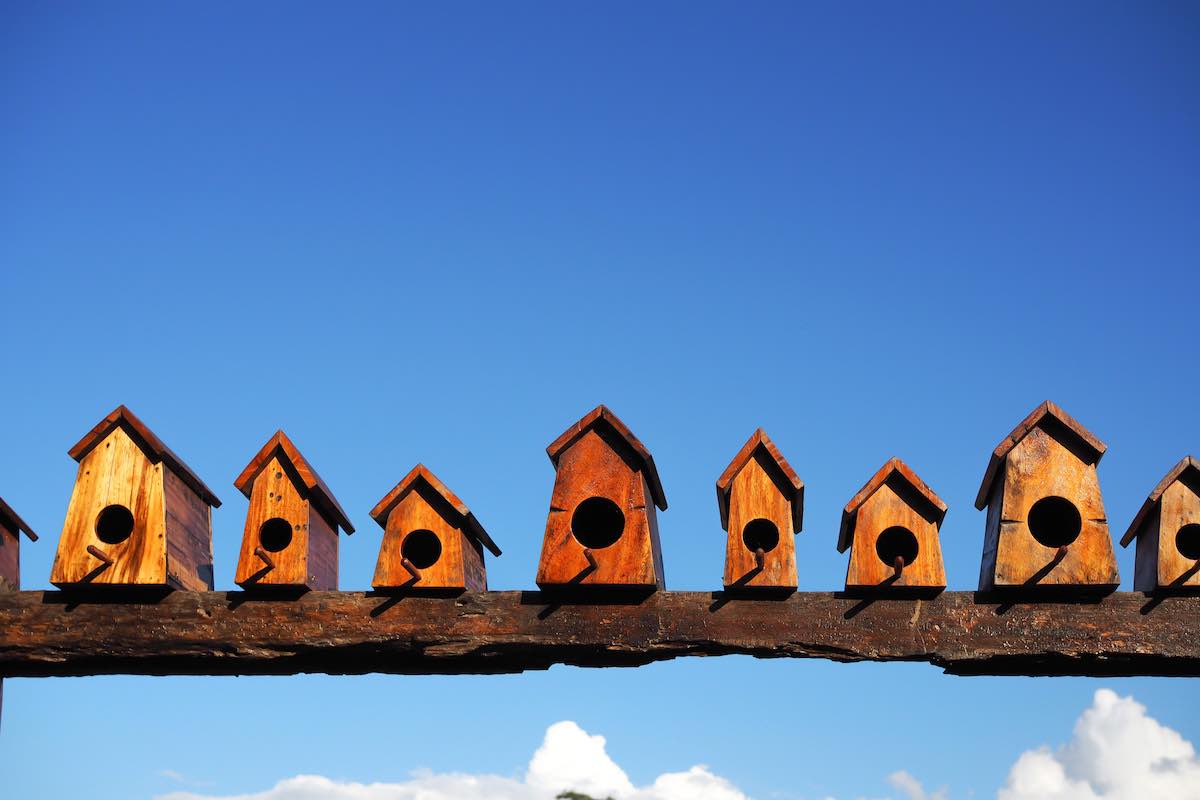 Without doubt, keeping good, existing tenants in your rental is by far the best way to minimise void periods, but what else can you do? Here are some more tips for you to consider:
Invest in your investment
Keeping your property up to scratch can help minimise the length of time it stays unoccupied considerably, so it's well worth shelling out for. Concentrate on the obvious areas, like bathrooms and kitchens, but don't forget to keep everything else shipshape as well.
Tenants are becoming more discerning by the day and their expectations of what a good rental looks like is increasing all the time. Be sure to make your offering as attractive as possible.
Don't be greedy
One of the biggest mistakes made by landlords, especially new and inexperienced ones, is charging too much rent for a property that simply doesn't warrant it. This can often be brought about by poor research on the landlords part when purchasing the property, but potential tenants won't care about the fact that you didn't run the numbers correctly!
Know the area and know the property in it. Thoroughly researching current market value for your particular property type will allow you to offer a realistic price without charging too much, or leaving money on the table.
Do a deal
Is there something extra you can offer to attract tenants that other landlords in the area aren't doing? Could you afford to offer a 20% discount on the first month's rent, or maybe throw in the utility bills as part of the tenancy agreement? If you can, and no one else is doing anything similar, you could tip the balance your way and encourage prospective tenants to sign on the dotted line.
Build void periods into your budget
This should be something you take into account before buying a buy-to-let, but you can still incorporate void periods into your budget once you've taken ownership. A good guide would be to account for one month of downtime for your property each year, and then plan for it as if it will definitely happen.
Save now so you won't be surprised later!
Keep the grapevine buzzing
While you obviously don't want your existing tenants to know you're actively marketing the property they're living in, it can be a good idea to keep interest alive by talking about the rental even when it's being let.
Friends, family, and acquaintances may know of someone in the area who's looking for a property just like yours, so keep that grapevine buzzing now if you want to make your life easier further down the road.
Could your property become a HMO?
This may be a little leftfield for some, but switching to a House in Multiple Occupation (HMO) could make sense if your property type fits the bill. Letting out your property by the room means you will be mitigating your risk considerably, as it will be spread across all of your tenants rather than having all your eggs in one tenancy basket. If one renter leaves, you'll still have others in place, bringing money in.
For more info on HMO property, check out What Is An HMO Property?
How Pettys can help
As highly experienced letting agents (we've been helping people find property for well over a century), we know a thing or two about keeping occupancy rates high and delivering the very best service to both landlords and tenants in and around East London and West Essex.
Having us by your side means you'll have the best chance possible of keeping void periods at a minimum, and we'll free up your time so you can be out there proactively growing your buy-to-let business rather than worrying about the day-to-day niggles associated with being a landlord.
Instructing Petty Son and Prestwich as your letting agent means:
You'll have someone to take care of communication
You'll have someone to keep abreast of the ever-growing legal minefield facing landlords
You'll have someone to accurately assess the market and get you the price your property deserves
You'll have someone to actively market your property to the right people at the right time
You'll have someone adept at timing tenancies to reduce void periods on your side
You'll have someone to look after your investment with regular checks
You'll be treated in an exemplary fashion, as will your tenants, by our team of friendly professionals
You'll have someone who is fully accredited by the industry's key governing bodies, giving both you and your tenants peace of mind
For more information on the services we offer and how we deliver them, please visit our designated lettings page or, alternatively, give us a call so we can discuss your individual circumstances in greater detail. We'd love to hear from you.