If you take a look at any Rich List over the last couple of decades you'll see a common denominator: property. While you may not be able to challenge the likes of Bezos and Buffet, building a property portfolio is a pretty good route to financial independence, but how do you go about it?
As you can probably imagine, there are a lot of steps to take when considering how to build a property portfolio, but there are a few tips that will stand you in good stead as you grow your buy-to-let empire...and we're going to share them with you today.
Seek out advice
The fact that you're reading this means that your open to learning, and that is most definitely a good thing. Too often, prospective property investors try and go it alone, only to fail miserably. Don't be like them. Seek advice, listen, and learn.
Talk to the most established letting agent in your area (that'll be us if you're in Wanstead or Buckhurst Hill, by the way!), get financial advice from a reputable broker, read books such as Property Investing Secrets by Rob Moore and Buy Low, Rent High by Samuel Leeds. We live in the Information Age. Soak it up!
Think ahead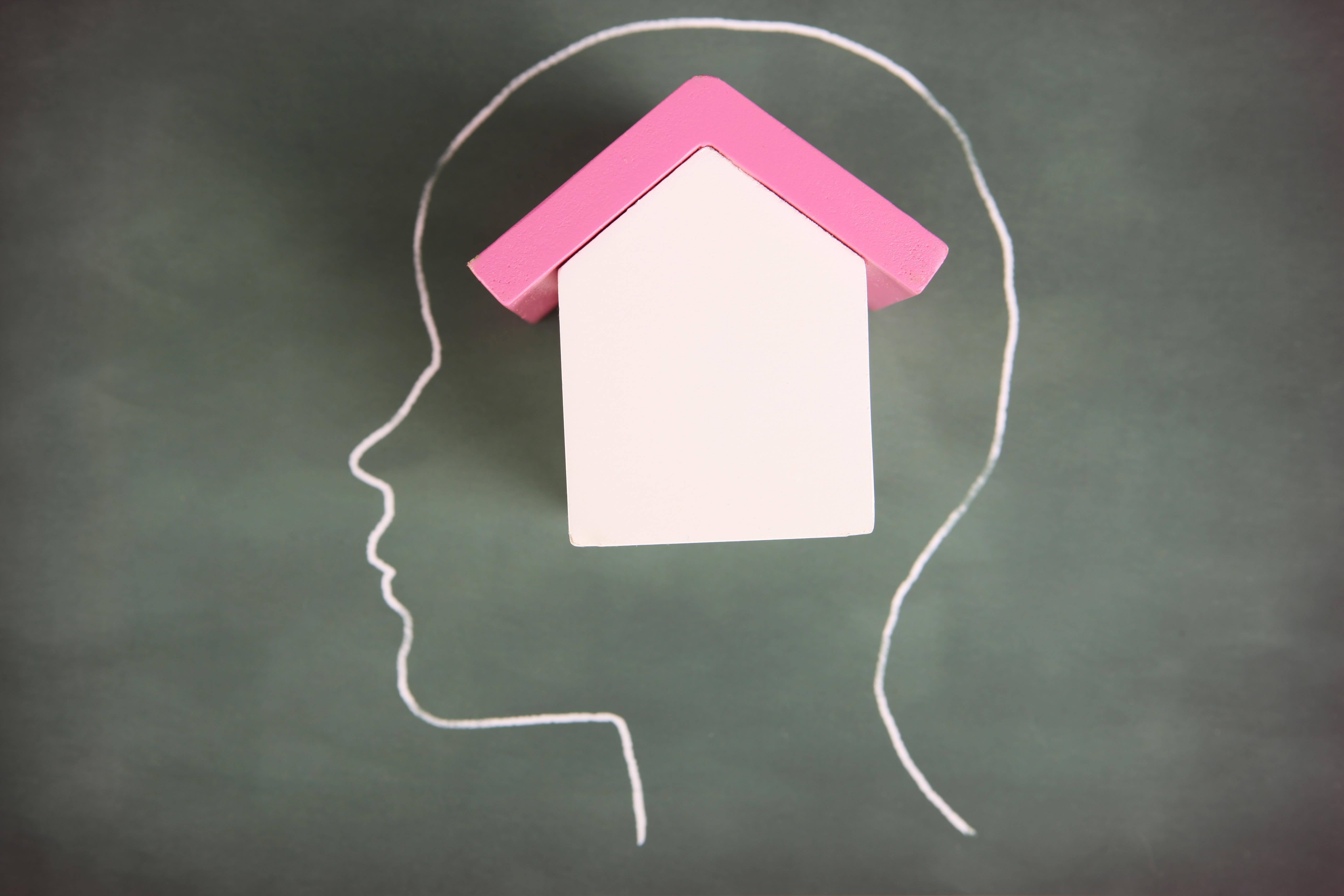 Like chess, successful buy-to-let investing requires forethought and the ability to think ahead. Knowing what your short-term, mid-term, and long-term plans are is essential if you want to stay on track whilst maintaining the ability to pivot should changes in the property market occur.
Lay out a 12-month, five-year, and ten-year strategy with financial plans incorporating buying, selling, and borrowing to give yourself the best chance of success.
Start with something solid
While it may seem trite, there's a lot of sense in the old adage 'fools rush in where angels fear to tread'. Building a good property portfolio requires solid foundations, so your first property could arguably be your most important. Getting things right from the start will make your life a whole lot easier down the line.
Never pay too much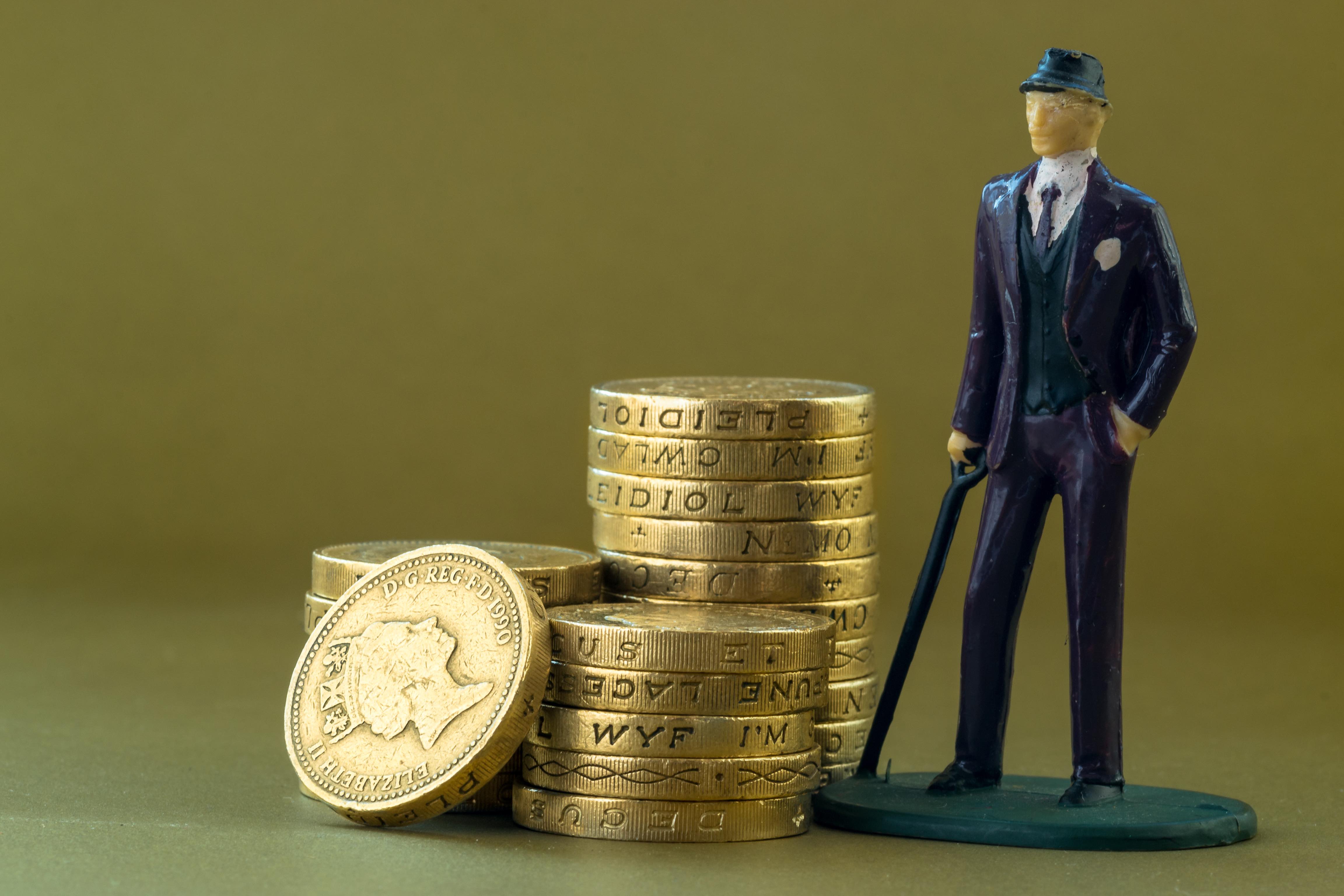 Duh! Well, quite. But you'd be surprised at how many property investors make this simple mistake when trying to build a property portfolio.
Buying below market value gives you a far greater chance of buy-to-let success thanks to the increased ROI you'll enjoy. Seek out deals locally and make lots of low offers to see how the land lies. You might have to wait, but that's okay. Patience is key.
Timing is everything
Investing is all about peaks and troughs; some times are good, other times are bad. Good investors build property portfolios at the right time and stick with what they have through the tough moments, so knowing when to be bold and when to hold is key to success in the property market...but how can you tell?
Well, no one has a crystal ball, but there are indicators to look out for. Examine previous trends, go micro and explore what has happened locally. Look out for big investments happening elsewhere in the area (is there a new retail park opening that'll need staffing, for example). Timing is everything, but knowledge is key, too.
Be positive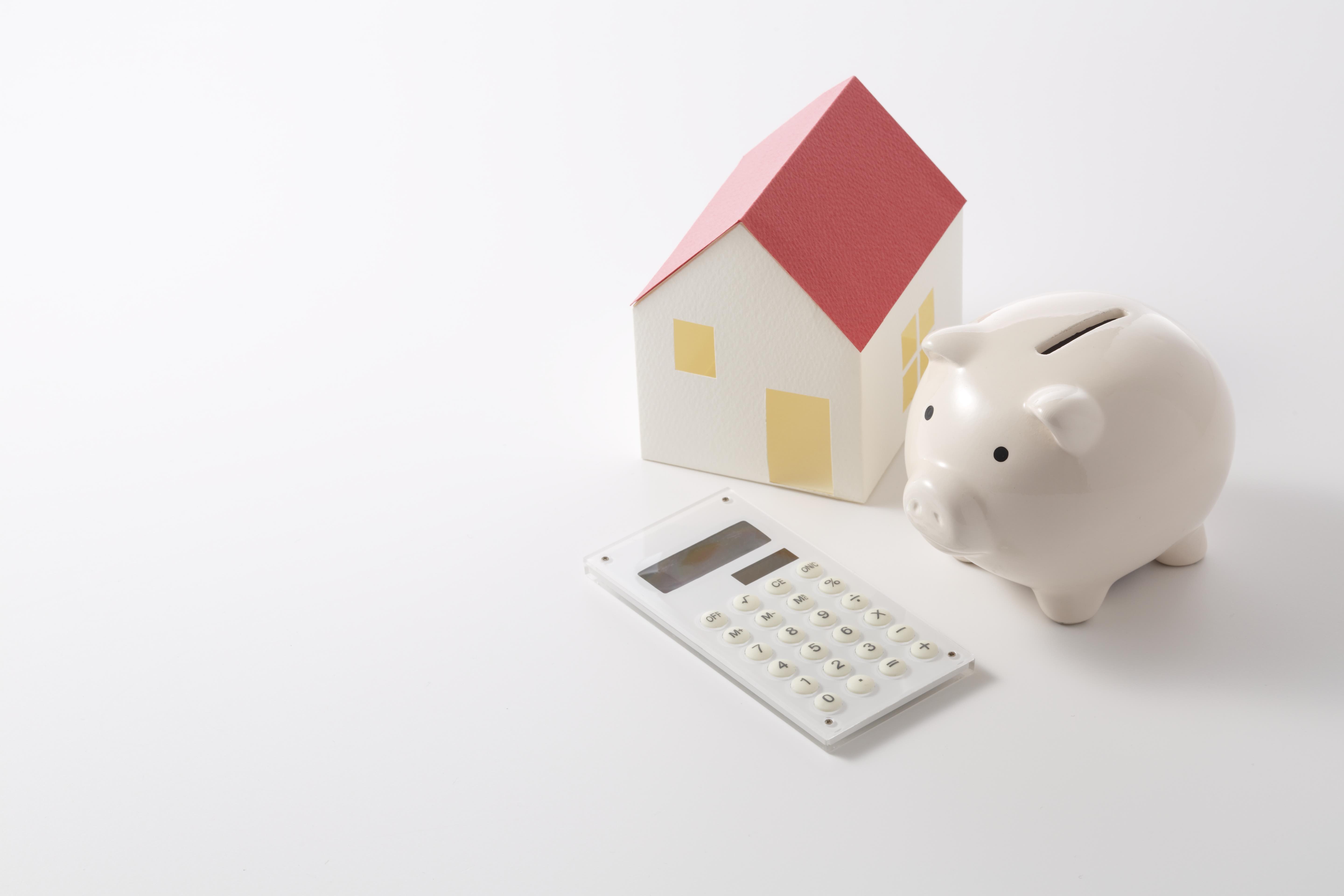 No, we're not getting all Oprah on you, we're talking about positive cash flow.
Investing in property that has a positive cash flow (i.e. one that has a higher rental income than expenses) allows you to reinvest quickly thanks to the leverage and equity you will have, and that means faster growth.
Again, this all seems like a no-brainer, but many fall foul of negative cash flow thanks to not running the numbers properly before it's too late. Set out your KPIs (Key Performance Indicators) and do some crunching before you invest.
Will you be in front every month? Can you handle extended void periods should they arise? Will a major repair scupper your plans? Ask yourself all the necessary questions ahead of time.
Stay local (for now)
When you're first figuring out how to build a property portfolio, it's wise to keep your investments close in terms of geographical range.
Why? Well, doing so will give you further insight into how the local property market is performing, which in turn will allow you to spot any discrepancies or bargains that may arise far quicker than if your portfolio stretches from Lewes to Leeds.
In addition to the local knowledge you'll gain, sticking to one area may also enable you to save money as well, as you'll be in a position to negotiate fees and costs if you use the same contractors, agents, brokers, etc. for all of your properties.
Specialise
Similar to staying local, specialising in one particular property type can give you a head start when seeking further investments to put your money into. Building your knowledge of a specific property type will make you more comfortable in your investments, and the greater confidence you have, the higher your chance of success.
So, consider the type of property you'd like to deal with and make an effort to stick with those for the time being. You can always spread your wings at a later date.
Drill down on the demographic
Who are your tenants likely to be? Far too many new buy-to-let investors start building a property portfolio with no clue as to who their target audience is likely to be...and the results are often not good!
Knowing in advance who'll be renting from you gives you greater insight when buying new properties. Is your town full of students looking to rent during term-time? Are young professionals the target market thanks to your area's close proximity to a financial district? Will families be more likely to rent from you because of a number of schools with 'Outstanding' Ofsted reports locally?
The more you know about who lives in the area you plan to invest in, the better.
Be wise with your time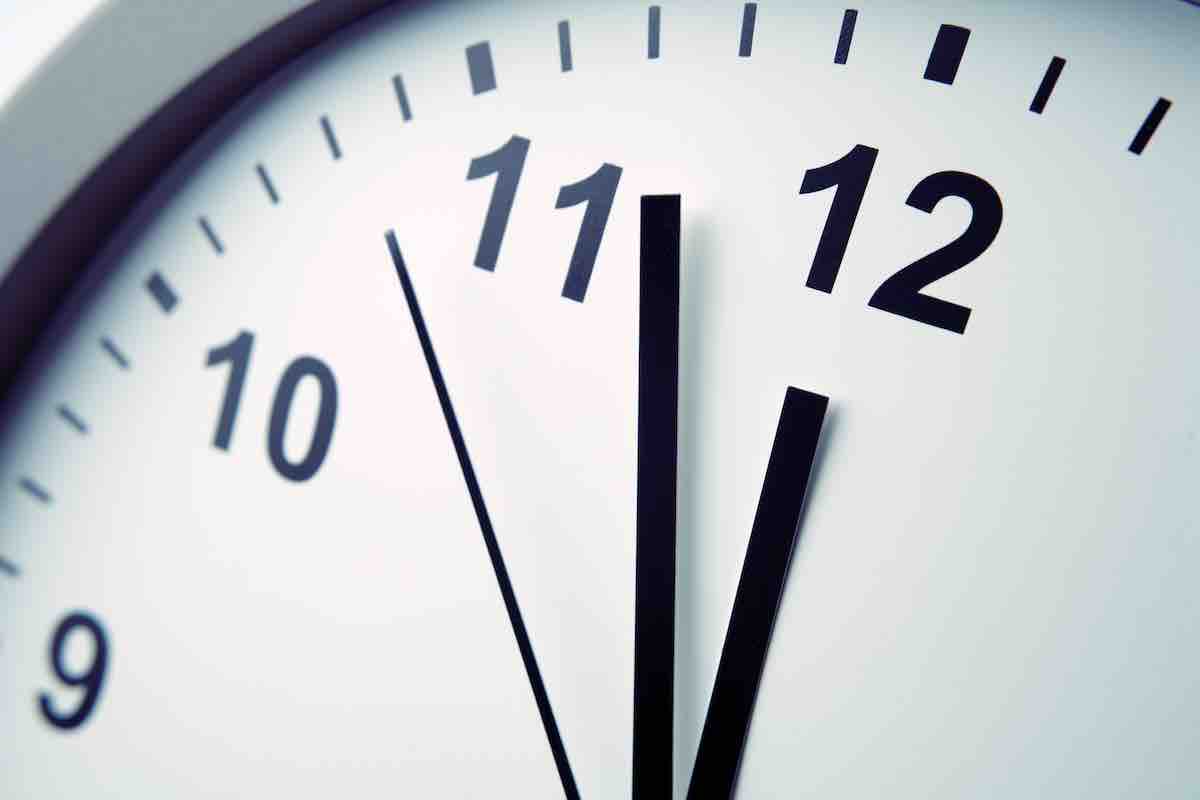 While some people treat dabbling in the property market as a hobby, truly successful investors know that building a property portfolio is a job and should be treated as such. Your time is an important factor to your success, so work out just how much it's worth and act accordingly.
Once you have a baseline figure you'll be able to work out things such as whether or not you should be self-managing your properties or if spending your time looking for more opportunities to invest in is more prudent. Full management from your local letting agent can help free up your days, giving you the precious time you need in order to grow your business.
Think of your time as a commodity like any other...only it's one you can't buy more of, so use it wisely.
Be a great landlord
Never forget that without tenants your buy-to-let business cannot survive, let alone thrive. Go the extra mile for your tenants and do all that you can to keep them happy. They'll reward you by speaking positively of you to family and friends and will stay in your properties for longer, which means you'll avoid the dread void periods that ruin many a buy-to-let business.
Tips on how to build a property portfolio...done!
That's it! Eleven tips to help you build a successful buy-to-let property portfolio without falling foul of the many pitfalls along the way. Should you require further advice about buying property to let, give us a call! We're always happy to help.