For landlords, attracting and retaining the best tenants is an incredibly important part of making their business work. While it's certainly true that the meaning of 'best tenants' is subjective and will vary from property to property and landlord to landlord, finding the right tenant for any investment property follows the same formula, which we will share with you in today's post.
Let's jump straight in.
Marketing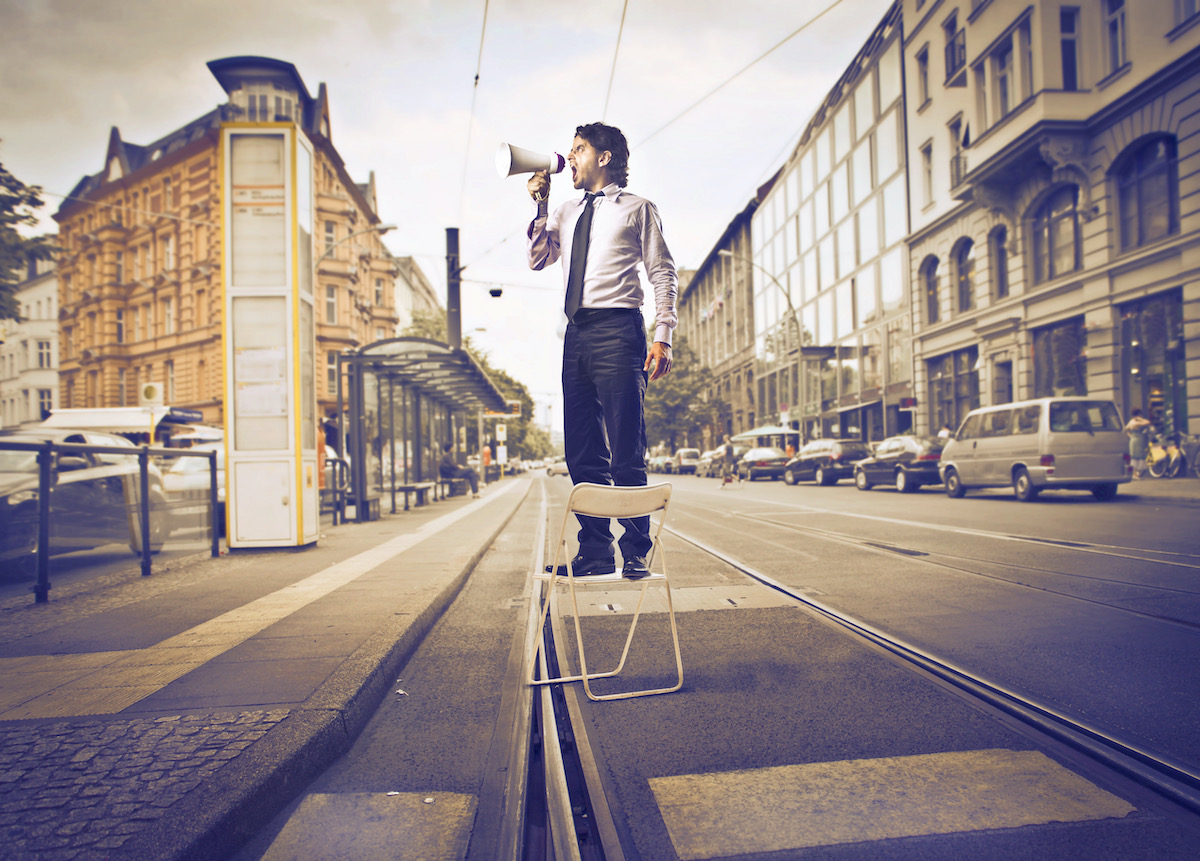 Taking things step by step, the obvious first hurdle to overcome is getting prospective tenants through the door to view your property. Marketing is a dirty word to many, but without a decent campaign behind you it'll be far more difficult to find the right tenant for you and your investment.
Naturally, as letting agents and property managers, we're going to be biased and say that all landlords should make use of a letting agent's services, but it really does make sense to do so...providing you choose the right letting agent, of course! Marketing expertise is a key case in point.
For example, as a private landlord, you could buy an ad in the local paper, post a listing on a few classifieds sites, and take advantage of word of mouth by asking friends and family if they know of anyone who might be interested in renting your property. Nothing wrong with this approach whatsoever, but are you really casting the widest net by going down this route?
Of course not.
Any lettings agent worth their salt will be able to put you in front of hundreds, if not thousands, of prospective tenants, thus increasing your chances of finding your perfect match. Active social media accounts specific to property sales and rentals, access to portals such as Rightmove, Zoopla, an OnTheMarket, their High Street window, their online presence, a database of tenants contactable via email or phone...the list goes on.
Add to that the fact that a good LA will be able to take professional photographs and write copy that is both catchy and descriptive, and it's easy to see why so many landlords still make use of local, High Street letting agents up and down the country...despite the clamor from online quarters for them not to do so.
Viewings
Landlords are usually busy people who are essentially time poor, so saving minutes, let alone days, can be an attractive proposition to them. This desire to save time is totally understandable, but when it comes to viewings for their rental properties, it's a mistake all landlords would be wise to avoid.
Failing to allow individual viewings is an error of judgement that frequently leads to landlords missing out on the best tenants for their investment property. Although the thought of a single Open Day sounds great, the reality is that you are undermining your efforts considerably in a number of ways.
The most obvious of which is the plain fact that some tenants may not be able to make it to the viewing on the day you've set. However, there are other, subtler, reasons why one single Open Day, as a sole means of viewing property, will not work as well as individual appointments.
Things such as the amount of time allotted to the viewing, building rapport with the tenant (either with the landlord or letting agent showing the property), and higher dropout rates for Open House viewings should all be taken into consideration.
In short, Open Days can form part of a wider strategy, but they should never be the sole focus of any plan to find the best tenant.
Presentation
Finally, in terms of finding the best tenant, there's presentation.
How your property is presented matters more than ever these days. Gone are the times (thankfully) when landlords could get away with shocking living conditions and still find renters. Now, you need to be on point with your presentation if you want to beat the competition and secure those dream tenants.
Take the following into consideration before you even think of putting your investment up for let:
Repair: Complete all minor repairs around the property before showing to prospective tenants. If you feel tempted to go to market halfway through, don't be so hasty. While it may feel as though you'll be saving time, you'll actually end up putting many of the best tenants off before you start. No one wants to live in a building site, so why show them one?
Freshen: Wallpaper hanging off? Dingy paintwork throughout? Woodwork yellowing? All of the above can be taken care of in no time, but don't expect your tenants to see it that way. It's your investment, so put a bit of effort in to make it look as good as it possibly can. It's incredible how far a lick of paint will go when you want to freshen up a property.
Declutter: Landlords who offer their properties furnished often forget that tenants will still likely arrive with a shedload of possessions of their own. Ruthless decluttering will not only free up space for said items, it'll also make the place look bigger and more inviting, too.
Clean: Last, but definitely not least, is cleaning. If the thought of top-to-bottom cleaning fills you with dread, pay someone else to do it for you. The key thing here is that it gets done, regardless of who wields the sponge and vacuum. Clean properties are easier to market and will attract better tenants. Period.
Tenant retention tips
Now that you've done all of the above and found the perfect tenants, the next step is keeping them. Our post, 7 Reasons Why Tenants Move Out (And What Landlords Can Do About It), is well worth a read once you're done here, but there are some other considerations to factor in when planning your retention strategy.
It may sound obvious, but the main thing landlords need to do in order to retain tenants is keep them happy. This should be self-evident, yet you'd be surprised at how many landlords either don't get it or fail to recognise its importance.
So, what keeps tenants happy? Again, the answers are clear if you put yourself in the shoes of the people that matter: the tenants themselves. How would you like to be treated if the roles were reversed? What would your ideal landlord do to keep you?
Taking the time to answer the simple questions listed above throws up some strikingly clear-cut solutions:
Be honest and fair
Communicate well and be clear about your expectations
Make sure the tenancy agreement is explained thoroughly to avoid nasty surprises
Allow tenants to settle and treat the property as their home
Interfere as little as possible
Aim to answer all questions and requests in a timely fashion
Resolve any problems the tenants may have quickly
Replace faulty fixtures or fittings fast
Be prepared to incentivise tenancy renewal prior to the old contract finishing
Nothing groundbreaking there, nor will any of it cost you the earth to carry out, either. It could, however, result in a renewed tenancy that keeps the dreaded void period at bay...and that's always a good thing!
If you're looking for a reliable, reputable, and agreeable agent to work with in East London or West Essex, look no further. Petty Son and Prestwich have been serving Wanstead and beyond for well over a century and we'd love to add you to our ever-growing family. Give us a call today to find out exactly how we can help you achieve your property goals.