Windows play an essential role in our homes by providing natural light, ventilation, and insulation.
However, over time, windows may deteriorate, become less efficient, and even pose security risks. In this article, we will explore why window quality matters, when you might need new windows, and the different materials windows come in. We'll also discuss the cost of replacement windows, factors that affect pricing, and how to choose the right fitters for your window replacement project.
Whether you're looking to improve your home's energy efficiency or update its appearance, this guide will help you make an informed decision about replacing your windows.
Why window quality matters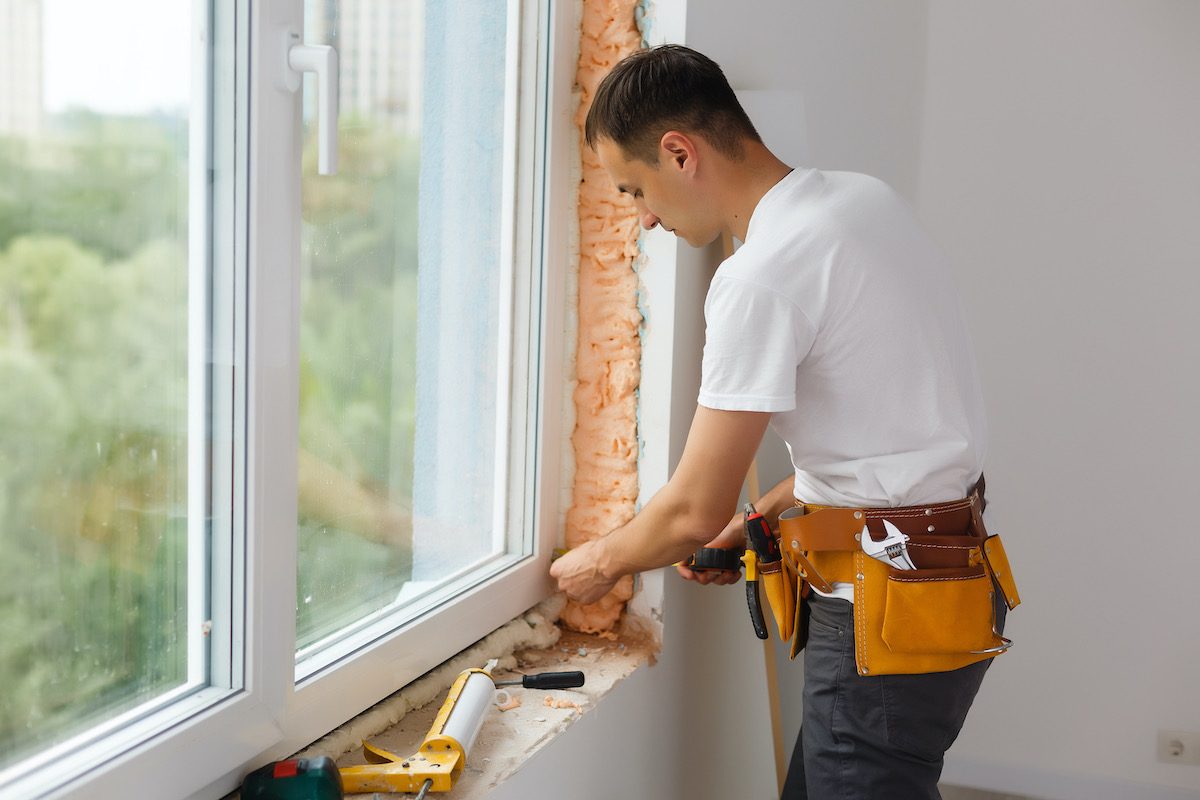 When it comes to kerb appeal, few things matter more than the condition of your windows.
In some instances, a quick lick of paint will see you through. If, on the other hand, your frames are beyond repair, replacement windows will make a huge difference to how prospective purchasers view your home. Yes, fitting new windows is a big outlay, but refusing to change rotten windows could end up costing you a sale or result in buyers trying to haggle on price.
Even if you're staying put for a while, the state of your windows shouldn't be overlooked. As we mentioned in our intro, factors such as insulation and security can be compromised if your window quality isn't up to scratch.
Common signs that signal you may need new windows
How can you tell if your windows need replacing? Well, other than the obvious rotten frames, there are several tell-tale signs you can look and listen out for:
Windows are difficult to open and shut
Draughts can be felt around the windows
You have water pooling on your window sills
You are getting excessive condensation on the inside of your windows
External noise heard inside the home could mean your seals are damaged
Single-glazed windows will benefit from replacement, regardless of their condition
Do you need planning permission to replace windows?
In most instances, no, but you should always double-check with your local authority.
This is especially true if your property is listed or built within a conservation area. If this is the case, you should definitely find out what you can and can't do before making any costly refurbishments to your home. Planning consent will differ from council to council, so reach out to your planning department to ensure you can switch your windows.
Failing to do so could result in you having to replace your replacements.
What about building regulations?
If you are simply replacing old windows with new ones and using a FENSA-registered fitter, your installation will be compliant.
Registered fitters can self-certify and will provide you with a FENSA certificate upon completion. It's important to bear in mind, however, that this applies solely to 'new-for-old' installations. If you are making further alterations to your windows, such as changing the size or shape of the opening, then you may have to take things a step further and employ a structural engineer to supervise the project.
All installations made by a fitter who isn't FENSA-registered will require an application to building control.
Which materials do modern windows come in?
As you'll no doubt already be aware, windows are manufactured with two main material components: frames and glass.
The materials you choose will be dependent on your property and pocket. Some homes will demand certain kinds of frames, while your budget may restrict things further. Below is a brief overview of the most common materials used in modern window production:
Frames
Glass
Float glass
Tinted glass
Coated glass
Tempered glass
Laminated glass
Decorative glass
Self-cleaning glass
Noise-reducing glass
How much do replacement windows cost?
As you can imagine, giving you a price for your window replacement project here is an impossible task.
What we can do, though, is highlight some of the factors that will affect the price of your replacement windows:
7 things that will change the price of your windows
Size
Style
Glazing
Materials
Openings
Installation
Structural alterations
How to choose the right fitters for your window replacement
Selecting good fitters when replacing your windows is crucial. Here are some pointers to help you do just that:
Check their credentials
Before hiring a window fitter, it's essential to check their credentials. Fitters should be qualified and registered with relevant industry bodies such as FENSA or CERTASS.
Previous experience
Look for fitters with a proven track record of installing windows similar to the ones you want. Experienced fitters will have encountered different installation scenarios and know how to handle them.
Check reviews and references
Check online reviews and ask for references from previous customers to get an idea of the quality of their work and their professionalism.
Get multiple quotes
Get quotes from at least three different fitters. This will help you compare prices and choose the most cost-effective option. However, don't make price the only factor when making your final decision.
Check insurance and warranties
Ensure the installer you choose has adequate insurance to cover any accidental damage or injury that may occur during the fitting. Also, check their warranty policy to make sure you're protected should there be any issues with the installation or the windows themselves.
Consider communication and customer service
Good customer service is crucial, and a fitter who values customer satisfaction will likely provide a higher level of workmanship. Choose a fitter who communicates clearly and replies promptly. You want to deal with an installer who is willing to address any concerns and answer any queries you may have.
Thinking of moving instead of improving?
With well over a century behind us, you'll be hard-pushed to find an estate agent with a greater depth of knowledge than Petty's, and our family-first ethos means you'll also receive the service you deserve.
So, whether you're buying, selling, or both, call our team today to find out what we can do for you when you make your next move.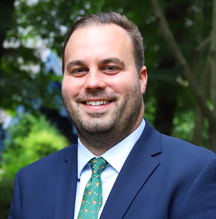 Article By: Gregory Moore
Gregory has been in the industry for 12 years. He has an innate ability for negotiation and management, which makes him an immensely valued part of the team. He's also an enthusiastic fisherman who puts his family, and Shih Tzu, Elmo, first.
020 3370 8782 /
Email Directly