For big home improvements, you may require the expertise of a structural engineer.
Hiring a structural engineer is essential if the work you intend to carry out may have an effect on the stability of the property overall. Conversions, extensions, demolition, or removal of things such as chimney breasts will all need an expert eye cast upon them. Question is, how much will this knowledge cost you?
Let's find out, shall we?
How much will a structural engineer cost on average?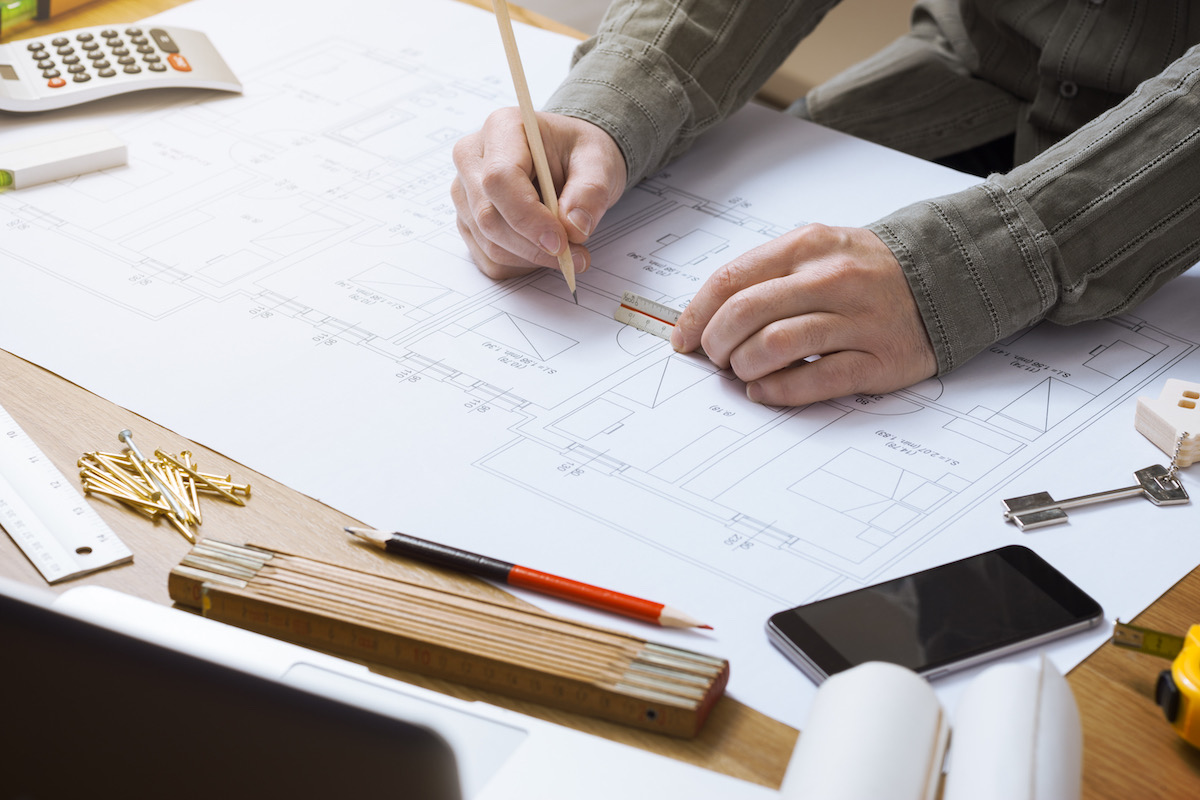 As we'll see in the coming section, there are plenty of variables to consider when assessing the cost of a structural engineer.
Obviously, these variables can make an enormous difference to what you'll be charged, so you really need to get a few structural engineers round to quote on the project at hand. This way, you'll be able to compare apples with apples and get a better idea of what your plan will cost. Anything else is just speculation.
That being said, to give you a rough idea of how much structural engineers cost, we've compiled a ballpark bullet list below:
Average fee per hour: £80 to £250
Building regulation application: £300 to £900
Planning permission application: £200 to £500
Inspection: £150 to £300
Report: £500 to £2,000
Survey (small home): £175 to £300
Survey (large home): £1,500 to £3,000
Consultation for an extension or loft conversion: £750 to £2,200
Straightforward project: £300 to £500
Complicated project: Anything up to £10,000
RSJ Calculations (per beam): £60 to £950
What variables can affect your structural engineer's quote?
As we've already touched upon above, no two structural engineering projects are the same.
Things like where in the country you are, the size of your home, the complexity of the project, what type of work you want to do, and whether or not you employ an independent structural engineer or go with a larger firm will all be factors in the final quote.
Property location
Nature of the project
Project complexity
Size of the property
Type of structural engineer (Individual or part of a larger company)
Do I really need a structural engineer?
If you are already at the stage where you are consulting with an architect or builder, then they should be able to advise whether you need a structural engineer or not.
If, on the other hand, you are merely thinking about having work done on your home, then there's a good rule of thumb to remember: If you think the project will, in any way, affect the stability of your property, you'll likely need a structural engineer. To give you an idea of the sort of work that usually requires hiring a structural engineer, here are a few common projects:
Conversions (loft, garage, etc.)
Extensions
Removal of load-bearing walls
Modifying doors and windows
Underpinning floors
Chimney breast removal
In addition to the above, structural engineers can also be helpful if you suspect your property may have subsidence issues.
What's the difference between a structural engineer and an architect?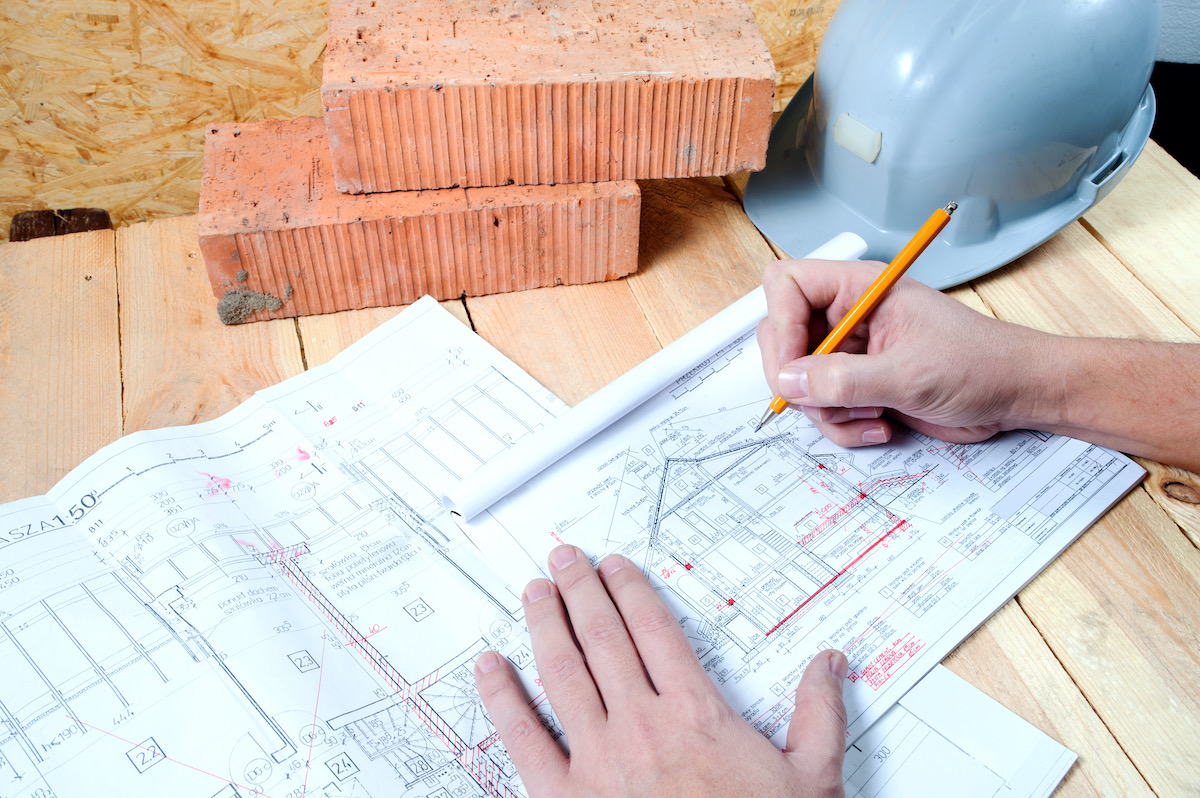 Structural engineers, unsurprisingly, deal with the structural side of a project.
So, if you are thinking of undertaking the kind of work we've covered above, you'll need to hire a structural engineer to provide the necessary calculations and drawings needed for the project to continue to completion. These calculations and drawings will form the basis of a safe and secure build, so they are vitally important. They will also guide you towards making the correct choices in terms of materials required and give you peace of mind over any reinforcements that may or may not need to be made to your home.
Architects perform a different role.
While an architect will, like a structural engineer, provide you with drawings and plans, these will form the design element of the project rather than concentrate on the structural integrity of the work that needs to be carried out. Architects, in fact, will often use a structural engineer's calculations to draw up their own plans. Although they can work independently of each other, they can also work together.
The architect will oversee the project, while the structural engineer will ensure that the structure is safe, secure, and supported.
Questions to ask a structural engineer before you hire them
As you've already seen, hiring a structural engineer can set you back a pretty penny.
With this in mind, it's always a good idea to make sure you get the right person for the job. How do you go about that? By asking questions.
Here are some recommended lines of enquiry you can use next time you're on the hunt for a structural engineer:
Ask for accreditation: The Institute of Structural Engineers (ISE) is the industry's leading professional body. The Institution uphold standards and provides professional accreditation for structural engineers. You can search for members here.
Ask about experience: With such a varied list of tasks, structural engineers will often specialise in certain areas and not be quite as adept in others. Ask for their experience based on the project you'd like to undertake.
Do you have Professional Indemnity Insurance?: Although unlikely, things do, on occasion, go wrong. It is, therefore, absolutely vital you find out whether or not your prospective structural engineer has Professional Indemnity Insurance before you hire them to ensure you are covered should the worst happen.
Would you expect any issues to arise during the project?: While it is impossible to foresee every eventuality, asking this question will give you an insight into any potential 'surprises' that may come to light during the build.
Can I expect additional costs to be added to the quote?: Similar to above, no one can be 100% sure everything will go according to plan. However, your engineer should be able to offer solutions if such situations do occur and provide you with a plan to ensure the quality of work doesn't suffer and prevent costs from spiralling.
What timeframe are we looking at?: Although it will only be an estimate, asking for a timeframe up front will make your engineer somewhat accountable. Without one, you'll have no idea whether your build is on track or not.
What approvals will I need?: Not having the relevant approvals (planning permission, building regulations approval, or listed building consent) can hold up a build. Consequently, it's always a good idea to find out exactly what you need as early as possible.
Does this project require a Building Over Agreement?: This agreement pertains to public drains, and many projects will require a Building Over Agreement. Despite the name, you'll still require approval even if the project works are close to any shared drains, not just being built over. Remember, too, that all shared drains are now considered to be public drains.
Will the Party Wall Act apply to this project?: If it does, you will need to inform your neighbours of your intentions to carry out work on your home before you proceed. For more information, check out our party walls guide to find out more.
That's it for another week. We sincerely hope you found this guide to structural engineering costs useful and informative.
If you are thinking of buying, selling, or letting in and around Wanstead, E11, Petty Son and Prestwich is a name you can trust. Founded well over a century ago, Petty's has been serving the local community throughout, helping people just like you make their property dreams come true.
Give our friendly team a call today to find out exactly how we can be of service to you.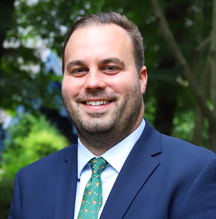 Article By: Gregory Moore
Gregory has been in the industry for 12 years. He has an innate ability for negotiation and management, which makes him an immensely valued part of the team. He's also an enthusiastic fisherman who puts his family, and Shih Tzu, Elmo, first.
020 3370 8782 /
Email Directly