As another busy year comes to a close, it's time for us to take a look back over the last 52 weeks and select the Top 10 Posts from our blog. Although we obviously invest a great deal of time and effort into each post we publish, we're constantly surprised by the response we receive whenever we upload a new article. Picking the top 10 is never easy!
That being said, here are our favourites from another year of property blogging. Enjoy!
Which Fence Am I Responsible For? Garden Fence Law Explained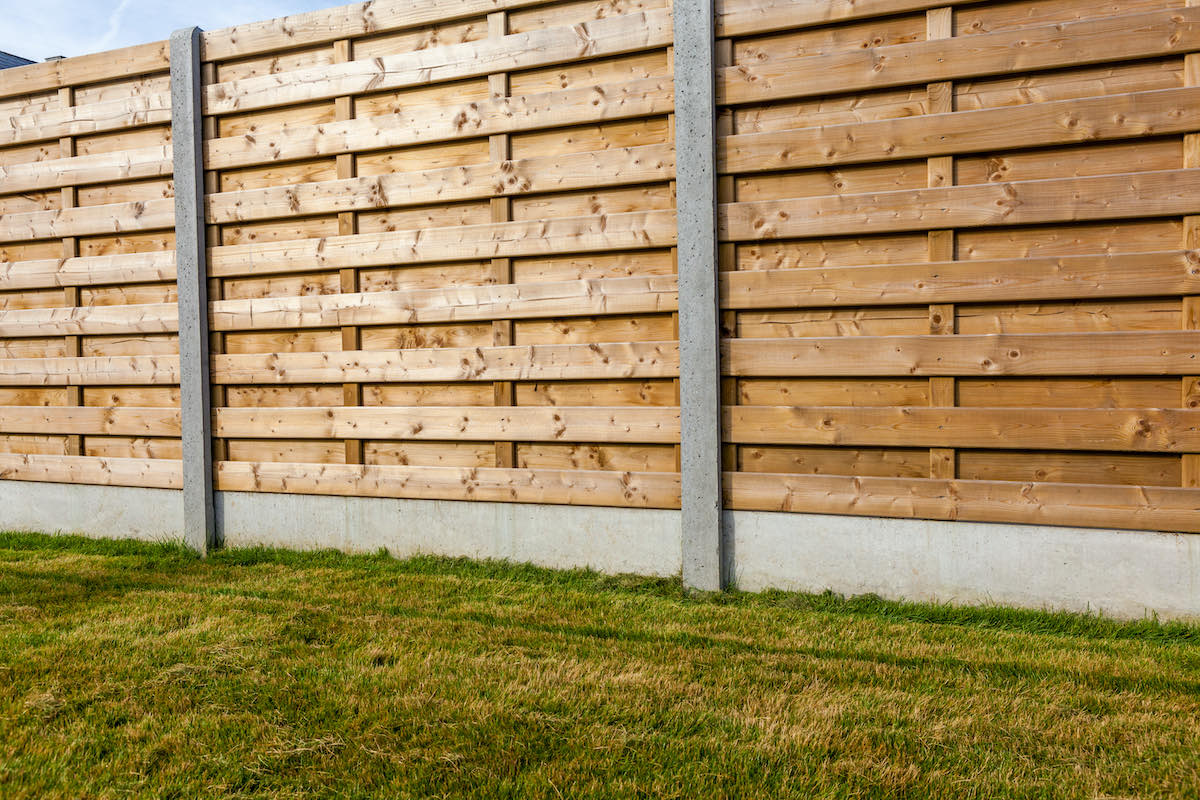 Published back in September, this post proved popular across all channels. Garden fence law can be tricky and getting it wrong can lead to long standing disputes between neighbours, so its popularity came as no surprise. If you're unsure which fence belongs to you, this is a great article jam-packed with information to help you out.
Advice For Anyone Buying Property On A Floodplain
This post resonated with lots of you out there, which can be taken as an unfortunate sign of the times. Buying property on a floodplain may seem a bit niche, but with the weather in the UK getting ever-wetter, more and more people are seeking advice on how best to proceed with a floodplain purchase.
Can I Buy My Rental Property From My Landlord?
It's a question that many tenants think about, so we thought it was time for a definitive answer. We also explored the benefits of buying a home you're already renting and offered up a step-by-step guide to making it happen. So, yes, you can buy rental property from a landlord, but you'll still need to read the whole post to get the lowdown on how to do it!
Snagging List: The Ultimate Checklist For New Build Homes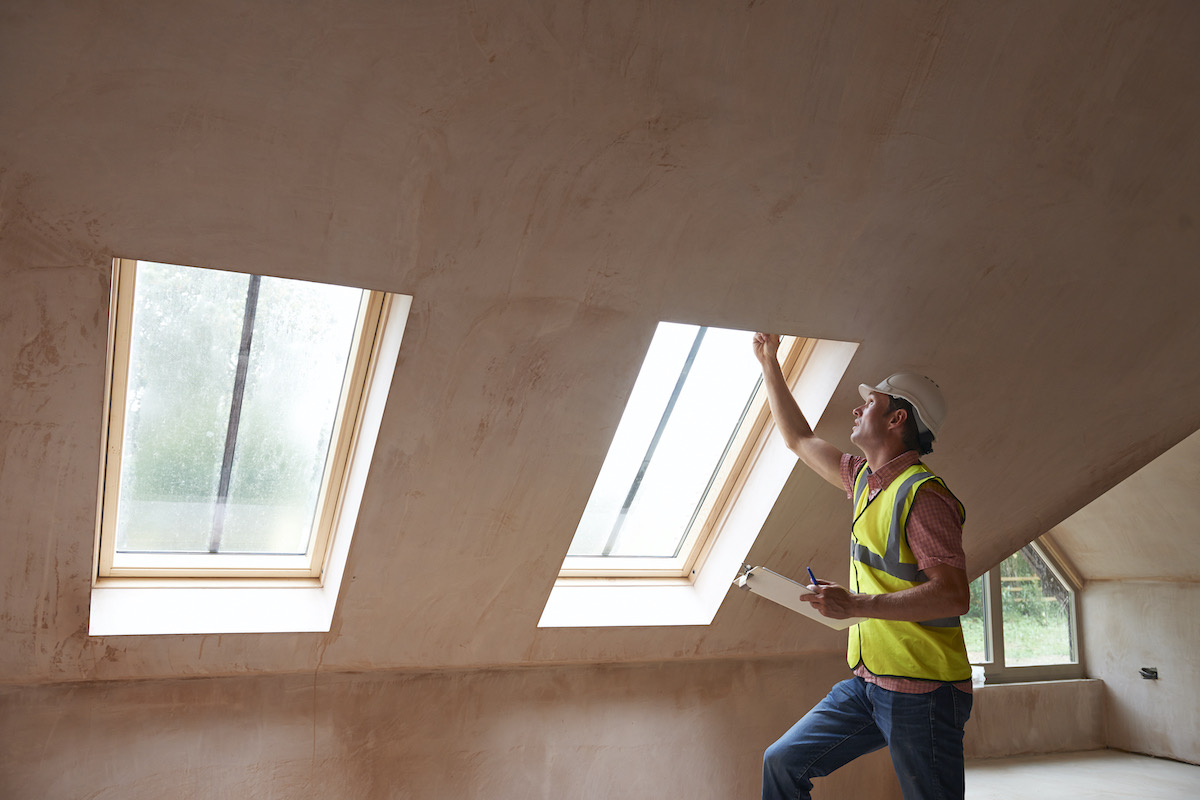 We opened this post with the line, 'New homes are built by builders. Builders are human. Humans make mistakes' Is it any surprise, then, that a snagging list for new build homes should prove to be so popular? Not really. So, if you're buying a new build property in 2022, this post should be on your bookmarked list.
What Does 'Let Agreed' Mean And Is It Legally Binding?
The term 'Let Agreed' seems, on the face of it, to be a pretty self-explanatory phrase. There are, however, plenty of additional questions that tenants ask, especially, 'Does let agreed mean the property is no longer available?' and 'Is it legally binding?'. Read What Does 'Let Agreed' Mean to find out the answers to these questions, and more.
How To Avoid Stamp Duty On A Second Home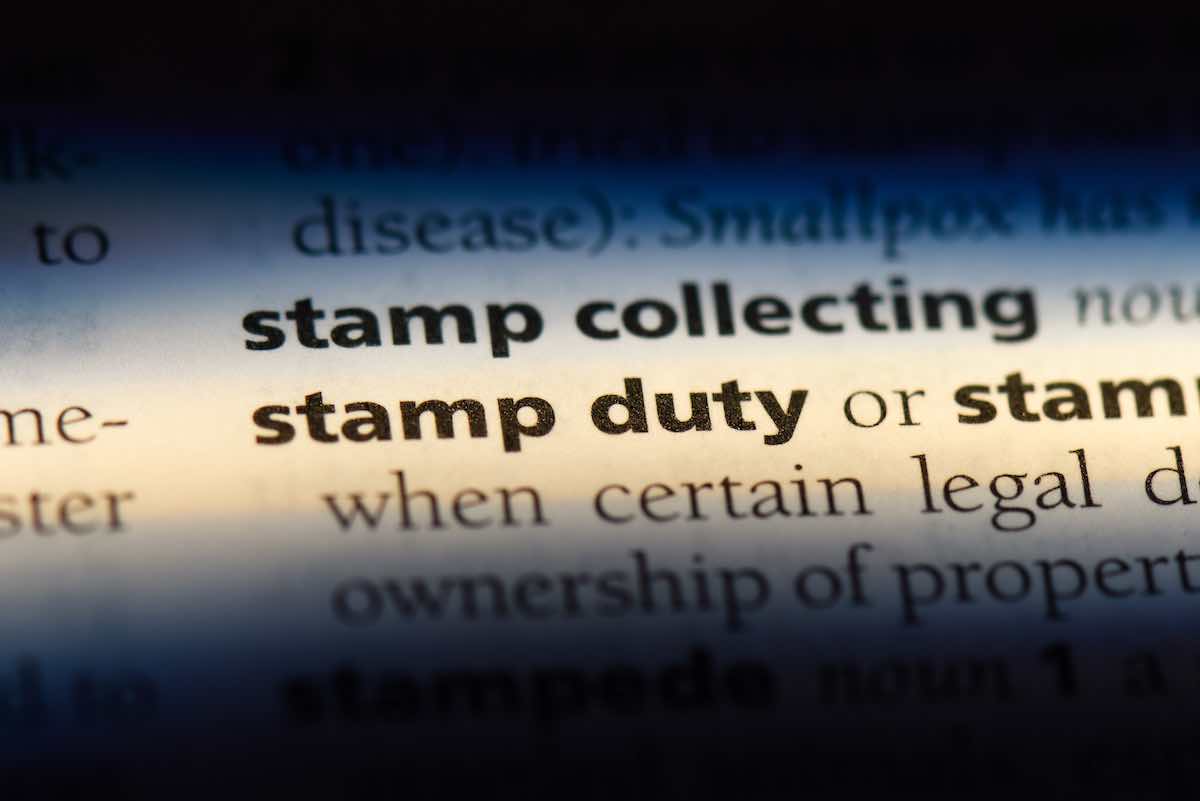 It's little wonder that a post titled, How To Avoid Stamp Duty On A Second Home has done so well. After all, if you had a chance to legally pay less tax, you'd probably jump at the opportunity, wouldn't you? Plenty of our readers seem to think so! Go and check it out now if you're thinking of buying another property in 2022.
21 Vital Screening Questions Landlords Should Ask Tenants
Being a landlord is becoming increasingly difficult, so those who choose to take on tenants want to get things right. The screening questions landlords ask tenants are an area where you can't take any risks, so wouldn't it be nice to have a prewritten list to work with? Of course it would! Here you go.
How To Avoid Selling Your House To Pay For Care
With annual care fees running higher than the UK's average salary, is it any wonder people are looking for advice on how to avoid selling their homes to pay for care? Not really. This post caught fire when we first published it, and the guidance found within it is vital for anyone faced with the same unfortunate dilemma.
Neighbour's Trees Blocking Sunlight? Here's What You Can (And Cannot) Do
If your neighbour's trees are blocking sunlight from entering your garden, you may well have stumbled across this post from September. Can you do anything about it? Is the law on your side? Can your neighbour be forced to cut the offending tree down? We took a look at all these questions and gave you the answers.
How To Sell A House That Needs Renovating
Fixer-uppers can be popular amongst buyers, but what about if you're on the other side of the fence? How do you sell a house that needs renovating? We explored the biggest points to bear in mind in this post from back in April, and it's proved to be an incredibly popular article ever since.
Petty's top posts of 2021…Done!
Before we go, the whole of Team Petty's would like to thank you, our loyal readers. We've had an incredible year online in 2021, with 1,000,000 views of our blog posts alone, and we truly appreciate each and every one of you.
All that remains, then, is to wish you the happiest of Happy New Year's. Let's hope 2022 is kind to us all.