The property industry is awash with myths so frequently repeated many believe them to be gospel. The truth, however, is often very different.
Sure, some have a foundation of truthfulness to them, suffering only from being twisted by repetition, but other common house selling myths are flat-out wrong.
How do you know what to believe and what to dismiss? Reading the following nine property sales misconceptions below is a great place to start!
Let's put the record straight...
You should always redecorate with neutral colours before selling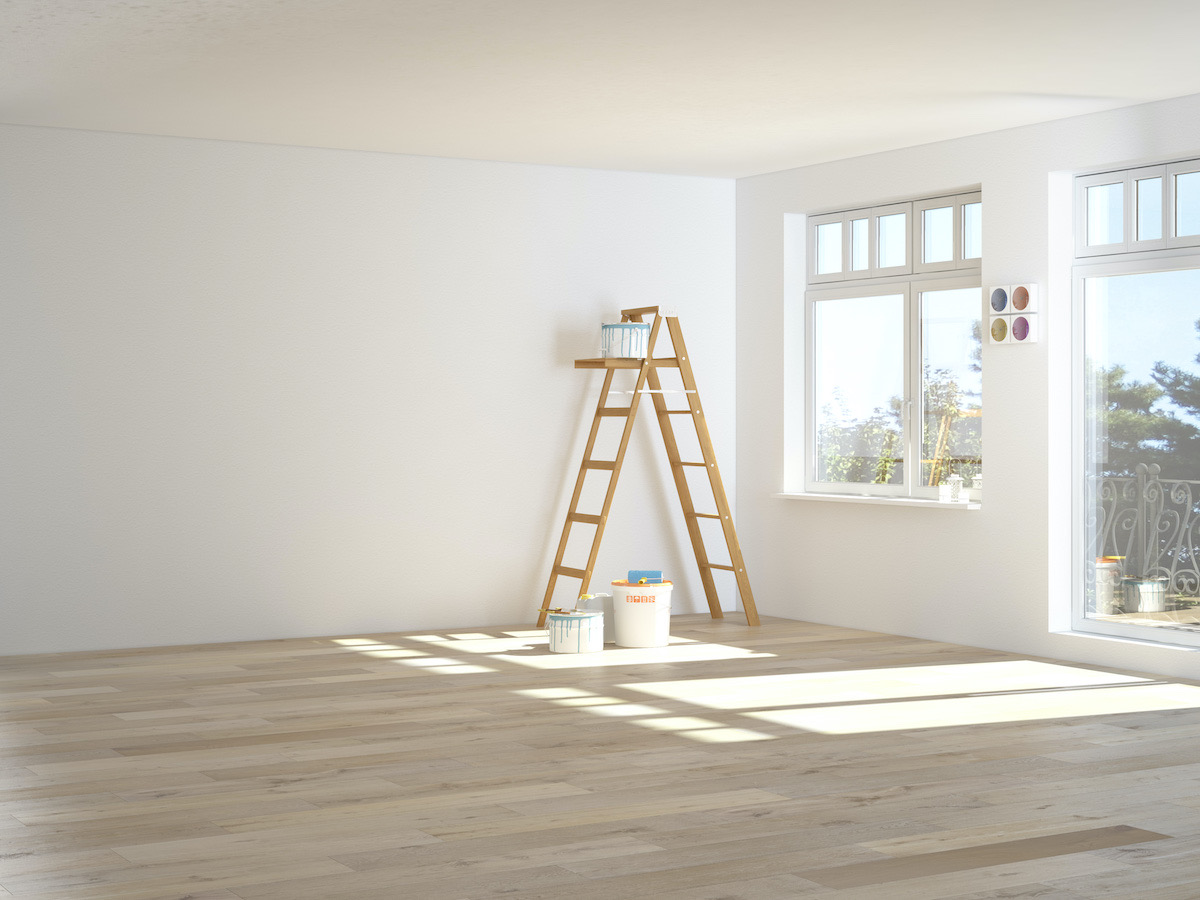 Despite being touted as an absolute essential for years, the truth is that plenty of properties sell perfectly well without being bathed in a sea of magnolia.
That being said, it's important to remember that some interior paint colours will work better than others. So, if your living room is currently rocking lime green walls, it might still be time to get those paintbrushes out.
Estate agents set the price
This is one of those myths that is completely false, yet still persists. We can categorically state that this is not the case...estate agents do not set the sale price of any residential property.
What agents do is offer a recommendation based on numerous factors; an educated estimate of the property's value. This, however, can be changed by the vendor.
The real 'setting' of the price, though, will be made by the market itself. Regardless of the estate agent's valuation or the sellers input, the market knows best. Listen to what it's telling you and you'll achieve the best price for your home.
You need a new bathroom / kitchen fitted to attract buyers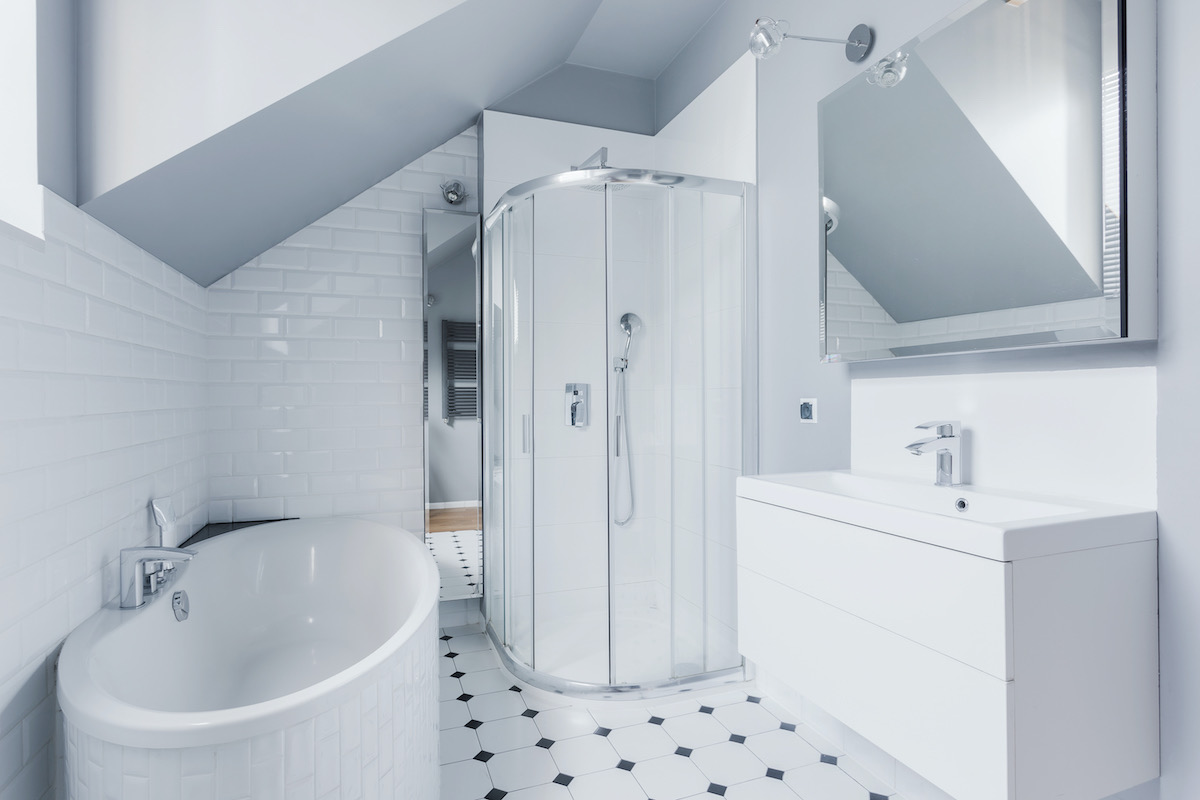 As far as we can tell, television is to blame for this one. Property makeover TV shows place such emphasis on these two rooms, everyone thinks they need to be perfect in order to sell the home.
Not true.
Of course, kitchens and bathrooms are really important areas of any property, but trying to second guess the tastes of prospective purchasers who you haven't even met before is foolhardy to say the least.
The truth is that many brand new bathrooms and kitchens end up in a skip, so save your money and concentrate on preparing your home for sale instead.
Instructing an agent with low commission rates will save you money
This sounds like a no-brainer when taken at face value - surely you must save money if you're paying less for the same service, no?
No.
You see, the problem is that low commission agents often offer the same service, yet very rarely do they deliver. This is especially true of the new kids on the block: online estate agents.
In short, the old adage of 'you get what you pay for' rings true in this regard.
You should always turn down the first offer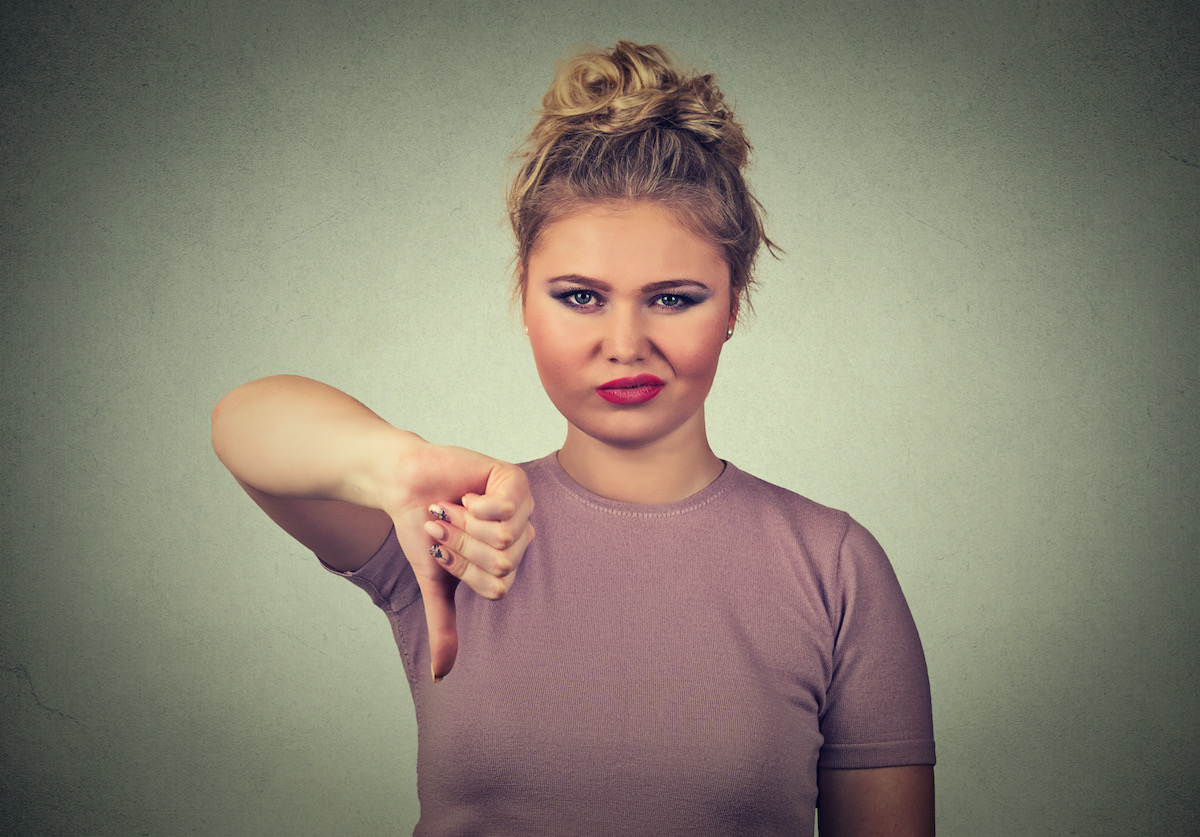 Those lucky enough to receive an almost immediate offer on their home will often feel as though they could be leaving money on the table if they accept. This may be true in some instances, but it's not always the case.
Fast offers trigger a natural human response - panic. 'We've set the price too low and now we're going to miss out on thousands of pounds...money that could have paid our fees or bought a new kitchen'.
You know how we like to catastrophize such events!
The truth is often less sinister and solely down to the 'freshness' of your listing. Think about it, serious buyers are going to be scanning the property portals and local estate agent websites daily, looking for their perfect home. If yours ticks the right boxes, 'hot' buyers will want to move fast, thus resulting in a quick offer.
First offers, therefore, should be thoughtfully considered, not dismissed out of hand.
'Buyers are buying my house, not my belongings...'
This is an extremely common statement which, on the face of it, is true. However, if you think that a house full of clutter and personal items will sell as quickly as similar property that has been properly staged for sale, you're in for a shock when you go to market.
Take time to make your home as attractive as possible to buyers and your efforts will be repaid handsomely. Declutter, depersonalise, and clean are the prime objectives here, all of which will allow viewers to visualise themselves living in your home rather than feeling as though they are intruding in yours.
You should always add to the guide price to allow for negotiation
While it may be true that many buyers will offer anywhere between 5 to 10% below the asking price, you shouldn't try to counter that by adding a chunk to your property's price when you go to market.
As we've already seen, the property market will dictate the price you end up receiving for your home, so trying to 'game' the system simply won't work. In fact, it'll likely go against you, as your listing will languish on the portals for months as buyer after buyer passes it by.
If your property is right for the buyer, they'll make a second offer closer to the guide price anyway, so don't put them off by going too high initially.
You don't need an estate agent these days
If you announce to friends, family, and work colleagues that you're preparing to go to market, the chances are good that someone will say something along these lines, 'Don't waste your money on an estate agent! My mate Barry sold his home on Facebook/Craigslist/Twitter in 10 days…'
Well done, Barry - if it's true.
Usually, it isn't. Even if it is, would you want to risk your biggest single investment in this way? Probably not. Choosing the right estate agent is vital, as there are plenty of shady ones out there, but doing without one altogether would be injudicious at best.
The best time to sell is [insert season of choice]
The property market can indeed be seasonal, but putting too much stock in going to market at a specific time of year can be unwise. Regardless of whether it's spring, summer, autumn, or winter, if the time is right for you to move, that should be all that matters.
A good estate agent will know the local market, and all of its seasonal foibles, inside out, so speak to them about how they see your property fitting into the current market conditions. From there, you can concentrate on emphasising what's good about your home according to the time of year, as each season will have advantages and disadvantages to focus on.
That's it...nine common house selling myths put right! Hopefully you found this list an enjoyable read but, more importantly, we really hope it helps you avoid some of the popular pitfalls associated with selling property, too.
If you're looking to put your home on the market in East London or West Essex, give Petty's a call. We have been helping people just like you buy and sell properties in and around London's E11 postcode for well over a hundred years now, so you can rest assured you and your home will be in good hands with us.
Give our friendly sales team a call today to explore your options and find out what makes Petty Son and Prestwich the local's choice when selling their homes.