Life in the capital can be fun and thrilling - even if the current COVID situation makes it feel a little less so at the moment. Unfortunately, however, buying a home here is out of reach for many, so renting in London is the only viable option available.
That's not to say that rent is cheap within the A406 and A205. London renters can expect to pay almost double the national average, but there's more to that headline-making figure than meets the eye, as we'll discover later on.
Despite costing more, London's rental market is extremely competitive, so tenants need all the help they can get to stay ahead of others vying for the same property. This post will help them do just that.
So, grab a cup of coffee and settle in as we take you through our guide to renting in London.
Explore all options when renting in London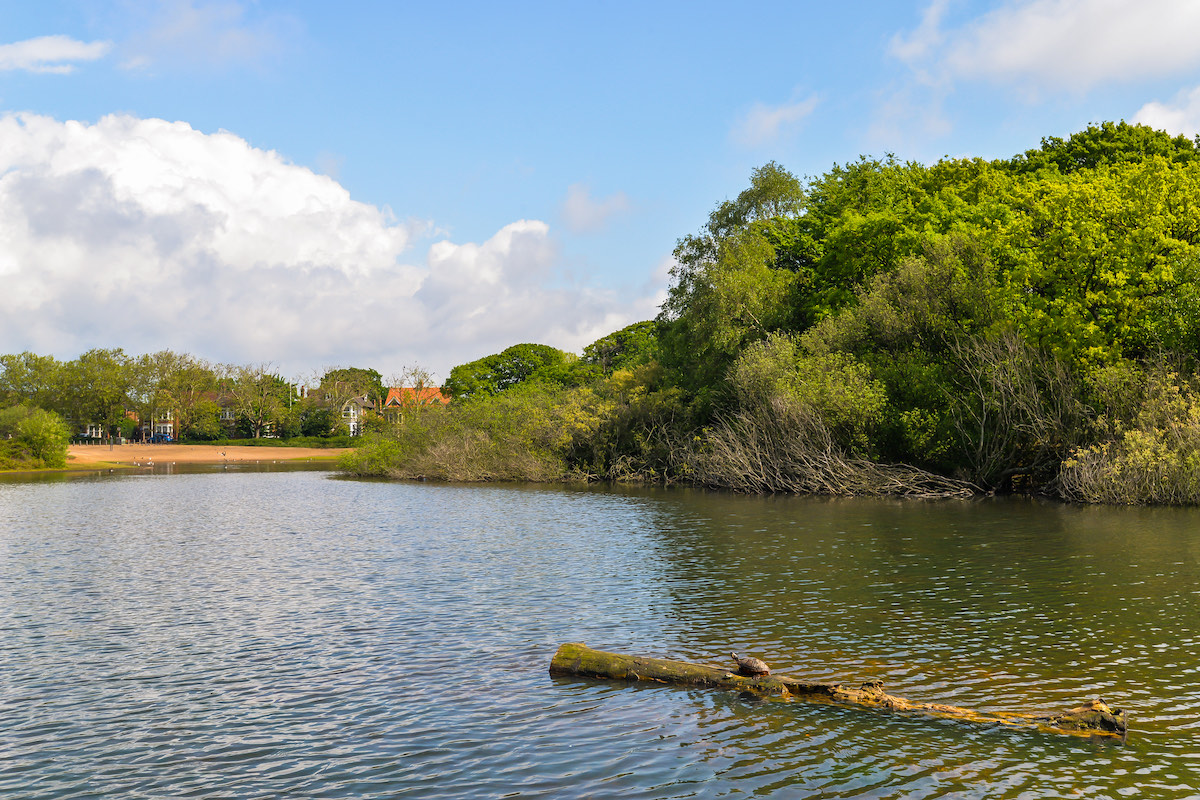 London is complex and diverse, which is why we all love it so much. Interconnected by numerous transport links, this is a big city made small, which means there are dozens of areas to discover. It's almost like a country within a country, with its own towns and villages making the city what it is - and this can work in renters' favour.
Two key things are likely to dominate your decision-making process: work and play. Commute times are obviously going to play a huge part, but so too will the amenities available to you for those hours when you're not at work. It's all about striking the right balance.
So, say, for example, you work in the West End. Finding a rental property in W1 where you'll get change from £4,000 a month is going to be tough, but a short trip on the Central line to our parish will result in a considerable saving, even when fares are taken into account.
Places such as Wanstead, Snaresbrook, Leyton, and Leytonstone also have plenty of things to do during your downtime, which ticks the second box of the big two as well. Don't forget all of the other ways to travel in the capital, either. There's more than just the Tube on offer, and taking other options into consideration can broaden your search further still.
Other things can dramatically bring the price you'll pay each month down as well, and the most obvious of which is sharing. House shares can serve different people in different ways.
Some may take this avenue to drop their overall outgoings, while others will opt for sharing in order to be able to afford a specific area.
The important thing is to not disregard them altogether.
Do your homework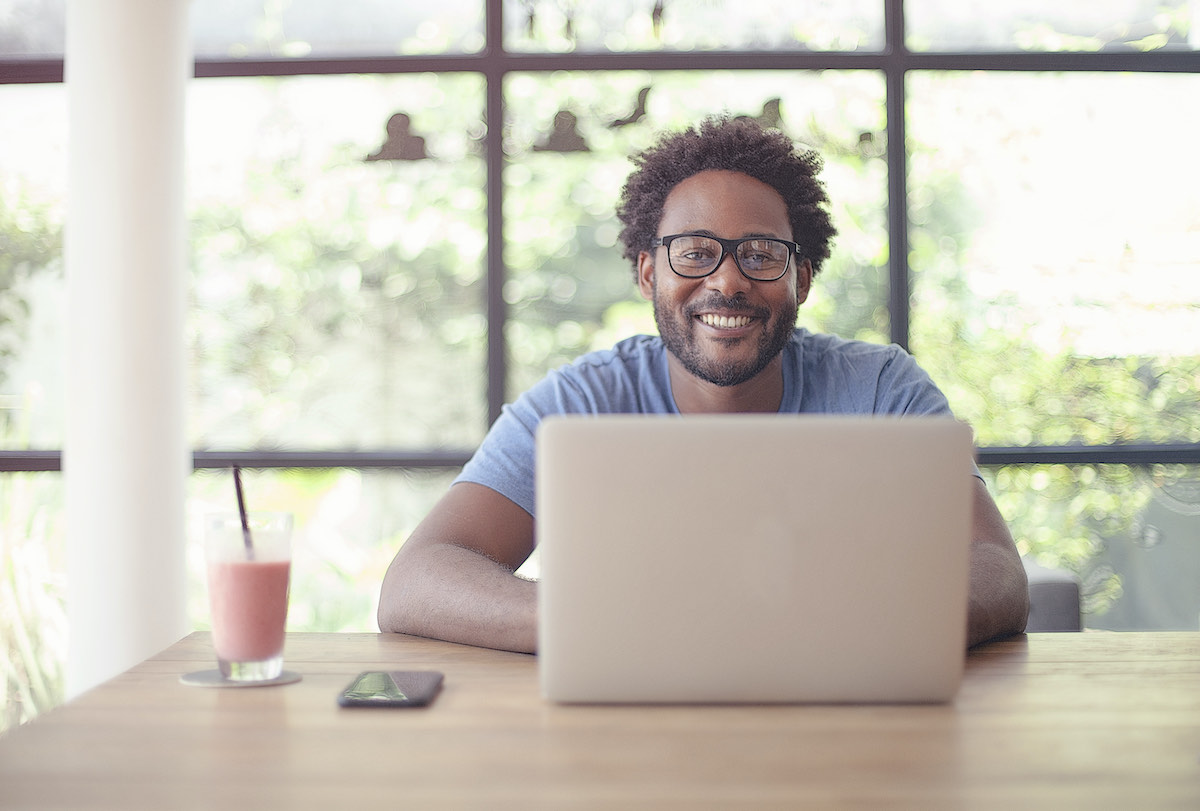 Once you have a rough idea on the areas you're going to be targeting, it's time to up your research and narrow down that shortlist.
Look at rental prices in each area and really drill down on each so you can get a good idea of what you might be expected to pay. It's also worth bearing in mind that many landlords will list their properties on a per week basis.
This means you'll have to do a bit of additional math to find out your monthly outgoings, as simply multiplying by four will likely leave you calculations skewed. Instead, take that weekly amount and multiply by 52. Divide the figure you get by 12 and you'll have a much better idea of your monthly costs than if you were to simply times the per week amount by four.
You'll start to see a pattern in property types and localities within your target area that tie in with your budget as you continue your research. This knowledge will allow you to make better decisions fast further down the line, which, as we've already mentioned, is vital in this competitive market.
Plan ahead
While increases in rent can only occur under certain circumstances, it's important to factor in the possibility that you may be paying more in the future and what that will mean for you should that happen. This is especially true for those who sign short tenancy agreements or have rent reviews tied into their contracts.
Sign up to portals and London letting agents
Now that you have a decent handle on the types of property you'd like to rent in London, what it's going to cost you, and an idea of the precise areas you want to target, it's time to move to the next stage: signing up with local letting agents and the main property portals.
Be as specific as possible here, both with the filters you use on the property portals and the details you give to your letting agents of choice. This will help keep things simple and save you time as you begin your search.
Run some basic checks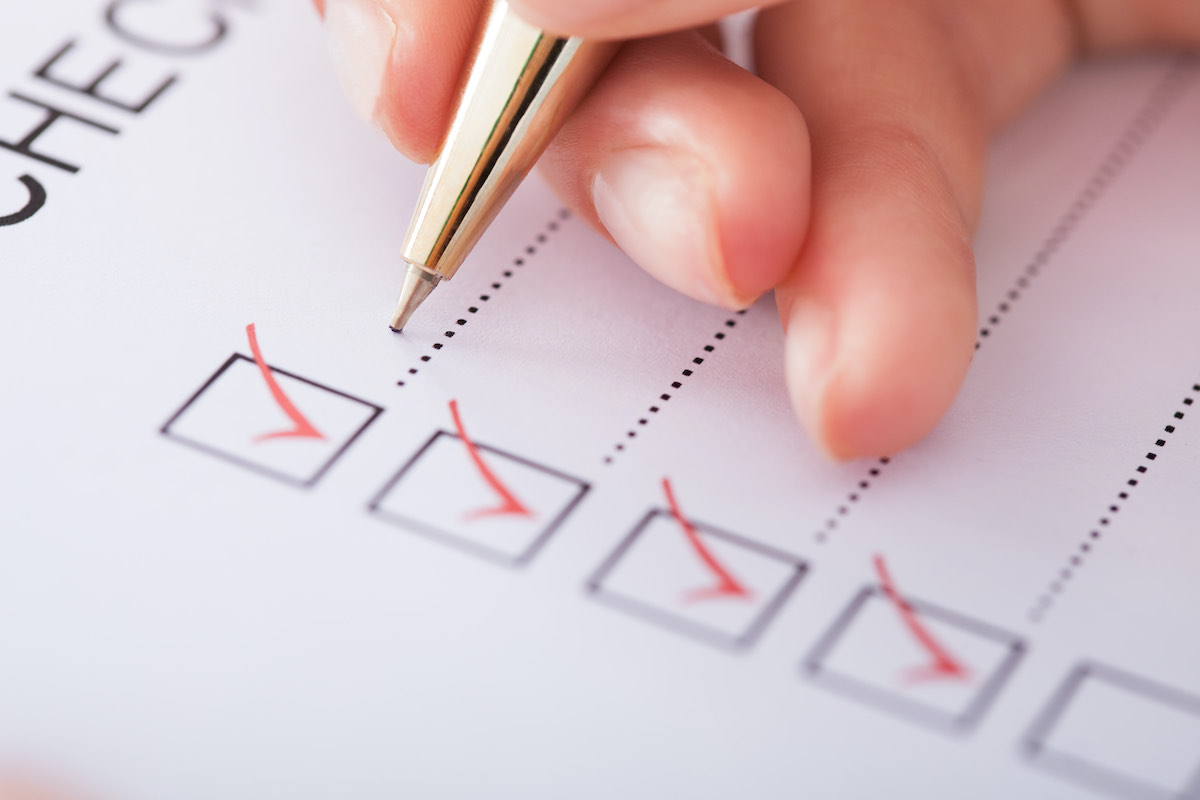 So, you've done all of the above and potential properties are starting to hit your inbox. Now what?
The first thing you should do is run a few checks to ensure that all is well and everything is as it should be. This may sound like a daunting and laborious task, but it's an important part of the process that shouldn't be overlooked. It's also not all that intimidating or time-consuming, so no excuses!
Run a quick check on your future landlord or letting agent to ensure they're not listed on the Rogue Landlord And Agent blacklist, then ask about their inclusion in the Tenancy Deposit Protection Scheme and their consumer redress policy. You should also check the London Fire Brigade's Public Notices page as well.
Broader area checks for things such as crime rates can also be checked by visiting the Metropolitan Police's search facility.
Ask about maintenance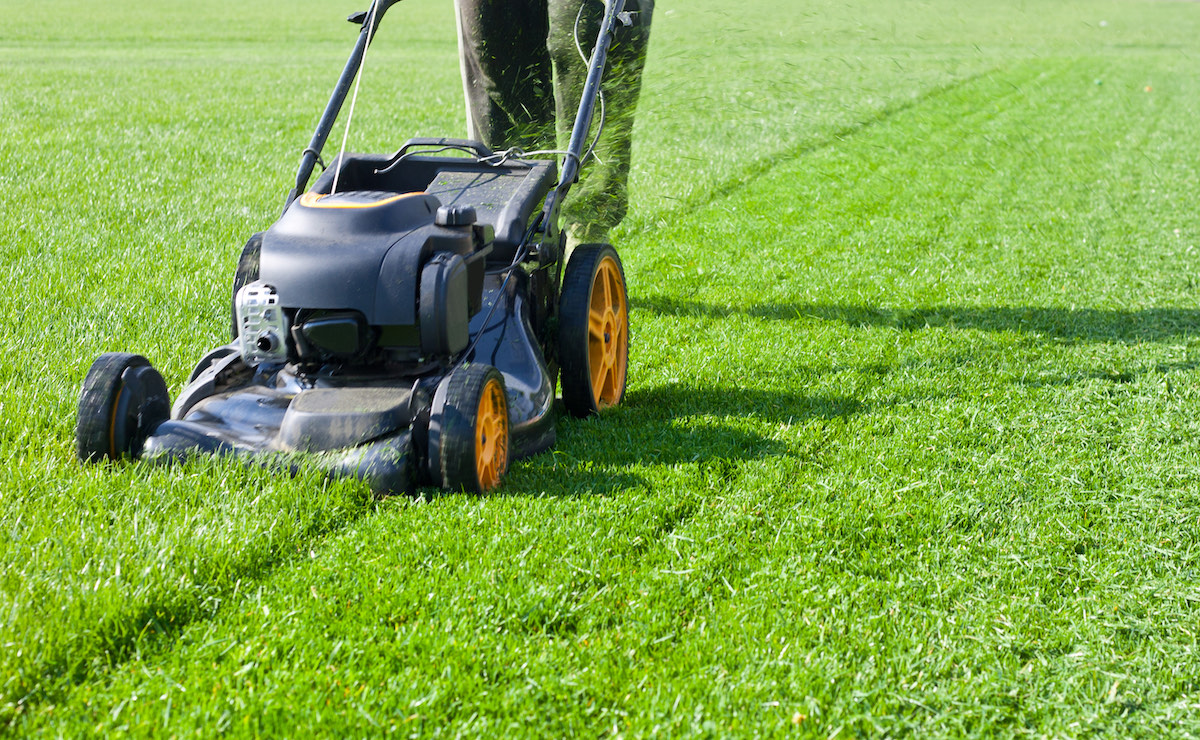 The fact that London's rental market is extremely competitive can actually work in the tenant's favour as much as it can go against them, albeit in different ways. The days when landlords could get away with failing over maintenance and upkeep are behind us, but that still doesn't mean that every landlord will meet the standards you expect or deserve.
While there are no guarantees, being up front with your landlord or letting agent about what you expect in terms of maintenance prior to signing a tenancy agreement is always a good idea. Ask questions such as who is responsible for what, whether or not they will be managing the property themselves, and how long you can expect to wait for problems to be addressed.
More speed, less haste!
This is also about competition levels in the capital's rental market, but this time it's about you versus the rest and how you can beat your rivals to the best properties out there.
Basically, it's all about preparation. Being ready to act will allow you to do so at a moment's notice, and that could make all the difference when a sought after property hits the market.
Simple things like having your deposit in place, all of your documentation in order, and references ready to respond will stand you in good stead, so make sure you get these things straight if you want to give yourself the best chance of securing a property before anyone else.
Seek advice
Finally, if anything seems confusing or doesn't feel right, don't be afraid to ask others for help. The likes of Shelter and The Citizens Advice Bureau have trained and independent staff on hand to answer any queries you may have, so do reach out if things become overwhelming or complicated.
That's it, your guide to renting in London is complete! All that remains is for us to wish you the very best of luck with your search and the future in your new home. If you'd like to discover more about what our part of East London is all about, do check out our popular area guides for more information.
Good luck!