Although it breaks our hearts to admit it, many estate agents underperform. It's an unfortunate truth for sellers just like you up and down the country.
The good news is that it doesn't have to be this way. If you're thinking of selling your home, this post will show you how to get the most from your estate agent, which should make the sales process a lot less stressful and more enjoyable for everyone concerned.
Should you already be on the market and feel that your agent isn't getting things right, our post Estate Agent Not Performing? Here's What You Need To Do is what you'll need. Today's article is for those yet to enter the fray.
Let's get started!
First, make the right choice
Let's be clear, a lot of what follows can be avoided if you select your estate agent wisely and do your homework before you even think about going to market. Not all agents overpromise and under-deliver...honest!
Choosing a good estate agent does require a bit of effort on the part of the seller, but it's time well spent. In fact, what you lose at this stage you'll likely get back in spades later on if you choose well now.
The link above will explain in a detailed step-by-step fashion exactly what you need to do in order to get the right team on your side. Study it and then take action. We promise, you'll be glad you did.
Be crystal clear about what you want and expect
How you behave in the early stages of your relationship with your agent can have a massive influence on how things proceed throughout the sale.
Again, it's unfortunate, and it really shouldn't be the case, but human nature dictates that if you appear disinterested or disengaged right at the start, then the chances are good your agent will pick up on it and act accordingly. So, be interested, be engaged.
Let the agent know exactly how the land lies for you. Tell them your situation and include why you're moving and what kind of timeframe you're hoping to complete within. Go over how your sale will be marketed and what the costs are likely to be. Don't be afraid to stop them and ask for a broader explanation if there's anything you don't understand.
Be proactive
So, you've made your selection and are happy with the estate agent you've chosen. You've let them know what you expect from them, as well as what you want and when. Time to kick back and let the offers roll in, eh?
Not quite.
While it would be lovely if every estate agent treated your sale as if they were selling their own property, many have a very different attitude to the way they do business. Therefore, with agents such as these, you're going to need to do some chasing to get things done.
If paperwork needs signing, do it immediately. Keep relevant contact details to hand so you can provide them instantly. Go the extra mile to build a relationship with your agent...make them want to work for you. You shouldn't have to do these things, but having a different attitude about how things work will serve you well throughout the sales process.
Ask the right questions
Another way to engage and build a relationship with your chosen estate agent is to ask pertinent questions, as doing so will show that you're serious about selling and also demonstrate that you know a thing or two about the process.
Concentrate on things such as how closely do they work with clients when selling their homes? How often can you expect to hear from them during the process? Will you be dealing with a designated sales progressor? Will multiple members of their team be briefed on the sale? What does their marketing look like?
You should also ask for clarification on any answers that seem a little wooly. Agents can be too quick to offer up statistics sometimes, so stop them and ask where these numbers come from. Can they back them up? Same can be done with valuations...test what they say to ensure they're not overinflating the price in order to secure your instruction.
All of the above will show that you're invested in the sale and are happy to go the extra mile yourself wherever necessary. In turn, your agent will be more likely to push things forward and get the job done in a timely and effective manner if they know you're not a walkover.
Stay alert
Once the sale is underway, keep your eyes and ears open. What are your competitors doing in the market? Does your offering closely match what others are presenting to buyers? Is there anything missing from your sale that you now feel should be included? What does the viewing data look like for your property?
Your agent should be regularly checking in with you during the sale, so use this time to politely keep the pressure on. Find out what people's reactions have been since going to market, ask for feedback, and keep records of what has been said and done. Consider if there's anything you can do to push things forward.
Look for trends
Buyer feedback can reveal certain things you may not have thought of before going to market. If the sample size is large enough, and you're hearing the same things over and over, you should seriously consider taking action before the sale goes stale.
Price drops are commonplace, so don't be scared to embrace them if your data suggests you'd benefit from doing so. Same goes for making improvements where necessary. If buyers are repeatedly mentioning certain aspects of the property in their feedback, then these issues should be addressed as quickly as possible.
Failing to act on good feedback is just as bad as not receiving any feedback at all. So, if you spot any trends coming from prospective purchasers, take them seriously and act accordingly. The bottom line is don't be afraid to ask your agent for feedback if none is forthcoming, as it's vital to know exactly how others are viewing your property.
Be personable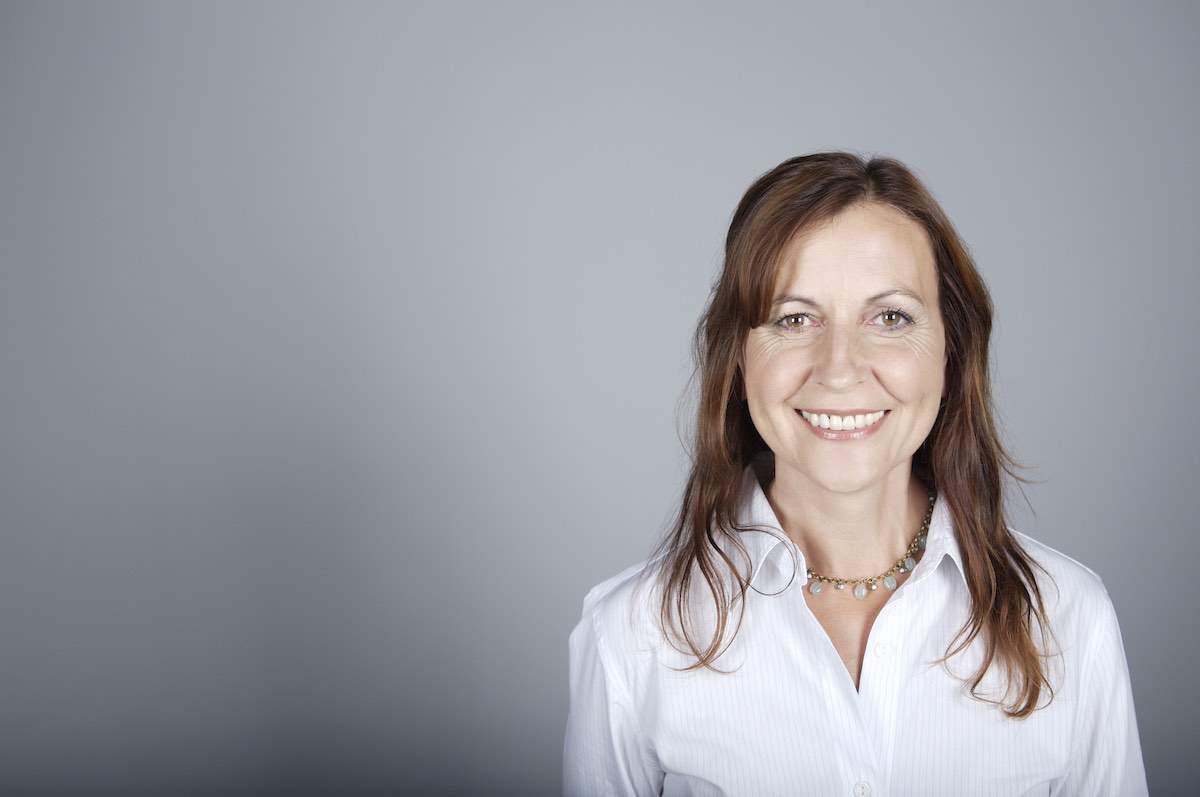 Granted, having to do the above may seem like you're doing the agent's job for them, and in many instances you'd be right to think that way, but you should try and see the bigger picture wherever possible and remain calm and personable. Too often, frustrations boil over and rudeness can rear its ugly head. Don't be that person.
Treat your agent with respect and you're likely to get respect in return. They will also be far more willing to surpass expectations for someone who shows a little humanity, as opposed to the gruff and the grumbly.
That's it! A few pointers to help you get the best out of your estate agent next time you put your home on the market. Hopefully you won't need to use it, but the information is here for you if you do.
Remember, the easiest way to get the most from an estate agent is to pick a good one in the first place. In and around Wanstead, that'll be us - Petty Son and Prestwich. We have been operating in London's E11 postcode since way back in 1908, so no one knows the local area quite like we do here at Petty's.
Give our team a call today to find out how we can help you make your next move as painless and stress-free as possible.