If you've made the decision to up sticks and move on to pastures new but you're not sure where to start, you're in the right place. Our home selling guide will walk you through the sales process we use here at Petty Son and Prestwich, and we'll even drop in a few tips for selling your house along the way too!
Step 1: Preparing for sale
While it may seem obvious, many still overlook the importance of first impressions. If you have decided to sell your home, preparing your property for sale should be foremost in your mind. It's not difficult to do, but the results can be astonishing.
Concentrate on your property's kerb appeal and decluttering above all else. Sprucing up the front garden and giving the front door a lick of paint can make your home far more appealing to viewers. Similarly, removing day-to-day objects such as hoovers, laundry, and even toiletries can make a massive difference to how your home is perceived. The more you do, the better your response from viewers will be.
The key thing to remember is if buyers can visualise themselves in your home, they are more likely to love it. Therefore, removing personal effects and branded goods from sight can help them picture what it would be like to live in your property, thus increasing the interest you'll receive once your house or flat hits the market.
Step 2: Getting your home valued
The first piece of property selling advice anyone should offer you is to ensure you get an accurate property valuation. Too often, agents inflate property prices in order to win an instruction, but that's not the way we do things here at Pettys.
We believe in realistic valuations; valuations that will not only get you the very best price, but also sell your home in the quickest possible timeframe too. Obviously, if you are in a position to wait it out a little for a higher return this is something we can discuss as well.
Our valuers are experts in their field and they'll give you the lowdown on current market conditions as well as offering tips to sell your home should you need them. We also understand just how busy you are, so we're extremely flexible and will work with you to arrange a valuation time that will suit you best.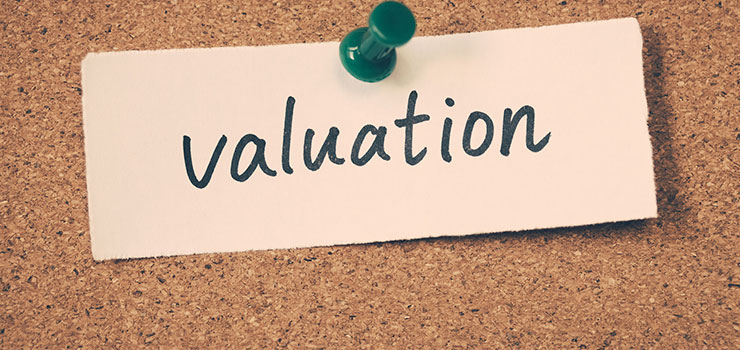 Step 3: Instructing us to handle your sale
Once you've had your home valued and you're ready to proceed, the next step is to instruct us to handle the sale of your property. From here, we will put you in the capable hands of one of our sales team and they will be with you every step of the way.
We take great pride in the service we give to all of our clients, so you'll never feel like just another customer when you deal with us. As a small, boutique estate agency, we are able to offer a more personal approach to property sales, so you'll never feel alone when you sell with us.
Step 4: Instructing a solicitor
Now's the time to ensure all of the legal aspects are taken care of too. As with selecting the right estate agent, finding a good solicitor is vital if you want a smooth, hassle-free sale.
Thanks to the Internet, there are plenty of ways in which you can research local solicitors prior to bringing them on board. However, if you'd rather have us recommend a firm that will best suit your needs, we'd be happy to do so.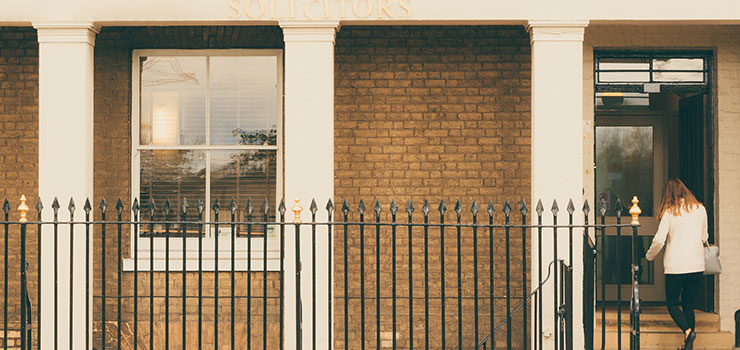 Step 5: Getting your property seen
With your solicitor in place and us by your side, we're now ready to get the ball rolling on your sale. Our dedicated in-house marketing team work extraordinarily hard to get your property seen by the greatest number of people possible, and we're constantly looking at new ways to bring your home maximum exposure.
Although we've been established since 1908, our marketing efforts are very 21st century. We're extremely active on social media, list our properties on major property portals such as Onthemarket and Rightmove, and we also have a healthy database of buyers whom we market new listings to digitally as well.
However, all this newfangled technology doesn't mean we neglect our offline duties, far from it. We also make use of multiple printed media outlets to market your property, including our very own company magazine, The Green, so you can rest assured we have all demographics covered by our marketing efforts.
Step 6: Viewings
With so many eyeballs on your property, it's only a matter of time before buyers begin expressing an interest in your home. We'll arrange viewing times that suit both you and the buyer, so you'll be able to stick to your busy schedule when you sell with us.
Unless instructed otherwise by you, we'll accompany every prospective buyer to viewings of your property. This allows us to garner feedback from the viewer, which will help us help you sell your property quickly. Buyers are generally more open with agents than they would be with sellers, so accompanied viewings are an essential part of what we do.
Step 7: Regular reports
Communication is key during the sales process, so we'll keep you informed of everything that's going on while your property is on the market. We'll examine current local market conditions and make use of all the feedback we receive from viewers to give you a no-nonsense report on how your sale is progressing.
Selling with Pettys removes the frustration from putting your property on the market as you'll always be aware of exactly what's happening and why. Our team are dedicated to keeping you informed, and they're always available should you have any questions regarding your listing.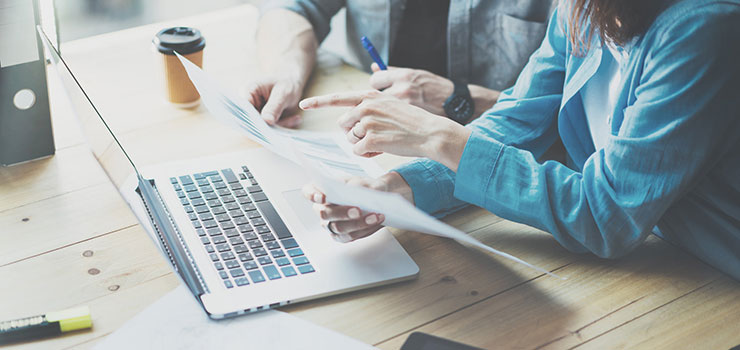 Step 8: Receiving an offer
Things are really beginning to warm up now! Naturally, you'll want to know as quickly as possible when someone has shown concrete interest in your property, which is why we always contact you as soon as we receive an offer from a prospective buyer.
We'll let you know both verbally and in writing, laying out the full details of any conditions associated with the offer. On top of this, we'll also run checks on the buyer to ensure they are in a position to proceed prior to your acceptance.
Step 9: Offer agreed! (and legal stuff)
You are now another step closer to completion, but there are still a few things that need to be taken care of.
As soon as you accept an offer, we will prepare a memorandum of sale and put into writing the details of the offer, including the agreed sale price. We'll also ask for confirmation on your solicitor's details so that we can begin the process of moving towards an exchange of contracts. As ever, our sales team will be on hand throughout, so you'll always have a point of contact should you need to get in touch with someone here at Pettys.
This is the time for surveys to be conducted as well, and we'll be liaising with the buyer's solicitors to ensure your sale goes through smoothly. You'll also be required to set dates for exchange of contracts and your proposed completion date now you have agreed to your buyer's offer.
Step 10: Exchange of contracts
Now that all of the legal matters have been taken care of and formal mortgage offer is in place, contracts can be exchanged. Contracts will need to be signed by both you and your buyer.
Once this has been completed by both parties, the buyer's solicitor will transfer the agreed deposit to your solicitor. The sale is now legally binding and a completion date can be set.
Step 11: Completion!
On the day of completion the remaining balance of your property sale will be transferred to your solicitor from the buyer's legal team. As soon as this has been confirmed, your sale is complete...congratulations!