That's almost it for another year.
We hope yesterday's festivities were fun-filled and joyous. Before we look forward to 2023, it's time to take a look back at 2022 and our top posts of the last 12 months. It's been quite a year and, as always, selecting 10 articles from the 50+ we've published isn't easy.
That doesn't mean it's impossible, though, so here they are: Petty's Top Posts of 2022.
Enjoy!
How Much Can a Landlord Raise Rent in a Year: UK Averages
Published back in May, this deep dive into average rental raises in the UK took off from day one.
We explored:
Can tenants refuse an increase in rent?
How much can a landlord raise rent by?
When can a landlord ask for a rent increase?
How much notice does a landlord need to give?
If you rent in the UK, and you missed it when it was first published, it's well worth a look.
Check it out here: https://www.pettyson.co.uk/about-us/our-blog/842-how-much-can-landlord-raise-rent-by
Can Your Mortgage Offer Be Withdrawn On Completion Day?
Despite getting asked this question fairly regularly, we were still surprised by just how much interest this post received.
As with all of our articles, we looked at last-gasp mortgage offer withdrawals from every angle, including:
Common reasons for mortgage offers to be withdrawn
What should you do if you've had a mortgage offer withdrawn
Can lenders withdraw their mortgage offer after contracts have been exchanged?
If you're in the process of buying property or thinking of making a move in 2023, this post is essential reading: https://www.pettyson.co.uk/about-us/our-blog/843-mortgage-offer-withdrawn-completion-day
Renting on a Pension: Should You Rent in Retirement?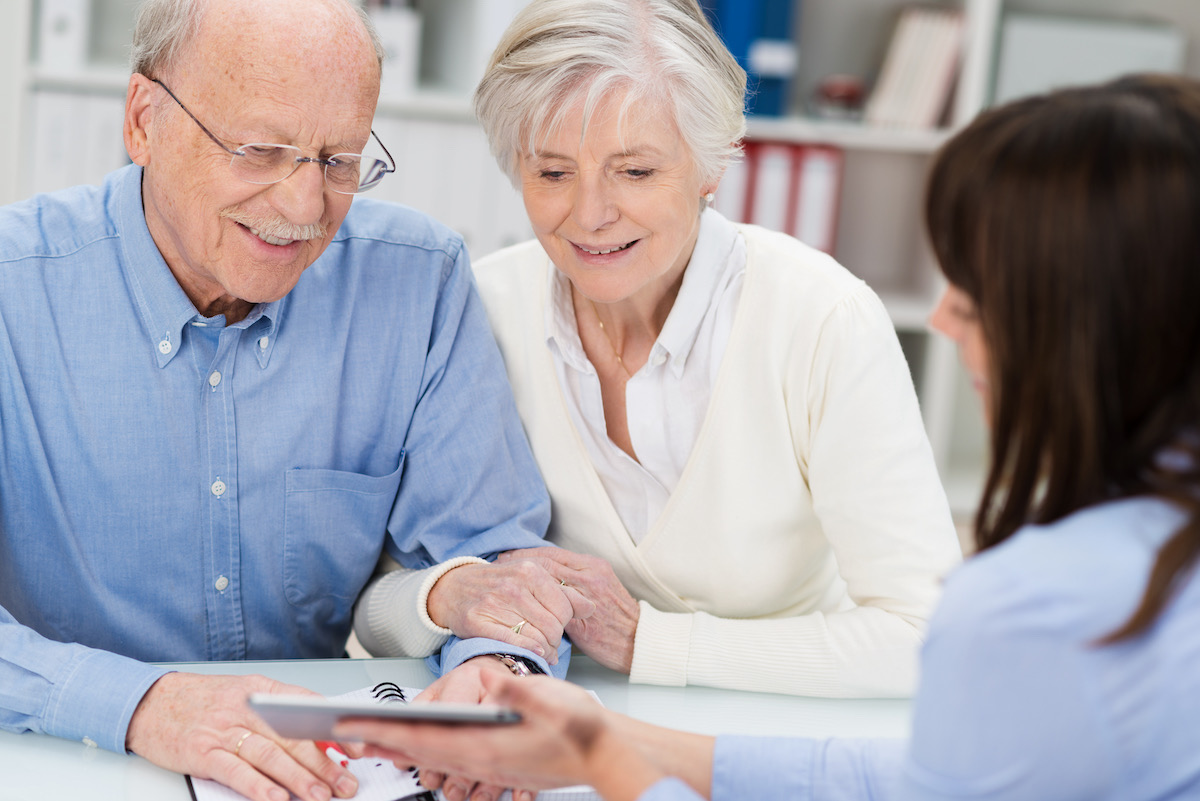 As renting continues to rise in popularity across the UK, one demographic in particular caught our eye: Retirees.
The question of whether you should rent in retirement or not is becoming more pertinent by the week. This post digs into the pros and cons of late-life renting, giving readers a balanced view upon which they can make am informed decision for themselves.
So, if renting in retirement is something you're considering, give this post a read first: https://www.pettyson.co.uk/about-us/our-blog/839-renting-in-retirement
How Does Help To Buy Work? A Guide For First-Time Buyers
First-time buyers have a number of schemes to choose from when they come to buy their first home.
One of the most popular options out there is Help to Buy, so it's little wonder this post did so well. Here's a taster of what we looked at:
Can all first-time buyers apply for Help to Buy?
What happens if you want to sell a Help to Buy property?
Do you need a specific type of mortgage for Help to Buy?
What's the difference between Help to Buy and Shared Ownership?
What are the regional price caps for the new Help to Buy (2021 to 2023)?
Take a look at the full article here: https://www.pettyson.co.uk/about-us/our-blog/811-how-does-help-to-buy-work
Joint Tenants Vs Tenants in Common, What's the Difference?
As with all legal jargon, the differences between joint tenants and tenants in common aren't exactly clear at first glance.
That's why we decided to put together a post laying out both in plain English. It proved to be a good decision, as thousands of people clicked through to find out what those differences are. If you are moving in with a friend or partner, this post spells out everything you need to know about joint ownership.
Go get the lowdown here: https://www.pettyson.co.uk/about-us/our-blog/814-joint-tenants-vs-tenants-in-common
Can I Take My House Off The Market At Any Time? Will I Pay Fees?
Selling up can be frustrating.
So much so, many sellers go through the 'Shall I just take my home off the market' thought process. Question is, can you? Will you be penalised for doing so?
In this post, we answered those questions and more, so if you find yourself wondering whether or not you should persevere, this post is for you.
Check it out, in full, here: https://www.pettyson.co.uk/about-us/our-blog/808-can-i-take-my-house-off-market
Front Door Colours: How To Pick The Right Paint For Your Portal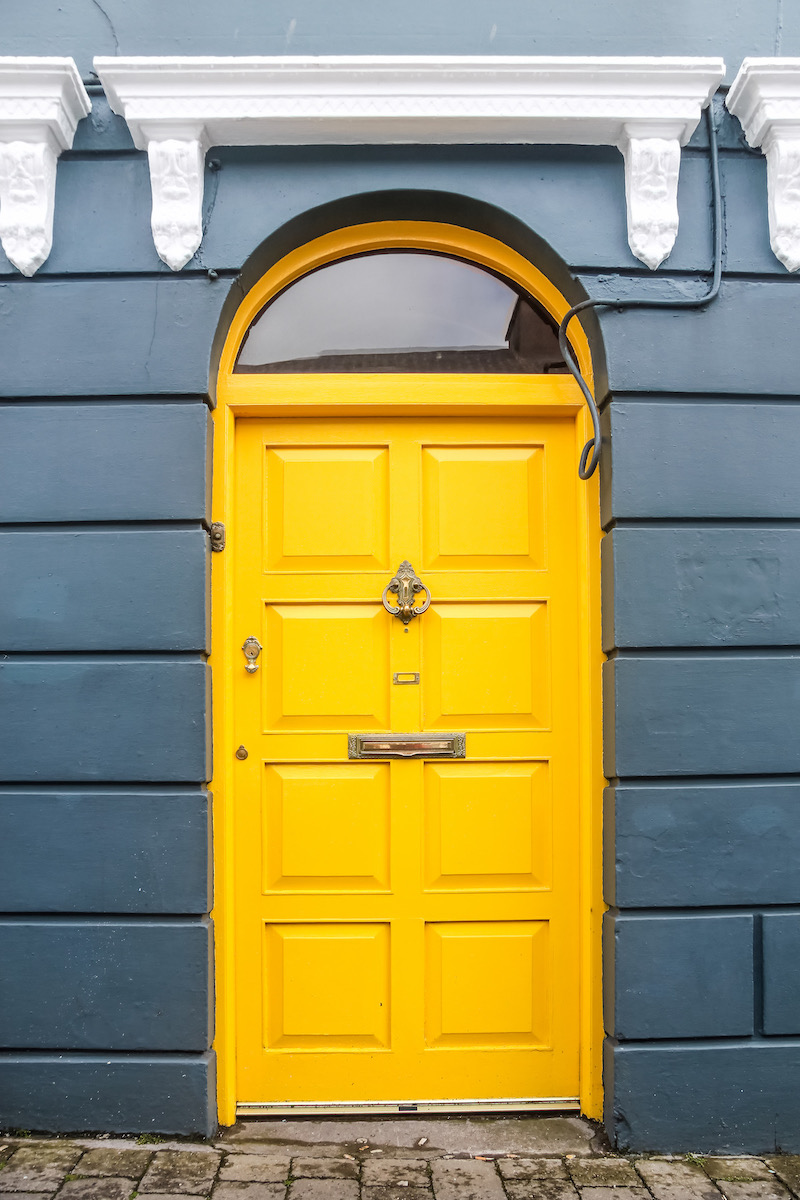 If you're anything like us here at Petty's, you'll love a good front door.
Not only does the front door play a huge role in your home's first impression, it's also your welcome home every time you return. But what makes a great one? Well, colour plays a huge part, and that's what we concentrated on in this post back in February.
We take a look at the top 10 front door colours and dive into the psychology behind each of them.
So, if you're looking to up your property's kerb appeal, this post must not be missed: https://www.pettyson.co.uk/about-us/our-blog/809-front-door-colours
When Do You Pay Capital Gains Tax On Property In The UK?
Capital gains tax confuses many, so we put together a guide on the subject.
We love answering questions such as these, and judging by our analytics you love reading the answers we give, too! We covered a lot in this post, as there are a couple of different answers for varying circumstances. Some of what we looked at included:
How is capital gains tax calculated?
When is capital gains tax due on UK property?
Does every property sale incur capital gains tax?
Take a look to find out what you need to know about this tax and how it'll affect you when you sell: https://www.pettyson.co.uk/about-us/our-blog/799-when-pay-capital-gains-tax-property-uk
What's The Average First-Time Buyer Deposit In London?
First-time buyer deposits are always a hot topic.
As one of London's oldest (and finest!) estate agents, we took an in depth view of the local market for first-time buyers to see if we could come up with some figures for those looking to move in the not-too-distant future. We went further than just average deposits, though.
We also looked at:
How old are first-time buyers in the UK?
How many first-time buyers are there in Greater London?
What percentage of first-time buyers rely on family support?
How long does it take first-time buyers to save their deposit?
Interested? Have a read of the full post here: https://www.pettyson.co.uk/about-us/our-blog/846-average-first-time-buyer-deposit-london
What Are Money Laundering Checks When Buying A House About?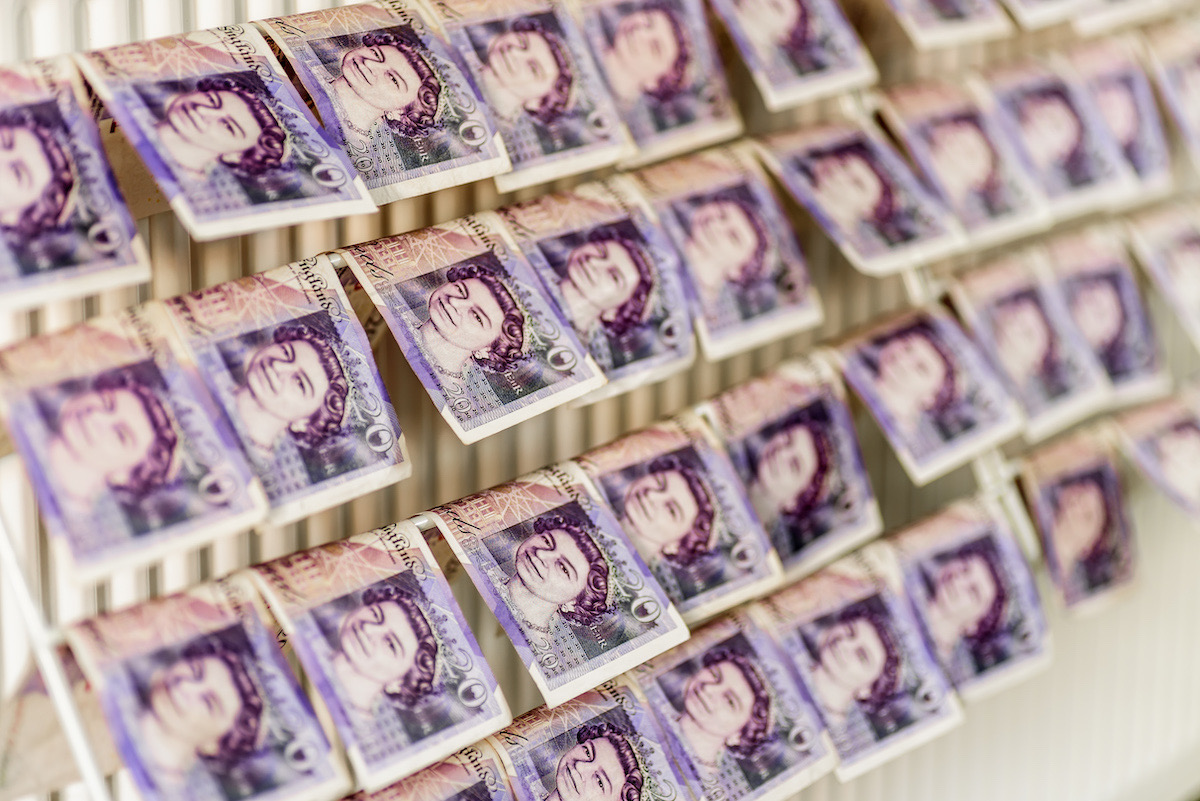 Our final entry into this year's top 10 posts was quite surprising.
Despite the fact that every property transaction is subjected to them, it would appear that very few of us actually know what money laundering checks are all about. Thankfully, there's now a solid resource online for anyone searching for the answer.
We covered:
Receiving money from abroad?
How long do money laundering checks take?
Who you need to show anti-money laundering proof to
Why are anti-money laundering checks necessary in the UK?
What you need to produce to pass anti-money laundering checks
For those who have wondered about this part of the house buying process, the answers can be found here: https://www.pettyson.co.uk/about-us/our-blog/880-money-laundering-checks-buying-house
That's it!
Our roundup of Petty Son and Prestwich's Top 10 Posts of 2022 is complete. We hope you enjoyed reading them as much as we enjoyed writing them for you. If you want to join over 1 million others who read our articles each year, subscribe to our weekly newsletter so you never miss a post.
All that remains is for us to wish you a very Happy New Year. All the best for 2023, everyone.
We hope you have a wonderful 12 months ahead.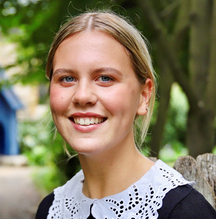 Article By: Mia Latchford
Mia is one of the newest members of the Petty's family, and she has hit the ground running. She has a passion for learning and sees personal growth as one of her strengths, which shows in how she has handled herself since joining the team.