For honest, law-abiding citizens such as yourself, being asked to prove that you aren't a money laundering criminal may seem a bit extreme.
In today's post, we'll look at why they are necessary, what they entail, and the documentation required to satisfy the authorities that your cash is already clean.
Let's get started.
What are money laundering checks when buying a house?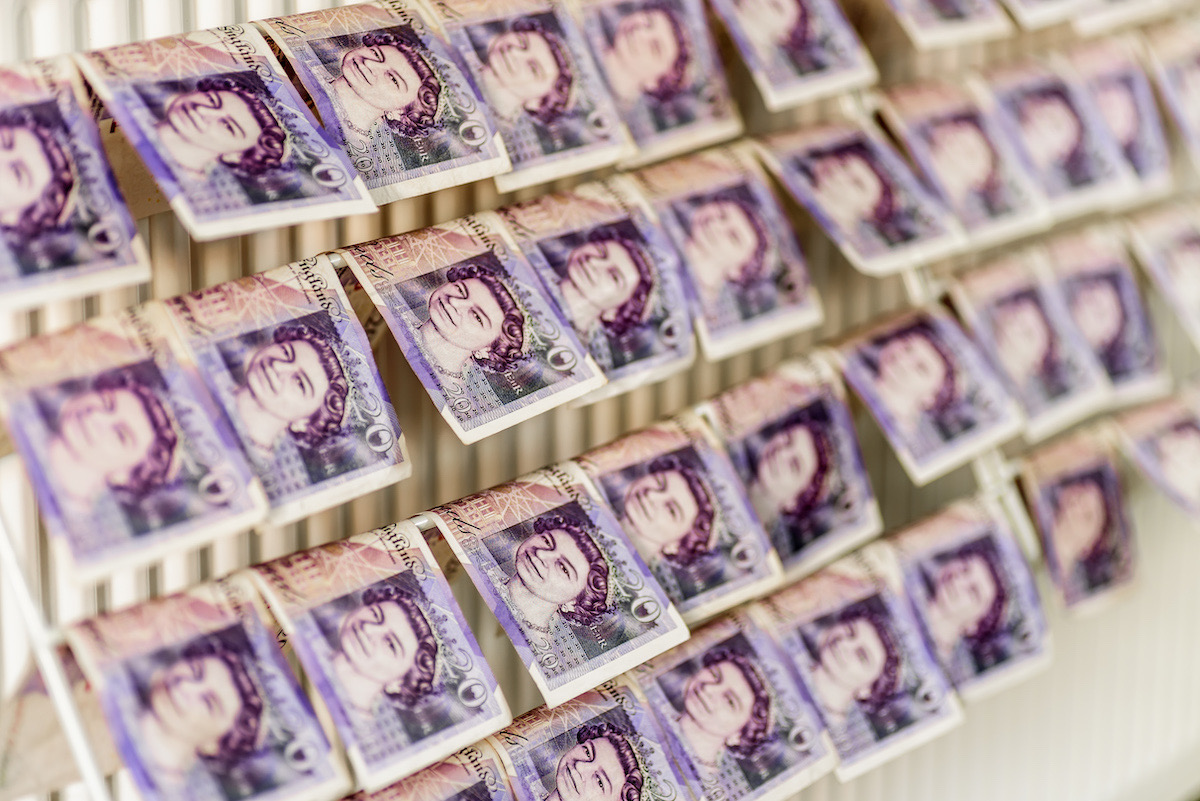 Money laundering is, as its name suggests, a process where dirty cash obtained in nefarious ways is cleaned by moving funds through legitimate financial channels.
The channels used can vary widely. Legal businesses (fronts), loan repayment schemes, gambling, foreign exchange, and, in our case, property purchases are all commonly used methods of integrating ill-gotten gains into the lawful economy.
To combat criminal activity and slow down the integration of the wrongdoer's wonga, every property transaction will be subjected to anti-money laundering (AML) checks before completion. Failure to do so could result in hefty fines or imprisonment for those who are supposed to carry out the checks (more on that later).
Why are anti-money laundering checks necessary in the UK?
Although money laundering may conjure up thoughts of drug cartels and arms traffickers from far-flung shores, the UK property market is incredibly susceptible.
In fact, a recent report by Transparency International UK showed that £6.7 billion of questionable funds have moved through our property market since 2016.
The UK property market is particularly attractive for those looking to launder money simply because of its size. According to Statista, an astonishing 1,480,720 residential property transactions were completed in 2021 alone. Pair this with the fact that each of those transactions involves hundreds of thousands of pounds, and it's easy to see why the UK property market is so appealing to those looking to clean up their cash.
With all this in mind, adherence to The Money Laundering and Terrorist Financing (Amendment) Regulations 2019is required by law.
What do I need to produce to pass anti-money laundering checks?
The documentation you need to produce to satisfy anti-money laundering checks falls into three categories:
Proof of identity
Naturally, the easiest way to hide anything shady would be to pretend to be someone else.
So, to prevent this from happening, you need to prove you are who you say you are. Thankfully, it's pretty simple to complete, as you should already have most of the documents required to hand. If you haven't, requesting the necessary documents will be a straightforward process.
Here are some examples of acceptable documents (you won't need them all, but you will need a combination of them to prove both your name and address):
A valid passport
A valid UK driving licence (with photo)
A recent utility bill (other than mobile phone)
A recent bank statement
A recent mortgage statement
A recent tax bill (council tax, for example)
A recent tax notification
A recent tenancy agreement with your local authority
Your pension book
Your benefits book
Your biometric residence permit
Proof of funds
Proof of funds can be requested for different reasons, so don't be alarmed if you are asked to produce yours more than once.
For instance, it's not uncommon for estate agents to ask for proof of funds prior to you making an offer. This isn't a legal requirement, but many agents choose to ask in order to validate the legitimacy of your offer and ensure you are serious about proceeding. The purpose of doing so is twofold, as it provides a certain amount of peace of mind for both the agent and the seller that you are not going to waste either party's time.
The real anti-money laundering checks come after you have made an offer. Your agent will then be required by law to check that you have the money required to make the purchase and that those funds haven't been obtained in a felonious fashion. As a buyer, you must prove that you have the money if asked at this stage.
Here are some of the acceptable ways in which you can provide proof of funds:
Mortgage in principle agreement from your lender
Bank statement showing the required deposit (if buying with a mortgage)
Bank statement showing the full asking price (if buying with cash)
Gifted deposit letter of proof
Evidence of sale (if you are using your property sale to fund the purchase)
Source of funds
While it may seem like the same thing, source of funds differs from proof of funds.
Source of funds proof is required in order to show how you obtained the money for your property deposit, not that you simply have the money to buy the home or apartment you are purchasing. For many of us, our property deposit will come from one of three sources (or a combination of them): Savings, a gift, or a sale of another property. There are other sources, of course, but you will still have to prove the source of your funds in any case.
Here are the most common source of funds (including those previously mentioned):
Savings
Property sale
Financial gift (often from the Bank of Mum and Dad)
Sale of investments
Pension lump sum
Inheritance
Winnings (lottery, gambling, premium bonds, poker tournaments, etc.)
Who do I need to show anti-money laundering proof to?
As estate agents, we've mostly been writing from our perspective throughout this article, but we're not the only ones who are legally obliged to run anti-money laundering checks on property purchases.
Both your conveyancer (or conveyancing solicitor) and lender will need to see your proof of funds. Lenders usually ask very early in the process, whereas conveyancers will require proof of funds only once an offer has been accepted. Being asked multiple times for your proof of funds is not uncommon.
This can often throw buyers, especially those who are buying their first home and have little experience in the property market, but there really isn't anything to worry about.
How long do money laundering checks take?
The question of how long anti-money laundering checks take prompts the classic response: It depends.
What makes it difficult to pin down to a definitive answer are the variables at play. Firstly, all the necessary documentation needs to be collected. Then, the initial round of checks are made to verify identity and financial standing. From there, further checks may be required to remain compliant and complete the due diligence process.
As you can see, there are a lot of different stages, but you can expect to have your anti-money completed within a week.
Receiving money from abroad? A cautionary note
If you are planning on funding your property purchase with funds from abroad, you could find yourself falling foul of the money laundering regulations as they currently stand.
This applies to deposits, funds, and gifts coming into the United Kingdom from outside the European Union (EU) or European Free Trade Association (EFTA). Other countries, such as Australia, Canada, Hong Kong, Japan, New Zealand, Singapore, and the US, will likely pass AML checks, but it's worth running this by your conveyancer before you commit. Monies coming from high-risk countries, or even someone associated with a high-risk country, could result in your funds being declined.
As the old saying goes, it's better to be safe than sorry, so do check to ensure you don't waste either your time or money.
If you're based in or around Wanstead, East London and are looking for a competent, reliable, and fully accredited estate agent to handle your sale, pop in and see us. We've been helping people move home in the area since 1908, and we'd love to help you next.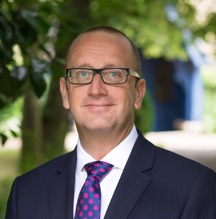 Article By: John Wagstaff
As Petty's MD, John steers the ship. He is, however, first to admit that the team around him run the show, and he's incredibly proud of each and every one of them. Sporty and studious, caring and loyal, John is a father of two wonderful children (and Cooper the dog).
020 3370 8784 /
Email Directly