We've covered the importance of research when choosing an estate agent in the past, but we haven't spoken about the conveyancing process...until now! Today, we're going to take a deep dive into the practice and offer you some solid advice on how to find the best conveyancer for your property sale or purchase.
Let's get straight into it, shall we?
Are solicitors and conveyancers the same thing?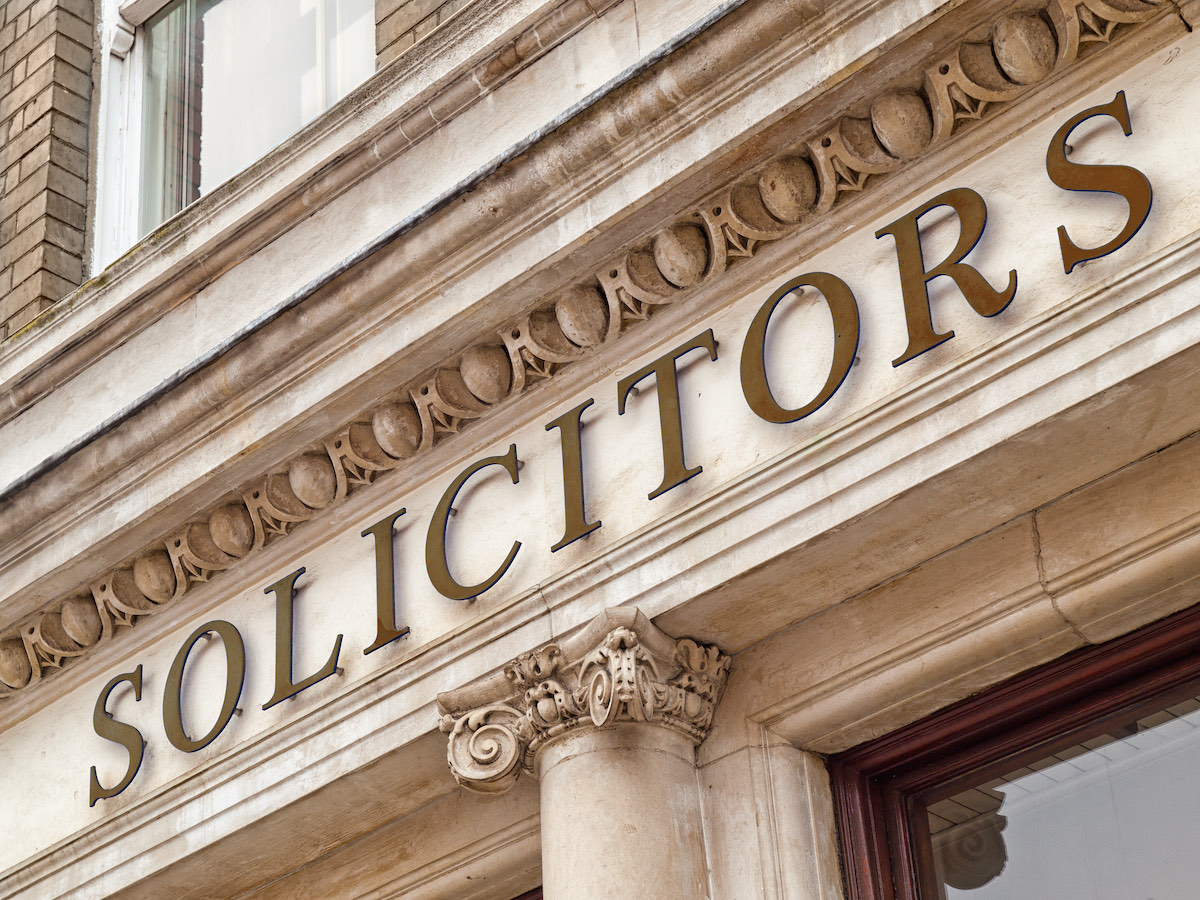 Before we get down to the selection process, it's important to clarify a point that often leaves both buyers and sellers scratching their heads: Are conveyancers and solicitors the same thing?
In short, no, they are not. A licensed conveyancer specialises solely in property, while a solicitor is a qualified lawyer who will be able to handle various different legal cases, not just property transactions.
Which should I choose?
In the vast majority of instances, a licensed conveyancer will be the correct choice, as they are handling property cases just like yours day in, day out. Routine sales and purchases are their bread and butter, which makes them perfect for uncomplicated transactions. As we touched upon above, solicitors have much broader knowledge of the law, so you might consider instructing one if your property transaction is a little more convoluted, although it'll likely cost a little more to do so.
Therefore, a good rule of thumb is that if your case goes beyond property, such as being tied up in divorce proceedings or subject to an ongoing dispute with neighbours or squatters, a solicitor should be instructed. For everything else, a licensed conveyancer is all you'll need.
A key takeaway here is that Licensed Conveyancers are regulated by the Council for Licensed Conveyancers, while solicitors are regulated by the Solicitors Regulation Authority. So, regardless of who you choose to handle the process, they should be regulated, albeit by different bodies.
You should always check the relevant register before you instruct to ensure they are legitimate companies who will abide by the code of conduct laid down by their industry's regulators. Both solicitors and conveyancers should also be fully insured, too.
How to find a good conveyancer (or solicitor, if you need one)
Finding a good conveyancer or solicitor can actually be incredibly easy these days and the best way to start is simply to ask around. Friends and family are the obvious first port of call, but don't forget social media as well. Trusted groups, such as the brilliant Wanstead Community Hub here in E11, can be fantastic places to get solid word of mouth recommendations.
You can also ask people like your mortgage broker, as they will have a good idea of who's best in the area (providing they're local, of course). Same goes for financial advisors and even your lender. Ask around and see if there's a clear winner or couple of front runners that keep popping up.
What about estate agent recommendations?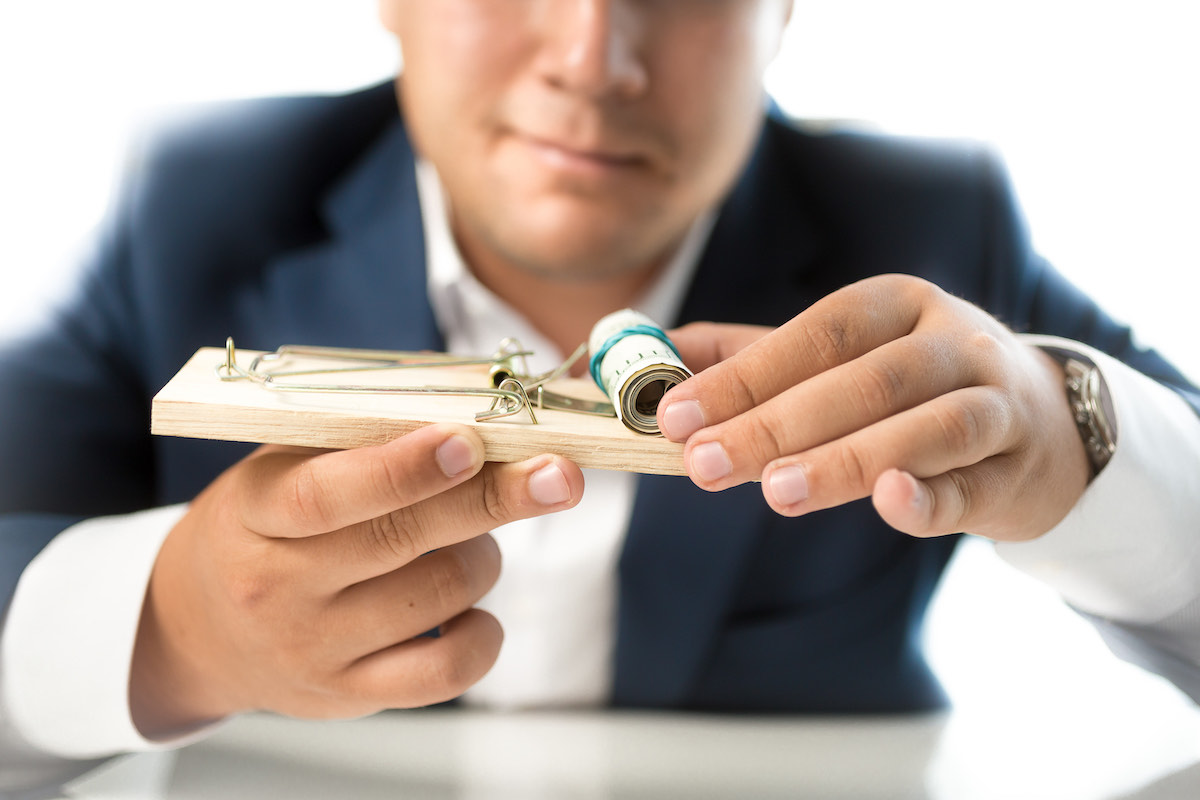 Estate agent recommendations can be great, too, but not always. Here at Petty's, we pride ourselves on only recommending firms and contractors who will be the greatest help to our clients, not the ones who will pay us the biggest commission. However, not all estate agents operate with our integrity.
With this in mind, it's important to be bold and ask the agent upfront whether or not they receive a commission for their recommendation. If they do, treat it as a red flag, as it may well mean the service you receive will be subpar.
Things to bear in mind when making your final selection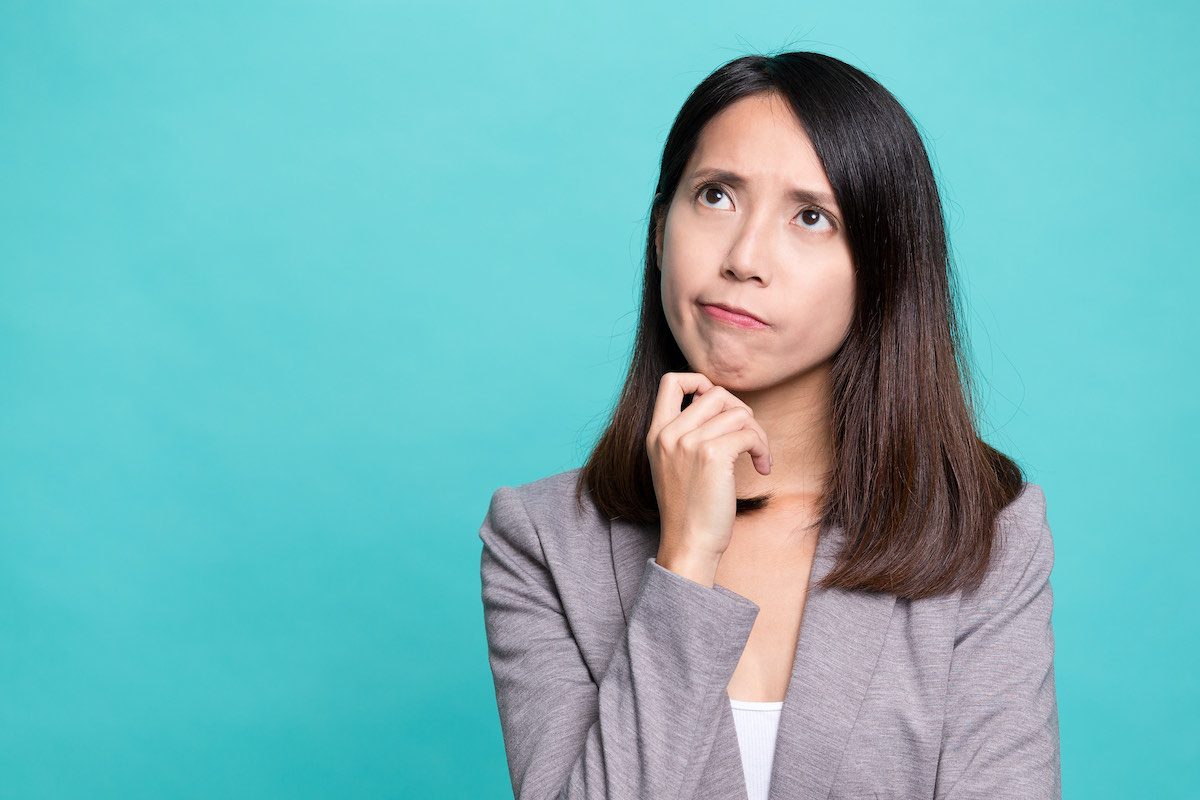 While it can be easy to come up with a shortlist of two or three conveyancers by asking around, making the final decision - one that's right for you - may require a little more groundwork.
Here are a few points to consider:
Fees
Finding out what you're expected to pay is, of course, a no-brainer, yet many neglect to drill down further on fees to find out more about costs and how they are arrived at. Do they charge fixed fees, a percentage of the sale, or work on an hourly rate? Are there any hidden fees making their initial quote lower than expected? What disbursements are included in the price?
What makes this part of the decision especially difficult is the fact that cheapest rarely means best, so you have to exercise judgement and weigh up more factors than price alone.
What happens if the sale falls through?
Another point to consider in terms of fees is whether or not you'll still receive a bill should the worst happen and your sale falls through. Many conveyancers offer 'no move, no fee' deals now, so it's definitely something to factor in.
When will your conveyancing fees be due?
Finally, in terms of fees, ask when you'll be expected to settle up. This will vary from firm to firm, with some expecting payment when the sale completes and others on the day of exchange. Deposits and disbursements can also differ between companies, so get the lowdown on everything before you instruct.
Communication
Possibly the biggest gripe everyone has about their solicitor or conveyancer is poor communication; it's just so frustrating and unnecessary. Speak to those who have used their services in the past - did they answer their questions promptly and get back to them when they needed them to?
Don't be shy about asking the conveyancer outright, either. Speak to them before you instruct to find out how they intend to communicate with you and at what frequency. This will give you something to hold them accountable to should they fall below their own standards.
Who's in charge?
The person who you deal with when obtaining a quote may not necessarily be the person who'll actually be in charge of your conveyancing. Quite often, firms will put their most experienced faces forward in order to secure an instruction, only to leave the actual work of conveyancing to junior members of their team.
While this may not be a bad thing for those whose property sale or purchase is relatively straightforward, for others it can prove to be problematic. Finding out exactly who you'll be dealing with from the start will allow you to ascertain their status within the company and give you an opportunity to build a relationship with them straight away.
Are they accredited?
As we've already mentioned, licensed Conveyancers are regulated by the Council for Licensed Conveyancers, while solicitors are regulated by the Solicitors Regulation Authority. It's very important to double check this before instruction.
You should also ask whether or not they are associated with any other professional bodies, too, such as The Law Society, for example.
Mortgage lender approved?
It comes as a shock to some movers that quite a few lenders will only deal with conveyancers who they have pre-approved, or else you'll be expected to pay an additional charge for the privilege of using your chosen firm.
Take the time to ask whether or not the conveyancing firm is on your lender's approved panel, and inquire about the charge if they're not.
Ask about their typical timescales
Much like the communication question above, asking your conveyancer upfront about the average timescale for dealing with cases like yours will give you something to hold them accountable to.
Should you feel as though yours is dragging on with little to no progress being made and the given timescale is approaching or has already passed, you'll be able to approach them to ask why this is the case. Without even a ballpark timescale to work with, you could easily be left hanging on indefinitely.
Do they have any references or customers reviews?
On top of your word of mouth recommendations, you should also seek out some other reviews or references before you finally go ahead and instruct. Look out for what people are saying on TrustPilot and Google to get a handle of what others think of their service.
Finally, are local conveyancers always the best choice?
For years, local conveyancers were the only way to go. Now, however, buyers and sellers have a much broader (Inter)net to cast. The question is, should they go with a faceless national call centre conveyancer or stick with a local firm?
This is something only you can answer. Personally, we'd always recommend local, even though some big national conveyancing firms can do a great job at a lower price. Why? Well, these firms are brilliant when everything is plain sailing, but when things get a little tricky they can often be left wanting.
Should there be any disputes or difficulties, many buyers and sellers will want a High Street conveyancing company that they can walk into to discuss the problems at hand. With online conveyancers, this is impossible. In fact, you'll be lucky to speak to the same person twice throughout the entire process, let alone be able to build a relationship.
So, if you think your case will be processed without a hitch, you might want to consider one of the ever-growing number of online conveyancing companies. For everyone else, we'd recommend paying a little more in order to receive a more personal service.
As one of East London's oldest estate agents, we're able to turn your property dreams into a reality, with friendly, experienced staff who love helping people move home at the helm.
If you're buying or selling in or around London's E11 postcode, we'd love the chance to make your next move as stress-free as possible. Give us a call today to find out what makes Petty Son and Prestwich stand out from the crowd.