Renting for the first time is a leap into the unknown for many and the whole process can seem dizzyingly overwhelming. With this in mind, we thought it'd be handy for first-time tenants to have an easy to follow step-by-step guide to renting a home…and here it is!
First-time tenants: Your step-by-step how to rent guide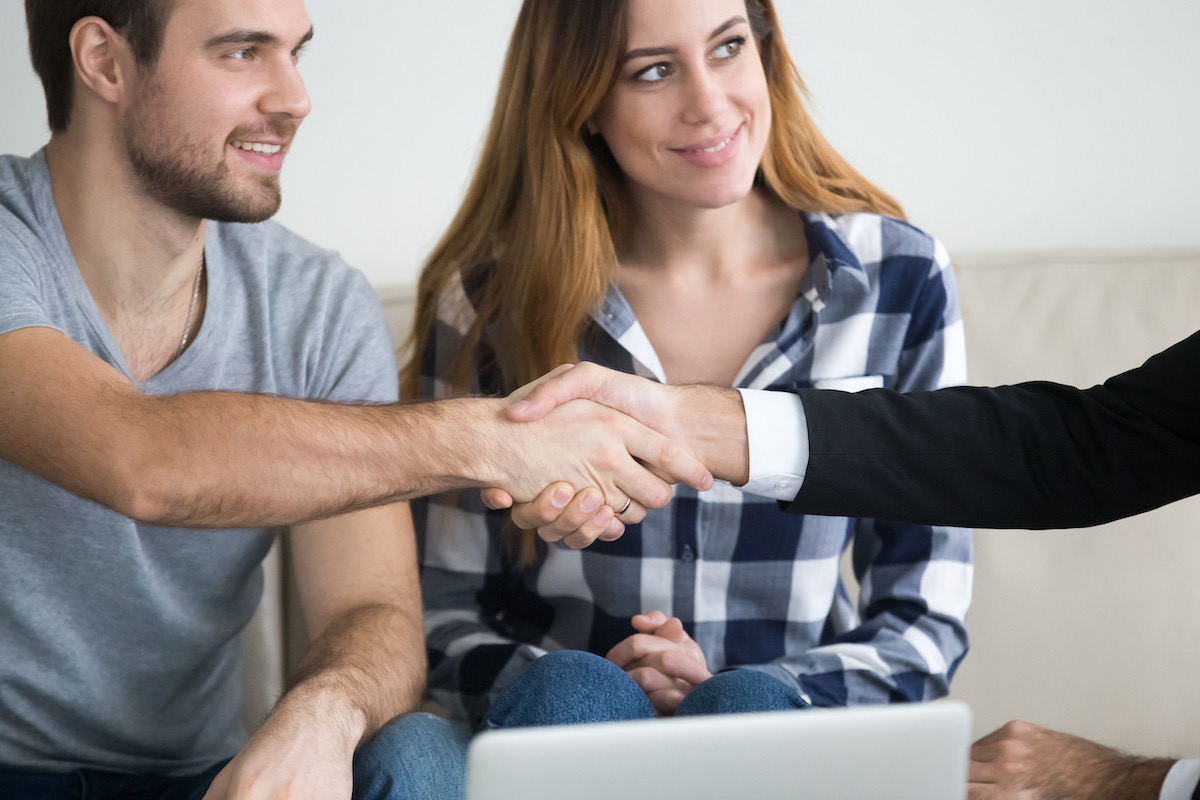 Having a how to rent guide in front of you will lay out the entire process and remove much of the anxiety you are no doubt feeling about renting for the first time. By breaking down into the steps below, you'll be able to go from where you are now to where you want to be, renting your first property, in next to no time.
Let's get to it.
Set your budget
First things first, you need to work out exactly what you can afford, and your monthly rent is just one part of the equation.
On top of what you have to hand over to a landlord each month, there may be other regular outgoings, such as council tax payments, utility bills, insurance, TV licensing, broadband charges, and any other non-property related payments you may already be shelling out for. All will affect your affordability and all need to be taken into consideration.
You'll also need to take into account all of the upfront costs or renting property as well, so think about where your rental deposit will come from, how you'll pay your letting agent, whether or not you'll need a removals company, and any furniture you might need if your new home is going to be unfurnished.
Check out the following articles for an in depth look at some of the points highlighted above:
Who Pays Council Tax When Renting, Tenant Or Landlord?
Furnished Or Unfurnished? Which Is Better For Landlords And Tenants?
Prepare for tenant referencing
What was once seen as a formality has now become an obstacle for many prospective tenants.
Passing tenant referencing is no longer a walk in the park, thanks largely to the increasing number of renters searching for homes allowing landlords to be more selective. Tenants now need to make sure all the relevant boxes have been ticked before they begin searching for somewhere to live.
Once you've finished up here, check out our guide to passing tenant referencing for a detailed look at how you can give yourself the best shot at getting over this hurdle without a hitch.
Start your search
With the above out of the way, you can now move onto the exciting part: searching for your new home.
Property portals such as Rightmove, OnTheMarket, and Zoopla are great places to get an overview of the rental market, but it's important to bear in mind just how crowded these platforms have become.
If you are looking to rent in London or West Essex, you can register your interest with Petty's by submitting this form. Our lettings team will then make sure you're among the first to hear of any new properties matching your search criteria as soon as they hit the market, giving you a distinct advantage over everyone else looking to rent in the same area.
Arrange viewings
As you've no doubt already gathered, competition is fierce in the rental market at the moment, so you need to move quickly if you find a place you like. Contact the agent in question and don't be scared to arrange multiple viewing of different properties in the area.
During the viewing, you should feel free to ask any questions you may have about the property. Don't be intimidated and don't be worried about asking what may seem like silly questions at the time, a good letting agent should be patient, helpful, and willing to answer any queries you may have.
Not sure what to ask? Take a look through these questions every tenant should ask before they rent to give yourself a bit of inspiration.
Property application process
You've viewed a few properties and have fallen for one in particular…what happens now?
The next step is to contact the letting agent as soon as possible to try and secure the property. This is where all your hard work preparing your tenant referencing will pay off, as any bottlenecks at this stage could easily result in you missing out to someone else.
Once you have passed all the relevant checks, the letting agent will then move the property to a Let Agreed status and supply you with your tenancy agreement.
Check your tenancy agreement
While it can be incredibly tempting to simply accept the tenancy agreement without so much as a cursory glance, doing so would be foolhardy. Tenancy agreements are, after all, legally binding documents, so you definitely want to know what's in yours before you sign it.
This post from Citizens Advice will help guide you through the process.
Pay your deposit
Now that you are happy with the tenancy agreement, the next step is to pay your deposit. In most instances, this will be equivalent to five week's rent and will be paid in addition to your first month's rent in advance.
Since 2007, it is now mandatory for all assured shorthold tenancy rental deposits to be protected by a tenancy deposit protection scheme. These schemes are there to protect renters and stop unscrupulous landlords from withholding deposits unnecessarily when a tenancy comes to an end.
As with so many areas of legislation in the property market, there's a lot to learn about deposit protection. Thankfully, we've already compiled an in depth guide to deposit protection schemes so you can inform yourself of the ins and outs should you wish to do so.
Sort out your insurance
While some tenancy agreements may not require you to have your own insurance, it's always a good idea to have some cover. Your landlord will have the structural side of things taken care of with their own policy on the property, but your possessions are your responsibility, so getting some contents cover is prudent.
Moving day
Congratulations! You've made it to moving day.
Before you get your keys, your letting agent will need to have received your signed tenancy agreement and any 'move-in' money you may owe. Some agents may require additional documentation, too, so be sure to ask before the day rolls around so that you have everything you need to hand.
Once you've passed everything over, you will receive some very important documents in return. These will include:
Your copy of the tenancy agreement
A copy of the government's How to Rent Guide
An up to date copy of the property's Gas Safety Certificate
An up to date copy of the property's Electrical Installation Condition Report
An up to date copy of the property's Energy Performance Certificate (EPC)
Details of the deposit protection scheme used
A copy of the property's inventory
During the tenancy
You have the keys and are now settled into your new home. From here, all you need to do is stick to the tenancy agreement and ensure that you keep up with the rent.
One area of the tenancy agreement that often puzzles first-time tenants is 'behaving in a tenant-like manner'. It seems like such an antiquated term these days, but it's an important part of being a tenant, and something you really do need to be aware of, so click the link to find out more.
In terms of maintenance, check out this article on who pays for repairs in rented property for an in depth look at what you are responsible for and what can be left to your landlord. If the worst should happen and you find yourself in need of help, you can get free legal guidance as a tenant if you need it.
Moving out
If you are looking to move out of your rental when the tenancy comes to an end, it's important to give your letting agent and/or landlord the required notice as laid out in your tenancy agreement.
You will also need to inform the relevant authorities and companies that you are moving out and take final readings of any meters present on the property to avoid any confusion over what you owe when the time comes to settle up.
Naturally, you'll also want to get your deposit back as soon as possible, too, so read through this post to ensure you get your deposit back when your tenancy ends.
That's your step-by-step guide on how to rent complete. We hope you found it useful.
If you are looking to rent property in London or West Essex, give our friendly lettings experts a call today to discuss your options. We have been helping people move home since 1908, and we'd love to assist you too.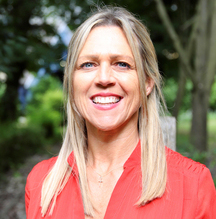 Article By: Janine Briggs
With over 30+ years in estate agency, Janine is one of the best in the business and an integral part of Team Petty's. An avid foodie, she'll coin-flip between multiple Asian cuisines...and still be unsure of which one's her favourite!
020 8530 9923 /
Email Directly