Ahh, estate agent fees. You don't like paying them and agents don't like talking about them. Well, most agents, anyway!
As you may already know, we do things a little differently here at Petty's, so we're going to address the taboo and give you a guide to how estate agent fees work and what to look for when you're shopping around.
Questions such as what do you get for your money and when do you pay estate agent fees will be covered, and we'll also show you how to make sure you're not being taken for a ride along the way, too.
So, if you've ever wondered about estate agent fees, but never dared to ask...this guide is for you!
Are there different types of estate agent fees?
Estate agents will commonly operate in one of two ways, charging either a fixed fee or working on commision. There are pros and cons to the two approaches, and your choice of estate agent will be as important as the structure they use. Both commission and fixed fees can be manipulated to the agents' advantage should they be of a mind to do so.
Commission based agents will take a percentage of the sale price upon completion, whereas fixed fee agents will set the price from the outset so you'll know in advance what charges you can expect to pay when your sale completes. Regardless of the model used, estate agent fees can vary wildly, as can the service provided, unfortunately.
Are estate agents charging more than they used to?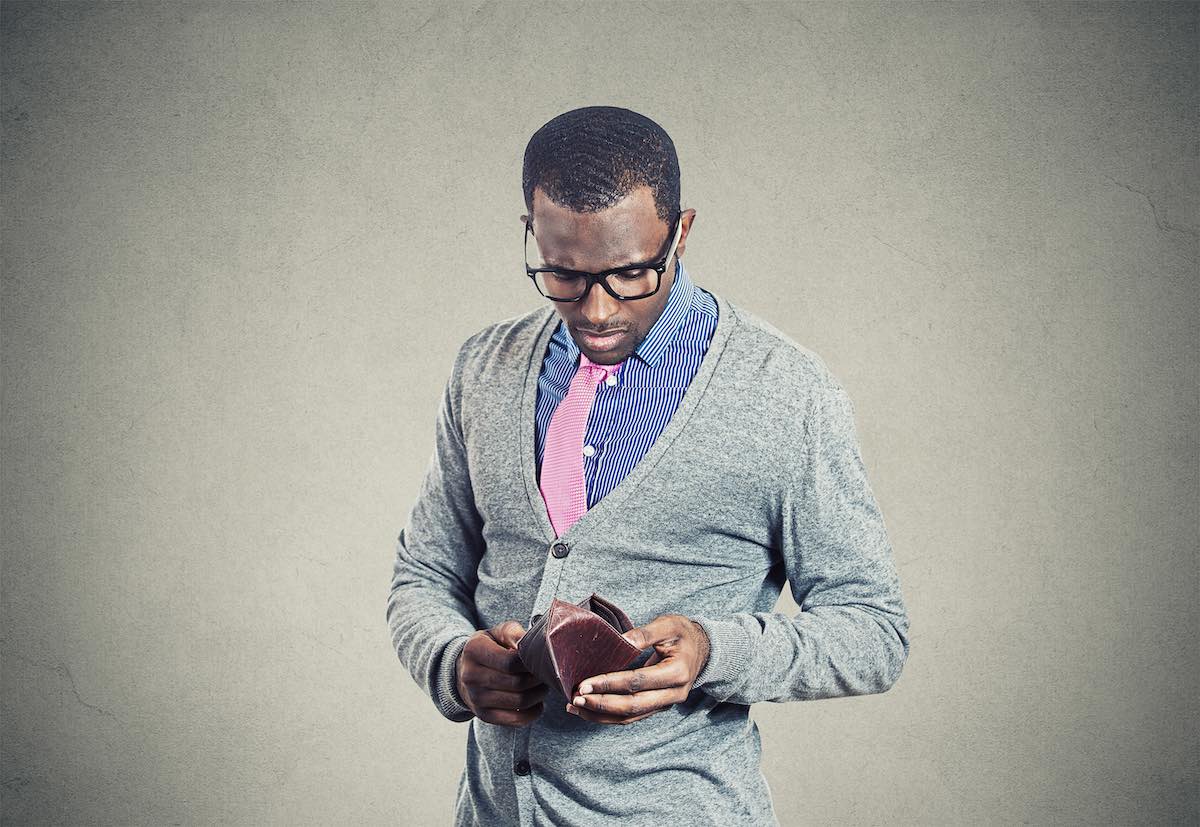 In short, no. The property market has become an extremely competitive arena to operate in over the last 30 years, so relative prices have been pushed lower as a result.
For example, not that long ago, commissions of 3% and above weren't unheard of, whereas now the average is somewhere in the region of 1.2%. Fixed fees, too, have followed suit, with agents either dropping their prices or freezing their fees rather than increasing them year after year.
The problem is that the consumer can often suffer in a number of other ways, despite paying less.
Nowhere is this more blatantly obvious than with online agents. The last decade has seen an explosion of them hitting the market, many of whom offer a fixed fee that is not collected upon completion, but at the beginning of the sales process instead.
This 'upfront' model leaves the agent in question with very little incentive to actually progress the sale for their clients...and people are finding that out the hard way. While an extremely low fixed fee is undoubtedly attractive (after all, who wants to pay more than they need to?), there are two old adages worth bearing in mind:
You get what you pay for
If something looks too good to be true, it generally is.
So, if you're shopping around for the best deal, remember that cheaper isn't necessarily better. There's much more to it than that. Take a look at How To Choose The Right Estate Agent for a step-by-step guide on selecting a professional worthy of their fee.
What can you expect to pay an estate agent?
As we've just seen, in relative terms, prices have come down considerably over the years. That's not to say you won't have to part with a decent chunk of change, you still will, but competition has dictated the fees estate agent charge are now lower than they once were.
Obviously, the price you'll pay to an estate agent will be determined by a number of variables, so we can't give you a definitive answer or a solid figure for what your individual cost would be. That being said, if you aim for a commission of below 1.2%, you'll be beating the average, but bear in mind that prices can also be affected by area as well.
What does the fee cover?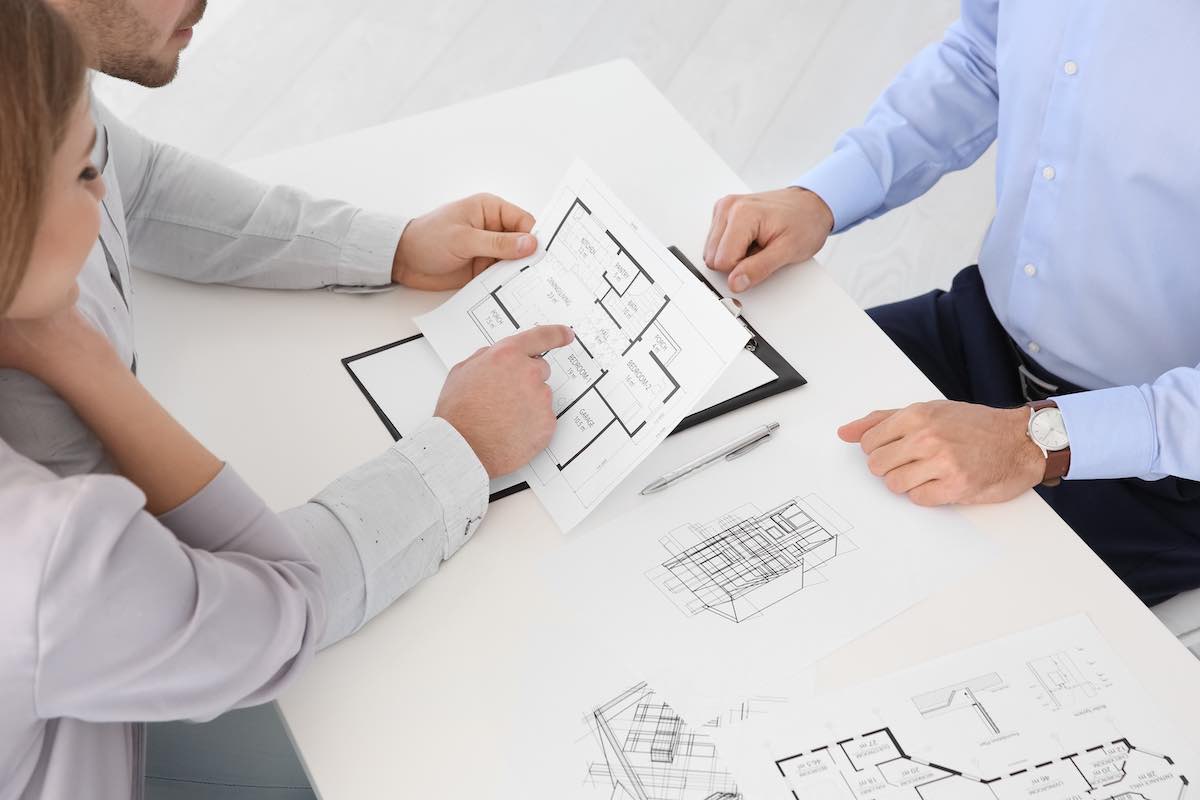 Again, this will vary from agent to agent, so it's important to be proactive here and ask for a breakdown of exactly what you'll be getting for your money. Broadly speaking, most agents will include the following as part of their fee:
A valuation of your property
Photographing your property
Measuring your property and creating accurate floor plans
Marketing of your property
Taking care of the viewings for you
Negotiation
While the above should be the bare minimum, it's still important to check for yourself. Some agents will offer a rock bottom fee to get you through the door and then start introducing 'additional extras' along the way, many of which will be actually be essential if you want to successfully complete your sale within a reasonable timeframe. Be warned!
When do you pay estate agent fees?
The most common course of action is for you to pay when your sale goes through, but this is by no means the only way. As we've already mentioned, many online firms now charge an upfront fee, so the question of when do you pay estate agent fees has changed somewhat.
To reiterate, upfront fees may be cheaper, but there's often a hidden price to pay. You should also check the terms of payment, too, so that you don't fall foul of hefty interest payments should your transfer be delayed in any way.
Most agents will give anything up to a 10-day grace period to allow payment to take place. Then, after that, you'll be paying daily interest. Naturally, this can add up, so you'll need to know the terms in advance to ensure your payment is made in good time.
Can you negotiate estate agent fees?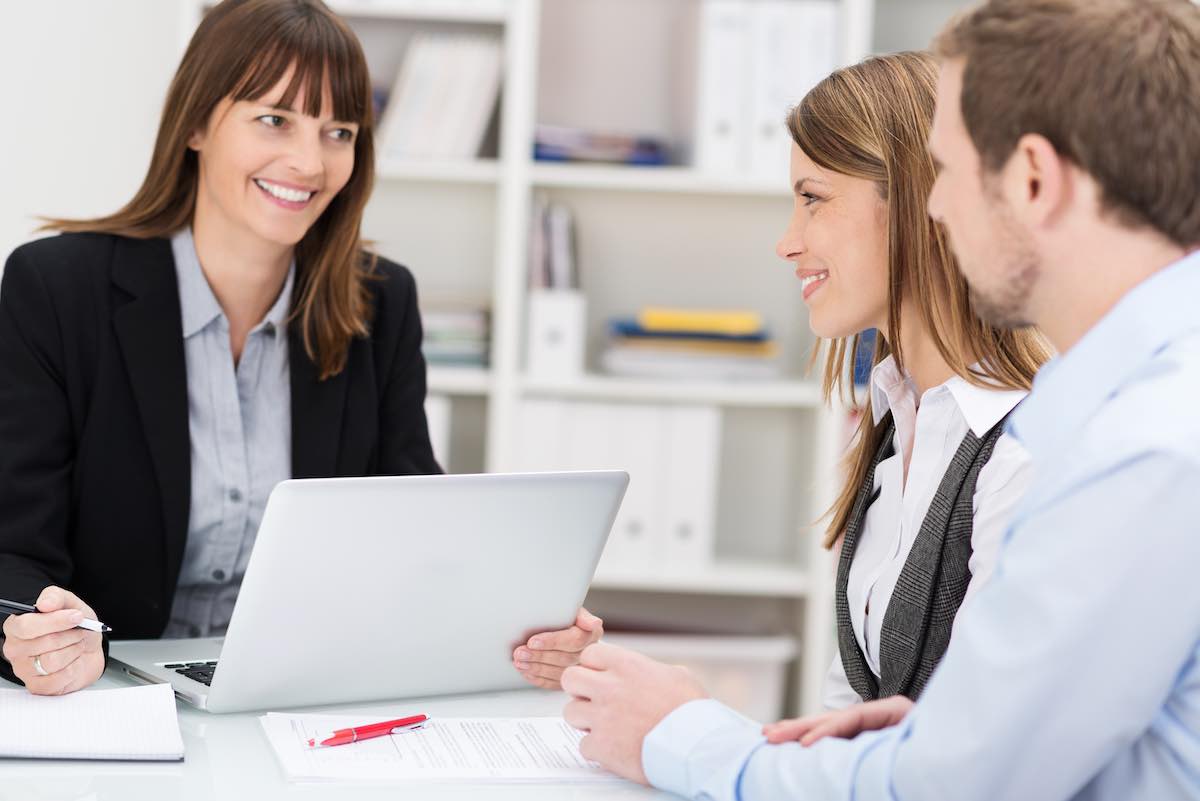 The short answer to this one is that there's no harm in trying, but don't be offended if your haggling comes to naught. Some agents will be flexible on pricing, while others will have already offered what they consider to be a fair price and won't budge; it's really an individual decision.
However, should your agent be unwilling to move on price, there are other things you can negotiate on. Is there something missing from their service list that you'd like to see included? If so, you could ask for that to be added.
Similarly, you may want to lower the tie-in period or notice you have to give if you want to change estate agents. These, too, could be points to negotiate on.
Other things to be mindful of
While that's pretty much everything you need to know about estate agent fees, there are a couple of other important points worth bearing in mind.
Firstly, always ensure that your agent has included VAT in their quotation. The Property Ombudsman's Code of Practice for Residential Estate Agent clearly states that:
Fees must be shown inclusive of VAT, alongside a statement confirming that VAT is included.
However, in some instances, this guideline is still not being followed, so always double check to make sure you're not left with a nasty 20% surprise further down the line.
Speaking of The Property Ombudsman, accreditation is another key point to be mindful of when choosing your agent. Unfortunately, at the time of writing, the property market remains largely unregulated, but selecting an estate agent with full accreditation from bodies such as TPO, PropertyMark, SAFEAgent, and the like will give you both peace of mind and a degree of protection, so always check who your agent is accredited by before instructing them.
If you are looking to sell a property in either East London or West Essex, give us a call to find out why we've been so many people's number one choice since 1908. (No, that's not a typo...We've been doing this stuff for well over a century!).
Our friendly team of experts would be delighted to discuss your options and / or answer any questions you may have. Give us a ring today or pop in and see us next time you're in Wanstead.
We can't wait to meet you!