When it's time to sell your property, gardens, like bathrooms and kitchens, can have a big impact on both speed of sale and the price buyers will be willing to pay. We've written a few articles on the subject from both buyer and seller perspectives (see 5 Things House Buyers Should Look For In A Garden and 4 DIY Garden Tips That Will Help Sell Your Home as examples), but none have touched upon the fauna we share our outdoor spaces with...until now!
Why start a wildlife garden?
The reasons why you should start wildlife garden will vary from individual to individual. Some motives will be obvious, but others less so. Let's split things up into these two camps:
The obvious
The clearest reason to create a wildlife garden is to give nature a helping hand. Animals and insects share our outdoor spaces (whether we know about them or not) and providing them with a space to enjoy, no matter how small, can have a dramatic impact; not just for the animals, but for us too.
Creating an area for nature makes a garden more interesting and gives those who inhabit it a safe haven in our constantly expanding cities. As we're the guardians of our gardens, we also decide what does or doesn't go into them, and sensible choices over the use of pesticides and other chemicals can allow all manner of creatures to thrive in our backyards.
Evidence is growing which suggests that engaging with wildlife can lower stress and lead to better overall mental health. Encouraging wildlife into your garden can take you out of yourself and give you something else to think about, even if it's only for a few minutes each day. Think of it as a natural health service!
The not-so-obvious reasons
If a greater sense of well-being and helping out nature aren't enough for you, you'll be pleased to hear that the benefits of starting a wildlife garden don't end there...it can also earn you a few quid, too!
A study conducted by The Royal Society for the Protection of Birds (RSPB) and Rightmove back in 2013, showed that a large percentage of the population might be willing to part with a bit more cash if a property had an existing wildlife garden in place. The survey asked 1,548 people a number of questions about the topic of wildlife and gardens, including 'would you pay more for a house with a wildlife friendly garden?'.
According to the report, 14% of people surveyed answered 'yes, definitely', another 14% answered 'probably' and 39% said 'maybe'. This shows a fairly high demand for wildlife-friendly outdoor spaces and, with awareness growing annually over the importance of helping creatures such as pollinators, there's every chance those numbers would be significantly higher if the survey was taken again today, five years on.
Starting a wildlife garden from scratch
The prospect of reorganising your garden for the sake of a few bees or birds may seem daunting and time-consuming, but it doesn't have to be. Even the smallest patch of your backyard can help, and many of the things you can do to make your garden more wildlife-friendly are one-off affairs, so you just have to make a few changes and let nature take its course.
As one would expect, there are dozens of different ways you can transform your garden into a wildlife haven, but we're going to concentrate on just a few to get you started. If you want a more in depth look at what you can do, check out the RHS wildlife garden section of their website or visit the RSPB for more info.
Make your garden a hedgehog hotspot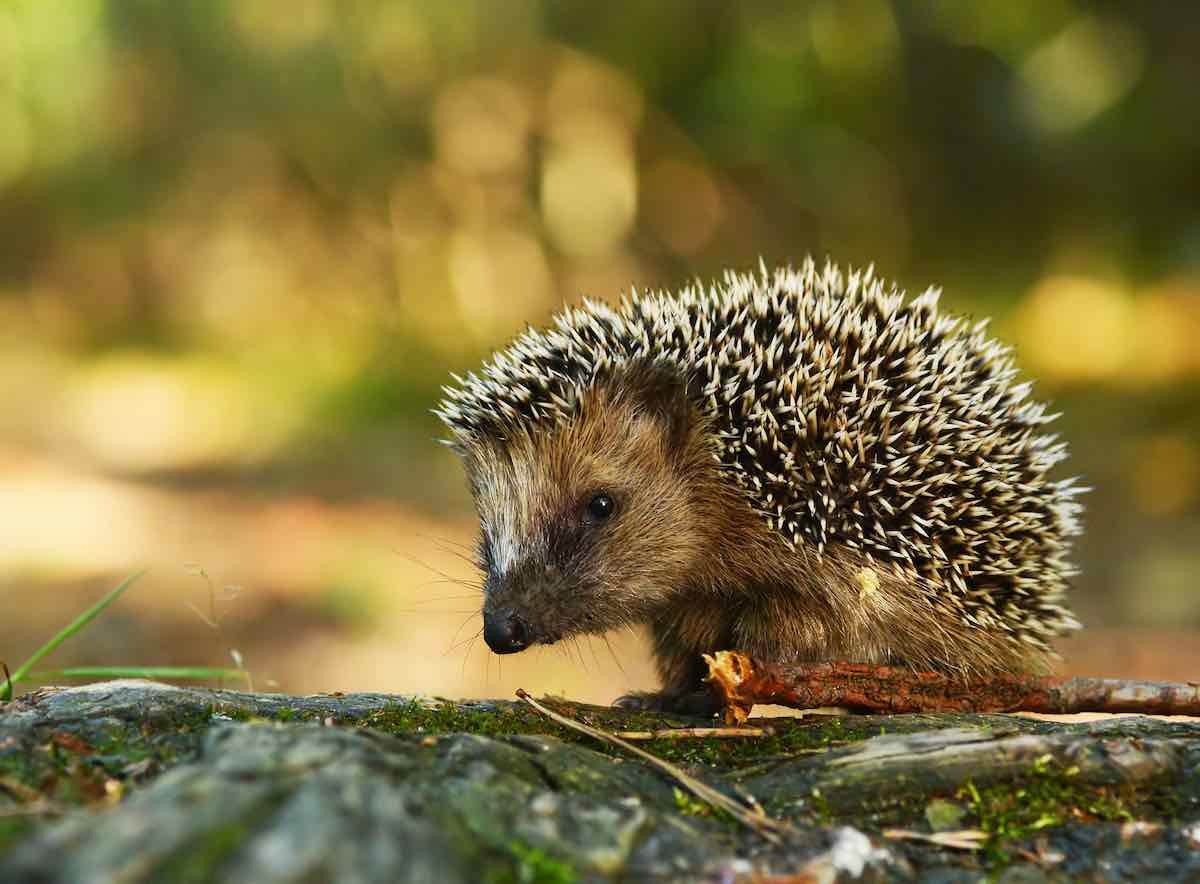 You may have heard in the news that hedgehogs are in desperate need of gardeners' help, and what better reward for your efforts than to see Mrs. Tiggy-Winkle enjoying the fruits of your labour. Helping out hedgehogs isn't difficult, and you can get some great info on the subject from the Woodland Trust.
Bring in the butterflies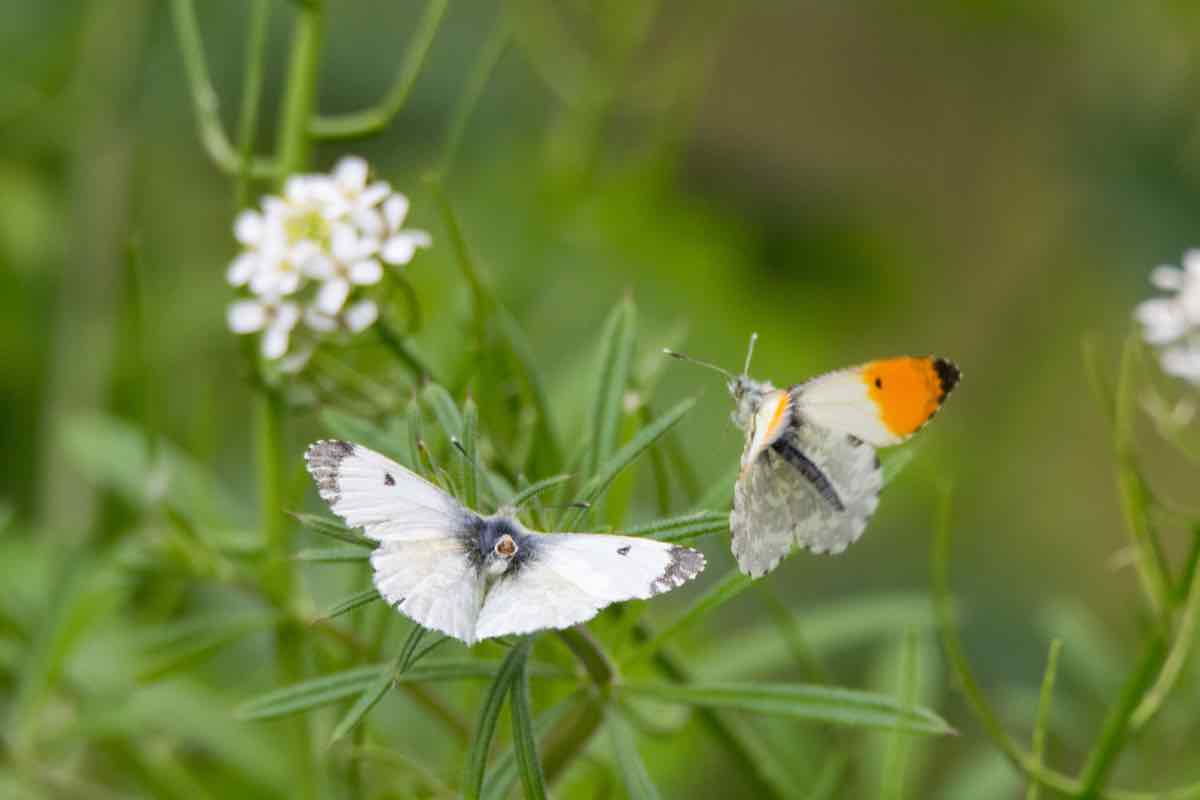 There are few better sights than seeing a butterfly flutter by, and you can make them a regular part of your garden with a few simple adaptations to your existing outdoor space. This great article by the Natural History Museum will tell you all you need to know.
Pop in some poppies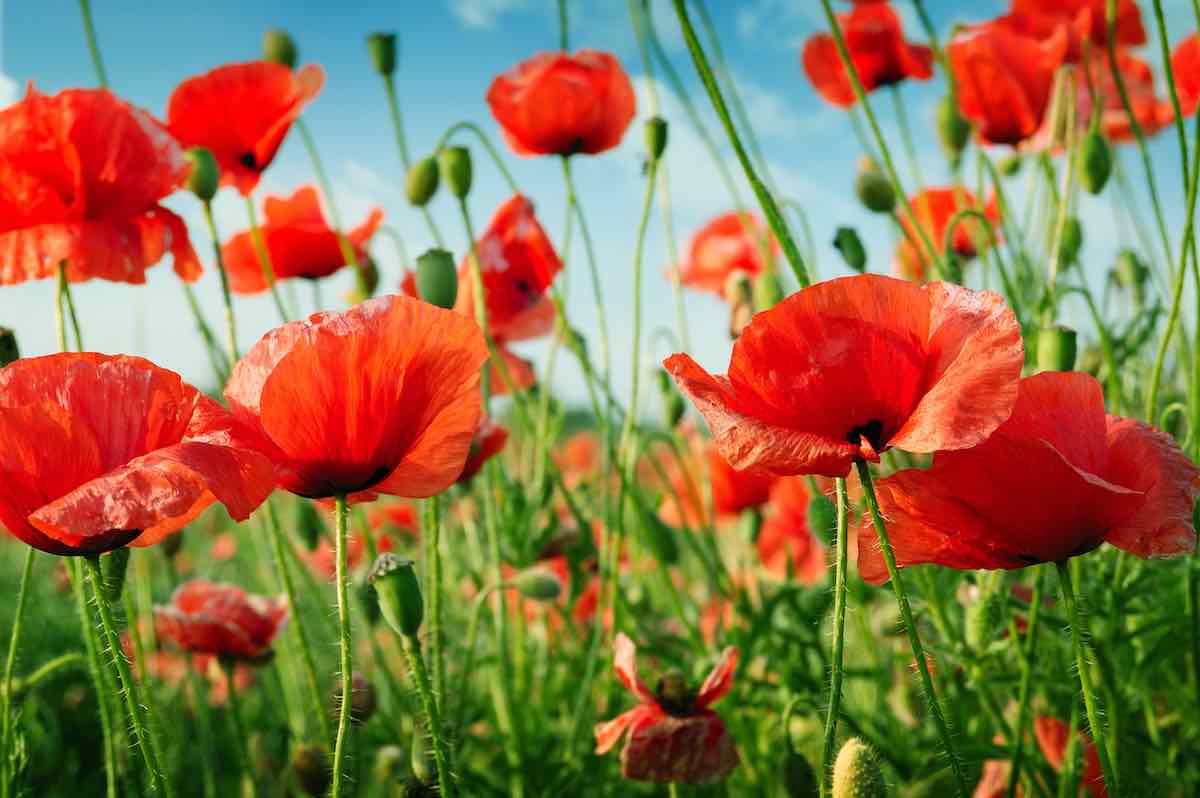 Planting a poppy patch has a double impact: you'll be helping out wildlife such as bees and birds, and you'll also have a visually arresting plant to enjoy whilst they are in flower. Poppies are pretty easy to grow, too, and you can find out exactly what you'll need to do over at the RSPB's website.
Build a bug house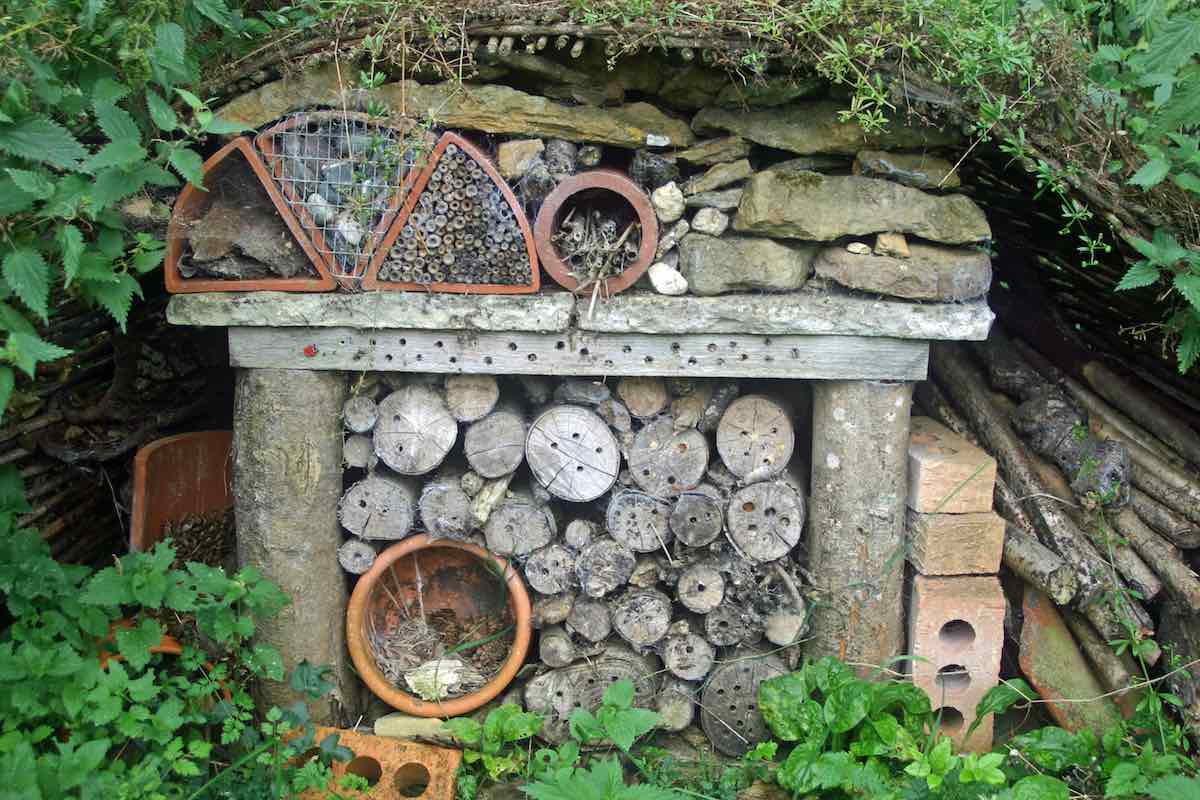 Building a home for bugs can be more rewarding than it sounds. Having a good collection of these critters in your backyard can help keep pests at bay and give that wildflower patch some much needed cross-pollination. Head over to the Eden Project to find out what you'll need.
Create corridors for creatures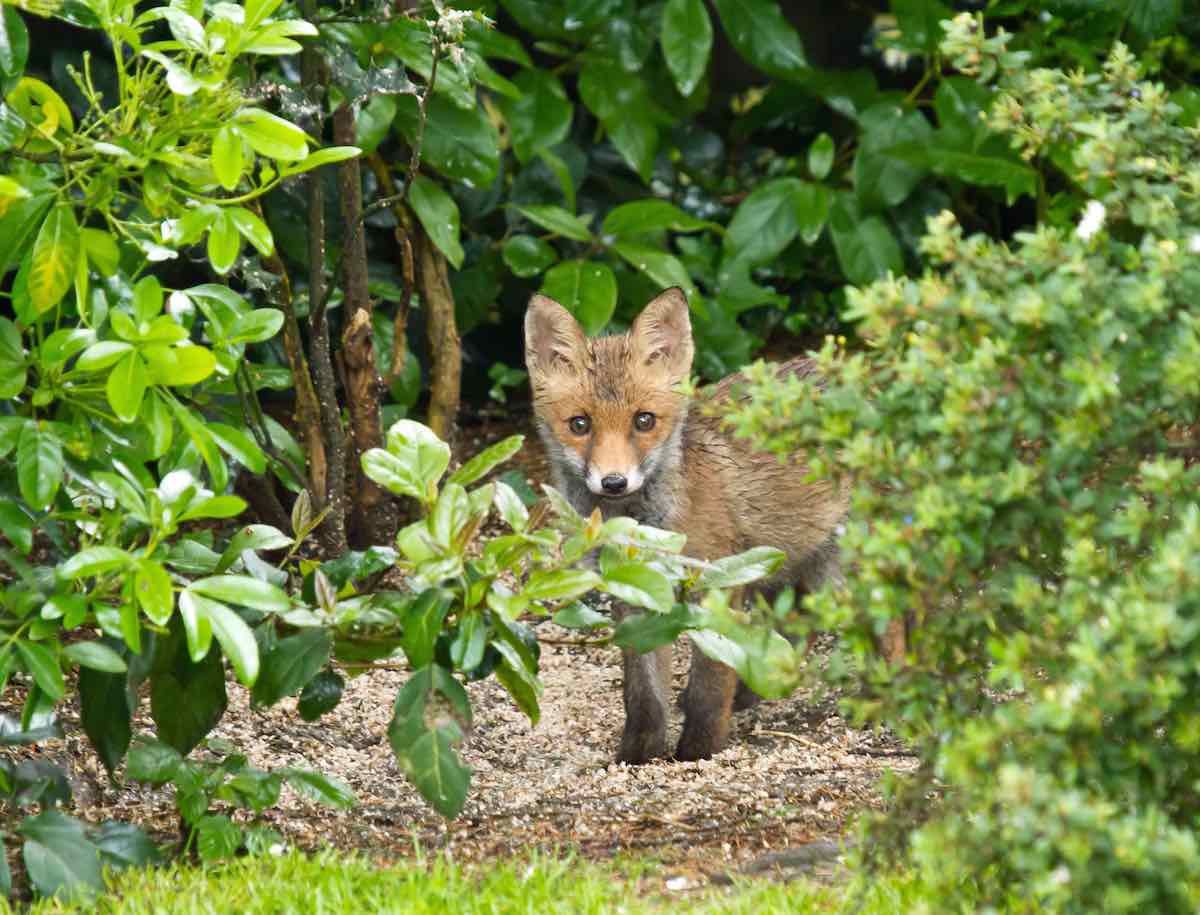 Animals like to roam around, especially at night, but our gardens are all too often surrounded by impenetrable fences or walls. Thankfully, however, there is something you can do to help, and it's the RSPB's website that once again has all the answers.
There you go, five simple ways to get started with your wildlife garden. Let us know what you see via our Facebook or Twitter accounts!