A beautiful garden can add value to a property and make it easier to sell, but what should you be looking for as a buyer? Obviously, if the garden is already in tip-top condition, you'll be off to a good start, but what about if it isn't? Even if it is, what else should you be aware of?
It can be easy to give the garden just a cursory glance when viewing a property, but there are one or two things house buyers should look for in a garden...and we're going to lay them out for you here.
1. Problem plants and trees
Much has been made about the likes of Japanese Knotweed of late, and for good reason. This troublesome plant is not only extremely difficult to remove, it can also cause extensive structural damage as well. The property's drainage system, garden walls, and even the foundations can be at risk from this menace, so it's important to find out whether or not there are any signs of it before you move in.
Similarly, certain trees can cause lots of issues as well. Many homeowners planted fast growing conifers in the '80s when they were on trend, and their gardens are paying the price now. Even more traditional trees can cause issues if left to their own devices. Again, structural damage is not uncommon if mature trees are too close to the home, and subsidence can be the result.
Your best course of action is to employ the services of a reputable surveyor to assess the property prior to purchase. A Home Buyer Report will highlight any problems, making it money well spent if you are considering moving into a property that could potentially have issues such as these.
2. Which way does the garden face?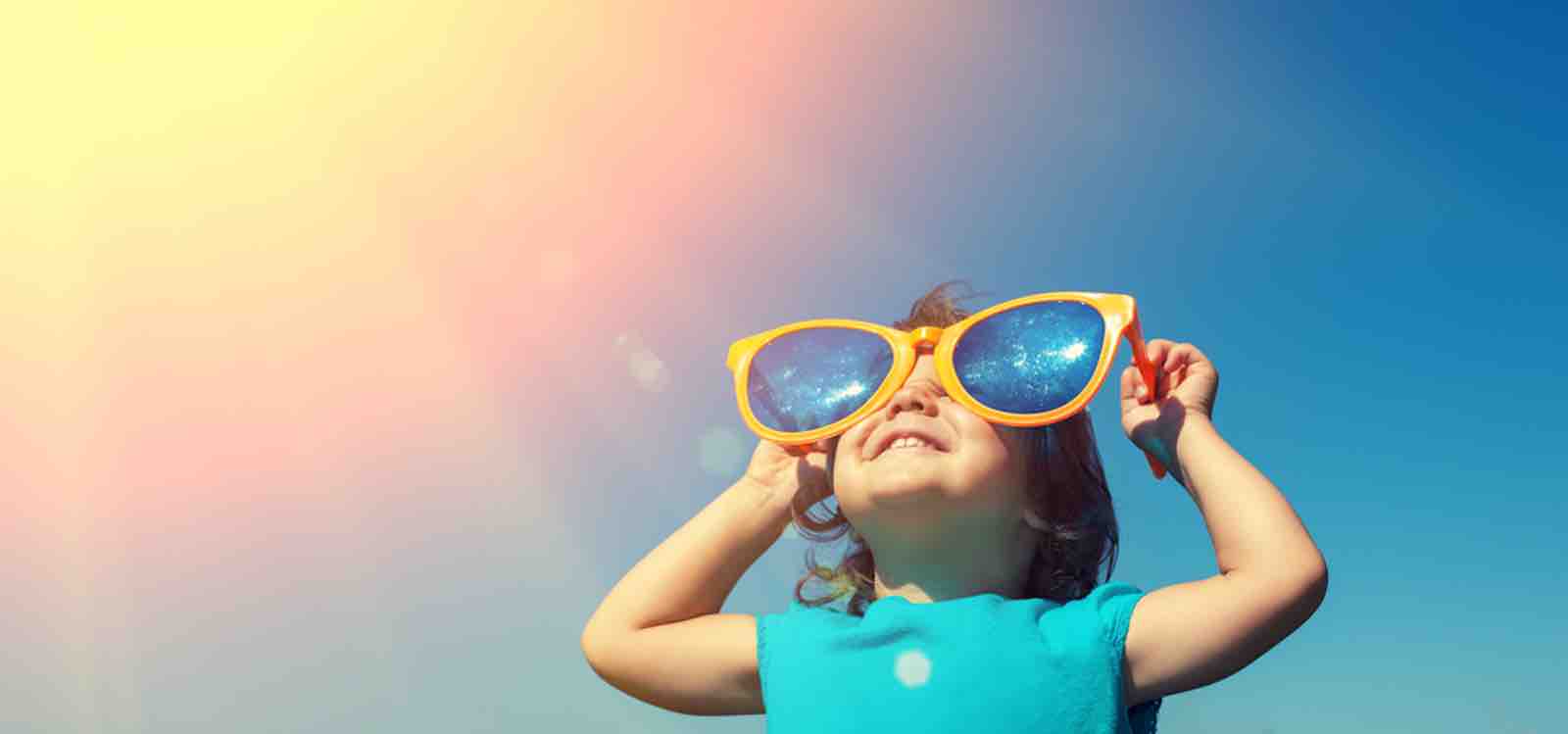 This is an obvious one, but vitally important, nonetheless. Many of you will already know that a south-facing garden receives more light, but there are other implications as well.
For example, not only will a north-facing garden be less well lit by natural light, it'll also be cooler too. This may suit some people, but for those who enjoy gardening, the lack of sunlight may affect the types of plants you're able to grow, as well as the quality of the soil. North-facing gardens will also tend to hold more water than south-facing ones, so drainage can be an issue as well.
While everyone concentrates on north and south, it's important not to forget east and west. For many, buying a property with a garden facing in one of these two directions will suit them just as well as a south-facing back yard.
For example, if you like to spend your evenings in the garden, but are out at work all day, then a west-facing garden may be just the ticket. Alternatively, if you feel that your morning coffee tastes far better out in the fresh air, an east-facing garden may suit you best. It's all about personal choice.
TIP: Not all property descriptions will state which way a garden faces, but you can easily find out yourself while you are on a viewing. Obviously, your agent should know, so you can ask them, or you could simply whip out your smartphone and check its compass. This will give you an accurate (and unbiased) assessment of the garden's direction, and it only takes a second to do.
3. Access
Another important consideration is access. How you get into the garden can't usually be changed, so it's something you need to think about before buying your home.
While many semi-detached houses will have side entrances to the garden, some will not - usually due to garages or extensions being built on the side of the home. Whatever the reason, the outcome remains the same: you'll have to access the garden via the house. The same is true for townhouses and many mid-terraced properties as well.
This may not be a problem for everyday use, but what about if you need work done at the rear of the house, or even if you want to have your back windows cleaned? Not having access to the garden from the outside of the property can be a problem for some, so it's worth bearing in mind whenever you are viewing a house.
4. Sheds and fences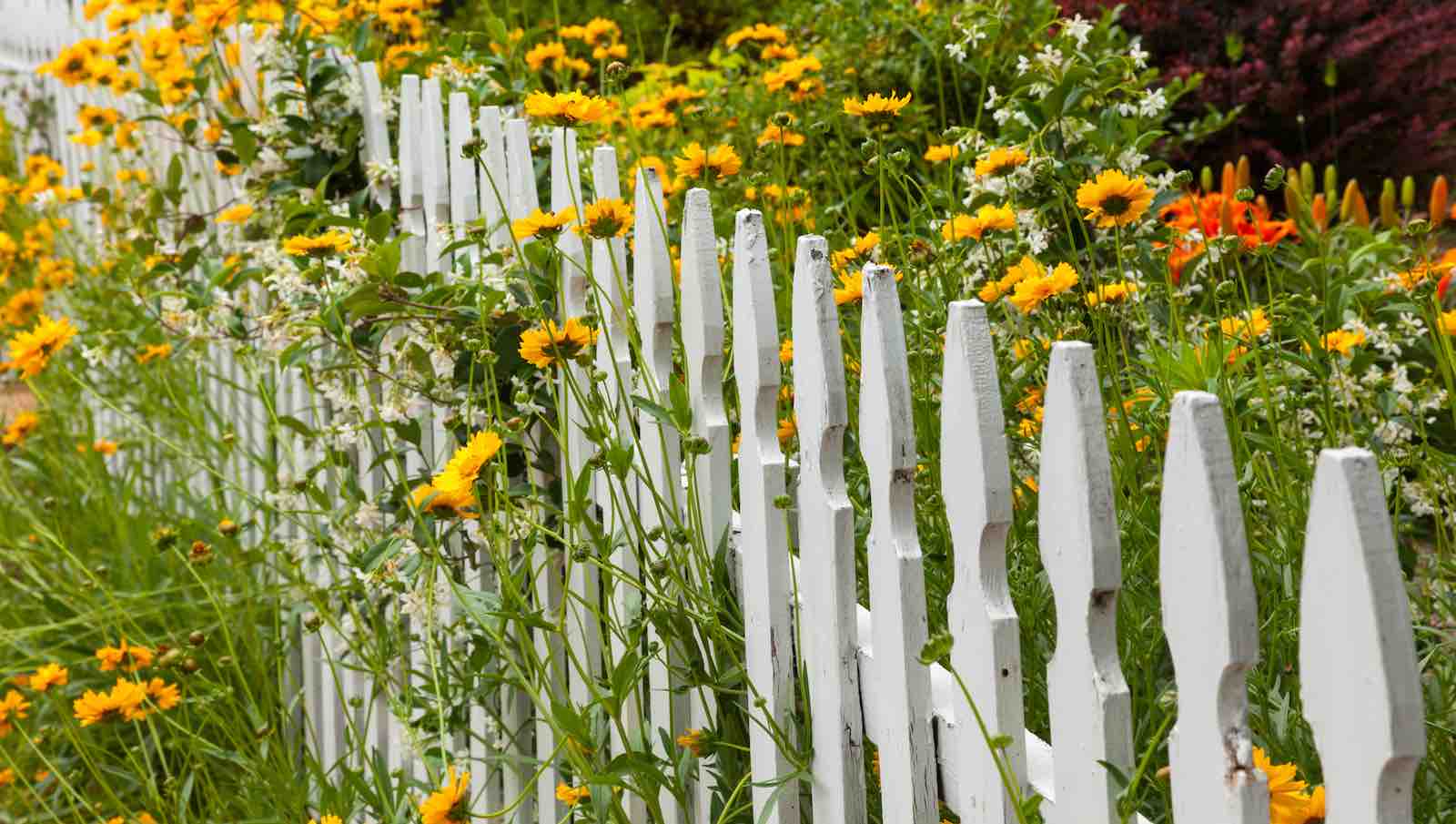 A good shed is a grand addition to any garden, and can even be a focal point. Ideal for storing tools and equipment, sheds need to be secure and sturdy, so take a look at the locks and the integrity of the door and windows.
Equally important to know is that a shed in poor condition can be a bit of a liability. Not secure enough to store anything of value, these old shacks usually get left to deteriorate further until the time comes to knock them down and replace them. While this may not sound like too much of a job, it can be quite a task. So, if you're looking to avoid extra work, be sure to check out the state of the shed!
Fences can be equally troublesome if they haven't been looked after. It's often the case that you'll only have one half of the garden's fencing to worry about thanks to boundary rulings, so check what's what with your agent. If the owner's side looks great but the neighbour's side looks iffy, it could be worth asking whether or not the problem has been broached with them before.
5. Maintenance
This will largely depend on a number of factors, but it's something you should have in mind whenever you view a property with a garden. Do you think you'll be able to handle the upkeep of the outdoor space as it is? Will you need a gardener? Is the landscaping to your liking? Will you need to make changes or improvements?
While these questions may not result in answers that will completely sway your property purchasing decision, they're worth keeping in mind. Additional costs mount up, so make sure you have a plan to cover any you might incur from your garden as well as inside the home.
That's it, five things to consider about the garden when your view a house. While the bricks and mortar part of your purchase is undoubtedly the most important aspect of your buying decision, it's important not to forget what's going on outside of the home too.
If you are looking to buy or sell in and around East London or West Essex, give us a call. We've been helping people move home locally since 1908, so you know you're in safe hands when you deal with us.
Wanstead office – 020 8989 2091 or This email address is being protected from spambots. You need JavaScript enabled to view it.
Buckhurst Hill office - 020 8504 5403 or This email address is being protected from spambots. You need JavaScript enabled to view it.