Gardens can be daunting for some, but getting the outdoor part of your property in order before putting your home on the market can be well worth the effort. Just a few minor changes can pay major dividends, and they're really not all that hard to do...even for those with fingers that are decidedly ungreen!
Plus, now that the weather has decided to play ball a little bit, there's no better time to get out there and get dirty. Can you dig it? Yes, you can!
Get things tidy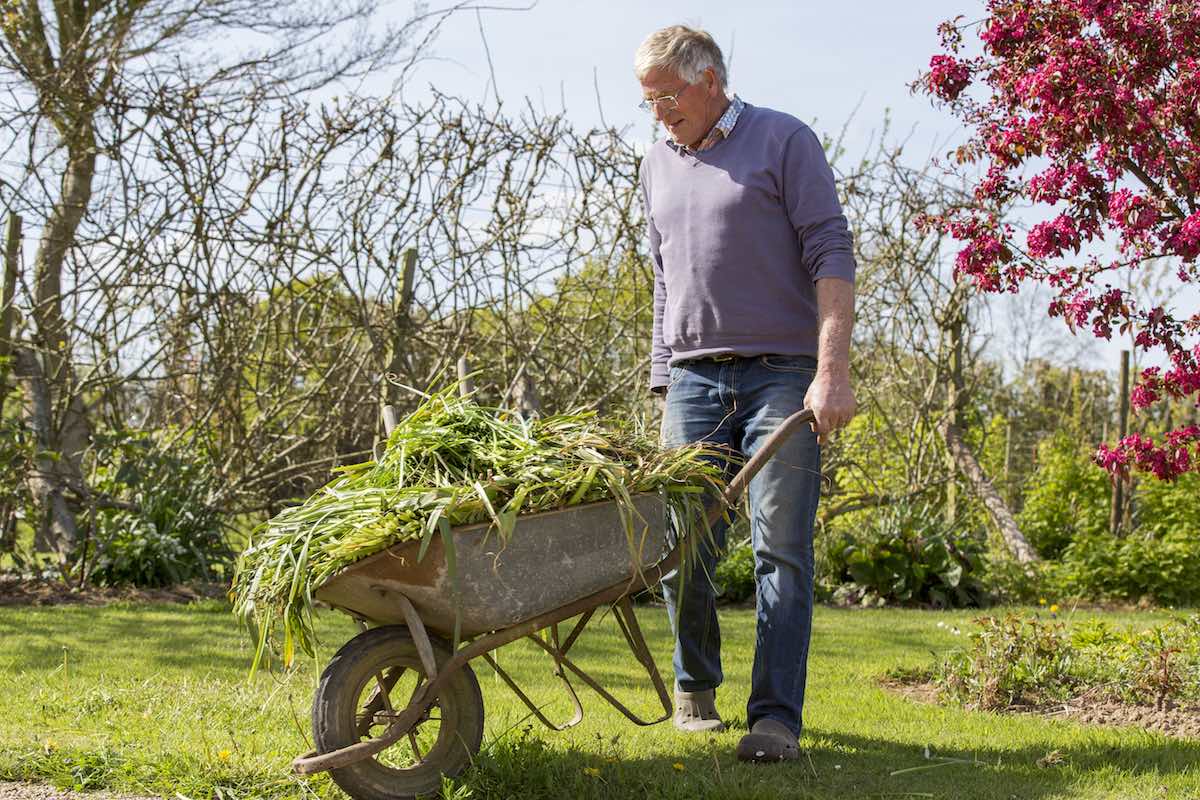 Has your garden been neglected for a while? Whether it's just been left to do what it wants over winter or has be untended for years, getting things tidied up is a great place to start...and anyone can do it.
Weeding, pruning, cleaning, and simply putting stuff away can make a huge difference to how a garden will look to prospective buyers. If you've got a jet washer in the garage for the car, dig it out and give the patio a good going over too.
Mend and maintain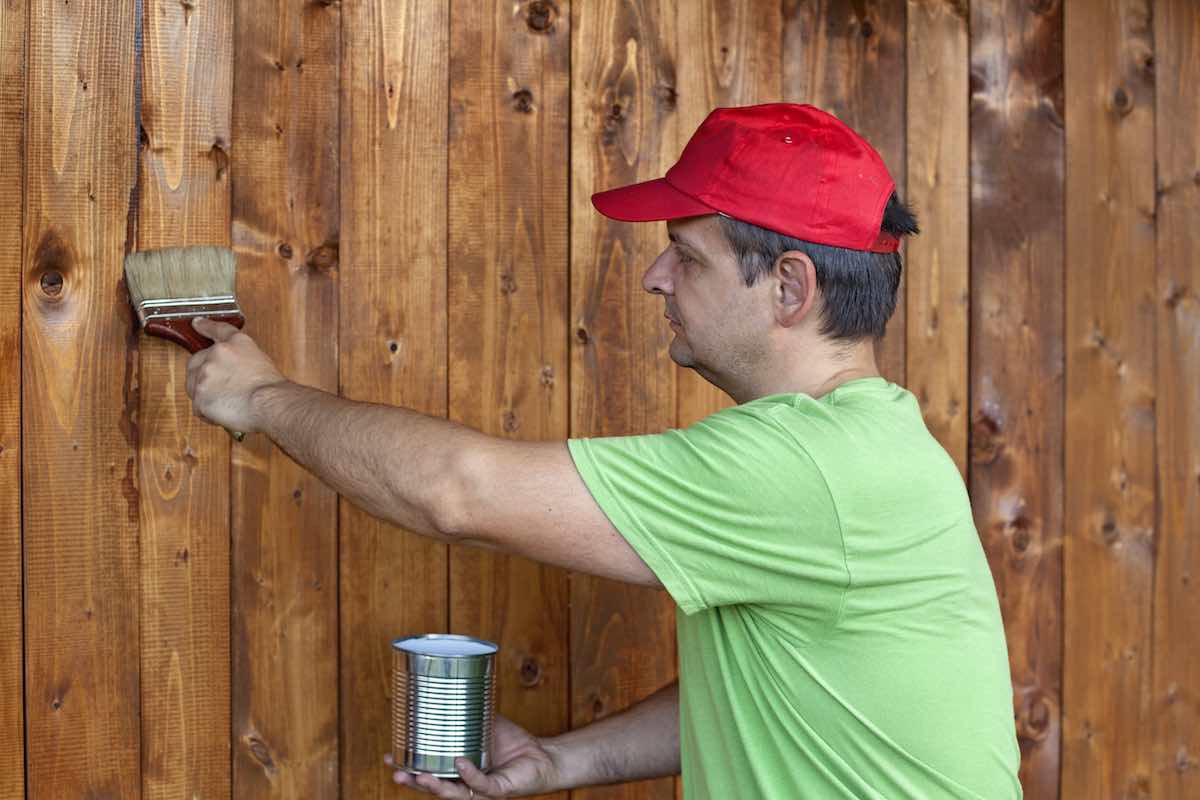 Now that you can see what you're doing, it's time to look out for the little things that buyers will pick up on when they come to view your property. Get fences fixed, large trees cut back, creosote the shed...basically do anything that is crying out to be done, as you're buyer certainly won't want to walk into a property with a to-do list that's longer than the driveway!
Similarly, if you have some old garden furniture that's looking a little sad, it could be time to say goodbye. Either that or give them a new lease of life by sanding down and repainting them if their frames are made of wood or metal. Although you may not intend to leave the garden furniture behind, these small improvements can make a huge difference to how your home is perceived by prospective purchasers.
Give the lawn a little loving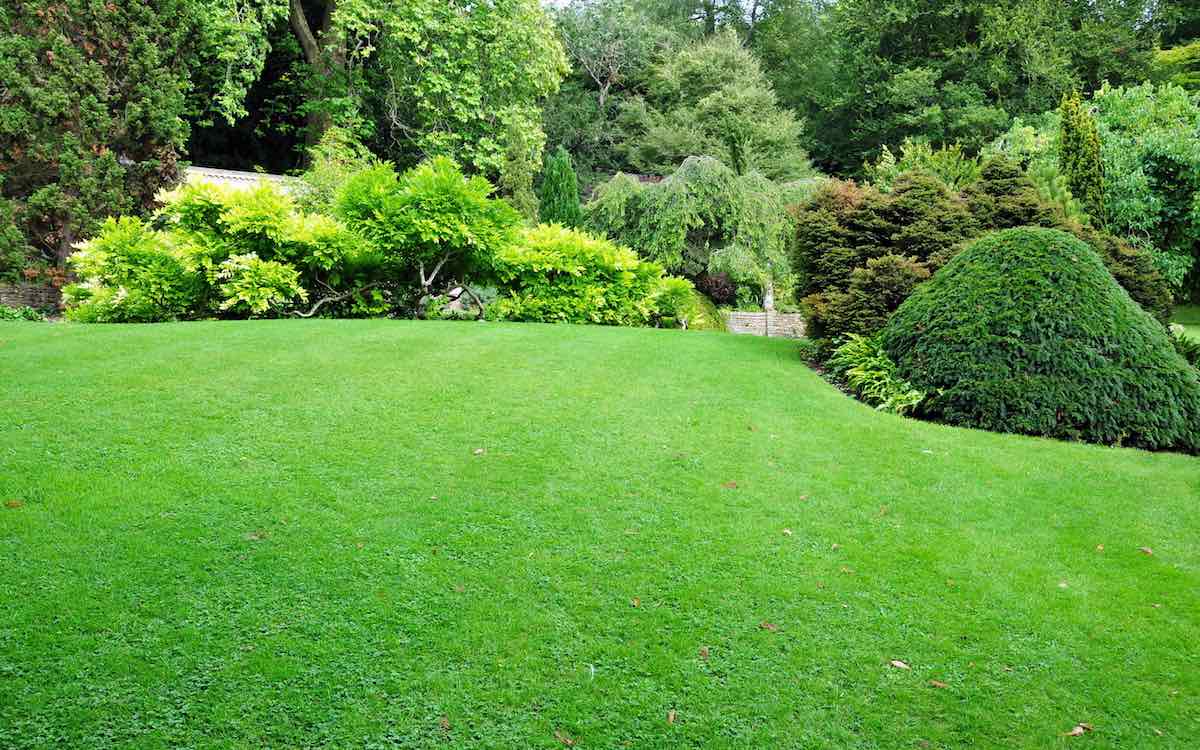 Lawns can be a little trickier to get right, but even the novice gardener can make a pathetic patch of grass look presentable.
While we may all hanker after bowling greens in our backyards, the truth is that yours may well be sporting one or two other varieties of flora in amongst the grasses. No matter, all is not lost! A good trim and a bit of diligent edging will make all the difference to even the most ragged of lawns. Grab yourself a mower and give your grass a good going over (some great mowing tips can be found here) before taking a flat edged garden spade to give your newly shorn lawn a definite edge between the grass and the beds.
If yours is still looking a little worse for wear after its haircut and is showing patches of dry, brown grass that looks on its last legs, you might want to consider reseeding. This sounds like gardening skills may be required but, again, anyone can do it. Head to the local garden centre and buy a grass seed that is both fast growing and hardy, then simply scatter liberally over the affected areas. Water and leave. Done.
Brighten and beautify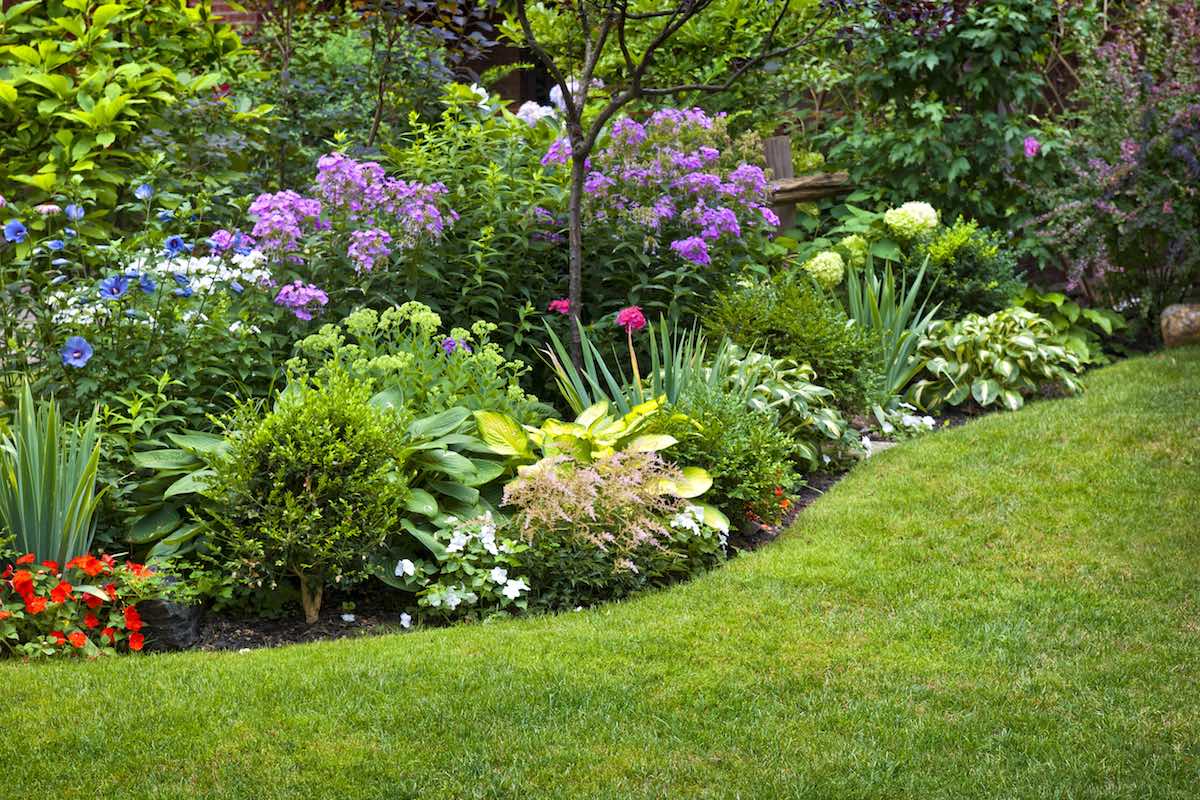 Now we're really getting somewhere. A tidy garden with a good looking lawn is going to help you sell a lot faster than a cluttered, overgrown wilderness, but there's still more you can do. While the many different shades of green in a garden can be interesting, there's nothing like a splash of red, white, or yellow to really grab the attention, so why not plant a few shrubs and flowers?
Again, this is often where people with little gardening experience tend to shy away, but there really is no need to be scared. Create pockets of colour with low-maintenance flowering bushes or have a few pots full of blooming flowers strategically positioned around the garden to make those greens really come to life.
Improving your garden doesn't necessarily have to involve a landscape gardener. Just by keeping on top of things in your backyard you'll be far more likely to make a quick sale at a premium price, which is a pretty good reward for a little bit of effort.