When it comes to purchasing leasehold properties, the journey to homeownership can be fraught with unique challenges.
This guide zeroes in on the potential pitfalls you could encounter when investing in a leasehold property in the UK. From understanding what 'leasehold' actually means, to the hidden costs and complexities, we provide insights and strategies to navigate these issues effectively.
Whether you're new to the property market or an experienced investor, this is your roadmap to a safer, more informed purchase.
What is a leasehold property?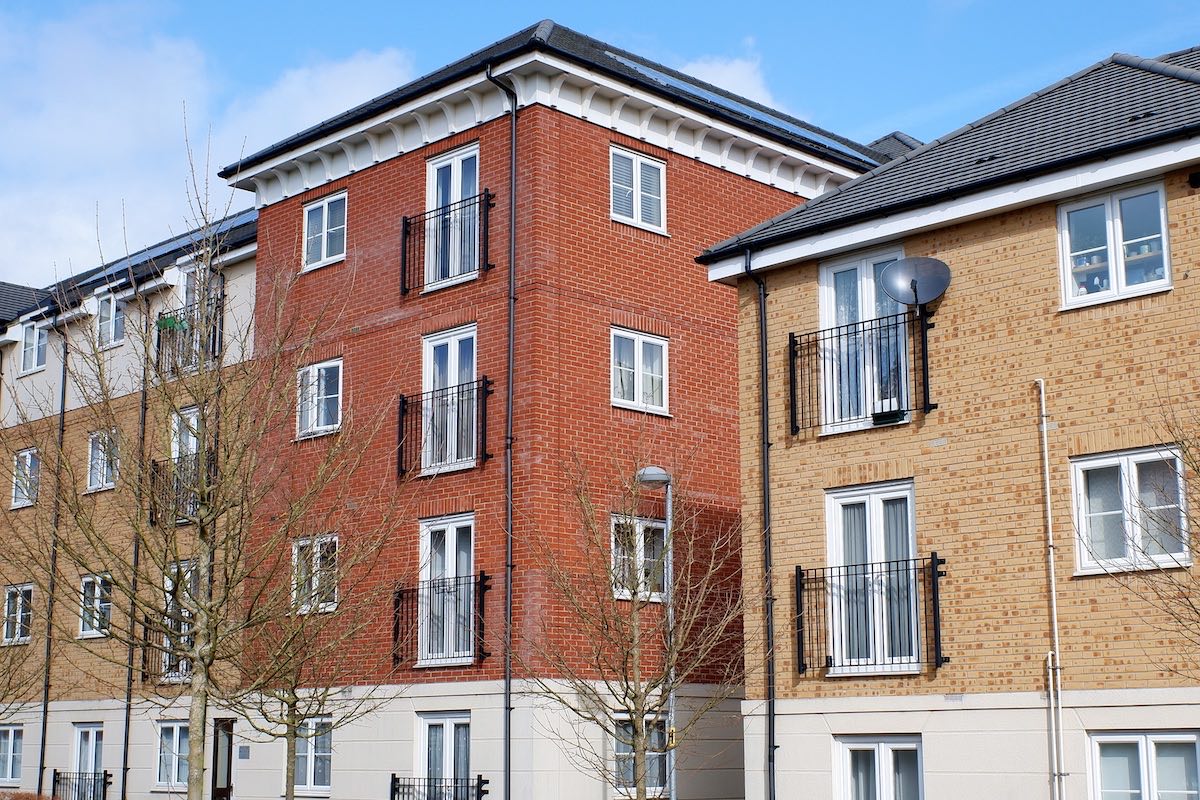 Purchasing a leasehold property essentially means you are buying the right to live in a building for a set number of years, decades, or even centuries.
However, you don't own the land on which the building sits; that belongs to the 'freeholder'. The duration for which you own the property is called the 'lease term', and once this term expires, the ownership of the property reverts back to the freeholder.
How leasehold differs from freehold
Understanding the difference between leasehold and freehold properties is vital for anyone looking to make an informed property purchase.
When you own a freehold property, you own both the building and the land it stands on, indefinitely. In contrast, a leasehold property comes with a predetermined lease term, and you may face additional costs like service charges, which aren't typical in freehold ownership.
Common types of leasehold properties
Most often, leasehold properties are flats or apartments within larger buildings, but they can also include houses that are part of an estate with communal facilities.
In cities like London, it's particularly common for flats to be sold on a leasehold basis, largely because the building itself is owned by a separate entity that retains the freehold.
Why are some properties leasehold?
As mentioned above, properties are often designated as leasehold because they share communal spaces or facilities.
For example, owning a flat in a building means sharing hallways, lifts, and possibly amenities like a gym or swimming pool. In such cases, it's usually impractical for each resident to own a piece of these communal spaces, so a freeholder or a management company retains ownership and oversees maintenance.
In the following sections, we'll delve into the risks and complexities you should be aware of and how to mitigate them.
The risks of purchasing leasehold properties
Ground rent
Enacted on the 30th of June 2022, the Leasehold Reform (Ground Rent) Act 2022 has effectively eliminated ground rents for all new lease agreements in England and Wales.
As a result, ground rents for these new leases are now either symbolic 'peppercorns' or simply non-existent, so they are no longer a cause for concern.
Service charges
Service charges, however, do still pose a potential pitfall.
Service charges cover the cost of maintaining the building and its communal areas. These fees can vary considerably and can increase without much notice. They might cover anything from general upkeep and repairs to the cost of a concierge or security services.
Always request a detailed breakdown of service charges and past records to get a sense of future costs.
Lease term
The length of the lease is a crucial factor when purchasing a leasehold property.
Leases below 80 years can be problematic as they can not only deter potential buyers but also make it more difficult to secure a mortgage. The process of extending a lease can be complex and expensive, requiring legal advice and negotiation with the freeholder.
A lease below 80 years results in a significant escalation of the associated extension costs, as the marriage value (the increase in value generated by the granting of a new lease) is then applicable.
Therefore, it's always a good idea to look for properties with a long remaining lease term or to factor in the cost of a lease extension when making your purchase.
Permission fees
If you wish to make changes to your property, such as installing a new kitchen or adding an extension, you might need to pay permission fees to the freeholder.
Some freeholders charge high fees for even minor alterations, so it's essential to be aware of this potential cost upfront.
Resale challenges
Selling a leasehold property can present unique challenges.
Factors like a short remaining lease term and high service charges can deter potential buyers. Some leases also contain clauses that require the freeholder's approval of a new buyer, further complicating the selling process.
Mitigating those risks
Legal advice
Given the complexities associated with leasehold properties, professional legal advice is highly recommended.
Solicitors can help you understand the lease terms, any restrictions, and your rights as a leaseholder. They can also navigate the legal aspects of extending a lease or potentially buying the freehold.
Negotiating terms
Don't shy away from negotiating terms with the freeholder, especially if you're looking at an older property where the lease terms might not be as favourable as newly established ones.
If a lease extension is on the cards, remember that the Leasehold Reform (Ground Rent) Act 2022 ensures that ground rents for extended leases should be set at zero from the commencement of the new term. Use this as a point in your negotiations.
Lease extension
If the property you're interested in has a short lease, consider the possibility of extending it.
A lease extension can make the property more marketable and easier to mortgage. Thanks to the recent legislation, if an agreement has been reached to extend the lease, the ground rent will now be zero, making extensions more attractive.
However, be prepared for the freeholder to ask for a premium for the extension.
That's it for another week.
If you are thinking of moving in or around the capital, Petty Son and Prestwich can help make your move as smooth as possible. With over 100 years in the property market behind us, there are few agents with greater expertise and knowledge.
So, whether you're buying or selling, renting or letting, give our friendly team a call to find out why Petty's has been the first choice for home movers since 1908.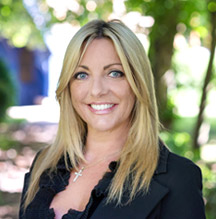 Article By: Richelle Price
As one of our Sales Negotiators, Richelle engages with clients on a daily basis. Her previous professions include performing and hospitality, so she has taken to her role with us effortlessly. A keen meditator, Richelle is kind, caring, and a respected part of Team Petty's.
020 3370 8786 /
Email Directly