Selling a leasehold property may seem like a headache at first glance, but it doesn't have to be that way. As ever, preparation and knowledge are vitally important, which is why we've put together this guide.
We're going to cover the documentation you'll need and give you a heads-up on some of the most common questions buyers will ask. By the end of the post, selling a leasehold property won't seem anywhere near as daunting as it may do right now.
Let's get started!
Common questions to expect when selling a leasehold property
As we're living in an age where information dominates, buyers are more knowledgeable than ever. This is a good thing, provided you're aware of the things that are likely to be on their radar.
Knowing what concerns prospective buyers may have will allow you to act in advance to put things right, or simply give you the chance to gather the necessary information in order to answer their questions and quell their anxiety.
So, what are those questions likely to be? Well, you may get a few curveballs but, generally speaking, they will likely look something like the following:
What is the length of the lease?
What are the service charges?
What is the building insurance?
What is the ground rent?
At what intervals does this increase and by how much?
Have you been advised of any major work planned on the building/development?
Have any major works been carried out in your period of ownership?
Is the property share of freehold?

If yes…

How many shareholders are there?
Who deals with the block management? Has a managing agent been appointed?
Is there a residents' association?
Is the building insurance per block or individual property?

If no…

Homeowners selling leasehold property just a few years ago may not have had to field many of the above, but times are changing. The negative media surrounding unfair ground rent provisions that rise steeply over short intervals has, quite rightly, put buyers on their guard. They now want to know exactly what they are buying into, and who can blame them?
Thankfully, all of the answers can be found in your lease, so you shouldn't have any trouble providing prospective buyers with a response to their questions. It's important not to overlook this, as these questions are almost certain to be asked at some point during the sale.
Ground rent questions have become so common that, here at Petty's, we now ask for a copy of the lease for our marketing purposes. This level of transparency is appreciated by buyers and stands sellers in good stead, too, as they will be able to demonstrate the fact that they have nothing to hide.
Naturally, the questions above are leasehold specific, so you can expect the more general queries everyone encounters when selling their home as well.
What documents do you need when selling a leasehold property?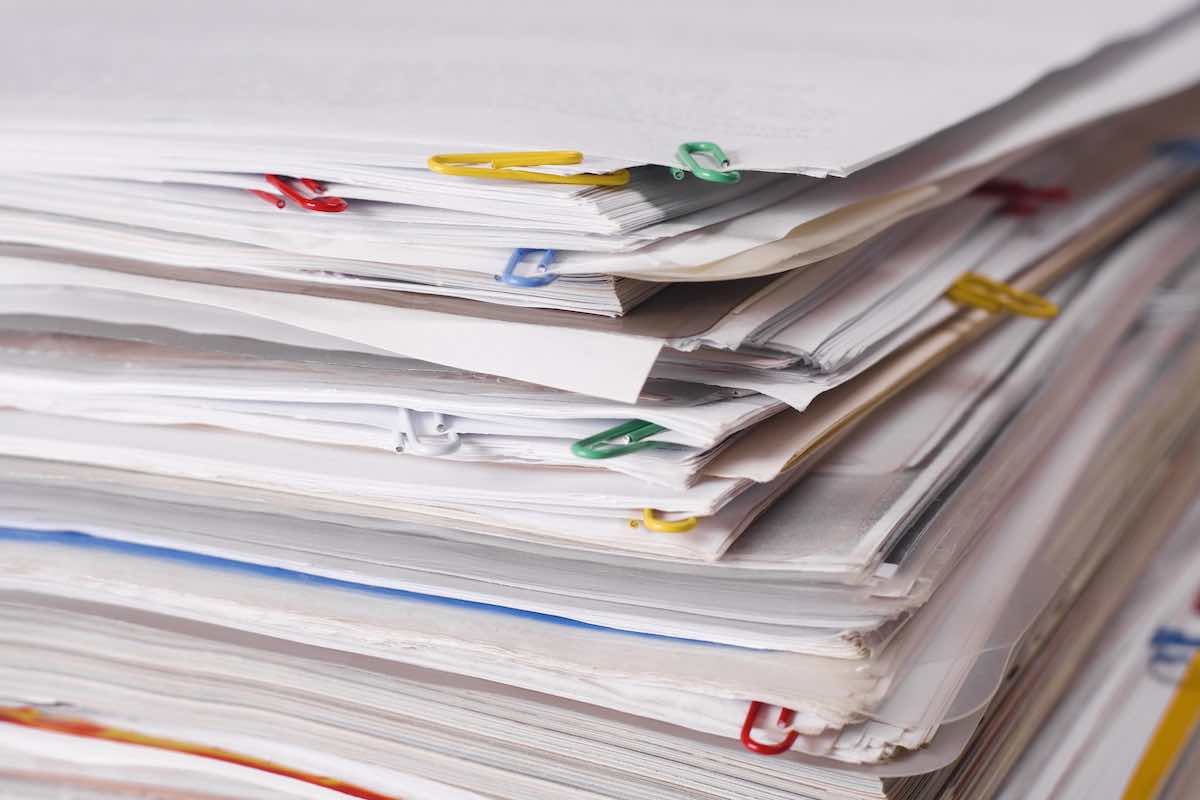 As we've already seen, and is obvious anyway, your lease is vitally important. There are, however, a couple of other documents that will help expedite your leasehold property sale.
If you have a managing agent controlling the block, they will hold a seller's pack that will be requested by the buyer's solicitor. You'll probably get charged for this, which is completely normal, but it's highly likely that you'll have to chase things up regardless.
Obtaining this information is a common delay in most leasehold sales, so be proactive. Chase your managing agent and ensure that you are aware of any queries the buyer's solicitor may have regarding the sale.
On top of the seller's pack, other important details you should have to hand include things like the buildings insurance schedule and the managing agent's annual accounts for the property (preferably the last three years). This will help you build an information pack and enable you to counter any questions that could slow your sale before they arise.
Is there anything else I can do when selling a leasehold property?
Yes, selling a leasehold property goes beyond answering questions and providing paperwork, you'll also need to prepare your home for sale the same as any freeholder would.
Prospective purchasers are also going to be looking beyond your own living space, too. They will undoubtedly take the block as a whole as a representation of what they are buying into, so you need to do your bit to make the communal areas look as welcoming as possible before you go to market.
How the block looks is a massive part of any leasehold property sale, so do what you can to make the gardens, hallways, and other shared parts of the block look as good as possible...even if you foot the bill.
This will, of course, cause some sellers to cry, 'That's the block manager's job' or something similar, but that's a shortsighted view. Remember, you're the one selling here, not them, so now's not the time to worry about principles.
First impressions really do matter, and your investment in improving the communal areas will likely be repaid with interest when you go to market.
What about if I have a short lease?
If you haven't read our blog post, When Should I Extend My Lease?, and are now working with a short lease, you have a couple of options.
First, you could extend your lease. We cover this topic extensively in our Guide To Statutory Lease Extensions. This is probably the most common action taken when someone is trying to sell a leasehold property with a short lease, but it isn't the only way to go.
The other option is to buy the freehold. There are numerous benefits to doing so, but it may not be the easiest task you'll undertake, as you'll have to get at least 50% of the other leaseholders in the block on board with your plan.
The process is called Collective Enfranchisement and the link will take you to our guide, which is packed full of all the information you'll need if you wish to buy the freehold of your flat.
Final thoughts
As you can see, selling a leasehold property isn't all that different to putting a freehold home on the market. Sure, there are small things that separate the two, but these are easily overcome if you're aware of them in advance and have taken the time to prepare.
If you are reading this with a passing interest and thoughts of possibly selling your leasehold property some time in the future, a key takeaway would be to ensure you don't let your lease run too short. If there's going to be one thing that can really scupper a leasehold sale, it's this, so make sure you keep on top of it.
Other than that, selling a leasehold property is relatively straightforward. If you have a leasehold apartment you'd like to sell in East London or West Essex, we'd be happy to assist. We have been helping people just like you buy and sell property for well over a century and our friendly, knowledgeable team would relish the opportunity to make your next move a stress-free one.
So, if you're passing our office on Woodbine Place (which is just off of Wanstead High Street opposite Christ Church Green), do pop in and say hello. Alternatively, you can drop us a line or give us a call - we'd love to hear from you.