If you want to increase your living space, a loft extension can be a great way to up your home's internal square footage without extending your property's footprint.
Loft conversions can provide a cost-effective way to add an extra room (or two). Done well, a loft extension can also add considerable value to your home, but this is not a home improvement project to be taken on without thought. There's plenty to consider here.
So, in this post, we'll explain everything you need to know about loft extensions and conversions, from planning and design to cost and contractors.
Let's dive in, shall we?
Do I need a loft extension?
Before you start talking about planning a loft extension, it's important to weigh up whether or not it's really the right option for you and your home.
Here are some factors to consider:
Space
We already covered this in our intro, but it's one of the most important factors in the decision-making process, so we'll reiterate it here.
If you need more living space but don't want to move to a larger property, a loft extension can be a great way to achieve this. It will allow you to add a bedroom, office, or playroom without the need to extend your property's overall footprint.
Compared to other options for increasing living space, such as converting your basement or extending outwards, loft conversions are also relatively cost-effective.
Roof structure
Is your roof suitable for a loft extension?
Some suit conversions better than others, and the type and size of your roof will affect the feasibility and cost of the extension. Things to think about include:
Roof pitch
Available head height
Existing obstructions, such as water tanks
A professional architect or builder can help you assess your roof and recommend the best type of loft extension for your property.
Budget
How much are you willing and able to spend on transforming your loft?
As mentioned earlier, the cost of a loft extension can vary widely depending on several factors. It's important to budget carefully and factor in all the costs associated with the conversion.
Material and labour prices have been rising of lately, so be sure to shop around and get a few quotes first.
Lifestyle
How will a loft extension fit into your lifestyle? Do you plan to use it as a guest room, a home office, or a children's play area?
Consider your family's needs and how the loft extension will enhance your daily life. For some, this factor will take precedence over cost, as it may prove to be a cheaper option than moving to a larger property in the same area.
By considering the factors above and consulting with relevant professionals, you can determine whether a loft extension is the right choice for your home and start to create a plan that meets your needs and budget.
Planning and building regulations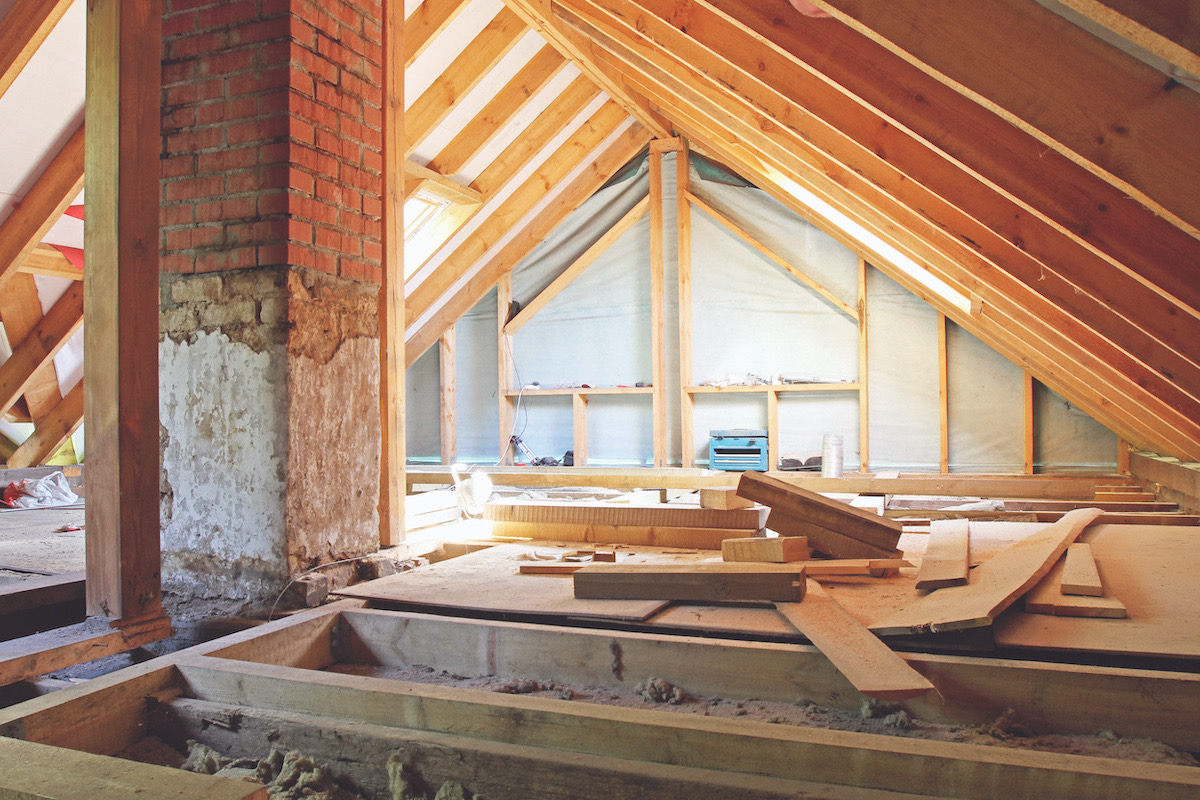 Before you start planning your loft extension, it's important to understand the planning permission and building regulations requirements.
In some cases, you may be able to carry out the extension under permitted development rights, which allow certain types of home improvement without the need for planning permission. However, there are still building regulations that need to be followed to ensure safety and compliance.
If your loft extension does require planning permission, you'll need to submit an application to your local authority's planning department prior to work commencing.
Design and layout
There are several different types of loft extensions, each with their own benefits and limitations. These include:
Dormer
Mansard
L-shaped
Roof light
Hip-to-gable
The type you choose will depend on the size and shape of your roof, as well as your personal preferences and budget. You must think about the design and layout of your loft extension carefully if you want to make the most of the available space and create a functional and comfortable living area.
Your home's configuration and your requirements are both unique, after all.
Cost and budgeting
The cost of a loft extension will depend on several factors, including the type and size of the conversion, the location of your property, and the level of finish you require.
As a rough guide, a basic loft conversion will likely cost somewhere in the region of £30,000, while a more extensive project can easily run into six figures. It's important to budget carefully and factor in all the costs associated with the extension, including design, planning, and construction. Take the time to put together a thorough brief for your builder and include plans if you possibly can.
Doing so will lessen the likelihood of your extension's quote being exceeded once work begins.
Choosing a contractor
Choosing the right contractor for your loft extension is crucial to ensure that the project is completed to a high standard and within budget.
Look for a contractor with relevant experience and qualifications, and check their references and portfolio of previous work. Ask friends and family for recommendations, too. Word-of-mouth endorsements are worth their weight in gold when it comes to finding a trustworthy contractor.
As mentioned above, it's also a good idea to get quotes from several builders to compare prices and services.
Final thoughts
There's no doubt about it, a loft extension can be a great way to add space and value to your home. However, as you can see, there's a lot to consider before you take on such a large-scale project.
Hopefully, this article has shone a little light on some of the factors you'll need to think about before you proceed.
If you are looking to buy or sell, rent or let in and around London, make Petty's the first agent on your call sheet.
We have been helping people just like you move for well over 100 years, and we'd love to assist you as well. Give our friendly team of property experts a call with any questions or queries you may have, they are always happy to be of service.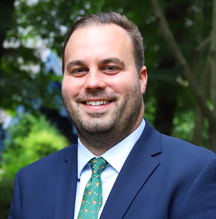 Article By: Gregory Moore
Gregory has been in the industry for 12 years. He has an innate ability for negotiation and management, which makes him an immensely valued part of the team. He's also an enthusiastic fisherman who puts his family, and Shih Tzu, Elmo, first.
020 3370 8782 /
Email Directly