A few weeks back, we looked at average solicitor fees when buying a house.
Today, we're going to explore how much conveyancing fees are likely to be when you're selling property. Is there much difference between the two?
Let's dive in and find out, shall we?
How much will a conveyancer charge when you sell?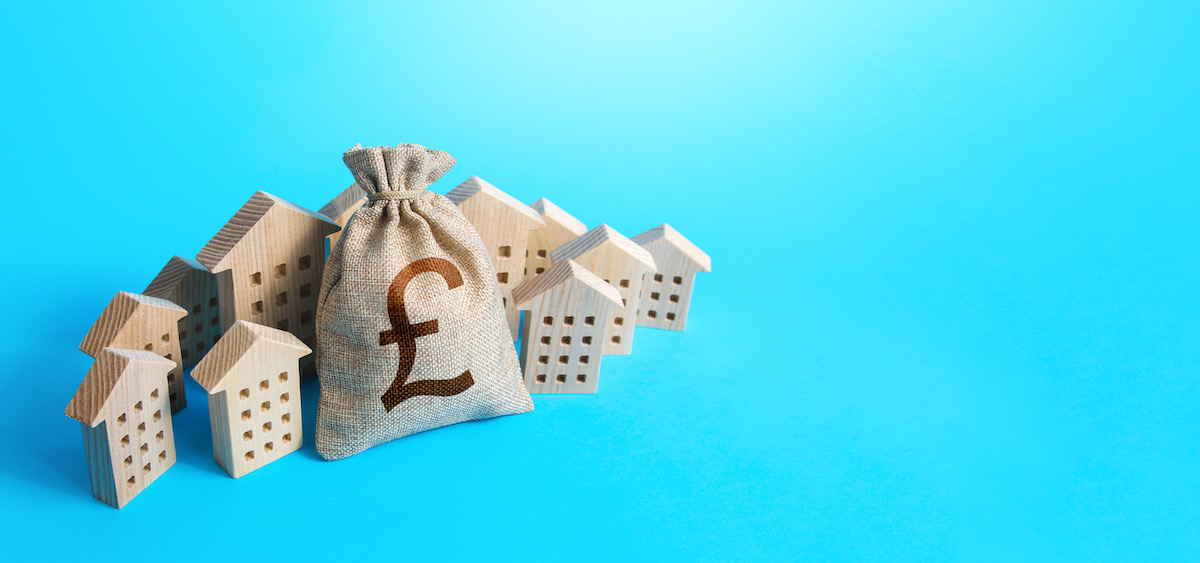 Before we get into the weeds, let's get the big question answered first.
Conveyancing charges for selling property rise with the value of the home being sold, and there will be some extra fees (commonly known as disbursements, more on those in a bit) to take into account as well. The complexity of the sale will also alter the price you pay, as will your decision over whether to use a licensed conveyancer or a solicitor to handle the sale.
The latter will cost more, but will have additional legal expertise, which may be useful if you are going through probate or divorce.
So, to the fees themselves.
On average, you'll pay somewhere in the region of £500 to £1,000 for properties valued at £500,000 and below. For homes priced at half a million plus, you can expect your legal fees to rise up to a ceiling of around £2,000. As previously mentioned, charges will also vary on who you choose to handle the sale for you and whereabouts in the country you are situated.
Freehold properties cost less in legal fees than leasehold, so you should anticipate extra charges of anywhere between £100 and £400 more when selling a property with a lease.
Why do conveyancers charge more to sell leasehold properties than freehold?
If the final sentence in the section above left you scratching your head, here's your answer.
Properties held under leasehold require a lot more work and they involve greater numbers of people. Leases can also be incredibly in depth and complex, which necessitates poring over more documentation than one would have to if the property were freehold. More time spent on your sale by your solicitor naturally equates to larger fees.
In short, freehold properties are simpler to process, thus fees are lower as a result.
What disbursements will I be charged for when selling my home?
You'll no doubt be pleased to hear that disbursements for selling property are far fewer than those you encounter when buying.
In fact, for many property sales, you'll only end up paying an additional charge for three things: Land Registry Title Register and Plan; Bank Telegraphic Transfer Fees (TT fees); and a proof of identity check to satisfy money laundering regulations. The total cost for all of the above shouldn't come to more than £100.
Obviously, there may be other disbursements included in your final bill, as all sales vary, but feel free to question those different to the above with your conveyancer.
What does a conveyancer do when handling a sale?
With little in the way of disbursements to pay for, the vast majority of your bill will be made up of legal fees.
What do you get for your money? It's a good question, and there is a fairly standardised list of tasks you can expect your conveyancer or solicitor to take care of as a minimum. This is as follows:
Obtain title deeds
Draw up the sale agreement
Complete the property information form
Respond to any enquiries from the buyer's solicitor
Investigate any issues that arise
Draw up a draft contract of sale
Receive and handle the sale deposit
Complete contract signing
Exchange contracts
Approve the deed of transfer
Will I still be charged if the sale falls through?
This depends on what you have agreed with your conveyancer prior to instruction.
Some conveyancing firms and solicitors offer their services on a 'no sale, no fee' basis, but not all. If you haven't agreed this beforehand, you can expect to pay either a percentage of the fees quoted or an hourly rate which takes into consideration the amount of work completed before the sale fell through. The details will be found in your conveyancers terms and conditions.
Remember, too, that even 'no sale, no fee' solicitors will expect to be paid for disbursements, as these are charges made by third parties, not the solicitors themselves.
Do I really need a conveyancing solicitor to handle my property sale?
No, but you're a brave soul if you choose to go it alone.
Although there is no legal requirement to have a conveyancer handle your sale, it is definitely prudent to have one on your side. The legal aspect of buying and selling property is complex to say the least, and you could easily fall foul of minor details if you're not 100% certain of what you're doing. That's without mentioning stress levels!
While they may seem like an expense you can do without, hiring a conveyancer or solicitor really is worth the money.
If you're thinking of selling up in London or West Essex, Petty's should be at the top of your reputable estate agents list. Give our friendly team a call today to find out why we've been Wanstead's number one choice for over a hundred years.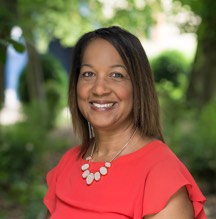 Article By: Jenny Wagstaff
As a Director of Petty's, there isn't much Jenny doesn't do: Lettings management, HR duties, general business admin...the list goes on! When she isn't handling the day-to-day stuff, you'll find her in the theatre or enjoying afternoon tea somewhere swanky.
020 3370 8786 /
Email Directly