Finding out as much as you possibly can about a property before you buy it is obviously a good idea, and property searches are the best way to do just that.
As we'll find out, though, there are lots of different searches available to home buyers, so how do you know which ones you need? We'll take a look at that, and more, in today's post.
What are property searches?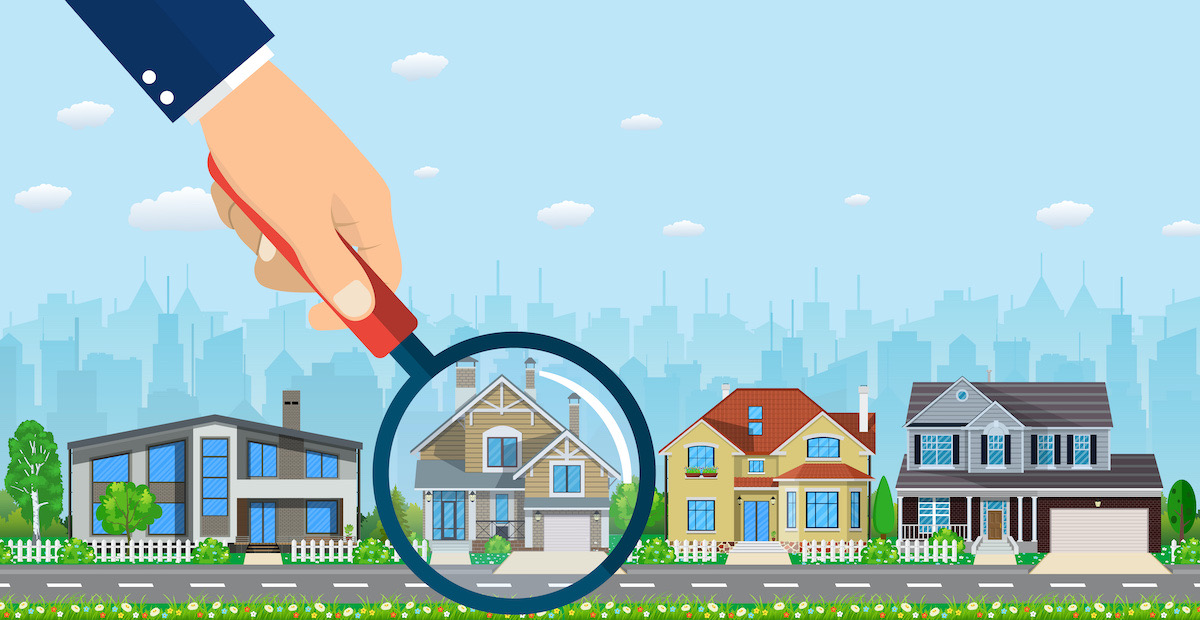 Before we get to the different types and the ones you'll need, let's get a quick overview on what property searches are and the purpose they serve.
Property searches are, in essence, a way to assess the validity of the purchase you are about to make. They take into account both the home itself and the local area beyond the property's boundaries. Without them, you could find yourself moving into a home that is sitting on a flood plain or just about to have a new motorway built alongside it.
Are searches necessary when buying a house?
In our opinion, yes, property searches are an essential part of the property purchasing process. If you read the section above, you'll likely be in agreement.
Buying property often means parting with hundreds of thousands of pounds, so it's common sense to want to know as much as possible before you do. Having property searches carried out on your behalf will give you a far better idea on whether or not you're making a sound investment or throwing good money down the drain.
Am I legally obliged to have searches carried out?
If, for whatever reason, you don't want to do your due diligence and have property searches conducted, you'll be pleased to hear that there is no legal obligation to do so. There is, however, a catch.
While you may think it's a good idea to save a few hundred quid and skip the searches, your lender will almost definitely have an entirely different opinion. No searches, no loan is the response you'll get in 99.99% of cases.
So, unless you're a cash buyer, you're pretty much obliged to have them conducted. Trust us on this one, that's a good thing. Buying property without having searches carried out is foolhardy in the extreme.
What Property Searches Are Done When Buying A House?
There are numerous different searches available, including:
British Waterways Search
Chancel Repair Liability Search
China Clay Mining Search
Coal Mining Search
Commons Registration Search
Drainage & Water Search
Environmental Search
Flood Risk Report
Gypsum Mining Search
HS2 Search (High Speed 2)
Lead Mining Search
Limestone Mining Search
Local Authority Search
Planning Search
Tin Mining Search
Title Search
Search of Index Map (SIM)
That's a lot of different searches! Do I need them all?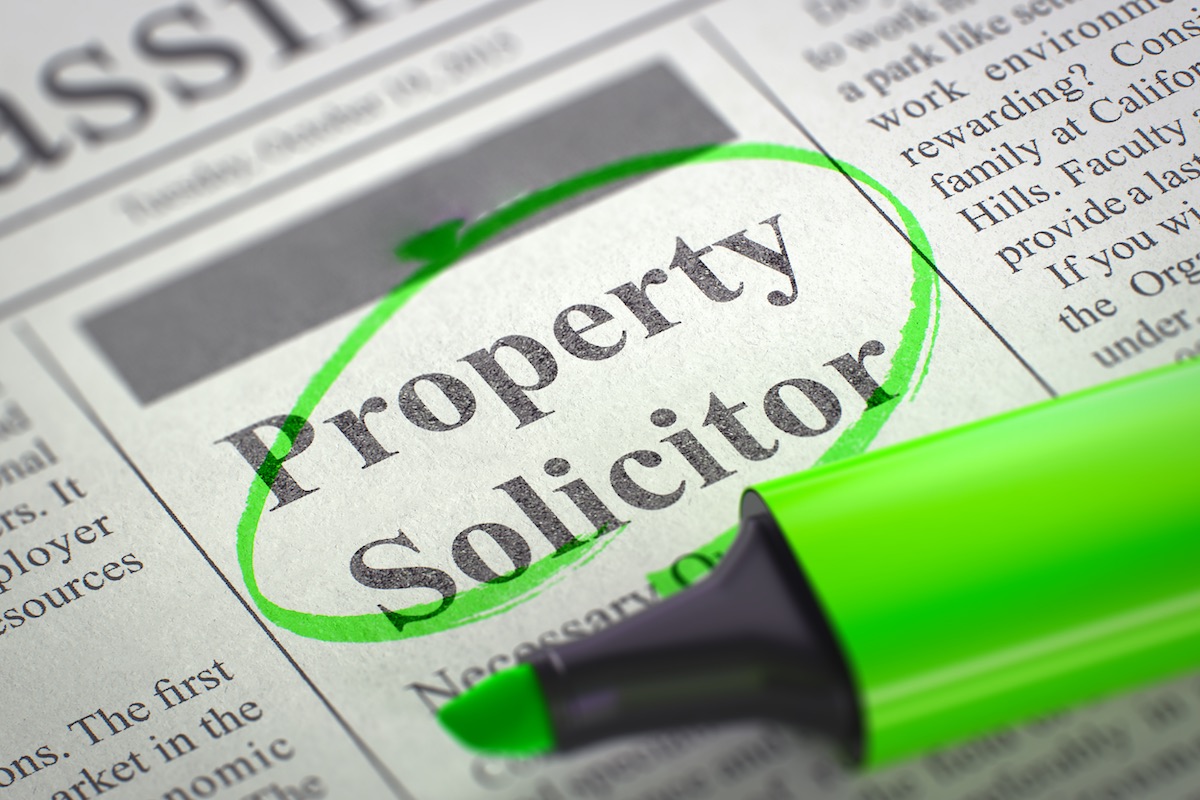 Highly unlikely. Property searches are very much location dependent. This means some areas will require certain searches, while others will demand different types of search.
Some areas will be well-known to have a risk of flooding, while others may sit close to former mining sites. Some will be near to prospective infrastructural changes, others may be within a parish where the local church requires funding from surrounding homeowners. There really isn't a one-size-fits-all approach to ordering property searches, unfortunately.
Thankfully, this isn't something you'll need to worry about, as your conveyancing solicitor will order the searches required. There are, however, four different types of searches that are fairly universal. These are:
Title Searches
Split into two parts, title register and title plan, title searches will inform you of vital information such as:
Previous owners
Previous price paid
Rights of way
Basic boundary information
Outstanding charges and/or debts associated with the property
Local Authority Searches
Local authority searches are relatively broad, covering things such as planning and local infrastructure. Below are some of things you can expect to find out about when you get yours back:
Whether the property is listed
Whether it is situated within a conservation area
Planning issues
Planned changes to infrastructure, including road and rail
Upcoming building work (or details of work already underway)
Pollution levels
Tree preservation orders
Water and Drainage Searches
Your conveyancing solicitor will ask the local water company about the following:
Whether the home is connected to a public water supply and sewer
Ownership and responsibility for drains, sewerage, and pipework
Information regarding whether or not the property is metered
The presence of public drains, pipework, or sewers on the property and their location
Whether the water company will need to grant permission should you wish to extend the property
Environmental Searches
The last of the big four property searches looks at:
Potential gas hazards
Location of nearby landfill sites
Past and present industrial use of land
Contaminated land assessment
Flood risk
Issues with subsidence
Landslide data and risk assessment
How long do property searches take?
It's a good question, and one that demands its own article. Check out How Long Do Property Searches Take? for more information.
Looking to buy in or around the capital? Take a look at our latest properties here or give our friendly sales team a call to discover how we can help you find the right property and make your next move as smooth as possible.
Article By: Elaine Robinson
Elaine has worked in the property industry for 13 years. She is a formidable character. Her no nonsense style, capability and attention to detail is what makes her one of the most respected sales progressors in the business.
020 3370 8785 /
Email Directly