If one of your resolutions is to move home this year, you'll no doubt be curious about where the UK property market is heading in 2022. Predicting house price movements across short-term periods like this has never been easy, but the coming 12 months look to be especially difficult to call.
How the pandemic has affected the UK property market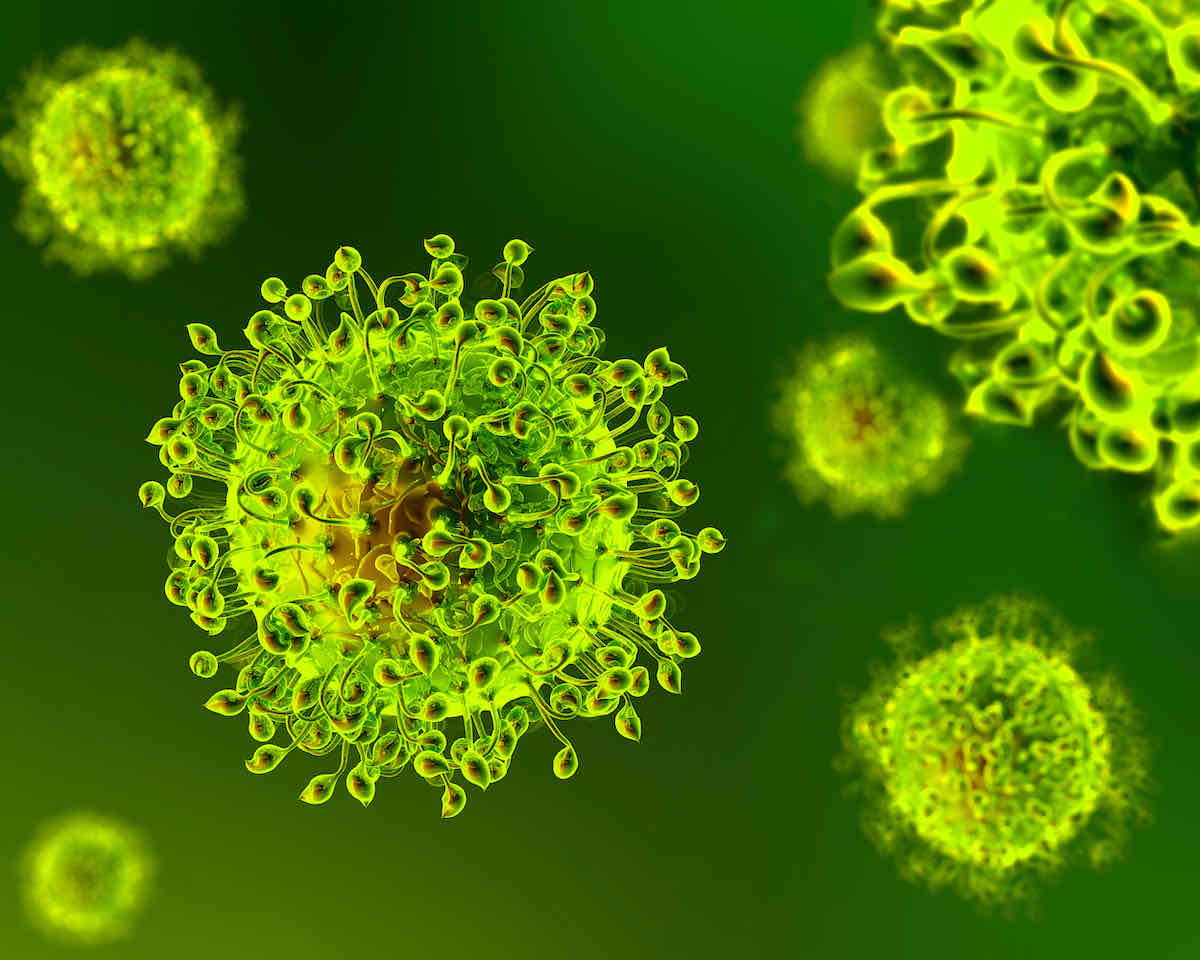 While COVID-19 has undoubtedly had an impact on the UK housing market, what has transpired since the first lockdown would have been hard to predict back in March 2020.
The way we now view our living spaces has changed considerably since then. Remote working and a reassessment of city life have both been key drivers in what can only be described as a new way of thinking about our homes and the way we live our lives.
This, paired with the incredibly popular stamp duty holiday that was introduced in July 2020 and the pent up demand from being unable to move during periods of lockdown, created a perfect property market storm.
Interest in the property market has been incredible throughout 2021, but is it sustainable?
UK property market: 2022 Supply and demand
A lot will depend on the first half of the year. Traditionally, the run up to Christmas sees a lull before things pick up again with gusto in January. However, the frenzied market of 2021 saw so much action it would be unsurprising if 2022's New Year bounce is a little flatter than usual.
That being said, the end of the stamp duty holiday didn't do much to dampen demand from buyers as 2021 drew to a close, which indicates that many are still keen to make their move based on lifestyle factors rather than financial reasons. This continued desire will likely tip the balance when it comes to property values in 2022.
Will UK property prices continue to rise in 2022?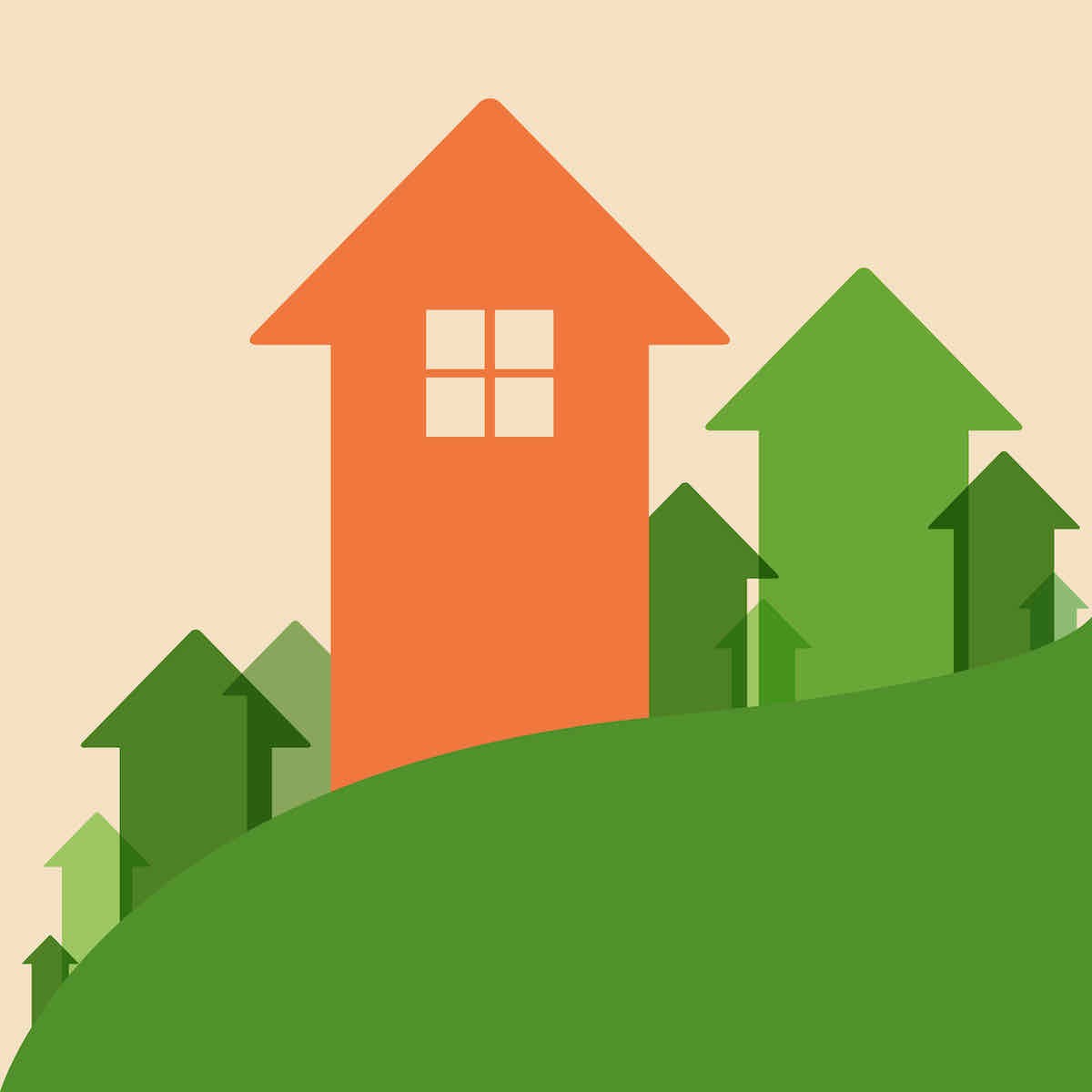 Probably, although it would be easy to argue the opposite. Many industry insiders are predicting rises of around 3% this year, but some analysts are convinced that the UK property market is currently in a bubble. If that's the case, the question everyone wants an answer to is will it burst in a dramatic fashion or deflate so slowly it barely makes a headline?
Calling property prices with any certainty is foolhardy to say the least, but the likely outcome will probably see a small uptick by the end of 2022 with prolonged plateaus throughout the year as the market brings itself into check.
What will happen to the rental market in 2022?
The private rented sector is, possibly, a little easier to call than the sales market. Mid-June of last year saw the rental sector declared more affordable than buying for the first time in six years, but analysts predict that the gap will close as we move through 2022.
Demand for good rentals is incredibly high at present, so rents are likely to increase over the next 12 months as a result. Furthermore, we believe that 2022 will see an increase in Build to Rent, as investors look to take advantage of the surging interest in this area of the UK housing market.
London vs. the rest of the UK
Naturally, the UK property market is looked at as a whole, but regional differences can skew perceptions. It is, therefore, always worth looking at the capital's housing market in isolation as well as determining what's going on beyond the M25.
London is expected to see lower growth overall when compared to the rest of the UK property market, and this can be segmented further still as that growth is predicted to come largely from the Prime Market.
This forecast is driven by an expected return to the capital from overseas buyers looking to take advantage of the relatively low prime market prices and a more general desire to re-enter the UK housing market for its stability and highly regulated nature.
London's prime residential property market is still widely regarded as one of the safest investments out there for the super-rich, and 2022 looks set to be a very fruitful year in this small, yet hugely influential, sector of the UK housing market.
Beyond the capital, growth is expected across the North-West and the Midlands, with Birmingham, Blackburn, and Rochdale all looking like exciting areas for investors.
Final thoughts
As ever, forecasts and predictions are little more than educated guesswork. Anything can happen, and it often does! As regular readers of our blog will know by now, our attitude to moving home is simple: If you need to move, move. If you don't, don't.
Trying to second-guess the property market is a fool's errand, so you're much better off letting personal circumstances and traditional reasons for moving dictate your decision rather than trying to time your next move.
If 2022 is your year to enter the property market and you're looking to buy or sell in or around the capital, give Petty's a ring. We have been facilitating smooth moves for our clients since 1908 and our family run business is grounded in traditional values, which means you'll never be a mere 'number' to us. It's all about the personal touch with Petty's.
Call our friendly experts today to find out how we can help you make your next move.