If you are thinking of extending your property, you've probably also wondered how much an architect will charge to help bring your extension to life. This post aims to shed a little light on the subject of architectural fees for property extensions in the UK, including how they are calculated and what you need to bear in mind when hiring an architect.
Before we get down to costs, though, let's take a look at why hiring an architect is almost always a better course of action than the DIY approach.
Why hiring an architect for an extension is a sound idea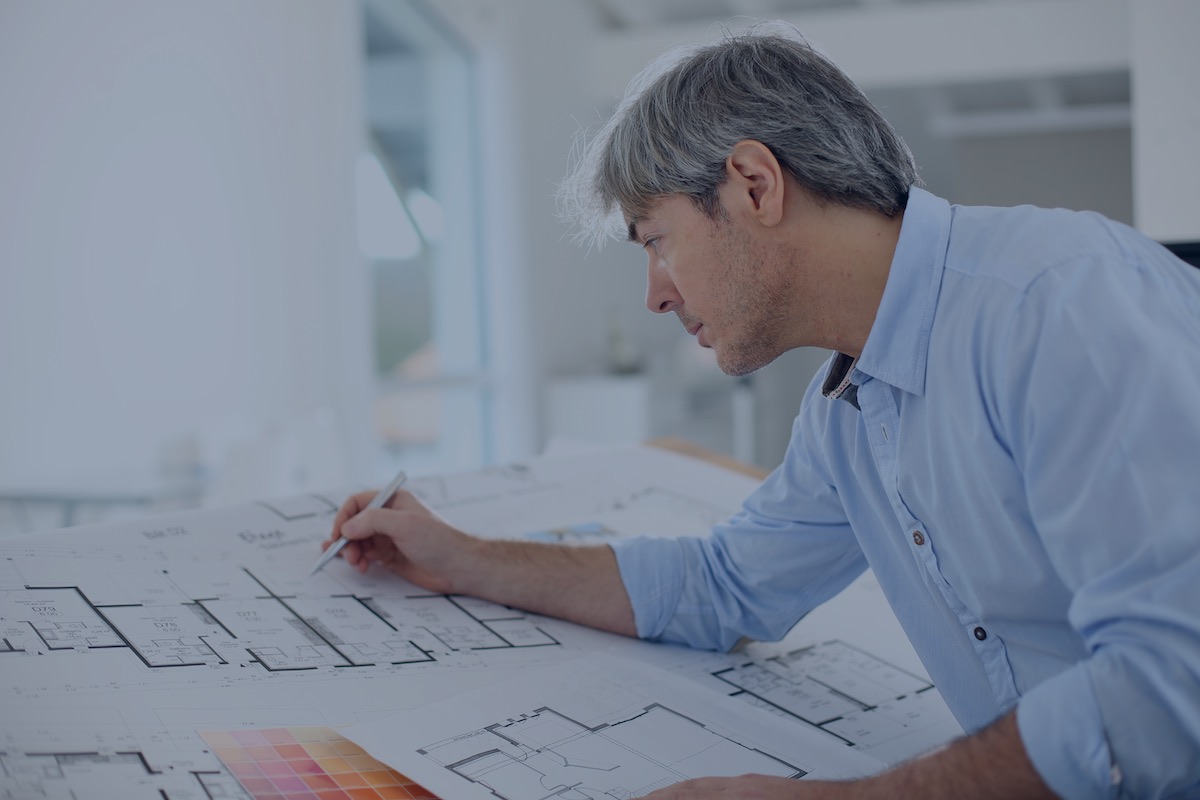 If you are considering a small project that doesn't require planning permission, it may seem like overkill to hire an architect. Wouldn't it be simpler and more cost-effective to go to a builder, give them the details of what you want and let them get on with it?
In theory, it would certainly appear so, but theory often falls short in practice.
While you can do without an architect, that doesn't mean that you should. In fact, a good architect will ultimately save you both time and money in the long run, as they will be able to advise you on how to make the most from both the area in question and your budget.
Architects are trained to spot things that the non-design professional will often overlook. This means they will get more from your space, improve the overall design of the project, and ultimately improve your return on investment. They will also be able to walk you through each stage, including planning if it's required, and offer guidance throughout the build.
Think of it this way: An architect will design a build that is ideally suited to you and your family, whereas builders will often suggest a design that they want to build. There's a big difference between the two.
Having an architect onside will also mean you'll be better placed to compare apples with apples when obtaining quotes from builders. With the architectural drawings in hand, you will be able to approach builders with exactly what you want them to build and get a true comparison on what their costs will be.
Again, this makes a huge difference, as it removes so many variables.
So, while undertaking an extension with an architect is an option and not an obligation, choosing to go it alone is generally considered to be a route worth avoiding.
How much does hiring an architect cost?
Down to the nitty-gritty - How much will an architect charge for an extension?
As one would expect, there are many variables at play when it comes to building projects and their associated costs, so knowing exactly what you want is the first hurdle to overcome. From here, you will be able to obtain accurate quotes from local architects, bearing the following in mind:
Size and complexity
As we've briefly touched upon above, the size and complexity of your extension project is likely to be the key variable when it comes to correctly assessing the costs associated with hiring an architect. Installing a new bay window to increase living room space will set you back a lot less than a full kitchen extension, for example.
The different ways in which architects charge for their work
To add difficulty to the problem of estimating what an architect will charge for an extension is the way they charge.
Some will quote an hourly rate, others will estimate using a fixed fee, but the most common approach is a percentage of the final cost of the building work involved...which brings in yet another variable, as this can range from as little as 5% up to as much as 15%.
Obviously, it's incredibly important to clarify the way your architect charges for their services before you go ahead with any work.
Your postcode can have a dramatic impact, too
Where your project is taking place can also affect what you'll pay, with those based in London and the South East commonly paying a premium of around 10% above the UK average.
What should be included in your architect's fees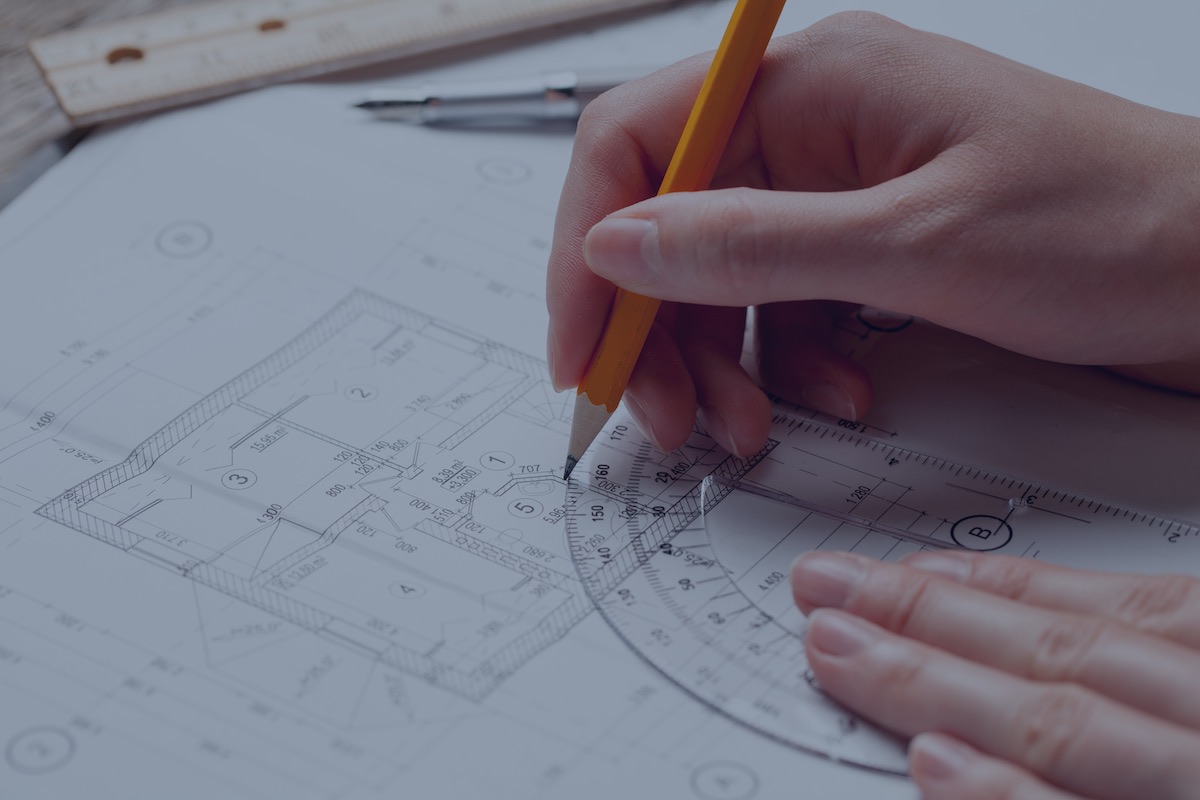 Individual firms offer individual services, so what one provides as standard, others may charge an additional fee for. This can add a degree of complexity to the comparison process when obtaining quotes from different architectural firms.
That said, there are some common services that should be included in your quote:
Drawings of your existing layout
Architectural drawings of your project
Technical drawing highlighting all of the necessary building regulations
A planning package to assist in securing permission, where required
This is often an area where the uninitiated fall foul of hidden charges. One architect may quote £4,000, while another will come in at a seemingly unbeatable £1,000. The problem is that the latter may not be as transparent about what that £1,000 gets their client...and what other charges they are likely to face further down the line.
A low initial quote is a tactic used in many industries, including architecture, so be sure of what you're getting. Ask questions over what exactly is included in the quote and if you are unsure about anything, ask again. A reputable architect will be happy to explain everything in depth, so don't be shy.
If, after reading all of the above, an extension seems more hassle than it's worth, you could always move home instead. Petty Son and Prestwich have been helping people like you make stress-free moves for over a century, and we'd love to add you to our long list of happy customers.
So, if you have been weighing up whether to move or improve and decide to go with the former, we can help. Give our team a call to find out why we're still East London's favourite estate agency after 100 years of helping people move home.