What's the best time to sell a house? It's a question asked by every homeowner at some point (providing they have the luxury of choosing when they want to go to market, of course) but, as we'll find out in this week's post, not all property sales are created equally.
Best time to sell a house...what does 'Best' actually mean?
Before we get into the weeds and break UK property sales down into seasons, it's worth exploring what 'the best time' actually means.
In this context, best basically means quickest or fastest, so the question could easily be reframed to, 'Which month should I list my home if I want to sell it quickly?'
A caveat to keep in mind
We'll dig into this toward the end of the article as well, but it's an important point to drive home: If you need to sell now - be it for financial reasons, relocating for work, selecting the best school for your children, divorce, or any number of circumstances - the time of year should be a secondary consideration.
We can easily get caught up in things like 'best times' and end up in an analysis paralysis loop that ultimately does not serve us well. If you need to move now, then now is probably the best time to move.
With that note of caution out of the way, let's continue with another consideration to bear in mind...
Property type should be taken into consideration as well as the time of year
It can be easy to fall into a 'one-size-fits-all' way of thinking when it comes to property sales, but the reality is quite different.
As with many things, you can go as broad or as narrow as you wish when it comes to property types but, in terms of categorisation for sales, there are three very different areas of the market, namely: First-time buyers, onward buyers, and downsizers.
Each of these will have different needs, and those requirements can affect when they will be entering the property market looking to purchase:
First-time buyers
First-time buyers are often young couples who may set their sights on being in their first home together before Christmas, which makes September a likely target month if your property meets their requirements.
Onwards buyers
For those buying property for the second (or third, or fourth) time, the likelihood of them having children rises dramatically. On paper, this makes going to market during the school holidays a terrible idea if you are selling a family home.
Downsizers
Downsizers, again, are an entirely different kettle of fish, with the market for retirement homes and bungalows more buoyant during the warmer months of the year. So, summer sales come into play if your property fits the bill.

Of course, all of the above are sweeping generalisations and there will always be outliers. However, it's important to bear such factors in mind before going to market, as they could have an impact on your sale.
UK property sales by seasons
As we've seen above, there are specific times where certain properties can outperform others and buck conventional wisdom. That said, it's always nice to take a look at the property market as a whole, so here's our overview of the four seasons and how they relate to house sales:
Spring (March to May)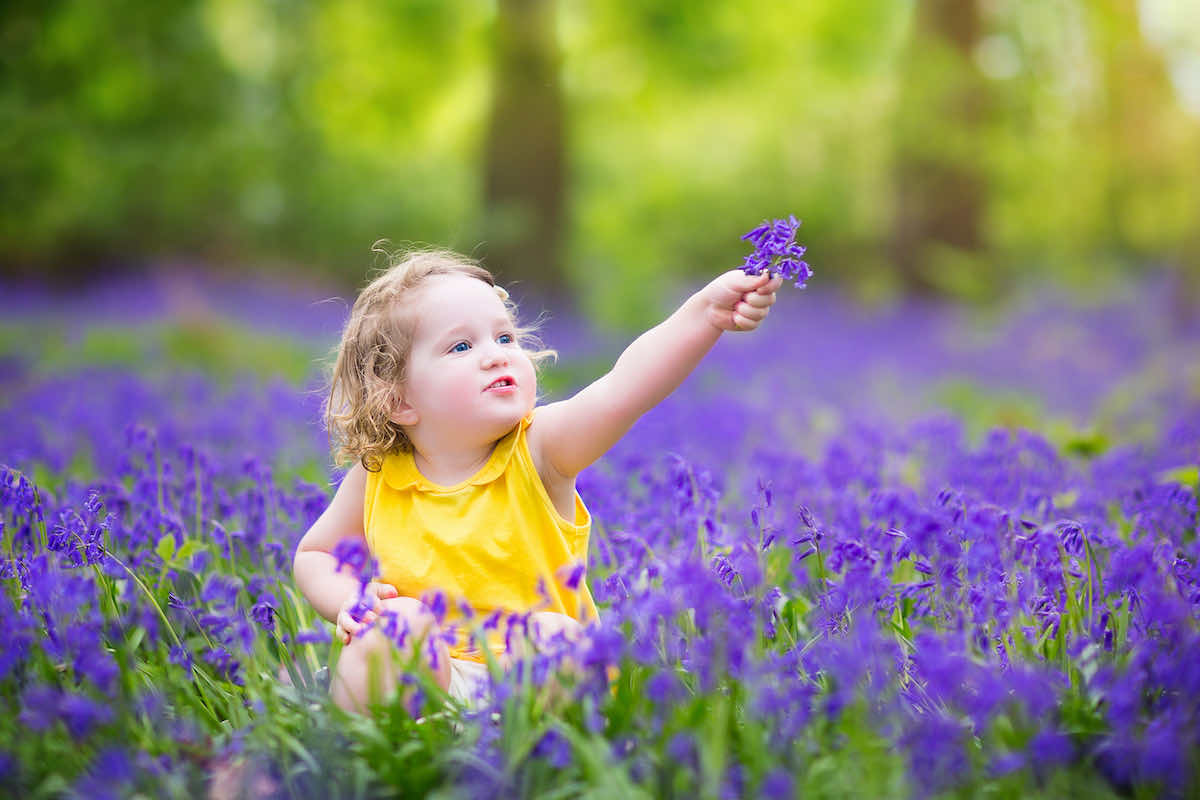 Widely considered to be the best time to sell property, spring certainly has a lot going for it. People are beginning to drag themselves out of the doldrums of winter, the light is improving, and the odd flower begins to bloom. All is well with the world once more!
There is a flipside, though. Spring has got such a reputation that the market can quickly become swamped with sellers, often negating the increase in fair-weather buyers. Competitive pricing of your property is key if you want to ensure your home stands out from the crowd.
Summer (June to August)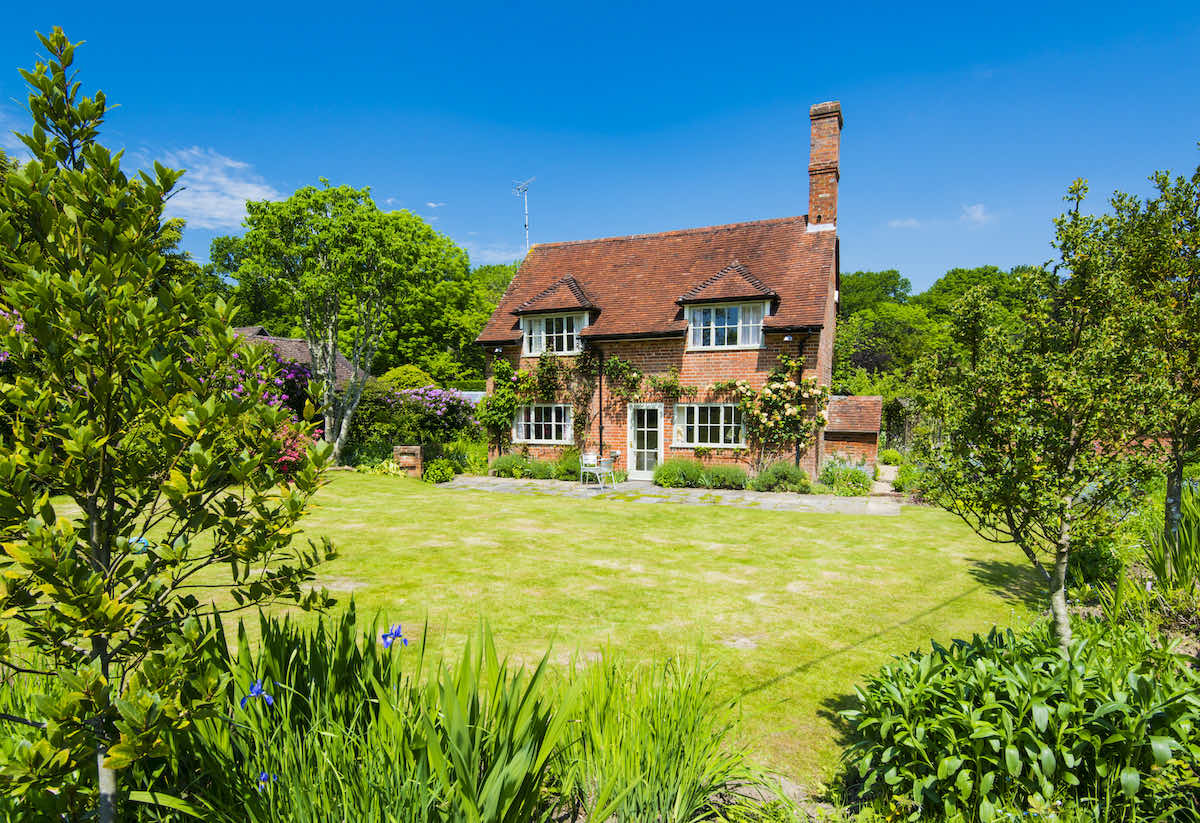 Summer has got pros and cons when it comes to selling your home. The obvious hurdle if you're selling a 3- or 4-bedroom property is the school summer break means 5+ weeks are lost, not to mention the fact that it's holiday season both home and away.
That said, if you can get on the market at the start of summer, June can be a great month. A bit of research here can go a long way, so look at your local market and don't forget to take your property type into account, too.
Autumn (September to November)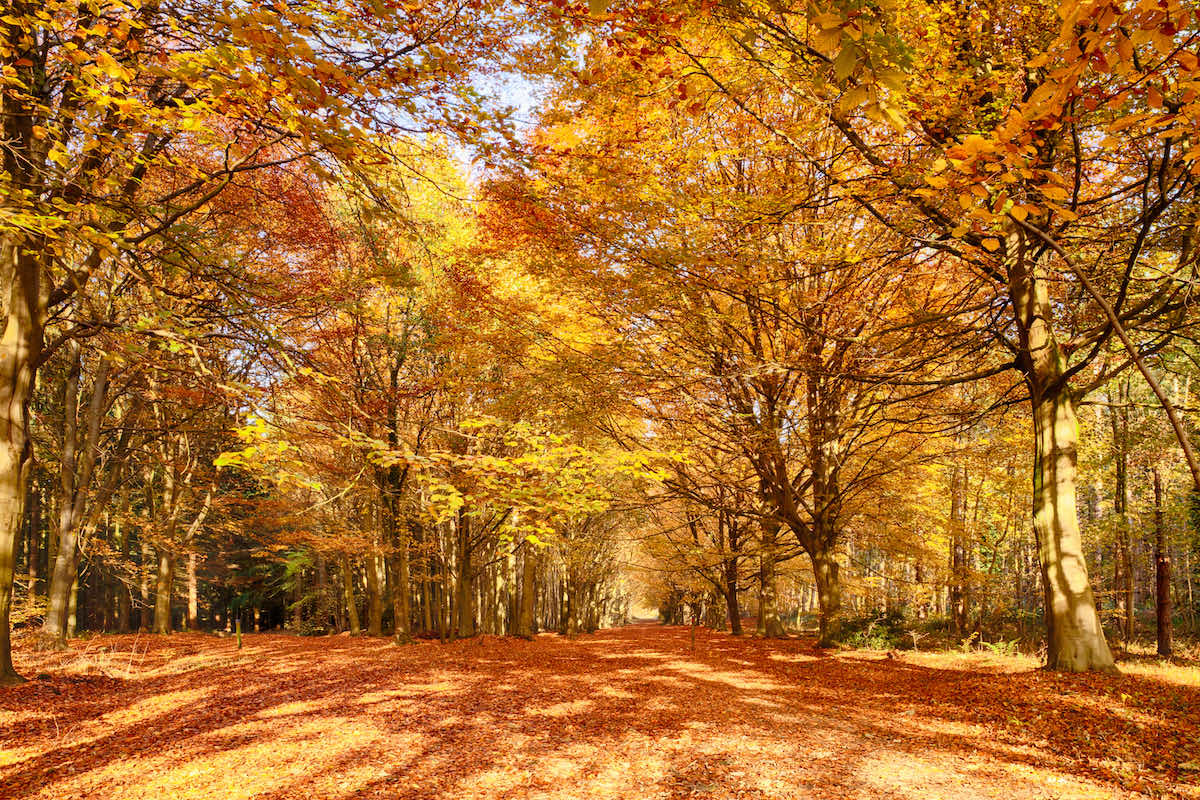 Autumn often plays second fiddle to spring in this type of analysis, but it can be a truly fantastic time to go to market. If you look solely at buyer data, there's definitely fewer viewers out there, but those who remain are generally very serious buyers indeed, which is exactly what you want!
The problem with Autumn, however, is that it's quite front-loaded - so, you should enter the market early, if you can. November is frequently touted as the worst month to put your home up for sale.
Winter (December to February)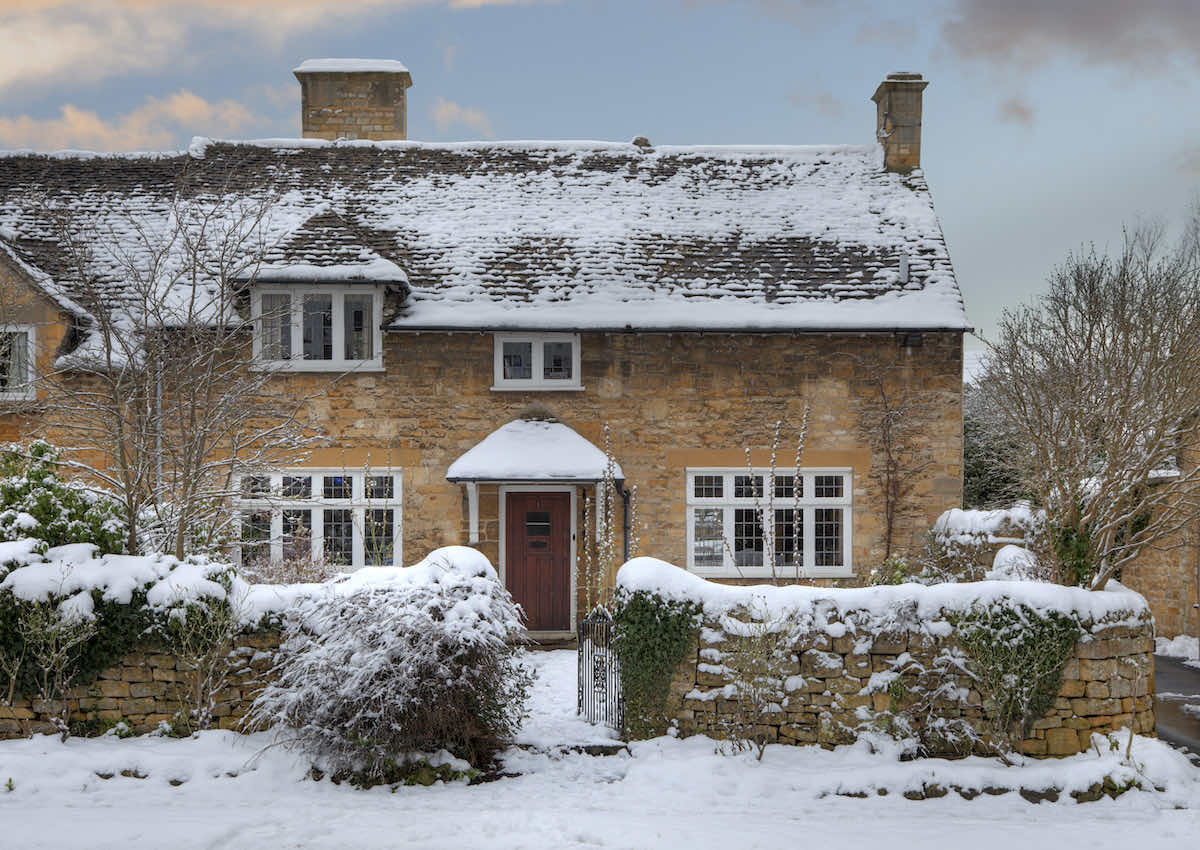 Winter isn't the best time for anything other than mince pies and log fires. That being said, just because it isn't 'best' doesn't make it impossible. As we found out in our post, 'Why January Is A Great Time To Sell Your Property', it can actually work to your advantage in some instances.
Don't discount the winter months altogether. If you need to move during the cold season, you should still enter the market rather than wait it out.
So, should everyone stick with the peak seasons?
Definitely not.
Although it's common for estate agents to tell clients that any time of year is the best time just to secure an instruction, that's not what we're getting at here. What we are saying is that if you need to move, you should try to move when the time is right for you. Data points and statistics are great, but they're not the be-all-and-end-all.
This has become more apparent than ever since the financial crisis of 2007/08. Following the economic turmoil surrounding that period, we've also had a referendum, and the resulting move away from the EU, and a global pandemic to deal with. To say the rulebook has been torn up would be something of an understatement.
Now, more so than ever before, people are moving for reasons such as work, schools, financial demands, retirement, divorce, and death. These key drivers are what push us into the property market, not the time of year. Circumstances dictate our decisions these days, not tradition.
Here at Petty's, we sell houses and apartments each and every month. Sure, there are peaks and troughs throughout the year, but there's no such thing as a truly dead month. If you've done your homework, selected the right agent, and priced your home realistically, there's a great chance your move will go through, regardless of when you sell.
Petty Son and Prestwich have been helping people move since 1908. A fixture in London's picturesque Wanstead, Petty's are the number one choice across East London and West Essex.
If you are thinking of selling your home in the capital or surrounding areas, give us a call. Our knowledgeable, friendly team members are always happy to pass on advice to help you make your next move stress-free.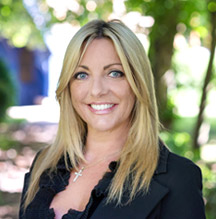 Article By: Richelle Price
As one of our Sales Negotiators, Richelle engages with clients on a daily basis. Her previous professions include performing and hospitality, so she has taken to her role with us effortlessly. A keen meditator, Richelle is kind, caring, and a respected part of Team Petty's.
020 3370 8786 /
Email Directly