Our predictions for 2020's interior design trends were pretty spot on (even if we do say so ourselves) and proved very popular with you, our beloved blog followers. Couple this with the fact that 2021 kicks off with the promise of a lot more time inside than we'd like and it's easy to see why we're back with another look forward.
Let's dive straight in.
Styles
As ever, there's a mix of new and old on the style horizon for 2021. Here's our top three:
Cottagecore
Cottagecore has been slowly bubbling and blossoming over the last couple of years and looks set to burst into the mainstream this year with major publications picking up on the movement. Its appeal is easy to appreciate in this mad, fast world that we live in.
The scene is slow and simple, and the interior design element of the movement reflects that, with soft pastels and lots of nods to nature. Floral prints, linens, and macramé plant holders are all prevalent, but individual quirks and touches are what make Cottagecore so appealing to many.
Remember the name, as you're sure to hear it again in 2021.
Japandi
Japanese and Scandinavian styles have long been compared, but 2021 looks set to bring their best elements together in what is commonly referred to as Japandi.
Taking the sleek, and often sharp, lines from Japanese style and combining them with the more rustic Scandi aesthetic gives you the best of both worlds, and isn't overly difficult to achieve. In fact, imperfection is celebrated in Japandi style, which probably stems from wabi-sabi, a Japanese philosophy that centres around embracing your own imperfections.
Bringing together natural elements with muted colours to create simple, minimalist furnishings that are both beautiful and functional is the key goal here. Sustainability is also at its core, and we predict that Japandi itself will be here to stay.
Vintage
Nothing new here (sorry, couldn't resist).
Vintage style is far from groundbreaking, but we expect to see an upsurge in interest this year as vintage and antique items fit with so many other blossoming trends, such as the aforementioned Cottagecore, for example.
Last year's pushback against minimalism will continue in many UK homes, and vintage pieces are the perfect antidote for those who want to rebel against the white-walled masses. The unfairly maligned shabby chic movement (thanks, hipsters) will edge its way back into homes with larger items such as wardrobes being sought after as much as smaller trinkets from a bygone era.
Yep, vintage is back, people.
Furnishings
So, now we know what styles are likely to dominate the interior design landscape in 2021, how will that be reflected in the world of furnishings? Here are three things to look out for:
Eco carpets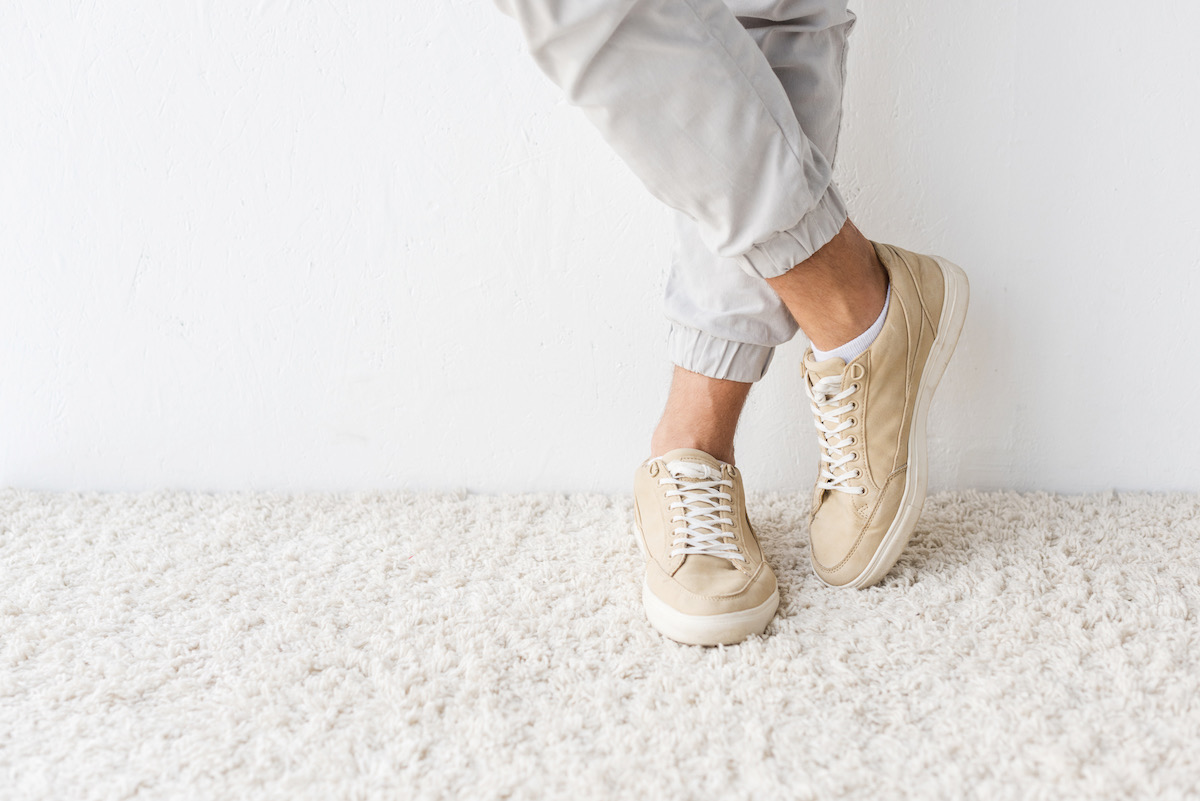 With a greener outlook ever-present in the modern consumer's mind, moving towards more eco products throughout the home is an obvious step. Natural fibre carpets are just one of the furnishings we expect to see explode this year, as manufacturers have really begun nailing the mix of comfort and sustainability.
Dried flowers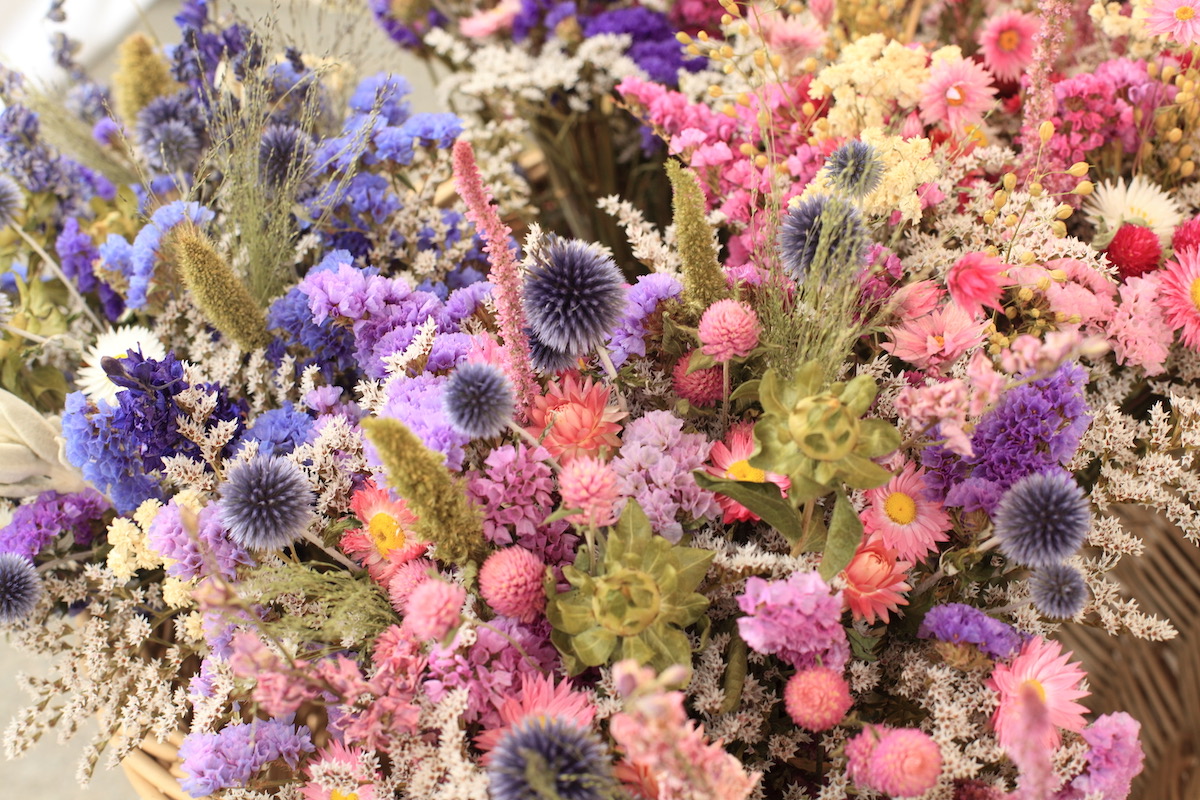 While houseplants will continue to take pride of place in homes up and down the country, we think dried flowers will begin to bloom into an interior design staple as we move through 2021. Many of the burgeoning styles incorporate nature and natural elements, so why not add colour and scent to the mix with a bouquet or two of dried flowers.
Bidets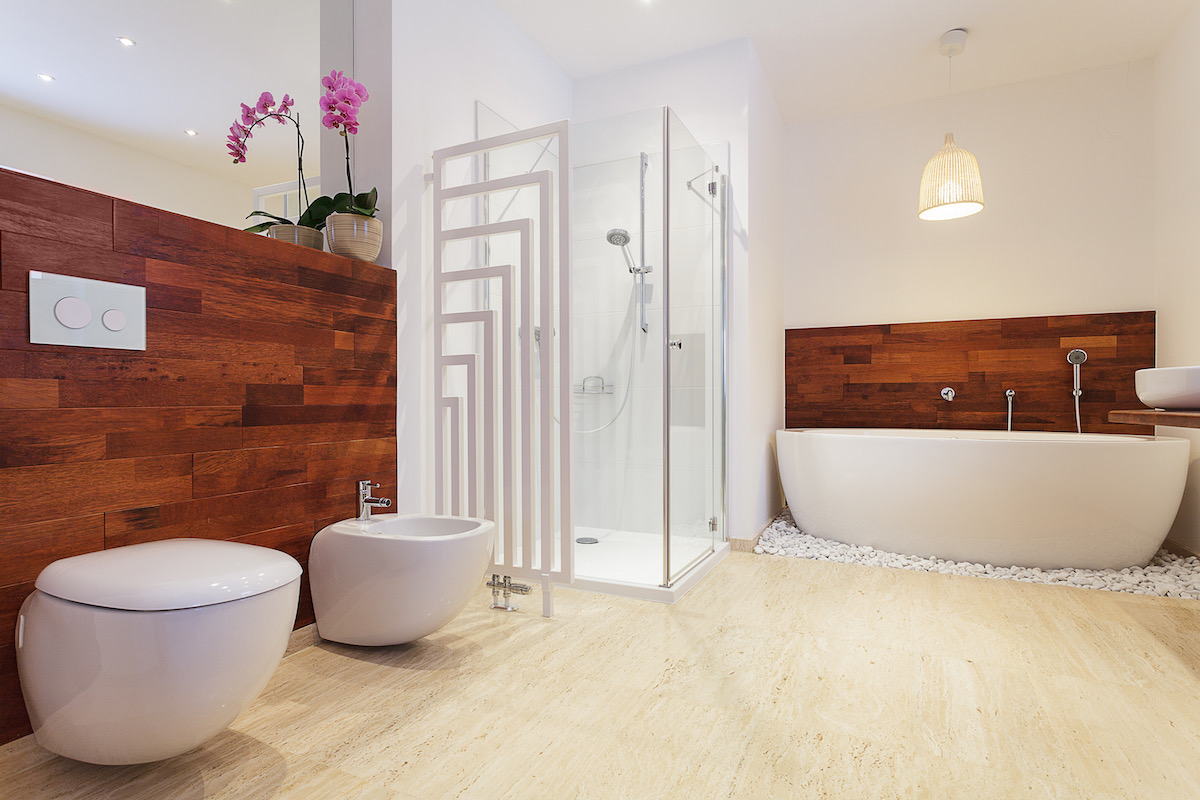 This is a potentially controversial call, but we think the bidet could finally be on the cusp of breaking through in Great Britain. Commonly found on the continent and further afield, the bidet has struggled to find a home here in the UK...is 2021 going to be its year? It'd certainly lessen the panic in the toilet roll aisle if it is!
Colours
Choosing the right colour scheme is essential in good interior design, and there are three shades we think will have a huge impact in 2021. Here they are:
Not-so-mellow yellow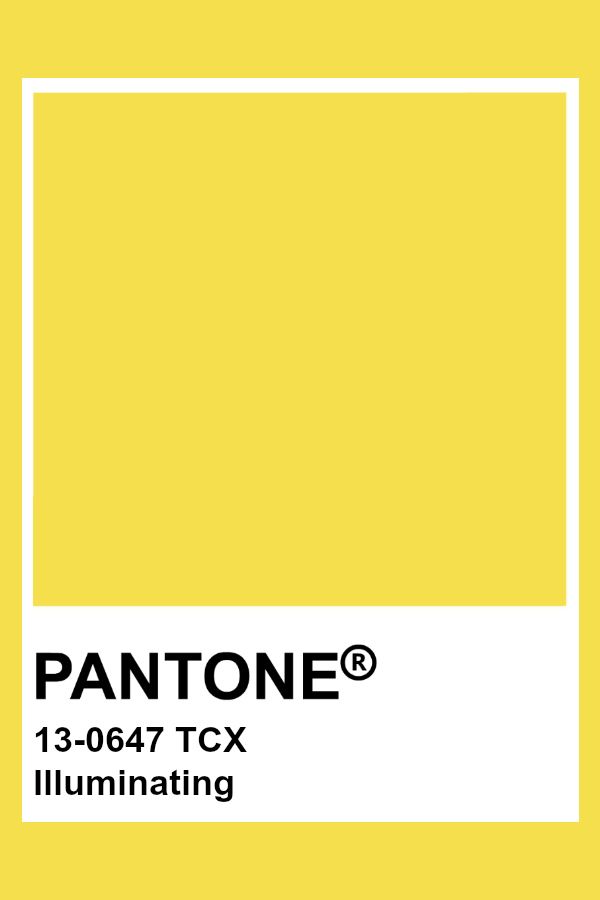 Pantone announced two colours this year in their eagerly anticipated selection. One of which was Illuminating, an incredibly vibrant yellow that would brighten any wall it's brushed onto. Yellow is synonymous with confidence, enthusiasm, and optimism, all of which will most definitely be welcome as we move away from the doldrums of 2020.
Calming blues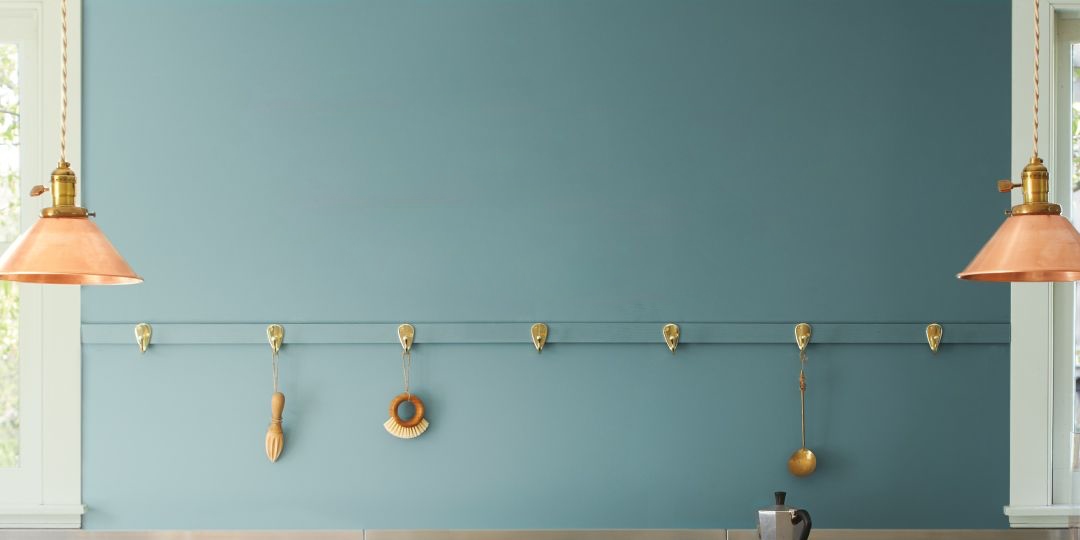 Blues are well known as soothing colours, but this particular shade of ocean blue is about as relaxing as they get. It's also the perfect contrast to the yellow mentioned above. US paint experts, Benjamin Moore, named 'Aegean Teal 2136-40' as their colour of the year, and we expect to see the shade used widely throughout 2021.
Glorious greys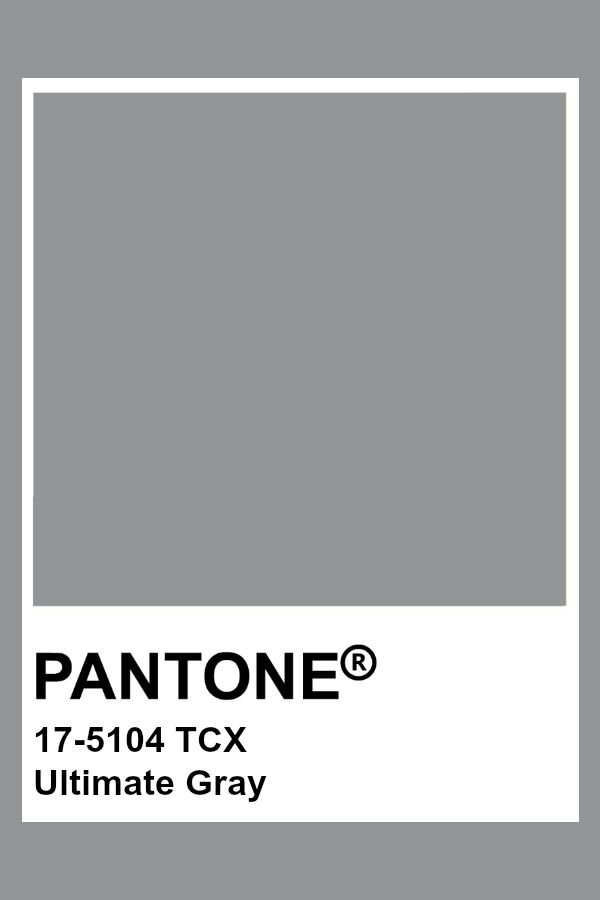 Greys have been popular for a while now, but we expect Pantone's decision to name Ultimate Gray as its colour of the year, alongside the previously mentioned Illuminating, to change how greys are presently used. This year will see grey utilised in a more foundational fashion, with brighter colours accentuating its solidity and strength.
If you want to sneak a peek into homes in and around Wanstead, East London, make sure you follow our Facebook page where we regularly post our latest listings. For those interested in all things property, click here to subscribe to our blog and receive our weekly posts in your inbox.