With the new year just a heartbeat away, we thought we'd take a look at some of the key interior design trends 2020. You can expect to see a lot more of these as we move into a fresh decade...and there's lots to get excited about.
Let's explore!
Styles
While some styles will remain constant and classical, others will always come along to shake things up a little. Here are our top three for 2020:
Maximalism
While minimalism certainly hasn't had its day just yet, maximalism is pushing hard to take over. Sure, it may not be to everybody's taste, but you can definitely expect to see this trend take hold in 2020 after an already strong 2019.
The key thing to remember is that there's a definite distinction between a considered maximalist approach and mere clutter. This is not an excuse to hoard!
Circular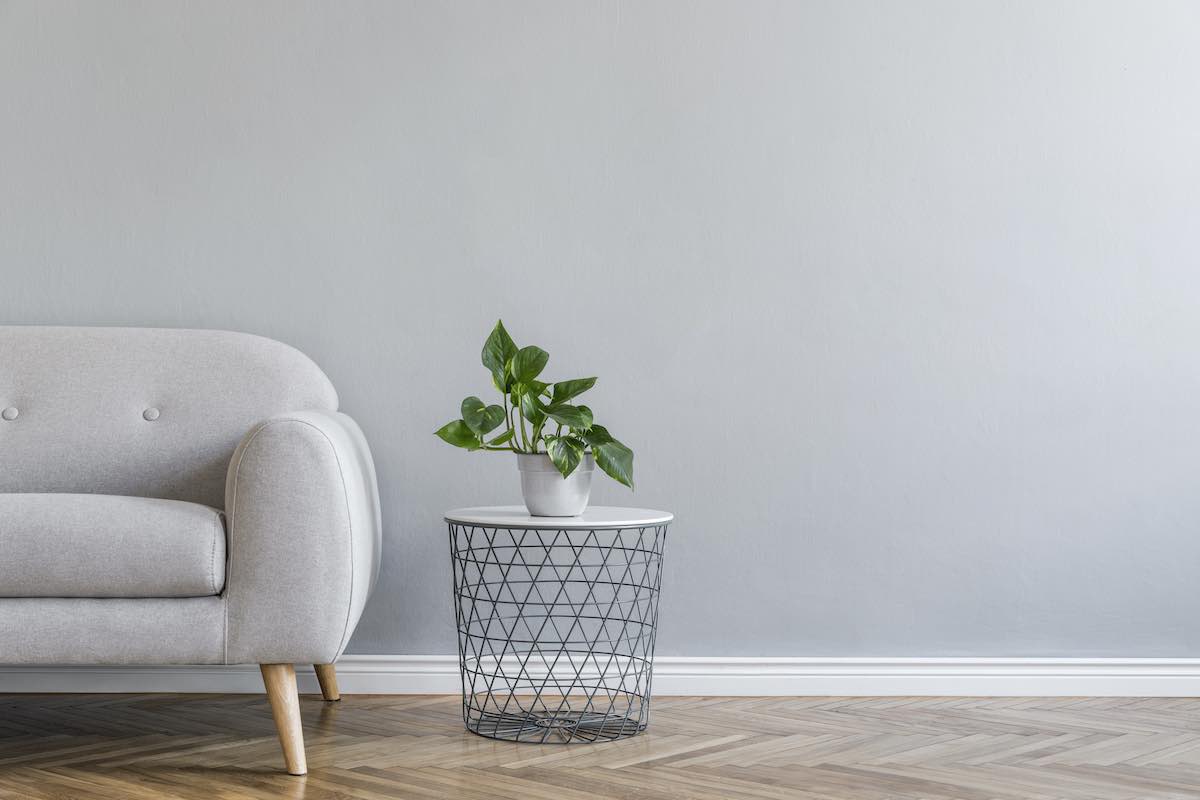 Circles and curved lines are going to be everywhere in 2020. Angular styles have been in for quite a while now, but the dawn of a new decade is bringing with it a distinct shift towards softness.
Everything from mirrors and mantles through to sofas and sideboards will be a lot curvier and, dare we say, cuter this year.
Natural
We predict a solid move towards a more natural style in homes as we move deeper into the 20s. Sustainability is a hot and important topic these days, so expect to see manufacturers lean more towards natural materials in their production processes.
Things like recycled wood have been popular for a while, but not exactly mainstream. That's all set to change in 2020, along with an increased usage of other natural materials such as stone and metal.
Furnishings
With interior design styles like that in store, what will that mean for 2020's furniture? Here are three furniture trends that will be everywhere next year:
Velvet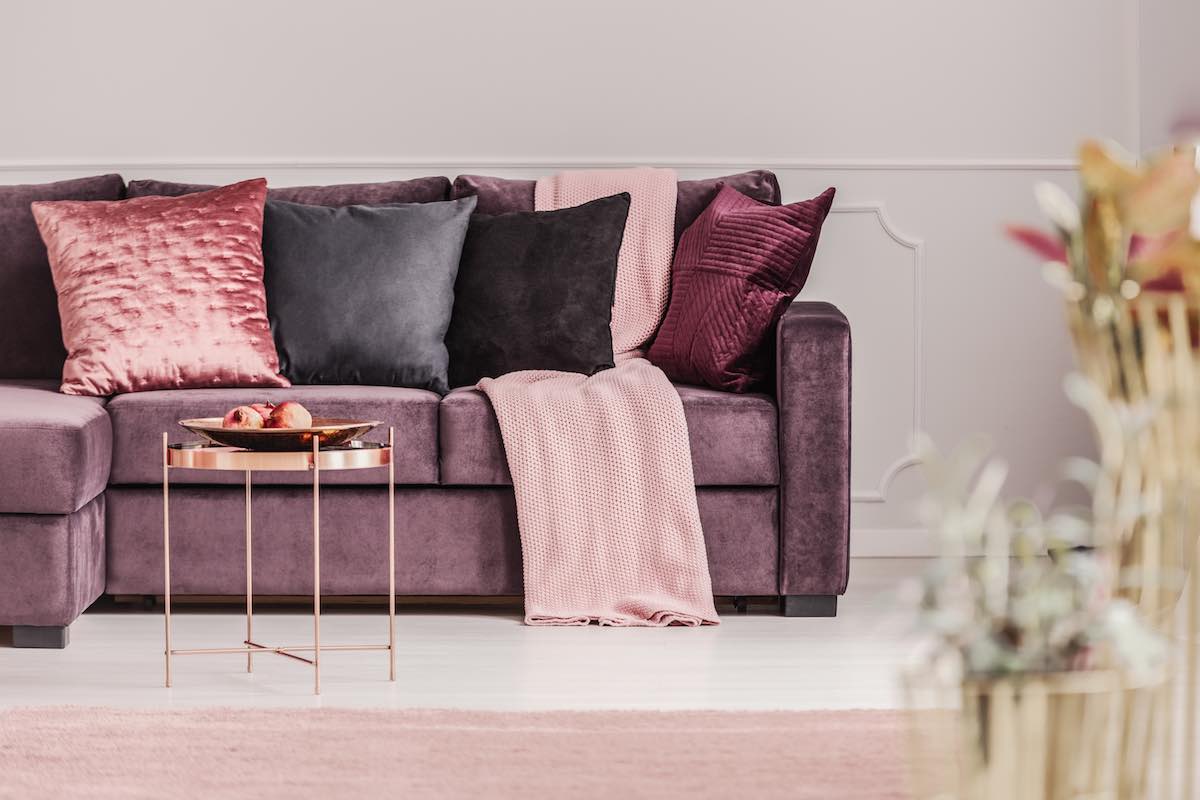 Once the preserve of the rich and royalty, velvet is now an accessible material which can be made from either synthetic or natural fibres. Despite the fact that it is now available to all, it does still have an air of luxury about it, and it fits perfectly with the softening angles we expect to see more of in 2020.
Cushions, chairs, sofas, curtains, and even beds will be covered with this woven tufted fabric in 2020, but don't overdo it. Keep your velvet furnishing down to one or two items to get the maximum effect.
Textures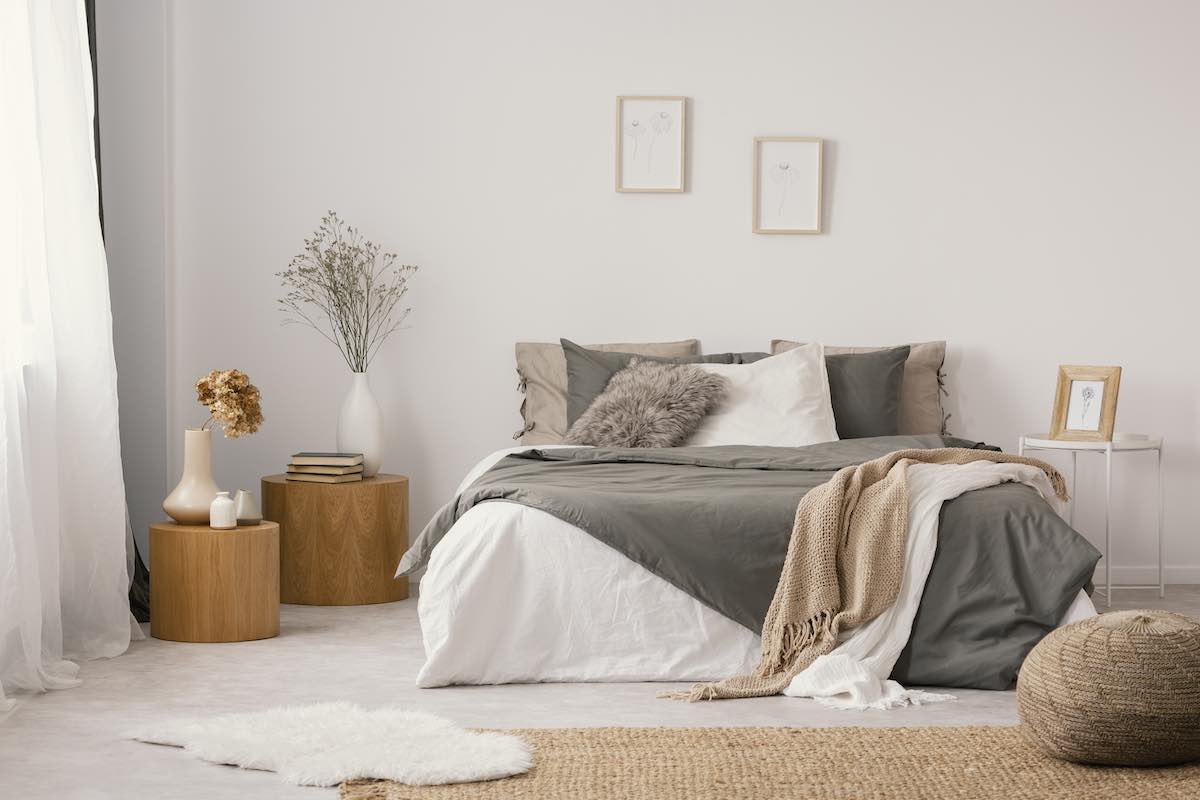 Following on from velvet, we predict that textures in general will be very popular in 2020. Again, the natural style will help people incorporate greater textures by way of reclaimed wood, rattan, wicker, and heavy knit cushion covers, and they will combine perfectly with the smooth finish of any metal items you have in the home.
Texture, obviously, has a feel to it, but it also adds visual weight to a room, too. By working in a little contrast to the other items in your space, you can effortlessly bring balance to your interior design by introducing a bit more texture.
Canopy beds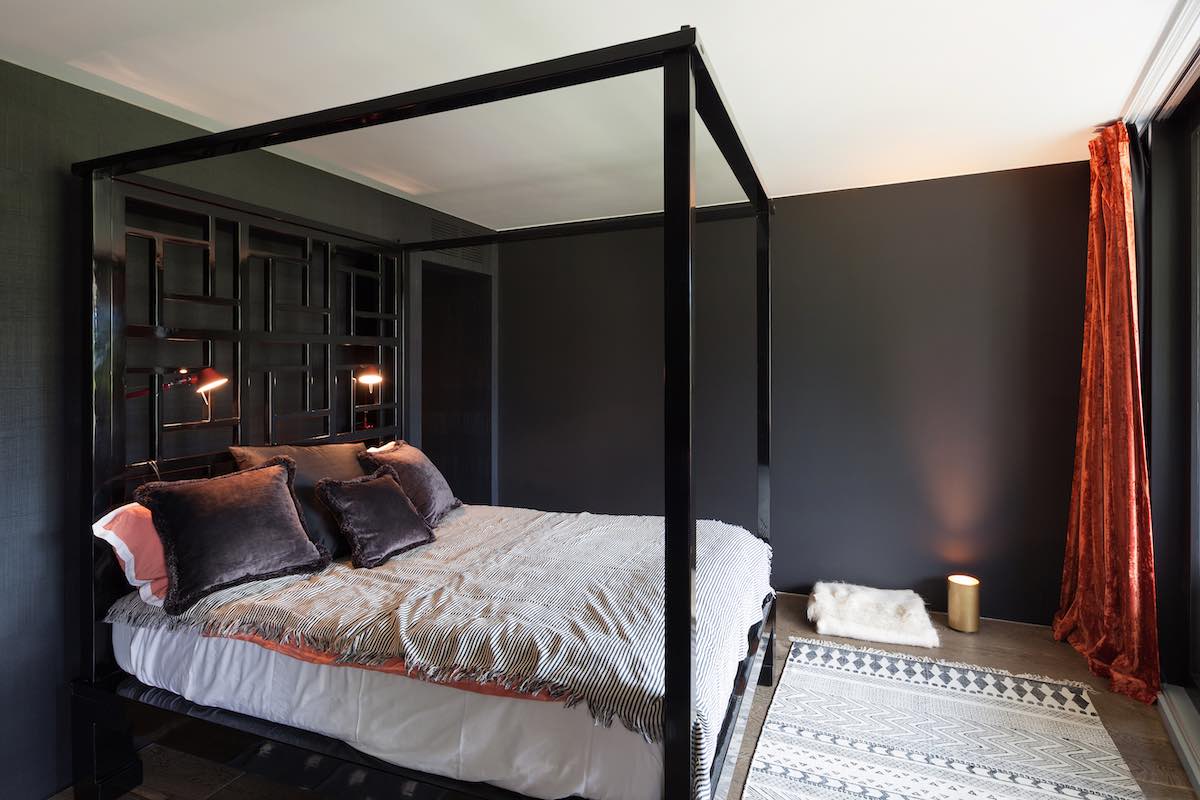 This is a trend that seems to have started in the hotel industry, but we expect it to move into our homes in a big way across 2020.
The best bit? The can take pretty much any form that suits you and your home, from bare bones minimalism through to more decorative and decadent designs.
Colours
While there will still be every colour imaginable on the shelves come January, we reckon there will be only one serious contender for colour of the year: green. Within that umbrella colour there are a plethora of options, and many of the major paint brands have already brought some beauties to market:
Tranquil Dawn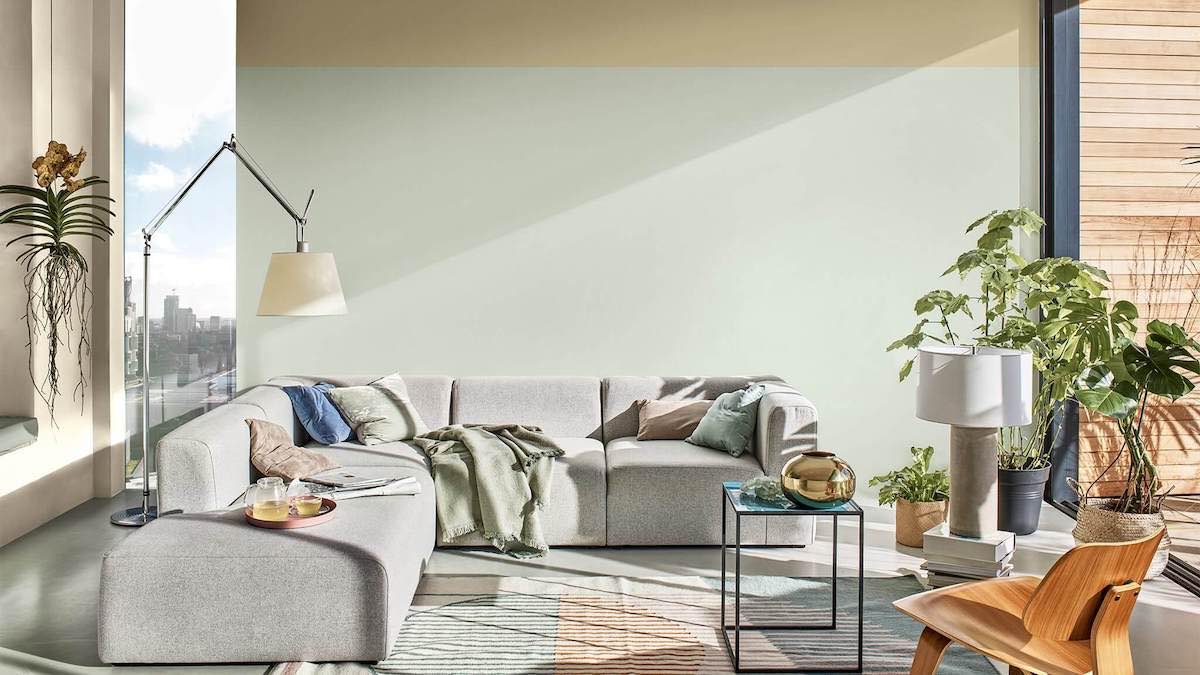 Dulux have announced Tranquil Dawn as their colour of 2020, and it's easy to imagine this shade being incorporated into the modern home. Dulux have made a point of ushering in the new decade with a colour that feels like a fresh start. A new dawn, if you will.
Adeline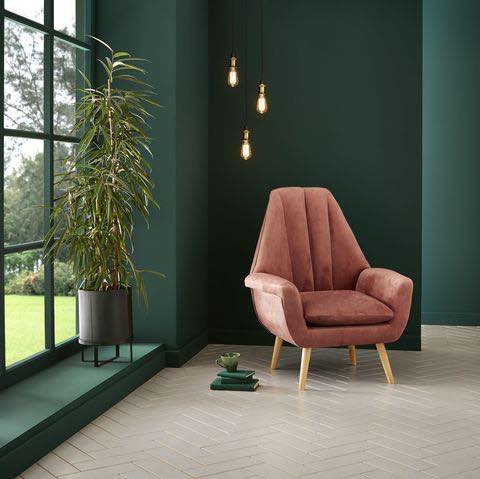 Graham & Brown have gone much deeper with their selection for 2020 but, again, it's green...Adeline is most definitely green. A shade of rich bottle-green, in fact.
This one will be best used sparingly. However, if you're after maximum impact, Adeline would be an excellent choice.
Sap Green No.W56
Farrow & Ball have teamed up with the Natural History Museum to bring customers a brand new range, Colour by Nature. This shade of green fits perfectly in the middle of the two we've already discussed, with an organic, earthy feel to it. This is another one for accent walls or small spaces - beautiful if used correctly.
So, there you have our interior predictions for the coming year. If you are thinking of moving home in 2020, make Petty's your first port of call. With over 100 years of local experience in and around London's E11 postcode, we're the ideal match for buyers, sellers, landlords, and tenants.
Pop by our office on Woodbine Place to say hello.