Setting the right asking price is one of the most important ingredients in a successful property sale recipe. The problem, however, is that getting your figures spot on can often be as much about feel as it is facts - although you certainly shouldn't neglect doing the necessary research when selling your home!
In today's post, we'll look at both the why and the how, which will hopefully leave you with a greater understanding of property asking prices and exactly what you need to do to get yours right.
Let's get started!
Why setting the right asking price for your property matters?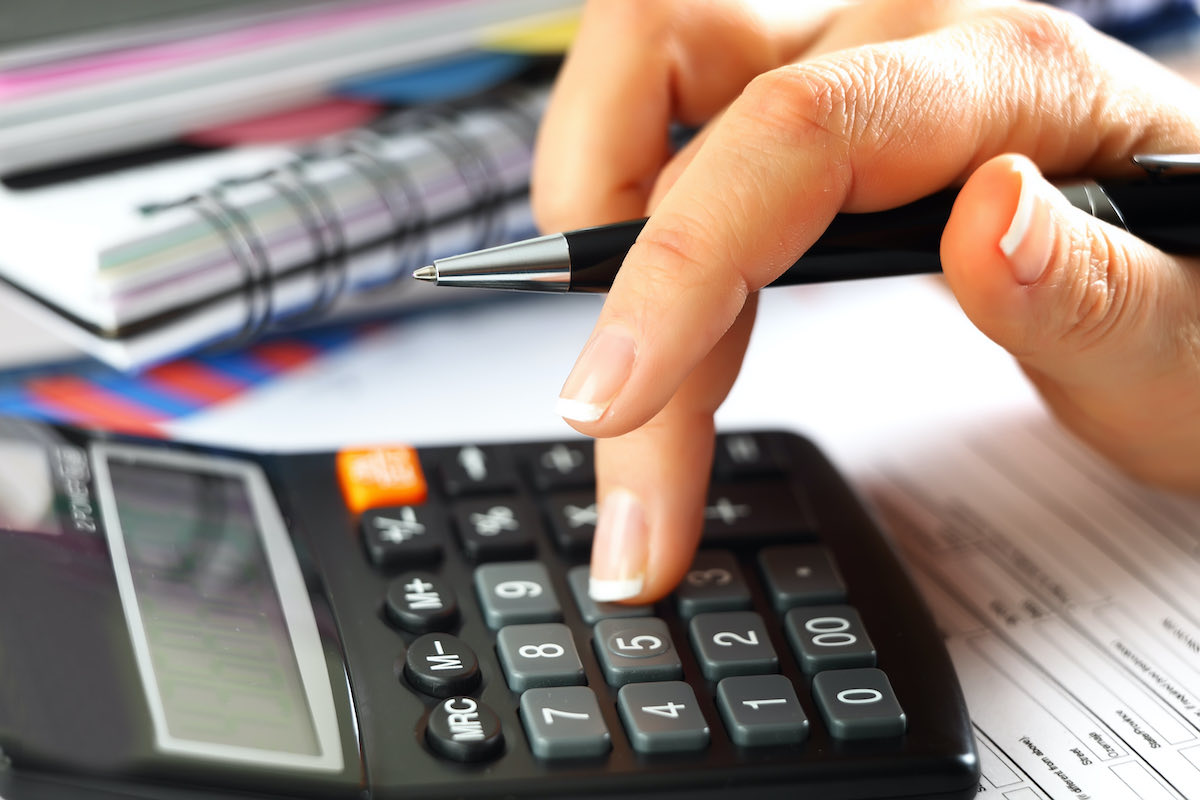 The first few weeks of any property sale are key, so you must price your home correctly from the start if you want to maximise interest. Naturally, achieving a sales price representative of what your house or apartment is actually worth is the aim, but you'll need people to be interested enough to view first.
Go too high and you'll struggle to get people through the door. Go too low and you'll leave money on the table. Balance, and staying realistic, is essential.
How to price property properly
So, now you know that you need to set a Goldilocks figure for your home, the next question is obvious...how?
Let's find out, shall we?
Take advice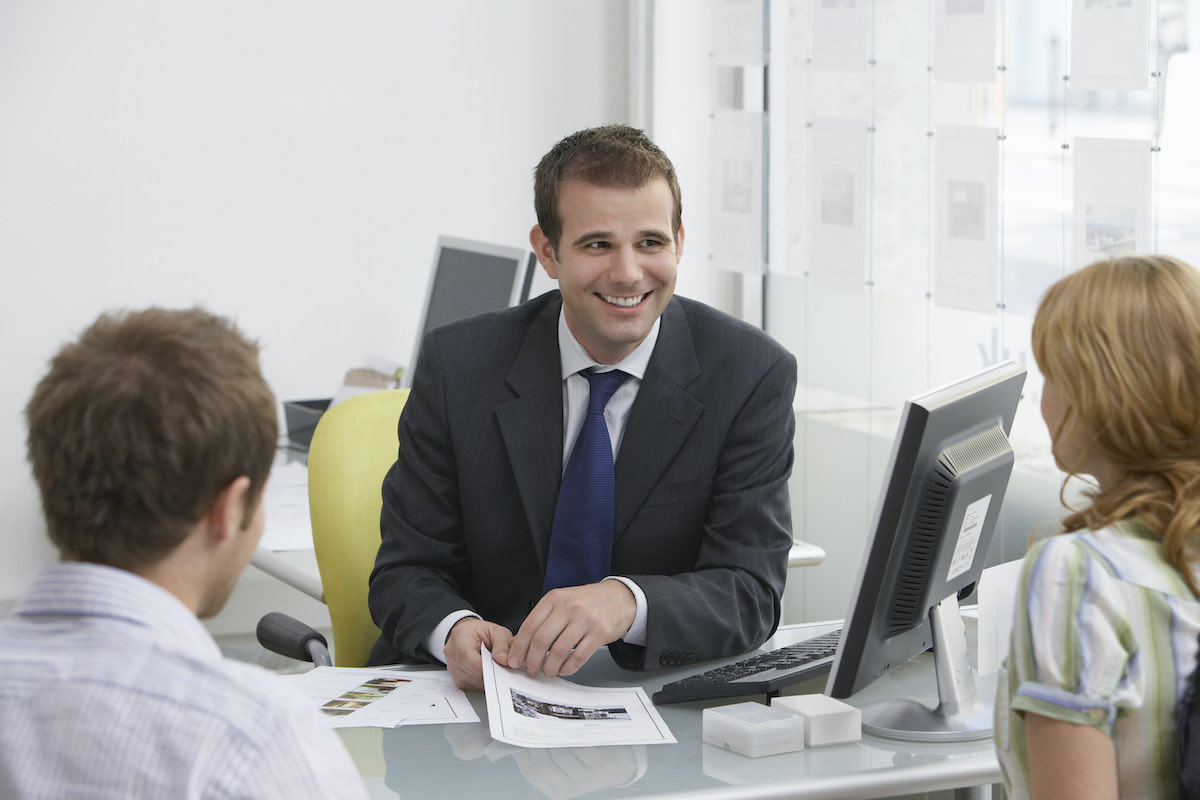 The most common first step 99% of homeowners take is to get an estate agent to value their property. This is a sound strategy, but your work doesn't end there. You need to do your own homework, too.
Why? Well, for starters, you make the final decision on what price your property hits the market at. An estate agent will offer you a market appraisal and then leave it up to you to decide whether or not you feel their assessment is correct.
At least that should be how it happens, anyway.
Some agents may leave you feeling as though you have no choice but to market your property at the price they advise, but that isn't the case. You're in charge, but you do need to take responsibility for what comes your way once you instruct. If you decide to go against your agent's asking price recommendation, you need valid reasons that go beyond what you would simply like a buyer to pay.
Remember, too, that either setting an asking price too high or too low can have negative consequences; you want to hit that sweet spot.
Providing you have chosen the right estate agent to work with, you should feel confident in their appraisal. It's true that some agents may value high in order to gain an instruction, but a little homework should flag up such shenanigans pretty quickly. If you feel that may be the case, it's probably a good idea to instruct a different agent altogether.
You need to be able to trust your agent, after all.
How do estate agents value property?
Before we get into what you need to factor into your asking price and the research you need to do for yourself, you might be wondering how estate agents come to their valuations in the first place. It's a great question, and one that deserves an in depth answer. Luckily, we've already covered it in a previous post: How Do Estate Agents Value Houses And Flats?
Go and check it out once you're done here. It'll give you a clearer picture of how agents arrive at the figures they place on the properties they value.
Take note of your own timeframe
This is something that can be easily overlooked, as, on the face of it, it seems to have very little direct connection to the asking price itself. The speed with which you need to move, however, can actually have a huge impact on how you price your property.
In short:
If you need to move quickly, you should be willing to accept a little less for your property in exchange for heightened interest and the opportunity to potentially attract cash buyers for your home.
On the other hand, if you're moving out of luxury rather than necessity, you have time on your side and may comfortably be able to wait for the right buyer to come along and offer a higher price for the property.
Both approaches have pros and cons, but you shouldn't ignore the fact that your own personal moving timeframe will affect the asking price of your home. It should, in fact, be one of the first considerations you make when setting your own valuation.
Measure the market
It has never been easier to see what's going on in the property market, and it's incredibly important to use all of the available information to your advantage.
Take the time to fully explore all of the online property portals to get a feel for what's selling locally. Does your home fit the criteria for what's moving through agent's books? Are prices being lowered frequently before sales are made? How do those sales compare to the figure you have in mind for your own home?
Market value is constantly evolving, so if you did a little research six months ago, don't trust what you found to be true back then...do it again. Get an idea of what similar properties are fetching and go from there. A good rule of thumb is to set your property's asking price somewhere within 5-10% of market value.
Don't disregard buyer knowledge
While we'd all like to achieve a little bit more for our property sales, it's key to keep in mind the fact that buyers have the same data at their disposal. Pushing your luck isn't likely to work out well for you, and it could result in your property languishing on the last page of the property portals for quite some time.
Bear in mind micro markets, too
Local house price data is far more valuable than national data, as it narrows the field considerably. That said, you can go one step further and explore your area's micro markets as well.
Micro markets can exist within local areas and can even extend to certain streets where one end of the street will fetch better prices than the other. Being able to recognise these minor details and adjust your asking price accordingly will ultimately stand you in good stead, so do keep an eye out on what's happening close to home.
Bigger things to look out for are new developments being granted permission to begin works or your local authority committing to improving the area's infrastructure (think Crossrail as a prime example here in London). Even the introduction of a new supermarket can have a dramatic impact on house prices, so be sure to take all this into account when setting your own asking price.
Harness the power of price brackets
Selling property is very much an online game these days, even for High Street agents such as Petty's. We're fully aware of the importance property portals play, as well as the supporting role of social media, which is why we list all of our properties on the big three: Rightmove, Zoopla, and OnTheMarket.
What being on the property portals means for you, the vendor, is that your asking price is now crucial - more so than ever before - as a mere £50 difference could affect which set of buyers you attract. This is thanks to the way in which the property portals allows visitors to filter their results, with a key part of the filtering process being price.
Say for example, you were looking to sell a property with a value somewhere in the region of £550k. If you were to decide upon an asking price of £549,950, you would effectively be alienating all searchers whose minimum is set at £550,000...they would never lay eyes on your offering!
Ultimately, this may not affect your sale, but why narrow the field unnecessarily? Keep the property portal's price brackets in mind when setting your asking price and you could reach a much broader set of buyers.
Should you be looking to enter the market in either East London or West Essex, give us a call. Petty Son and Prestwich have been serving the local community since 1908, and we'd love to help you make your next move, too.