We all know that moving home is stressful, and a big part of the pressure comes from the sheer multitude of things you have to do before and after moving day. One of those tasks is informing relevant parties of your change of address, but who exactly do you need to contact? Remembering everyone is a headache at the best of times, but when you're in the middle of a move?!
To help you out, we've compiled this Change of Address Checklist, a short post with the most common organisations movers need to inform when they get a new postal address.
Let's do this!
Utilities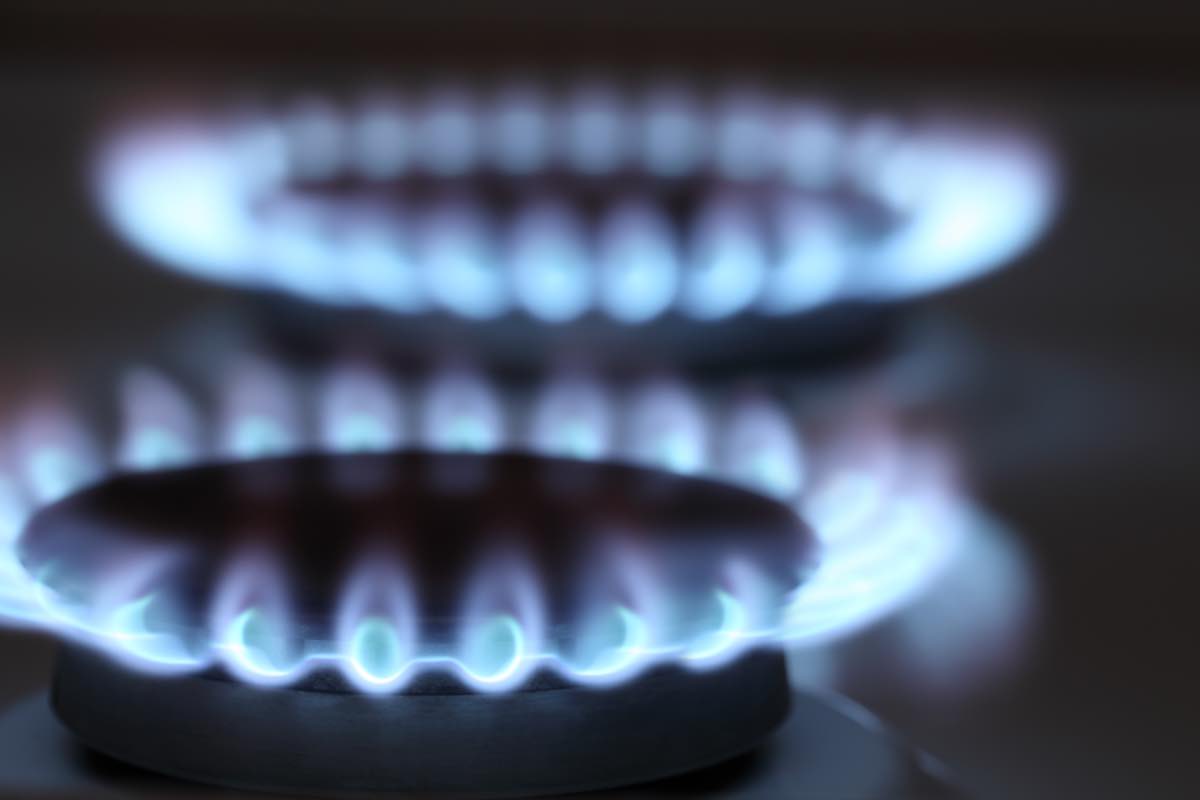 Gas - Inform your gas provider before moving day to ensure that your service will be terminated on the correct date. Take a meter reading before leaving the property for the last time and send it across to them so they know exactly how much to charge on your final bill (it's a good idea to take a quick picture of the meter on your smartphone, too, if you have one).
Electricity - Some electricity providers may need as much as 48 hours notice to change the information on your account so, like gas, it's always a good idea to get in touch with them way before moving day rocks around. Same applies with reading the meter, too. Take a reading and send it to them on moving day so they can bill you accurately and not charge you for anything you may not have used.
Water - As above, it's always a good idea to be ahead of the curve, so inform your water company that you are moving well in advance. Again, if you have a water meter and can access it safely, take a reading at the last minute and send it over to them.


Many utility companies make you take out a contract when you first sign up, so it's worth double checking that you won't incur any cancellation costs before contacting them. If you think you may be liable to an early cancellation fee, talk to your provider to see if your account can be transferred to your new address, thus negating the penalty.
Household
Insurance - Both buildings and contents providers will need to be informed of your upcoming move and fresh policies will need to be taken out on your new home.
TV Licence - TV Licences are issued on properties, so your existing licence will need have its address updated in order for you to continue to receive media from the BBC. You can update your details here or find out more about moving house and TV Licensing by visiting their moving house FAQ page.
Other media subscriptions - Satellite and cable companies will need to be informed. While other media companies such as Netflix or Amazon Prime Video may not need your address to provide their services, they will need your new address for billing purposes, so contact them, too. Magazine subscriptions and the like will obviously require your new details in order to deliver physical goods.
Cleaners - If you have a regular cleaner visit your home you will obviously need to inform them of your move. Window cleaners fall under this category as well, naturally.
Gardener - Don't forget to let your gardener know you are moving home, too.
Milkman - While they're not as popular as they once were, some of you will still have milk delivered to your door. Let them know that you're moving so they can strike you off of their round.
Food and beverage subscriptions - Do you receive weekly or monthly food/beverage subscriptions? Many of us now have wine, coffee, organic produce, etc. delivered regularly, so make sure the relevant companies have your new details before you move.
Personal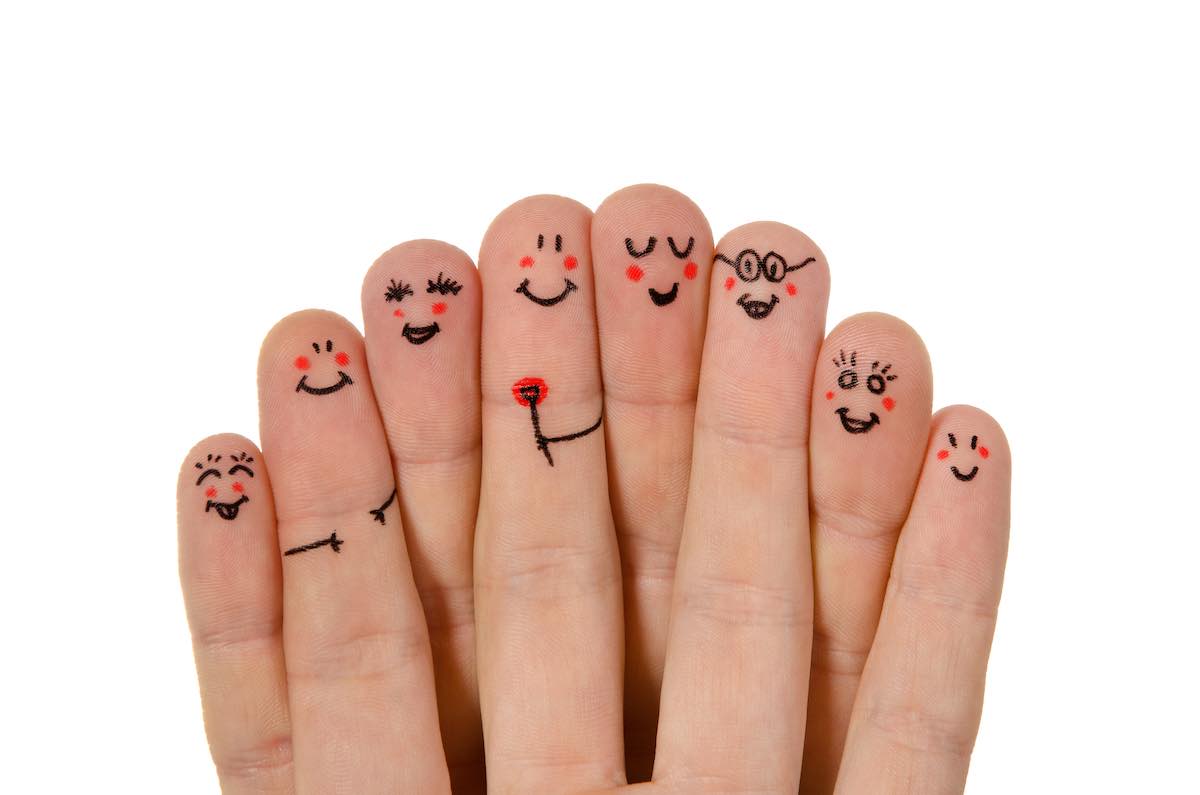 Employer - Make sure your employer knows that you've changed addresses so they can keep your payroll details up to date.
Accountants - This won't be applicable to everyone, but if you do have an accountant they will need to know that you've moved home.
Solicitor - Again, if you have one (other than the firm handling your conveyancing), they'll need to know you have a new address.
Friends and family - No brainer, but you would have told us off if we forget them!
Financial
Banks and building societies - This is an extremely important one as it ties in with so many areas of your life. Let your banks and building societies know about your change of address as soon as possible, failing to do so could open you up to identity theft and other fraudulent activity.
Loans and cards - If you have any credit, debit, or store cards that aren't connected to your bank, these will need to be updated as well. Same goes for any loans you may have.
Debt collection agencies - You may wish you could avoid them, but these guys need to be informed, too.
Finance or hire purchase companies - Whether it be for your car or your computer, your finance company will need your new address as well.
Insurance - Although we cover many different forms of insurance in each individual section, there are numerous types that you may hold. These may include:
Health
Critical illness
Life
Property
Travel
Car
Pet
Liability
Business
Pension - Any pension plans you hold should be contacted and made aware of your new details.
Stocks - If you hold stocks and shares with someone other than your bank, keep them in loop and update your details.
Premium bonds - Failing to update this could result in missed winnings! Do it here if you've registered an online account or give them a call.
Loyalty cards - Update these so that you can receive your points balance and any associate offers you may be entitled to.
Communications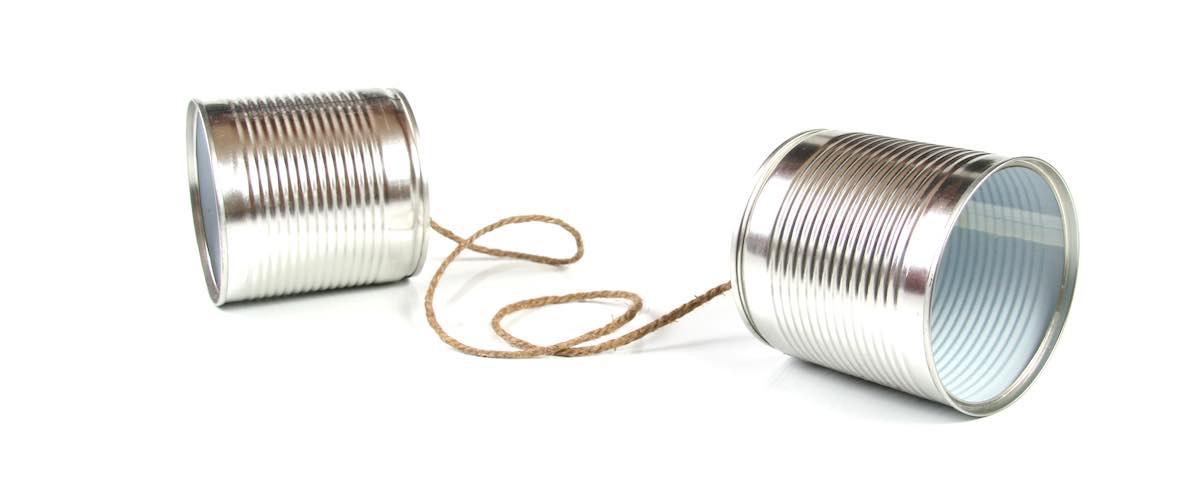 Mobile phone - Although their service isn't address dependent, you will still need to inform your mobile phone provider of any change in address, especially if you still have paper bills delivered to your home.
Landline - Your landline phone provider will need to be told as well. While you can keep your existing landline number, many simply opt for a new one when they move home.
Broadband - In most instances, this will be the same company that provides your landline service (and TV), so all can be updated at once.
Governmental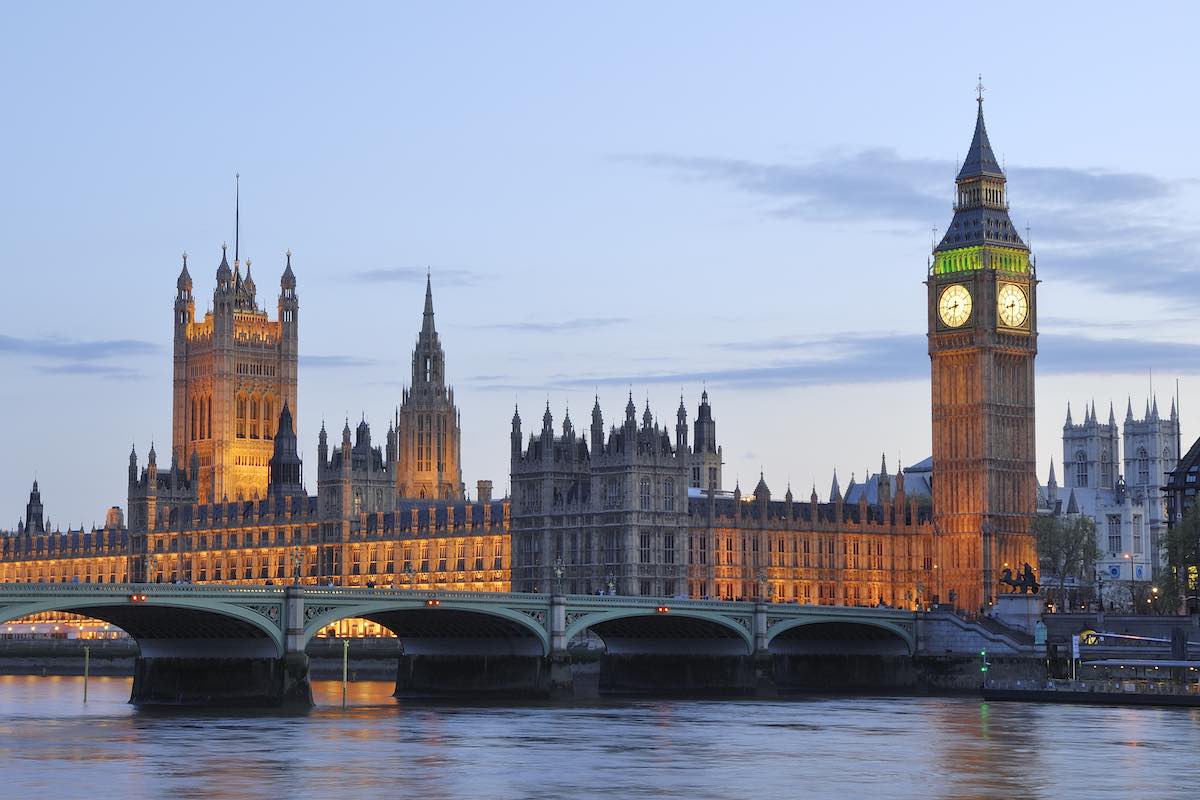 Council tax - Your local authority will need to be informed of your move and the best way to do this is online. A simple Google search for your local authority's website will point you in the right direction.
HMRC - Obviously, the tax man will want to know where you are. Keep them up to date by visiting their website here.
National insurance - Keeping your National Insurance details up to date is one of the most important things on this list. Do not forget this one!
DWP (Department for Work and Pensions) - Should you be receiving funds from the DWP, they will need to be informed of your change of address.
Electoral Roll - To keep the right to vote, you'll need to register again for your new address. You can do this online.
Motoring
DVLA - You'll need to inform the DVLA that you are moving home so that they can updated their database and get a new driver's licence sent out to you. This can, thankfully, be done online and you should receive your new documentation within four weeks of updating your details.
Log book (V5C) - This is a big one, but it's also one that is easily forgotten - your vehicle's log book, otherwise known as V5C. Failing to make the relevant changes to this motoring document could land you with a hefty £1,000 fine, so make sure you get this one done ASAP. To find out how to update your log book, click here.
Car insurance - Another important one! Let your car insurer know that you are changing address so your details will be up to date. This may, unfortunately, change your premium, and some providers will even make an admin charge to update your address. Sad, but true!
Breakdown cover - If you have breakdown cover on your vehicle, the company providing the service will need to be informed.
Health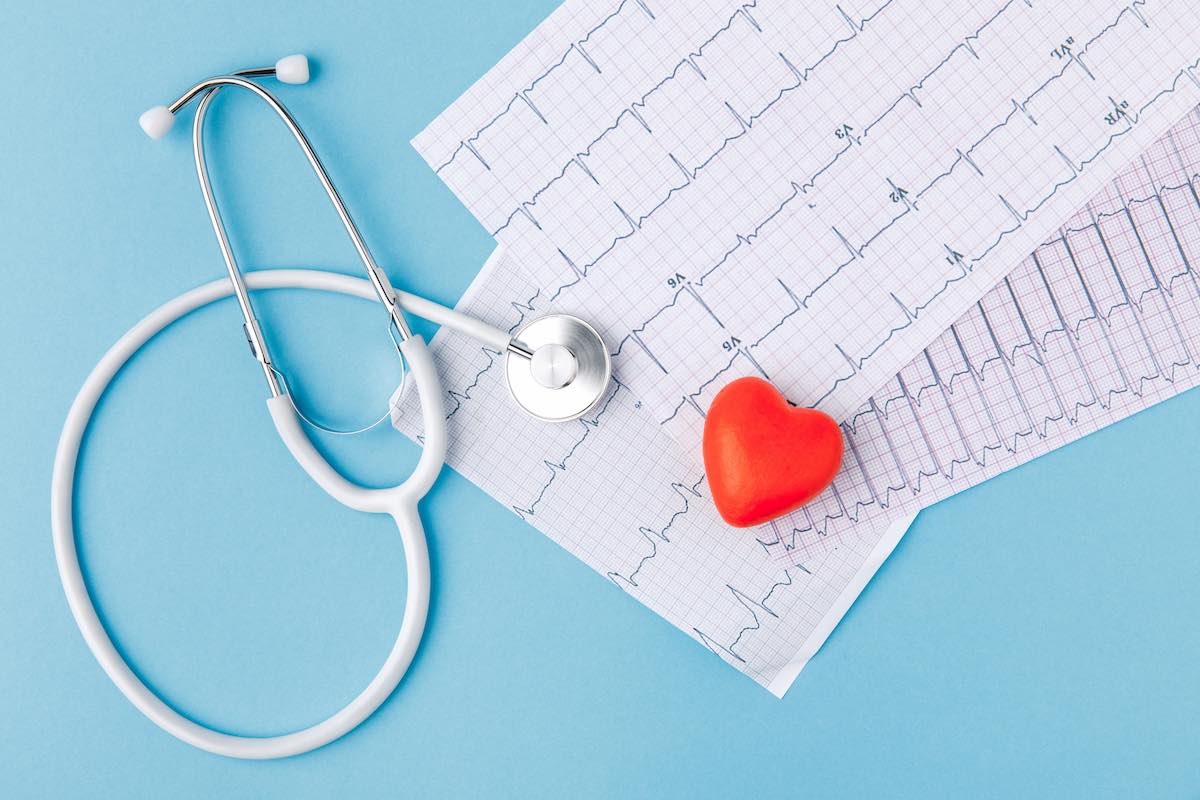 Doctors - Changing addresses may well result in a change of doctors, too. Contact your GP surgery to find out whether or not you are going to need to find a new practice when you move home.
Dentist - Unlike doctors, you do not need to change dentists if you don't wish to do so. You should, however, still inform them of any change of address.
Opticians - You can also stay with the same optician if you wish but, again, it's best practice to inform them of your move.
Gyms and clubs - Generally easy to update, either online or by phone.
Education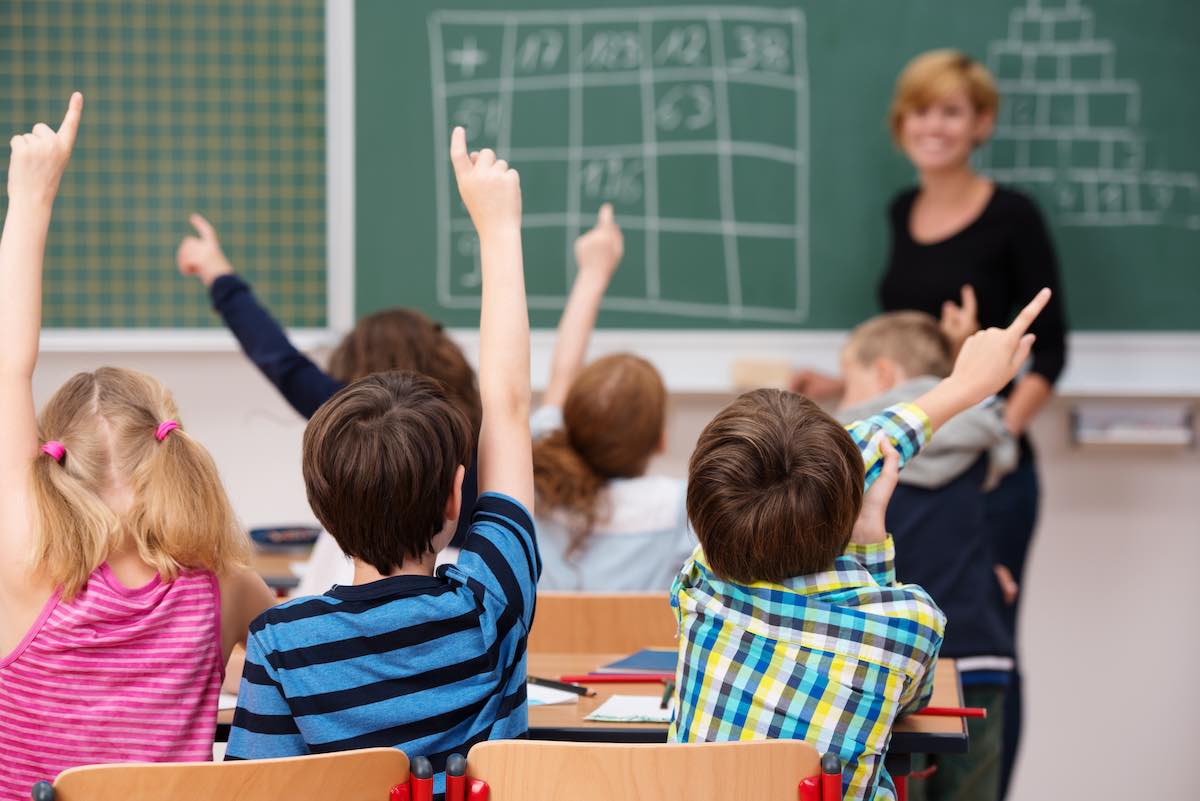 Schools and universities - Another obvious one that is easy to forget. Make sure any schools, colleges, or universities attended by either your children or yourself are informed of your move.
Online courses - These may or may not require your address, but if they require recurring payment then it's best to get everything up to date to ensure your education is not interrupted.
Pets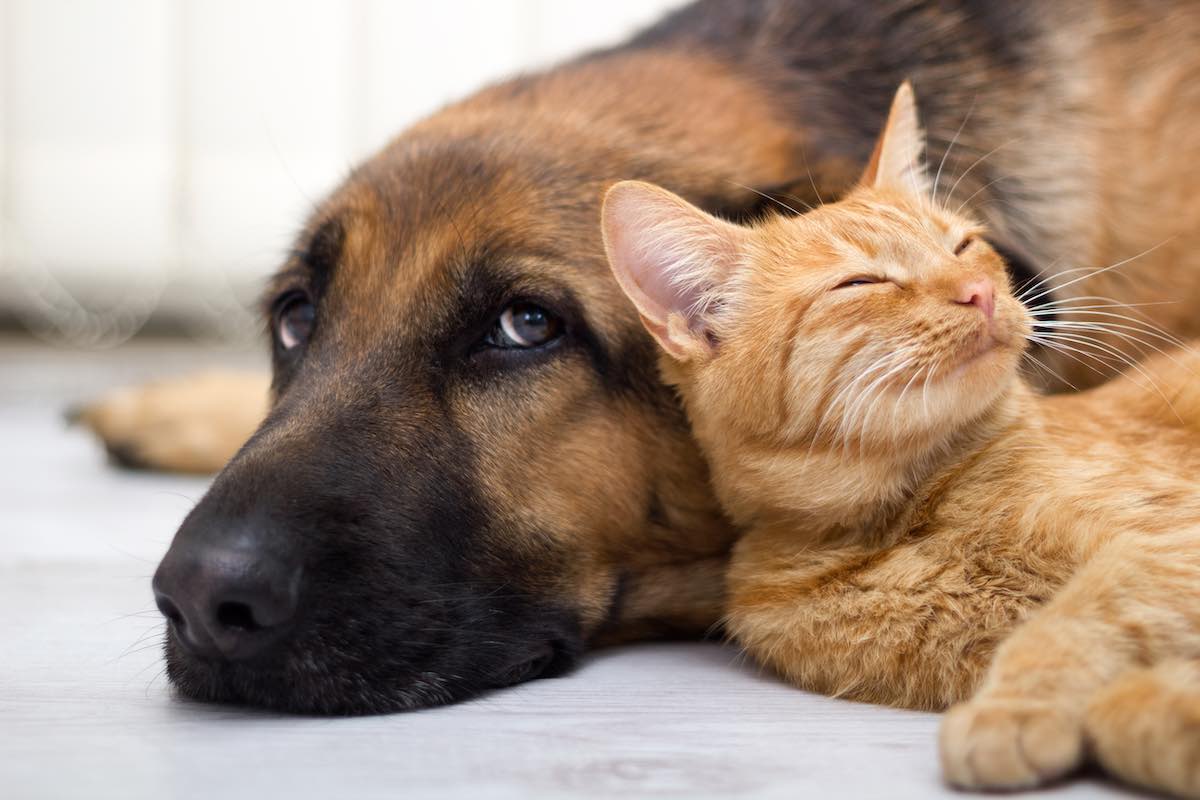 Vets - You'll need to let your pet's veterinarian know about your change of address.
Microchips - If your animal is microchipped, this something else that needs updating when you move home.
Insurance - Get in touch with your pet insurance provider to let them know about your change of address.
While this is a fairly comprehensive change of address checklist, everyone has individual requirements when it comes to who to tell when they move home. In order to not miss anything you may otherwise forget, it's always wise to have your mail redirected for a set period of time (either 3,6, or 12 months at the time of writing). This can be done by visiting Royal Mail's website.
All that remains now is for all of us here at Petty's to wish you a safe move and happy times in your new home!
If you'd like to find out how we can help make your move as smooth as it can possibly be, get in touch. We have over a century of local experience behind us, which makes us the perfect choice for your next move, so give us a ring or pop in and see us.