Moving home can be an extremely stressful time, but for some renters the problems have only just begun. Why? Well, for one reason or another, some tenants pay far less attention to detail than they possibly would if they were buying...and that can lead to issues further down the line.
Not knowing what's important to them, these renters can end up tied into a tenancy agreement in a property that doesn't sufficiently suit their needs. This can happen for a number of reasons - lack of property experience, being rushed into moving, etc. - and the end results are almost always unsatisfactory.
So, with this in mind, we've put together a few major things for tenants to consider before they move into a new rental property. Not all of these will apply to everyone, of course, but just putting yourself into this frame of mind will get you thinking about what you want, which could help you make better decisions over where you move to next.
Is the property secure?
Security should be one of the first things prospective new tenants check out when viewing or enquiring about a property, but a surprising number overlook this vital factor. There are plenty of things to check, such as: do the locks have kitemarks? Are the windows secure and in good condition? What about lighting outside the property? Is it sufficient? Does the property have an alarm system? You get the idea.
Obviously, you can work with your landlord once you move in, but it's better to know where you stand prior to taking a new property on. This is such a huge topic we wrote a whole article on the subject: Keeping Rented Property Secure: Home Security Tips For Tenants, but the easiest way forward is to do a bit of homework before signing on the dotted line.
Storage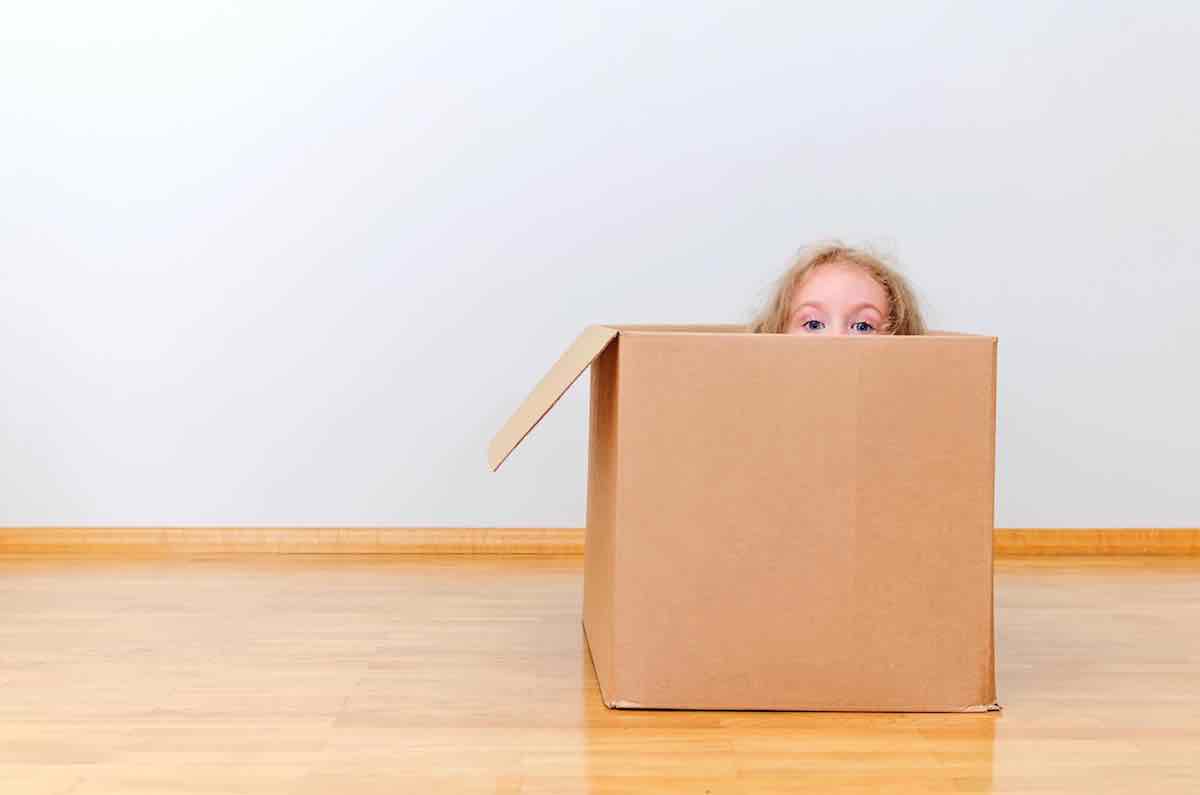 This may not seem like a be-all-and-end-all kind of thing to consider, but insufficient storage can be massive problem. So much so, it could even affect your health.
Living in a cluttered home can be hard for some people to cope with and it also makes cleaning far more difficult, too. While there's no formal evidence to suggest that clutter causes mental health decline, many experts agree that living in a space that's too disorderly isn't a good idea.
On top of that, condensation build up and mould growth are more likely if you have boxes stuffed up against external walls, and that can lead to respiratory problems for anyone living in the property, especially the vulnerable, like young babies or the elderly. It'll also run the risk of you losing your deposit, too.
So, when viewing, be sure to ask about the storage space available and look at the cupboards, closets, and cabinets that'll be left when you move in to determine whether the property has enough room for all your belongings.
Parking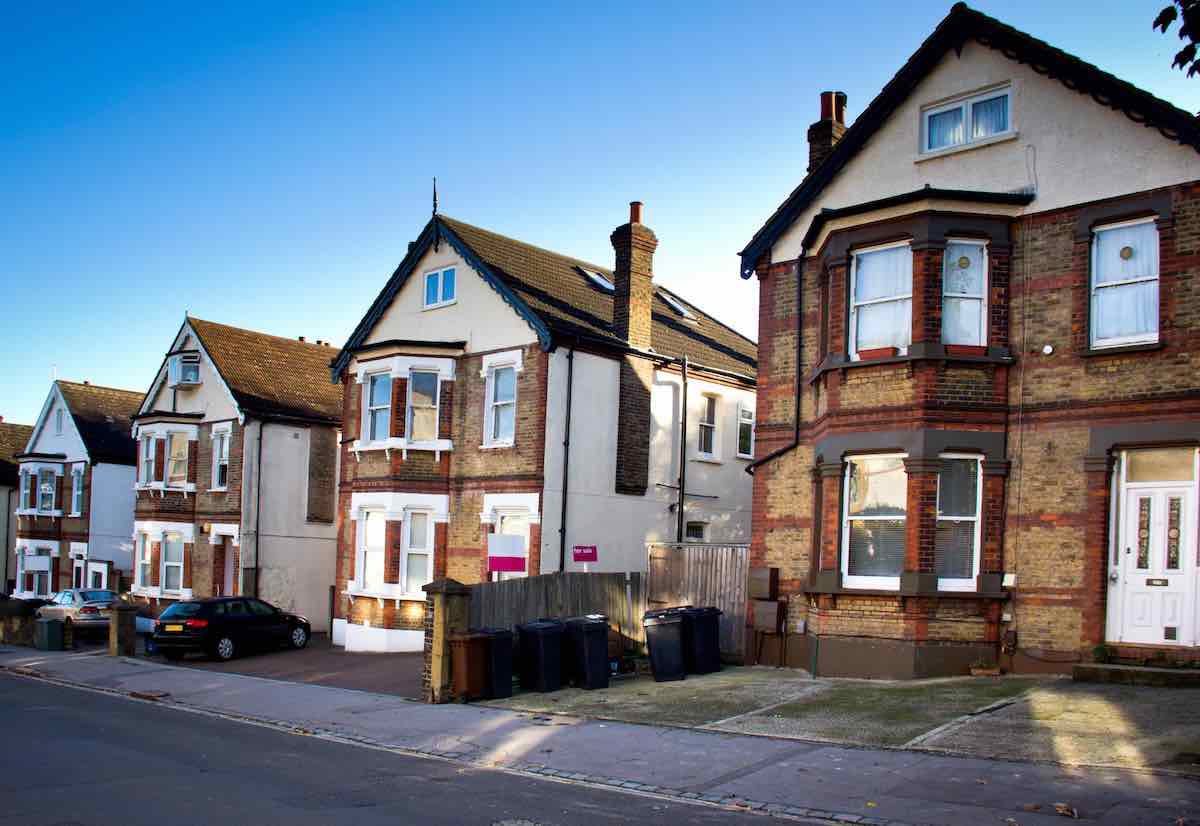 Naturally, this will be far more essential to you if you actually own a car, but it's still relatively important if you don't! Think visitors, tradesmen, deliveries...the list goes on.
If you do own a car, adequate parking is crucial. Whether this comes in the form of your own designated parking space, such as a driveway or numbered spot in a communal car park, or resident parking, it's important to know you have somewhere to leave your vehicle.
This becomes all the more important in the winter months, as anyone who has been drenched carrying shopping to and from the car will testify. Even resident parking can be problematic if you rent on a busy street, so check the likelihood of getting a spot outside when you view.
Kitchens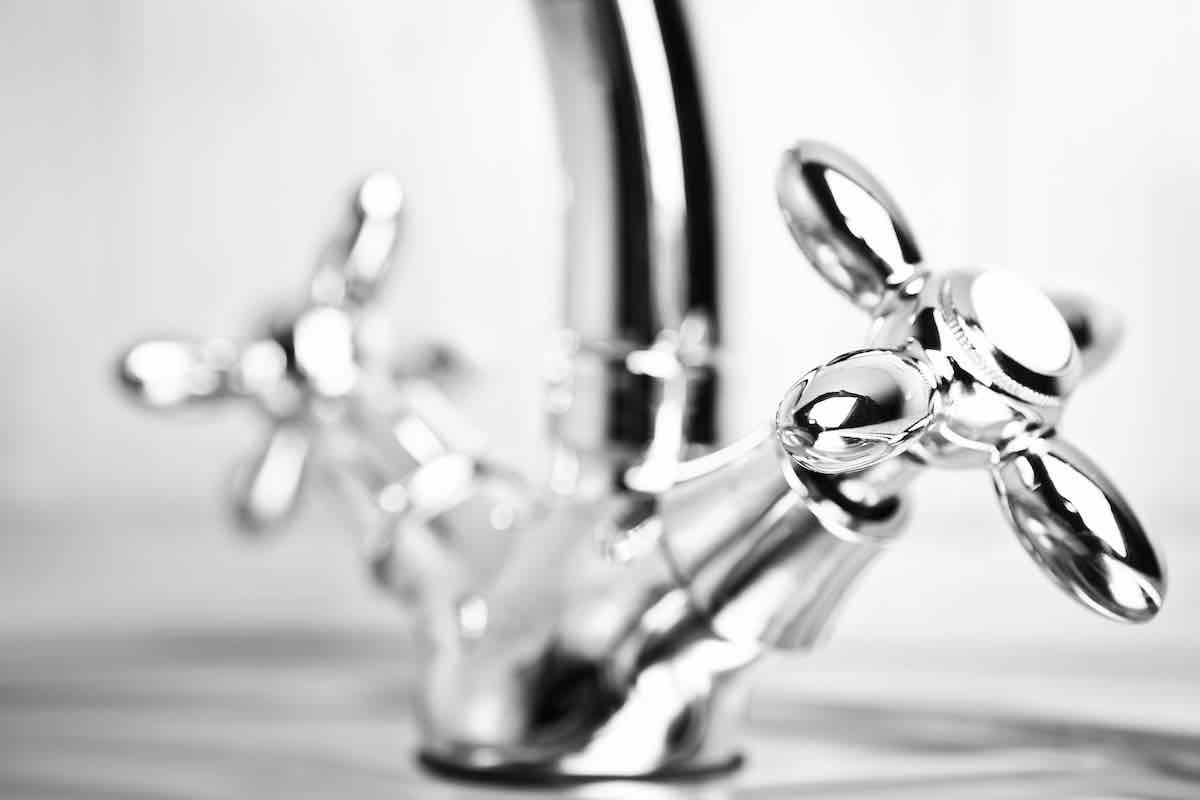 It's a cliché that kitchens sell houses, but it's a phrase that's overused for a reason: it's true! (And it applies to rentals as well). Kitchens are important even to those who do minimal amounts of cooking, and rental kitchens are notorious for not offering enough to tenants.
Things to look out for include how modern the kitchen and its appliances are, does it have enough storage for you, will the countertops be big enough to suit your needs, are there splashbacks to protect the walls, etc.
Obviously, these things become more important if you are an avid cook and plan to spend a lot of time in the kitchen, but even those who don't should be leery of homes without a decent place to store and prepare food.
Outdoor space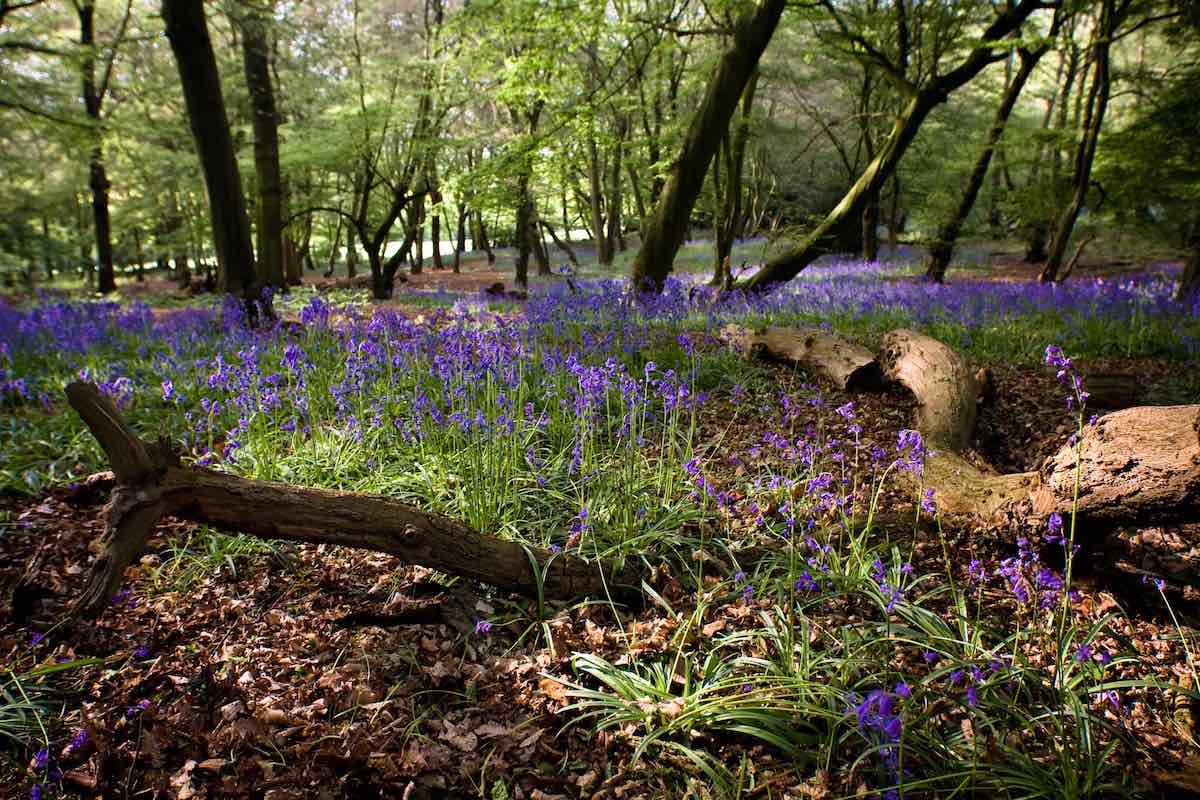 While it may appear to be a luxury rather than a necessity, having access to some outdoor space is pretty important to our mental and physical health. Thankfully, this doesn't mean that we should be looking for rentals with gardens (although in an ideal world that would be best), but we should be able to get to some green spaces without too much effort.
We're lucky in this part of East London, with lots of green spaces around Wanstead to escape to, but you still need to be able to get there. For those looking for more immediate access, gardens do not necessarily have to be your own. For anyone viewing apartments, ask about communal space you can share. Even having your own balcony would make a huge difference, so check for these things when searching for your next rental.
If you're looking to rent in or around East London and West Essex, give us a call today. Our experienced lettings team will help you find the right property and ensure that your move will be as smooth as it possibly can be.