It's an unfortunate reality: rented properties are generally associated with greater levels of crime than properties owned by their occupiers. So, with this in mind, what can you do to keep your rented property secure? In this article, we'll look at home security for tenants and a few reasons why criminal activity tends to be higher in rentals.
Before we delve deeper, however, it's important to point out that although many forms of criminal activity are increasing across England and Wales, incidents are still mercifully low. Furthermore, when taken in context, increased crime statistics can often be explained by population increase, greater awareness, and better reporting by the public. Therefore, this article is written for the purposes of informing tenants and landlords, not scaremongering.
With that little disclaimer out of the way, let's get started.
Why rented properties are often less secure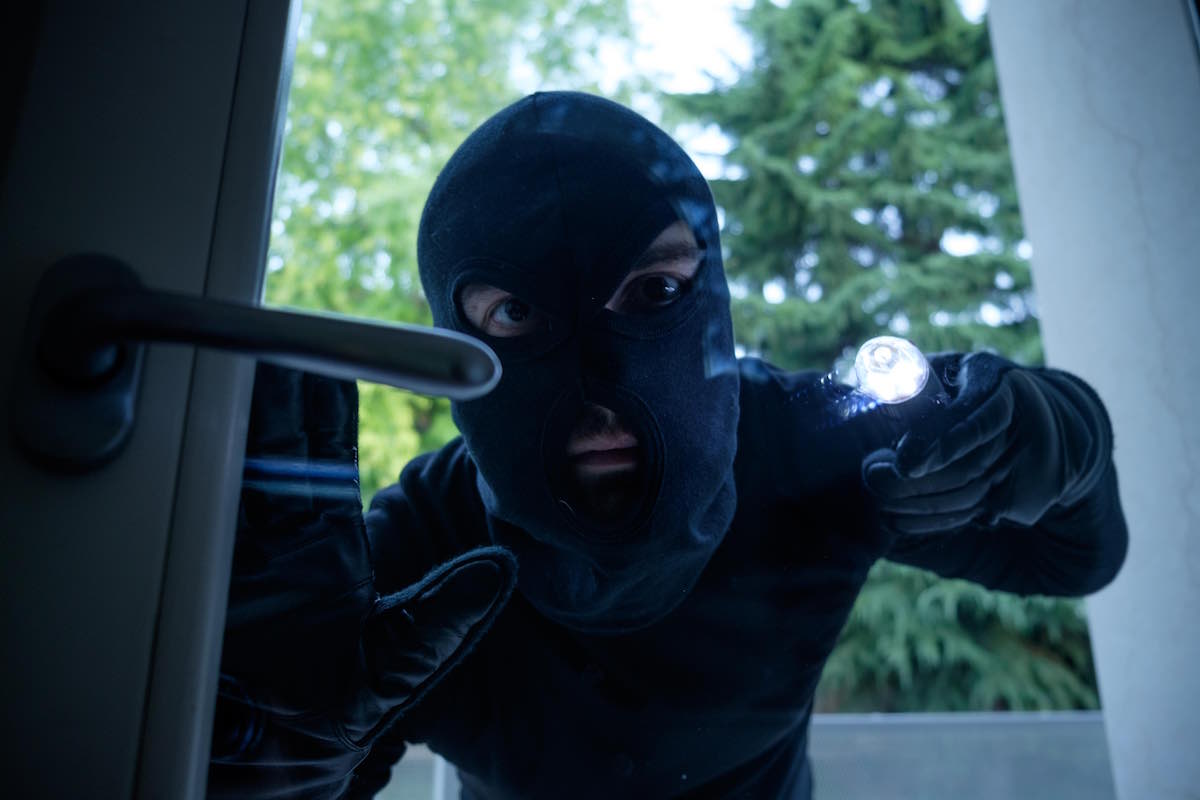 The Police Foundation's 2015 report Safe as Houses? Crime and Changing Tenure Patterns highlighted a correlation between areas with high numbers of rented properties and HMOs and greater reports of burglary and violent crime. The question is, why would that be the case? As with so many queries of this nature, the answer isn't altogether straightforward.
Firstly, there's the fact that many rented properties across England and Wales are of a low standard. For some landlords, home security for tenants isn't high on their list of priorities, and many tenants aren't overly interested in keeping rented property secure either, which often creates a divide between the two parties.
The report also mentions a direct relationship between high levels of non-domestic violent crime and the stresses of living in shared accommodation. HMOs fared particular poorly in the report, where occupants are forced to share facilities with other renters, who are invariably people they have no say in sharing said amenities with.
Another element which contributes to lower home security for tenants is the general coming-and-going associated with rented accommodation. Tenancy durations average out across the country at around 18 months, which obviously means more people have had access to the property than if it were in the hands of a homeowner.
According to research conducted by Ocean Finance back in 2013, 60 per cent of adults in resident-owned homes have stayed put in the same property for more than 15 years. For renters, this translates to a tenfold increase in those who have had keys to their home when compared to that of a resident-owned property, and that's without taking into account the letting agents and landlords who'll also have sets of keys!
This last point brings us nicely to our first home security for tenants query...
Can tenants change the locks of their rental?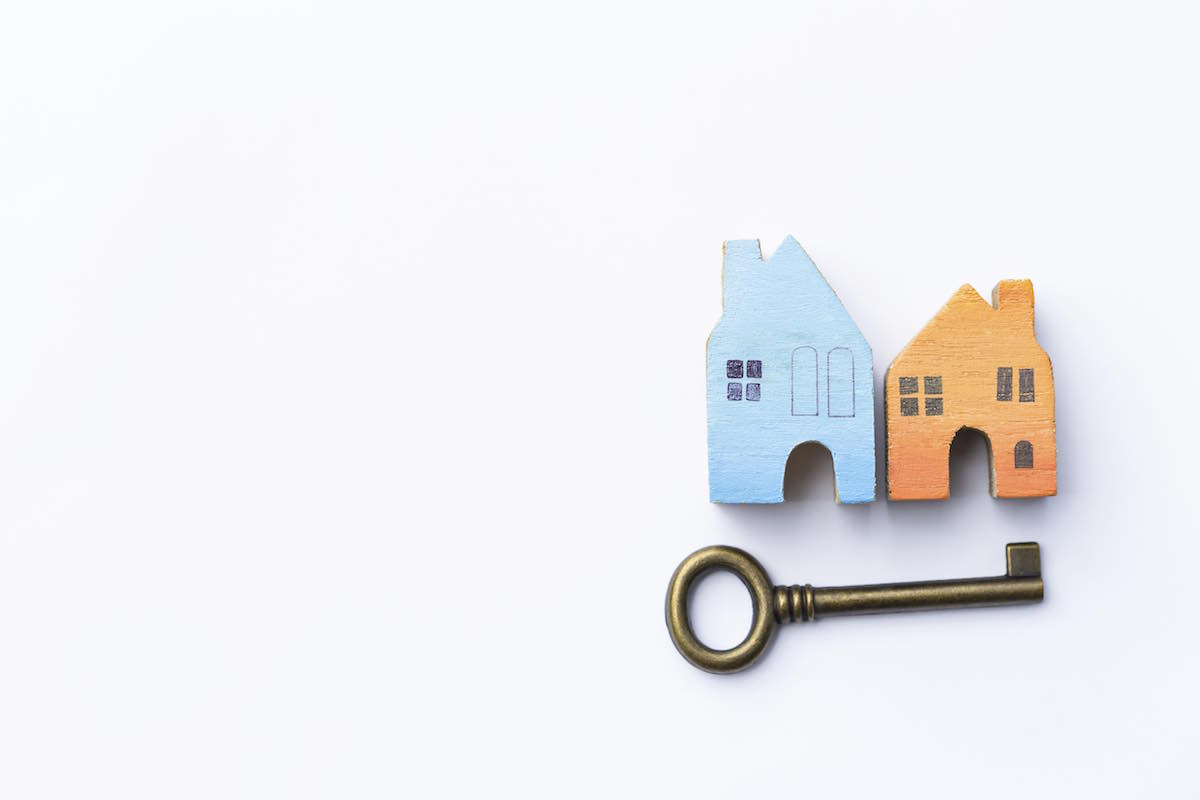 For the sake of brevity, the short answer is, yes.
However, tenants should be aware that their tenancy agreement may well have a clause within it restricting their right to change the locks without prior consent. It's also important to remember that the property's fixtures and fittings must not be damaged during the process, as the landlord will be within their rights to withhold the cost of repair from the security deposit when the tenancy comes to an end.
Changing the locks on a rented property could easily be regarded as the single most important security measure a tenant can take when starting a new tenancy, so it's certainly something all should consider. It's also worth bearing in mind that, providing you grant reasonable access to your landlord or letting agent, you will not be required to supply either with a key should you not wish to do so.
Other home security tips for tenants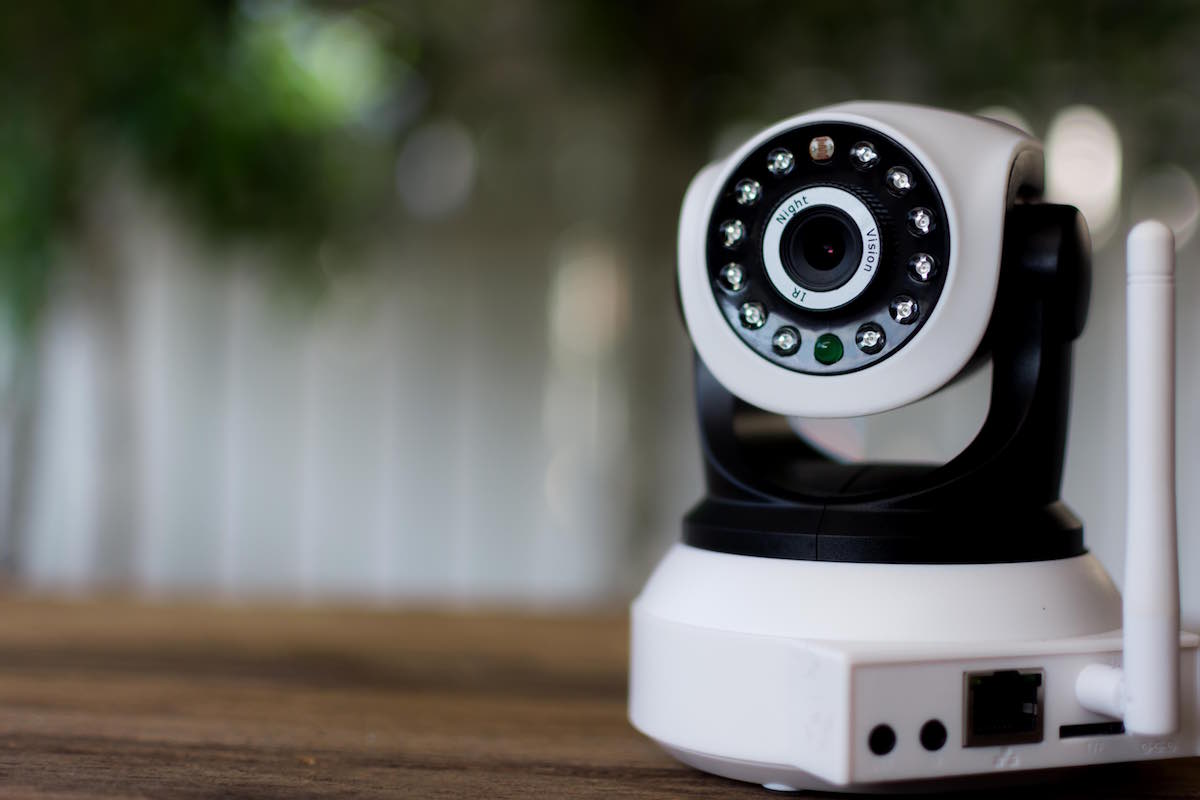 While landlords have a responsibility for ensuring that a property is safe and secure, tenants can (and should) do their bit too. Obviously, due to the restrictions in place regarding changes to fixings and fittings, tenants will be limited in what they can do, but that certainly doesn't mean they can't do anything.
The key thing here is to have an open dialogue with the property's landlord. Should a tenant have any concerns over the security of your rental, they should bring them up (just remember to do so in a calm and relaxed manner). Tenants may be pleasantly surprised at just how accommodating the vast majority of landlords are once they give them a chance to prove themselves, especially when they are presented with the argument that a secure property is in their best interest as well!
Naturally, there's still only so much that a landlord will be prepared to do, but a tenant with a good relationship with their landlord will be able to discuss what they can do to help out. This could be something as simple as installing motion sensors to illuminate the exterior should intruders try to enter at night, or more complex security measures such as CCTV that transmits digitally direct to a smartphone.
When it comes to burglary, the important thing to remember is that the vast majority of criminals are opportunists. If they can find an easier target, they will, so make your home as difficult and unappealing as possible and you'll be well on your way to properly securing your rental property.
For those looking to move into a shared property, don't be afraid to ask who else lives in the building. Asking a few simple question prior to signing a tenancy agreement could mean the difference between a plain-sailing tenancy and one you simply can't wait to come to an end. If in doubt, trust your gut here. Do not enter into an agreement if you have even the slightest reservation about the other occupants.
Regardless of whether you're a tenant or a landlord, Petty Son and Prestwich can help make your letting experience run a whole lot smoother. Our friendly team are the most knowledgeable in East London and West Essex, so give them a call today to find out just how simple renting can be.