You don't need to be a property guru to know that kitchens and bathrooms sell houses, but do you really need to go the whole hog and have a complete renovation? Thankfully not. However, there are one or two things you can do in order to make your bathroom more appealing to buyers before putting your home on the market.
Granted, you will still have to spend some money to complete many of these tasks but, when compared to a full makeover, the overall cost pales into insignificance. So, what are these bathroom improvements that will tempt sellers into making offers? Read on to find out!
Refresh and retile
Old tiles can really drag a bathroom down and leave buyers underwhelmed, so consider replacing yours before you sell. While it can be an expensive outlay, tiling the bathroom can have a major impact...especially if one or two of your current tiles are cracked.
Broken tiles can often lead to damage elsewhere, and savvy buyers know this. A seemingly innocuous crack could mean leaks, which may mean water damaged walls and flooring, neither of which are favourable in the eyes of property purchasers.
That being said, if your tiles are in fairly good shape, but just need refreshing, you could always consider tile paint to rejuvenate your room. Tile paint has come on leaps and bounds over the last few years, and it's a truly inexpensive way to improve your bathroom prior to sale.
Out the grout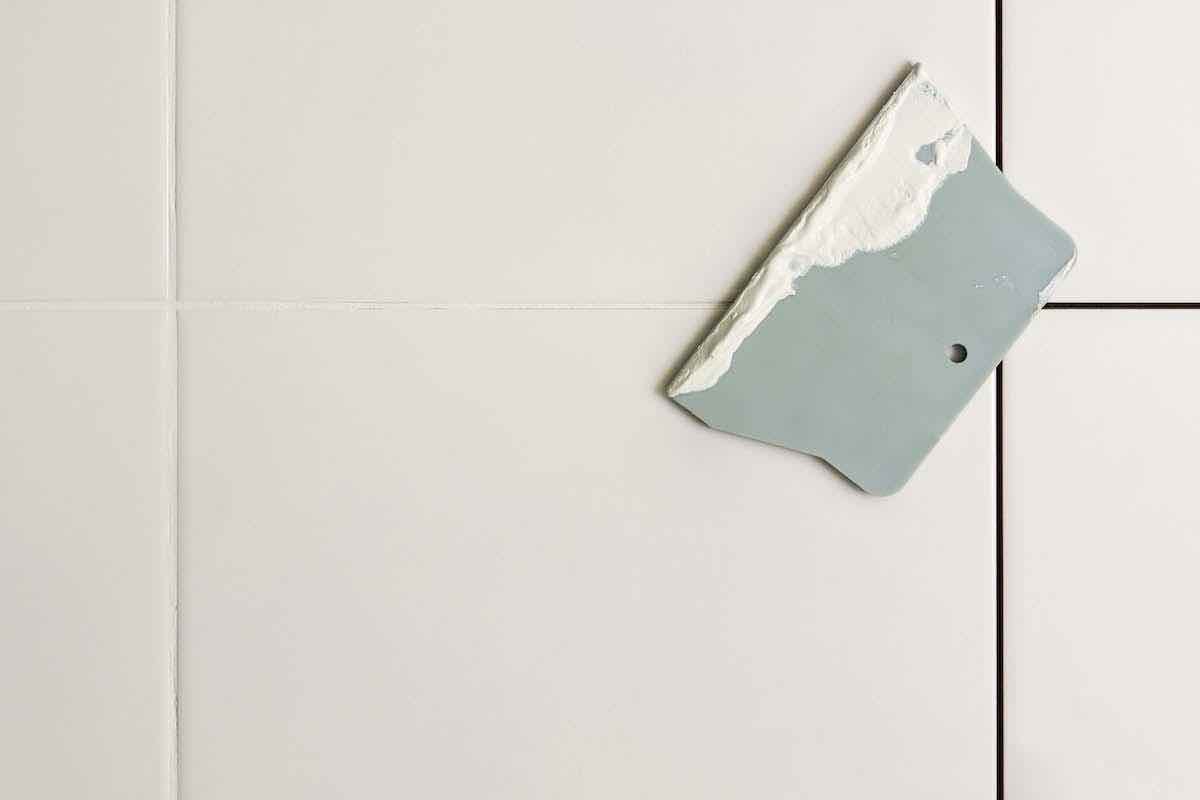 Obviously, if you're going to renew your tiles, the grout will be nice and fresh anyway. However, if you're simply looking for a quick win without retiling, refreshing the grout is a relatively simple job that'll brighten up any bathroom.
If you want to do a proper job, you'll need to grind out the old grout before refilling. To keep cost down and save on time, you could simply clean the lines between the tiles and go over them with a grout pen instead.
Spruce up the sealant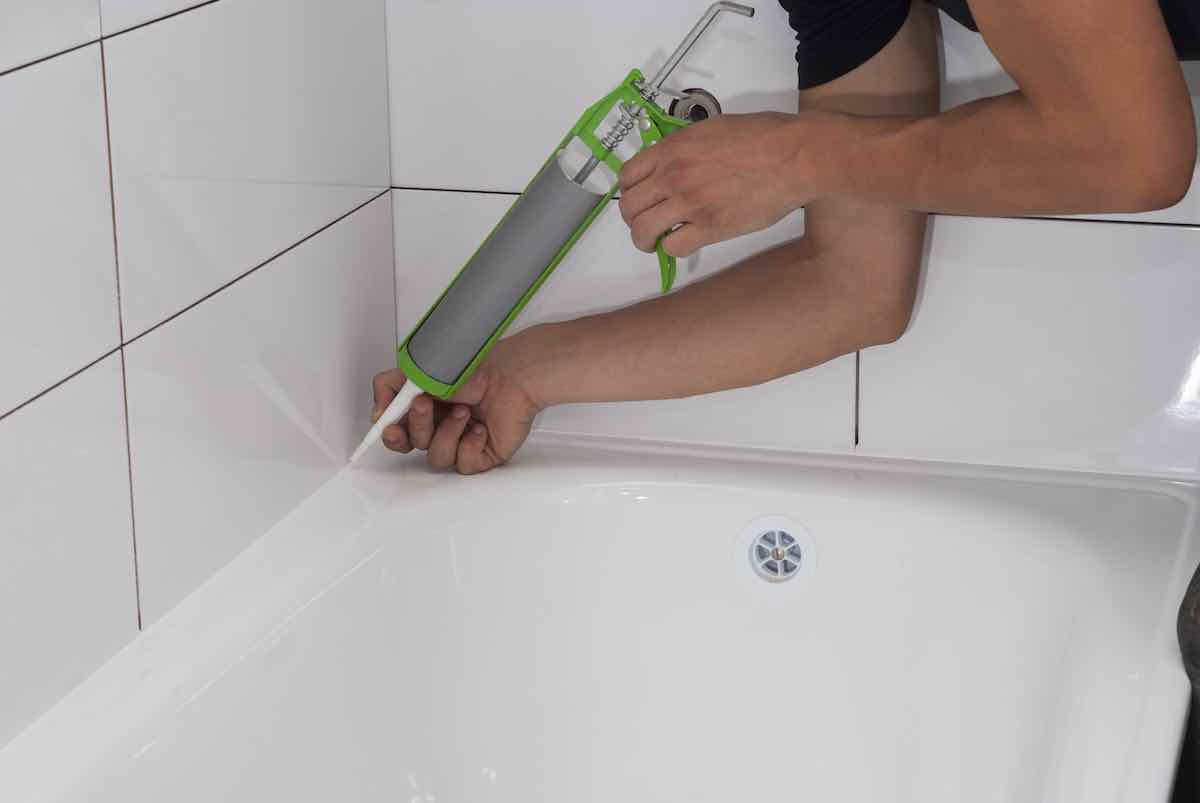 Similar to grout, grotty sealant is a total turn-off for buyers...especially if it's turned black. This can happen anywhere in your bathroom, but the main places to look are around the bath or in your shower enclosure.
Applying sealant can leave people scratching their heads, so here a visual how-to for you to follow.
Make your floor flawless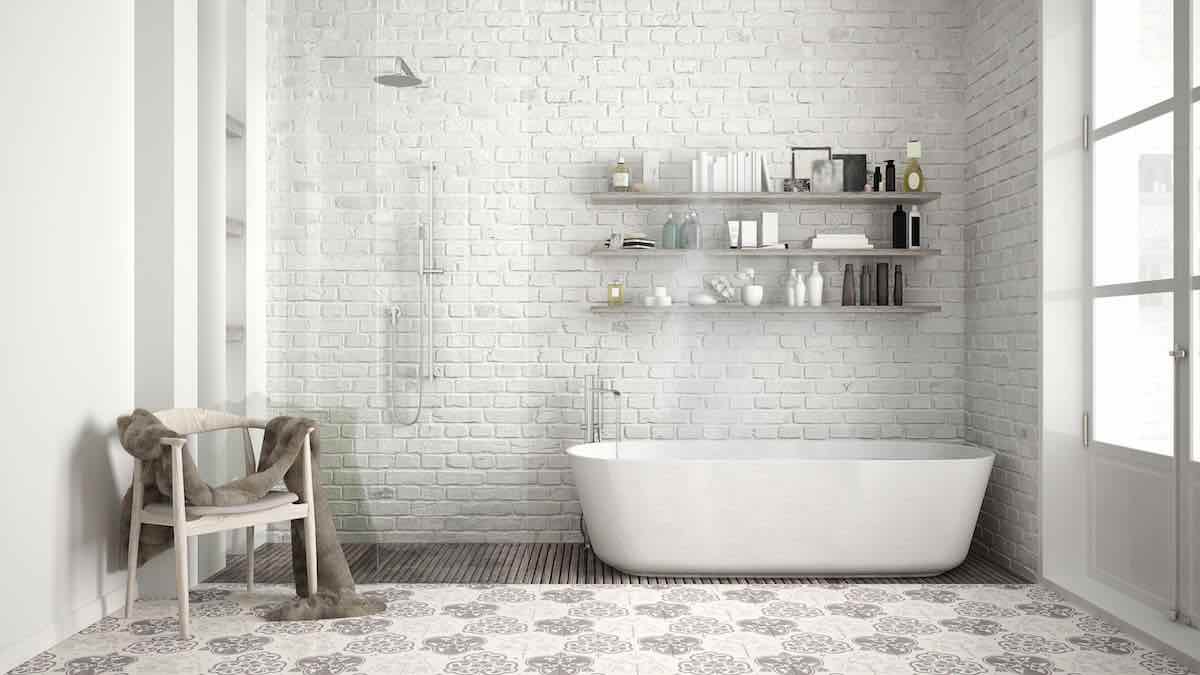 Flooring can be an expensive job, but it's worth it if your current floor leaves a lot to be desired. Old vinyl flooring that is curling up at the ends, or tiles that have seen better days, should be done away with and replaced.
Check out our post on flooring for a general overview.
Pull out the paintbrush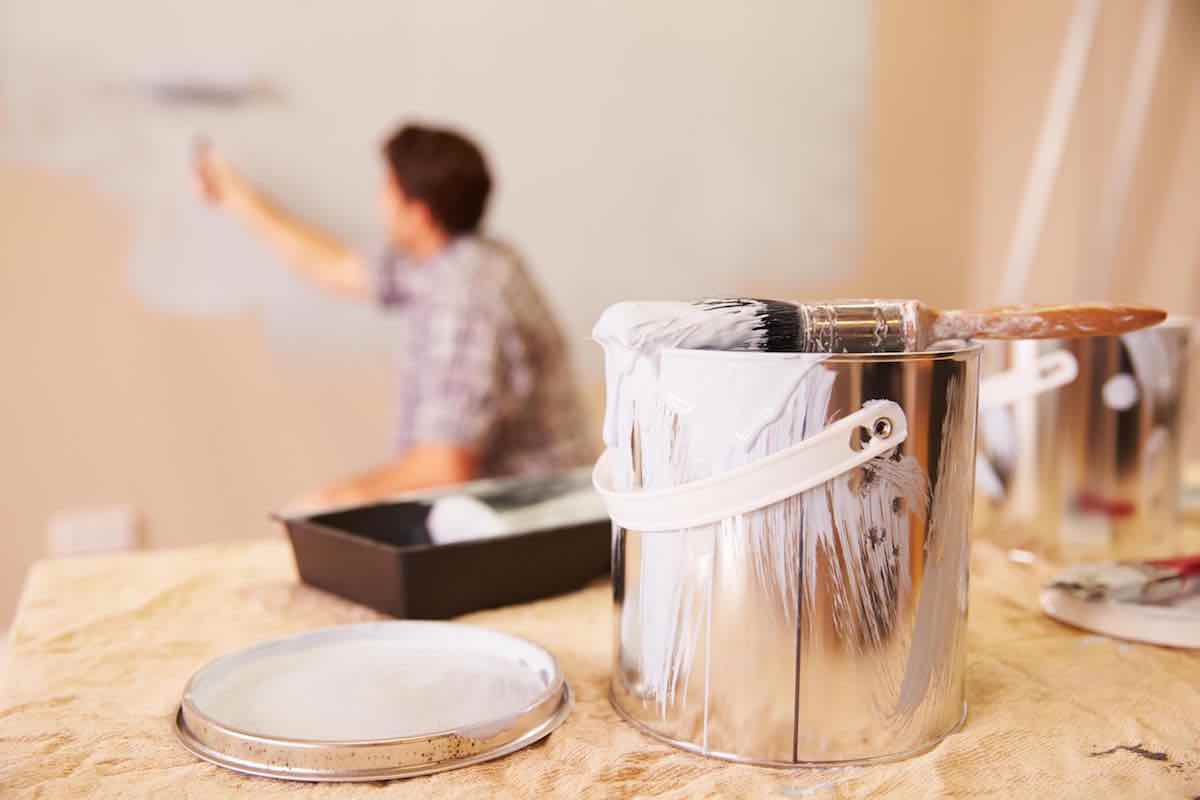 This is another obvious one but, again, it can make the world of difference. Not only will refreshing the paintwork in your bathroom make things sparkle and shine, it'll also give you the opportunity to change the colour should your current choice be something personal to you.
For more on which colours sell houses, check out our full post on the subject here.
Freshen up your fixtures
Now that you've taken care of the boring stuff, you can start to think about improving your bathroom in other ways. Changing small things like taps and shower heads can really brighten things up, and you won't have to spend a fortune, either.
Replace Your bath panel
Another inexpensive fix that can transform a bathroom is to update your bath's panel. These often get grimy or cracked, both of which are unsightly and can bring down an otherwise immaculate bathroom, so think about investing in a new one to revitalise your wash space.
Add a heated towel rail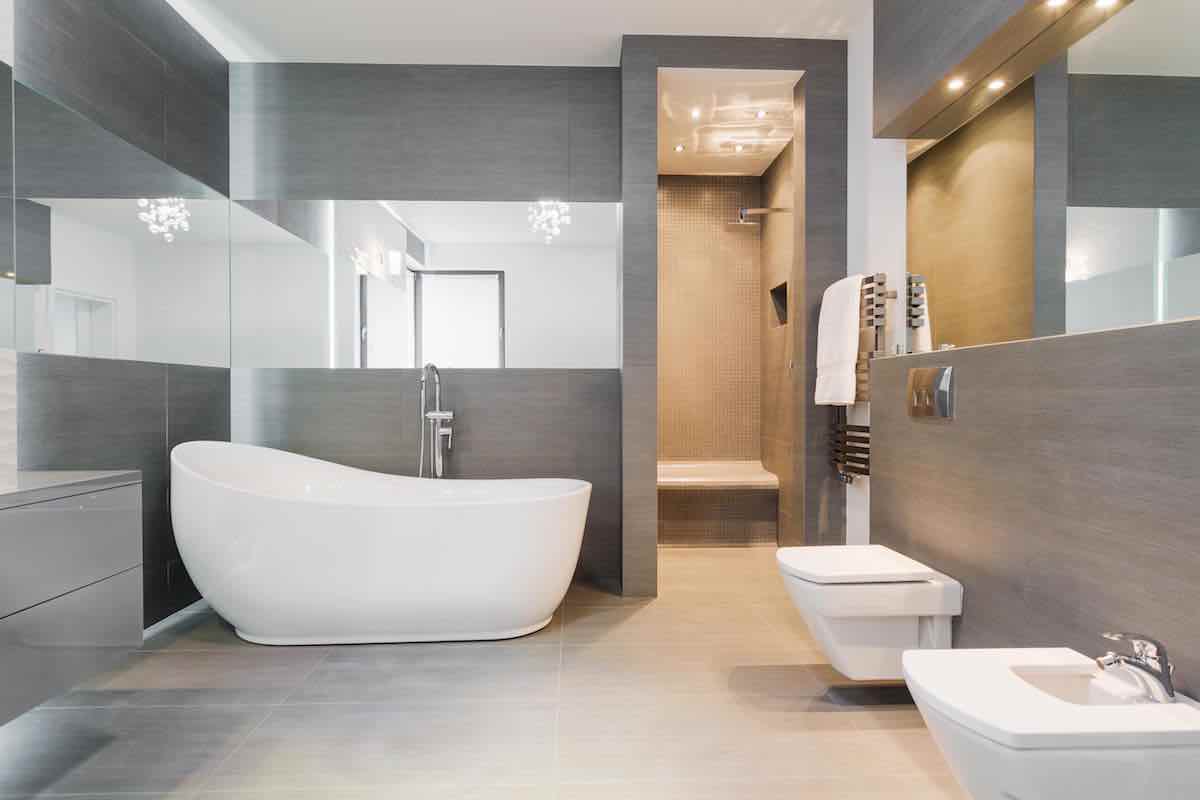 If you've got a bog-standard radiator in your bathroom, switching over to a heated towel rail can serve a dual purpose. One, it will get rid of the ugly old radiator. Two, it will give you somewhere to hang your towels and keep them warm, ready for you to step out of the bath or shower. Buyers notice these things!
Rectify your storage shortage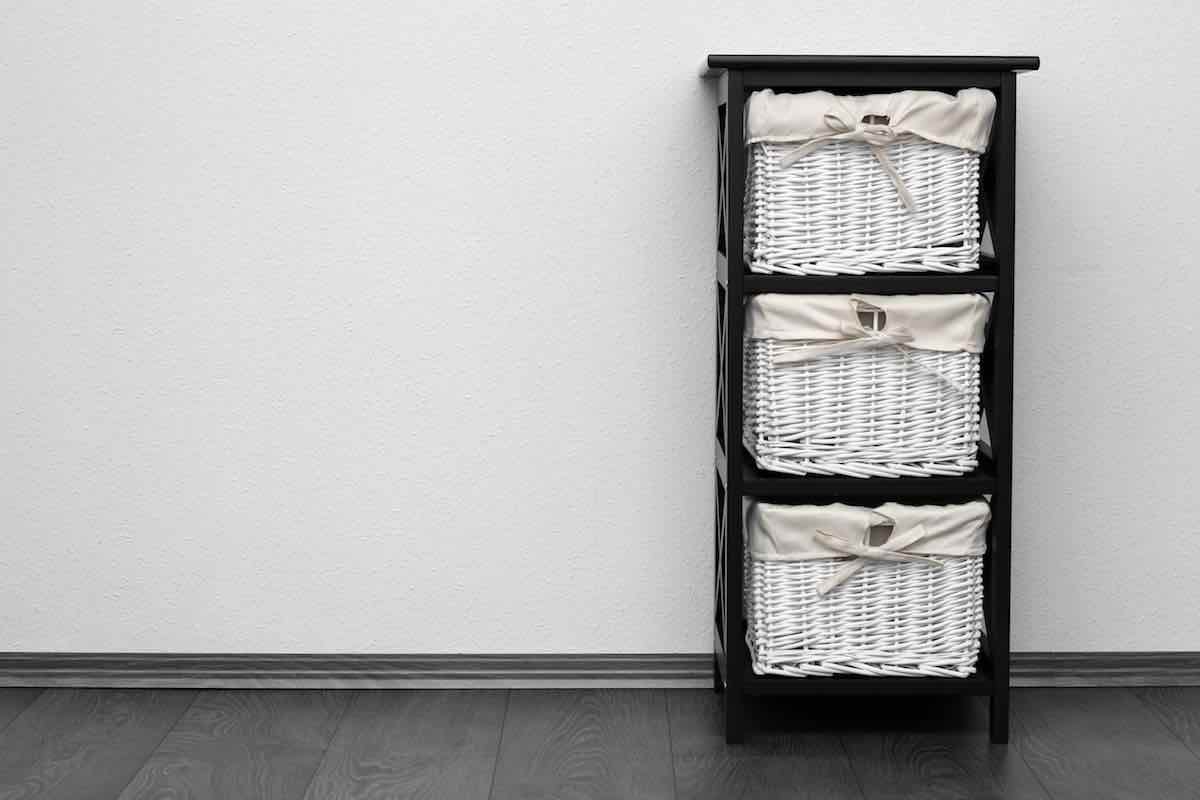 Buyers also love to see storage solutions already in place. So, if your bathroom is a little short on storage, it's worth adding some wherever you can. Contrary to popular belief, you don't need a massive bathroom, either.
Obviously, things like cupboards and cabinets are what springs to mind when you think storage, but there are a few clever hacks you can employ, too, if your bathroom is on the tiny side. Check out this post from Apartment Therapy for some inspiration.
Address the mess
With storage in place, there's no need for mess and clutter. Although you may not think so, messy rooms can be really off-putting for buyers, so get everything tidied away and in its right place.
Same goes for cleaning. Ensuring that all is clean and sparkling will make a good first impression when viewing time comes around.
Let there be light!
Our final point is lighting. If you're lucky enough to have natural light in your bathroom, make good use of it. Don't shut it out with thick, heavy blinds - opt for a sheer one instead. Oh, and make sure your window is clean as well!
Whether your bathroom has natural light or not, look at how your artificial light is provided, too. Increasing the wattage of your bulb, or going from soft-white to brilliant-white, can make a massive difference to how your bathroom looks. A well-lit bathroom will not only look better, it'll look bigger, too.
Pick and choose from these ideas and use the ones that are most relevant to your needs. Improving your bathroom is worth the effort, but it's not always necessary to go 'all-in'. A few simple tweaks here and there can be enough to transform your bathroom from woeful to wonderful.
If you want more advice on how to sell your home, or you want a trustworthy, reputable, and friendly agent to handle your sale, give us a call. Our staff are always happy to help.