There are no shortage of articles online telling you how to add value to your home (see 11 Tips For Adding Value To Your Home and 9 High ROI Home Improvements, for example), but what about sending things the other way? What common mistakes do people make that can adversely affect the value of a property? We decided to take a look.
Ditching the bath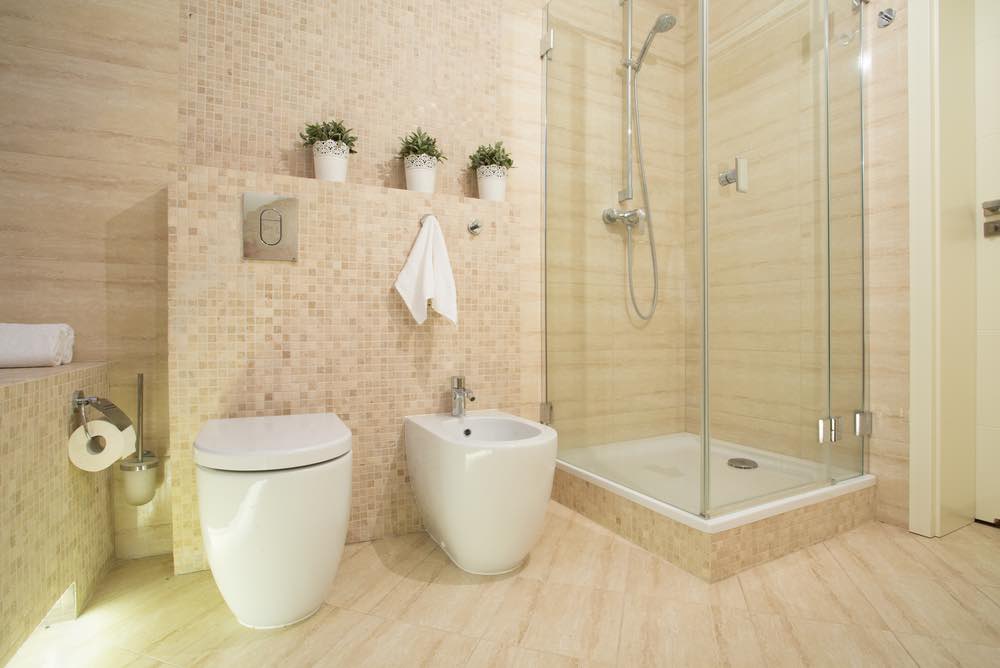 While many interior designers will tell you that shower only bathrooms are the way to go, buyers may be put off of a property without a bath. Sure, homes with small bathrooms can be transformed aesthetically without a cumbersome tub, but prospective property purchasers are often less than impressed by bathless bathrooms.
Even if the property isn't devalued by removing the option to soak, the simple fact that so many people still enjoy luxuriating in a hot water means you're likely to slow down your sale when the time comes to move on. Getting rid of your bathtub could narrow your buyer pool considerably, so be sure to take your property's future target market into account before you get rid of your bath.
Switching bedrooms for bathrooms
On a similar note, there has been a trend recently for increasing the number of bathrooms in a home, which, on the face of it, seems like a good idea. More and more households have everyone rushing to get ready at the same time every weekday morning, so it makes perfect sense to increase the number of bathrooms in order to remove one of modern life's annoyances, right?
Well, not really. This common sense approach can actually negatively affect the property price, as, rightly or wrongly, buyers (and, indeed, agents) still correlate the number of bedrooms a home has with its value. Switching a bedroom for a bathroom, therefore, may relieve a bottleneck in the short-term, but could stop the corks from popping on the bubbly when the home hits the market.
Neglecting neutral
Bold colours definitely have their place, but there are places where neutral will always win the day. Keeping the two main selling points of any home - the kitchen and bathroom - relatively neutral will stand you in good stead when it comes to maintaining value and pleasing the greatest number of potential buyers when you come to sell.
Another area that should kept light in tone and nondescript is the exterior, should you choose to paint it. While shocking pink may be perfect for you, not many people will agree, so try and keep your kerb appeal by painting the front of your house with neutral colours such as white, beige, grey, and pastel blues instead.
Ignoring upkeep
This is an obvious one at face value, but you'd be surprised just how many homes hit the market with a number of little jobs outstanding...and every one adds up to knock value off of the property in question. Failing to maintain a property properly means that prospective buyers will be looking at a mountain to climb rather than a home to settle in to, and that simply isn't an attractive proposition for many purchasers.
The simplest way to stop little jobs piling up into almost overwhelming and insurmountable tasks is to address them as and when they occur. Nipping things in the bud will not only cost you less in the long run, it will also allow you to properly enjoy your property while you live there. It will also increase the chances of a quick sale without having to accept offers below market value for your home when you come to sell, too.
Ghastly gardens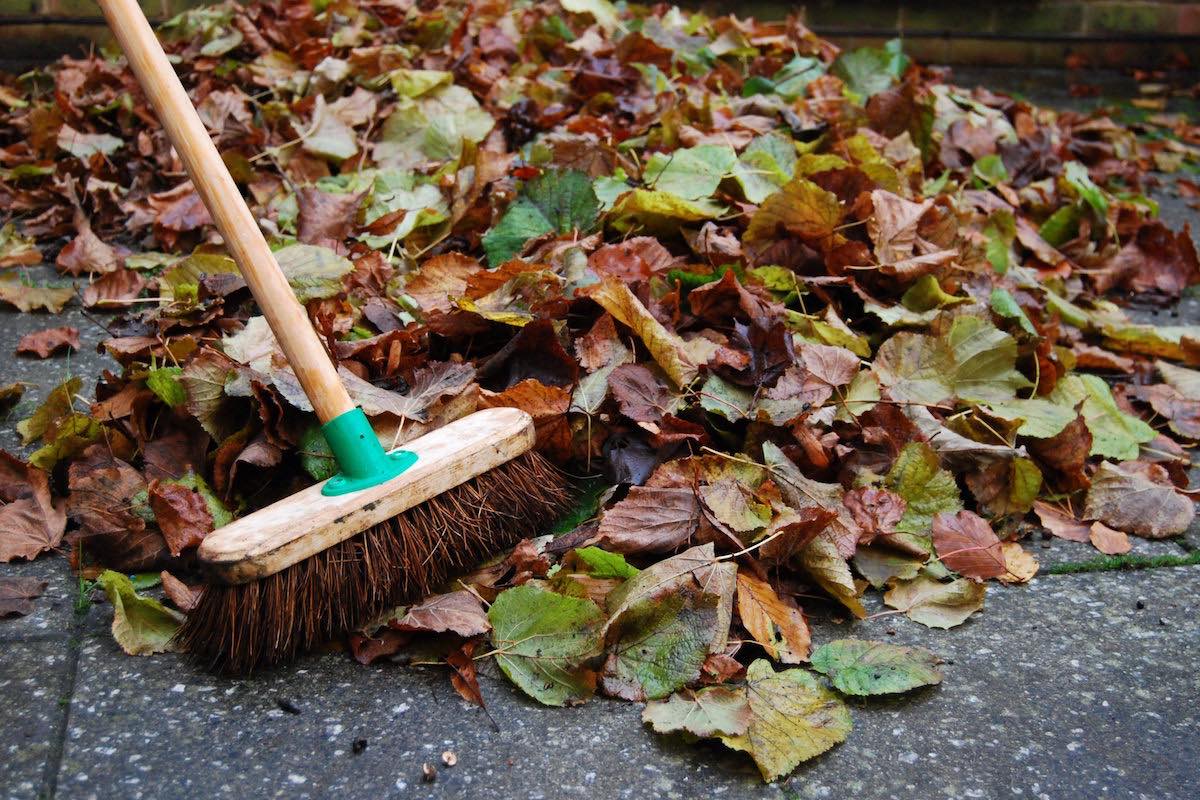 Just as important as keeping on top of maintenance work inside the home is ensuring that your garden remains in good shape as well. Again, an untidy and unkempt garden just looks like a whole lot of work to most buyers, so give them a helping hand by making sure that yours is kept clean and tidy, ready for sale time.
One thing to bear in mind, however, is opting for low-maintenance isn't always the best option, either. Paved gardens and those with artificial grass will often command less than properties with well-kept lawns, so striking a happy medium by having a small lawned area can sometimes be the best option.
Whether you are buying or selling property in or around Wanstead or Buckhurst Hill, we can help. Give our friendly team a call today to find out why Petty Son and Prestwich has been the number one choice for people on the move in this part of the world for well over a century.