Buying a home can be an emotional rollercoaster, so preparation is key if you want to avoid making mistakes you may regret later on. Having a set list of questions to ask when buying a house will keep those emotions at bay and allow you to focus on the practical side of things whenever you are viewing a property.
That's all well and good, I hear you say, but what exactly are these essential home buying questions?
Let's find out, shall we?
Question 1: How long has the property been on the market? Has there been any offers?

Asking your estate agent these two questions will allow you to assess the quality of the property and it's level of desirability even before you book a viewing. Knowing these two points will give you a good idea on how it is priced and whether or not there may be issues that are not immediately apparent. For example, a property that hasn't had many offers, but has been on the market for months, may require closer inspection...what exactly is putting people off?

Question 2: How long have the owners lived there?

Numerous different owners in a short space of time can sometimes be a red flag that you'll want to be aware of, but equally, long occupancies can throw up issues too, albeit different ones. Quick turnover could be the result of something like bad neighbours, whereas longer occupancy may mean that the property is in need of some structural work as the owners have simply lived with the problems rather than addressed them. While these things won't always be the case, it's important to have them in mind whenever you are doing your research.

Question 3: Have the current owners had any works carried out or built an extension?

Further to the above point, asking about any recent building work will give you an insight into the property. If there has been work done in the last few years, ask why it was carried out. This could simply be because the owners wanted to increase the value of their home, or because they wanted better living conditions prior to the sale, but it could also point you in the direction of some underlying problems too. Obviously, having a survey conducted is the way to go, but this will give you an initial heads up that could save you both time and money.

Question 4: What is the reason for the sale? What is the seller's moving position?

Knowing exactly why the current owners are selling up will give your further information and strengthen your position as buyers. Many people hate asking this question as they feel as though they are prying, but you are well within your rights to do so. Equally, finding out what the seller's position is will also give you an insight into how best to move forward with future negotiations.

Question 5: What is the area like and is there anything we need to know?

Asking about this can save you a lot of headaches later on, but it really is only a question for those who are completely new to a particular area. Why? Well, while enquiring about an area seems perfectly innocent at face value, some agents may question your readiness to buy, which could work against you in some instances. That being said, now that you know how some agents might perceive the question, you can qualify it by explaining why you are asking. You should never be afraid to enquire about such important factors, but there are ways in which these conversations should be had.

Find out about noise, parking, litter collections, congestion, schools, and anything else you can think of. Again, don't be scared to ask questions when you are making a purchase of this significance. You can also do your own homework by visiting the property at different times of the day. This will give you a wider overall perspective of the area.

Question 6: What are the neighbours like? Are they the owners or tenants?

These are important questions. With more and more people living in ever closer quarters, issues with neighbours is not unusual. Finding out about who is going to be living around you could save you a lot of hassle later on. Check out how their property looks too. Is it in a state of disrepair? You'll know the signs, so take heed of them.

Question 7: What are the running costs for the property?


Finding out council tax bands, utility costs, and general day-to-day running costs of the property will help you budget correctly and let you know whether or not the home is viable for you financially. Things like council tax can take a chunk of your monthly salary away, so it's essential to find out exactly what you'll be paying before you set your heart on the home.

Question 8: What are the owners intending to leave at the property?

Is the owner leaving anything behind? Will you get to keep any of the white goods? Maybe they're willing to leave the garden furniture if they are downsizing? You won't know unless you ask, and some people may even thank you for removing the headache of getting rid of stuff they no longer want.

Question 9: Does the garden get the best of the weather?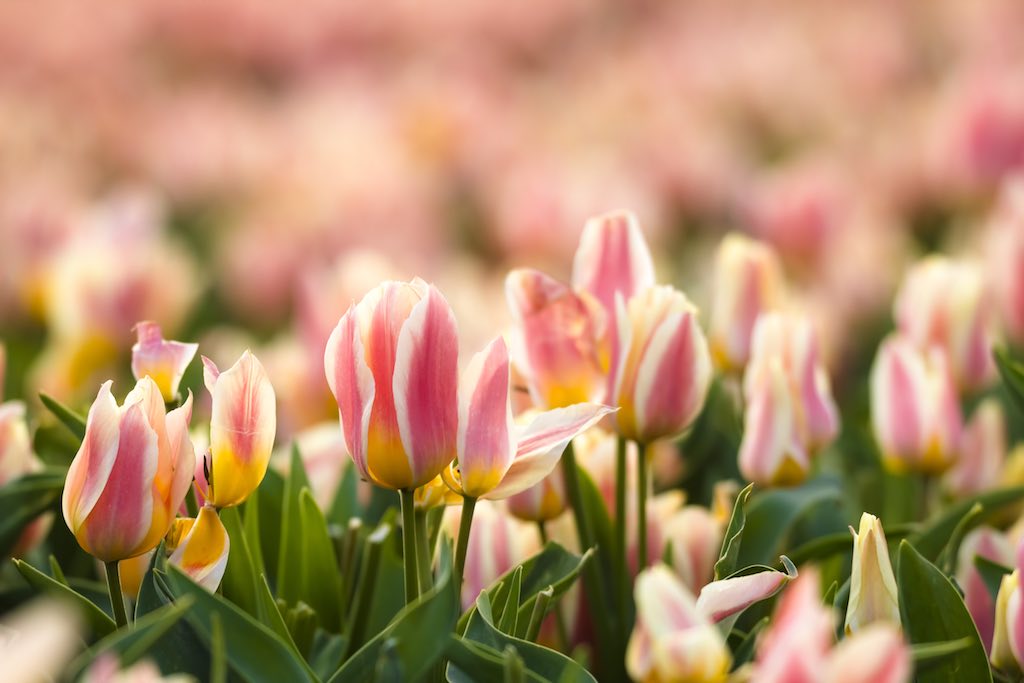 Knowing which way the garden faces is an important question that many people forget to ask. A south facing garden will mean long summer evenings, whereas a north facing one may mean you'll be sitting indoors! If your outdoor space is a big part of your life, ask this question before you move ahead.

Question 10: What are the local amenities like?

While you will be able to do a lot of research on this yourself, asking the owners or your estate agent about things such as transport, restaurants, pubs, schools, leisure centres, and shops will give you an idea of what the area is like to live in.

However, similar to question number 5, this query needs to be handled in such a way that doesn't imply generic interest. Try and dig a little deeper and ask specific questions, such as, 'What school catchment is the property in?' or 'Where's the nearest supermarket?'.

Question 11: Would the owners consider any offers?

Last, but definitely not least, is the price. Don't be afraid to ask whether or not the owner would be willing to negotiate over the asking price. You'll be surprised at the amount of things that can affect this question, so be sure to ask it. The owners may have fallen in love with a property themselves and are now desperate to move, or it could simply be that they are happy to take a lower price. Whatever the reason, you won't know unless you ask.

For more property advice, give our experienced sales team a call on:

Wanstead office – 020 8989 2091 or This email address is being protected from spambots. You need JavaScript enabled to view it.

Buckhurst Hill office - 020 8504 5403 or This email address is being protected from spambots. You need JavaScript enabled to view it.