Local Authority Searches are an essential part of the property buying process.
They provide information about a home and its surrounding area to ensure the buyer is aware of any potential issues that may affect their ownership. In this post, we'll discuss the different types of local searches, what they entail, and why they are so important. Additionally, we'll cover the cost, turnaround time, and whether you should consider taking out indemnity insurance.
Let's get to it, shall we?
What are local authority searches?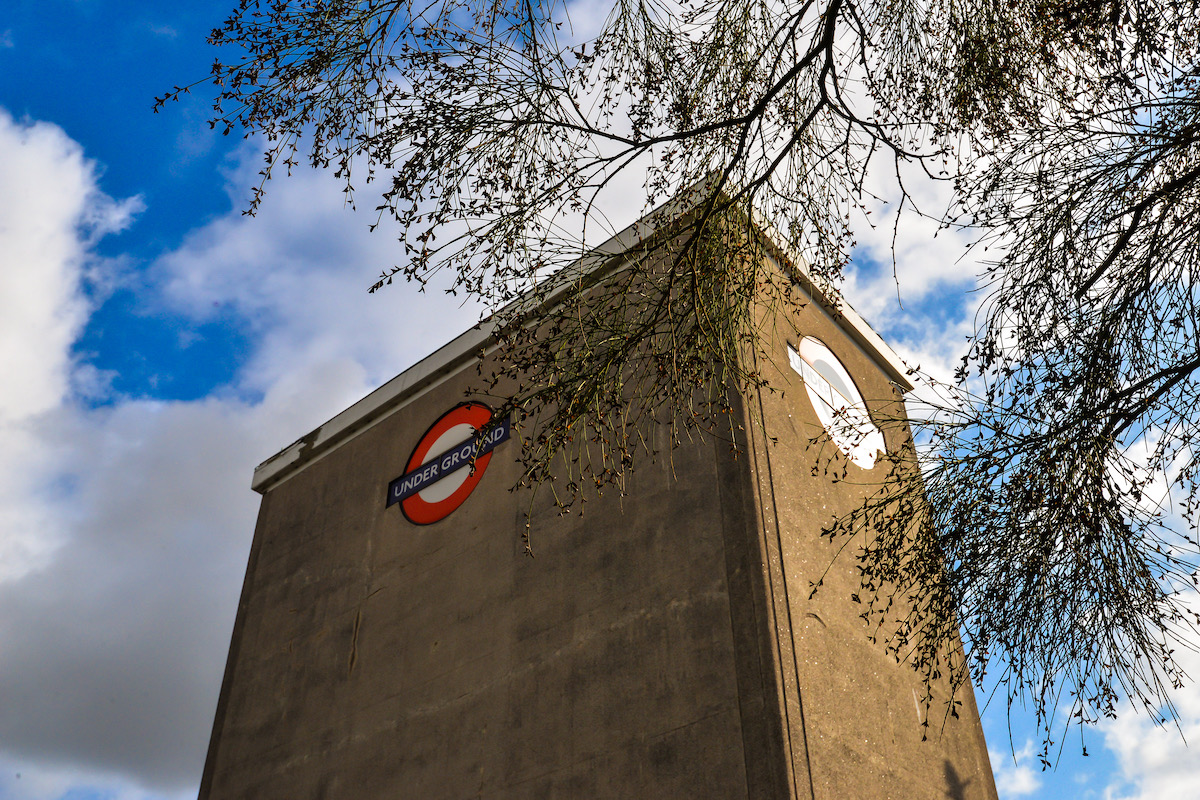 As part of the conveyancing process, local searches provide an incredibly important piece when putting together a property purchasing jigsaw.
Without local searches, obtaining a mortgage will be all but impossible. Just as importantly, they provide the buyer with peace of mind. This, after all, is likely to be the biggest single transaction most of us will make in our lifetimes, so getting the local searches all-clear is essential.
There are different parts of a local search–LLC1 and CON29–which we delve into below, but there are also two different types as well–personal and official–so we'll take a look at those too.
LLC1 The Official Certificate of Search
Your LLC1 will unearth any charges or attendant restrictions relating to land or property on the Local Land Charges Register entries, including:
Article 4 directions
Smoke control areas
Listed buildings status
Tree preservation orders
Planning Enforcement Notices
Conservation areas since 1974
Conditional planning permissions
Community Infrastructure Levy charges
Financial charges registered against the property
CON29 The Enquiries of Local Authorities Form
The CON29 search cover environmental, transportation, and planning decisions that may affect the property.
This will include:
Proposed planning enforcement or breach of condition notices
Highway information (including proposed road schemes)
Public footpaths shown on definitive maps
Community Infrastructure Levy (CIL)
Proposed tree preservation orders
Rail schemes and proposals
Building control regulations
Assets of community value
Planning history
Personal local authority searches
Personal local authority searches are carried out by an external agency.
These agencies are unaffiliated with the local authority and you may find your conveyancer will recommend them on the grounds of them being cheaper and faster to process. However, this can vary from council to council, as some will actively prioritise official searches.
The real deciding factor, though, will be your lender. Some will accept personal searches, while others will insist upon an official search before they lend.
Official local authority searches
As you may have already gathered, official local searches differ from personal searches because they are dealt with by council staff as opposed to an external agency.
While the outcome of the search should ultimately remain the same, cost and speed can both vary. Consult your conveyancing solicitor to determine which is the best route to take.
What's not included in a local authority search?
Although standard local searches cover a lot of bases, some purchases may require additional reports, such as:
Risk of flood
Chancel repairs
Proximity of waste sites
Water authority searches
Potential for contamination
There's also an optional form–CON29 (O)–that will highlight the following:
Pollution notices
Completion notices
Environmental notices
Land maintenance notices
Road proposal applications made by private companies/individuals
How much do local authority searches cost?
There is no fixed fee, unfortunately.
With all the variables involved, it's impossible to give a definitive answer that will suit everyone, but a ballpark figure would be somewhere in the region of £50 to £300. Naturally, a lot will depend upon the amount of additional searches ordered.
There's also a variation between councils to bear in mind as well.
How long can I expect to wait for a local search to be completed?
Similar to cost, timescales can vary too.
The current targets set by government aim for a 10-day turnaround, but the reality can be quite different. Some local authorities have been panned for taking as long as 10 weeks, which can slow the buying process considerably.
Your conveyancer will be working with the council on a daily basis, so they will be best placed to advise you on how long your searches should take.
Is there any way of speeding up the process?
There are a few things you can do to make sure your searches are processed as quickly as possible.
Probably most important, is your choice of conveyancer. As with estate agents, some are better than others. Opt for a conveyancing team noted for their proactive nature, as you really need someone on your side who'll push things forward on your behalf.
With a reputable conveyancer in place, instruct them to carry out the searches as soon as your offer has been accepted. The sooner you begin, the sooner you'll be done.
Should I take out local authority search indemnity insurance?
This is very much a personal choice, and will only really be necessary in time-sensitive purchases.
If there's any hint that the purchase may fall through if there are delays, taking out local authority search indemnity insurance may be the prudent move. If you get the cover, you'll be able to proceed regardless of whether the search results are returned in time or not. Remember, though, that you'll be left unaware of any risks or issues associated with the property until those searches are completed.
Again, consulting your conveyancer on whether or not local authority search indemnity insurance is required is the best course of action.
Are local searches necessary if I'm a cash buyer?
Strictly speaking, no, they are not necessary.
You can move without them as you are not beholden to any lenders when buying with cash. However, it would still be foolhardy to do so. Without local searches being carried out, many aspects of the purchase will be blindly entered into and could result in bills far exceeding the few hundred pounds local searches cost.
A potential alternative could be to take out a No Search Indemnity Insurance poilcy instead to cover any irregularities unearthed at a later date.
That's it for another week. Thank you for reading, we sincerely hope you found the information on local searches useful.
Regardless of whether you're buying, selling, renting, or letting, if you are looking to make a move on the property market in or around London, Petty's can help. We have been assisting people just like you to realise their property dreams for well over a century, and we'd love to help you too.
Give our friendly team of experts a call today to find out why we're the capital's favourite estate agents.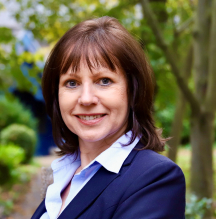 Article By: Catherine Bransgrove
Catherine has been in estate agency since 1986 and her local knowledge is second to none, despite being from Bonnie Scotland! A Loughton resident of 33 years and one of the finest Sales Managers there is, Catherine is a true professional.
020 3370 8781 /
Email Directly