Sale by Tender (SBT) is a property practice that is both confusing and controversial.
In today's post, we'll clear up the confusion by exploring exactly what sale by tender means, how it works, and when it's best to use such a tactic. We'll also take a look at how selling a home with sale by tender affects the final price achieved and what the concept means for both buyers and sellers. By the end of this article, you'll have a much better grasp of the process.
Taking care of the controversy requires more than a blog post, but we'll explain why the practice continues to cause disagreement within the industry and explore what you need to know as a buyer or seller too.
What is 'Sale by Tender'?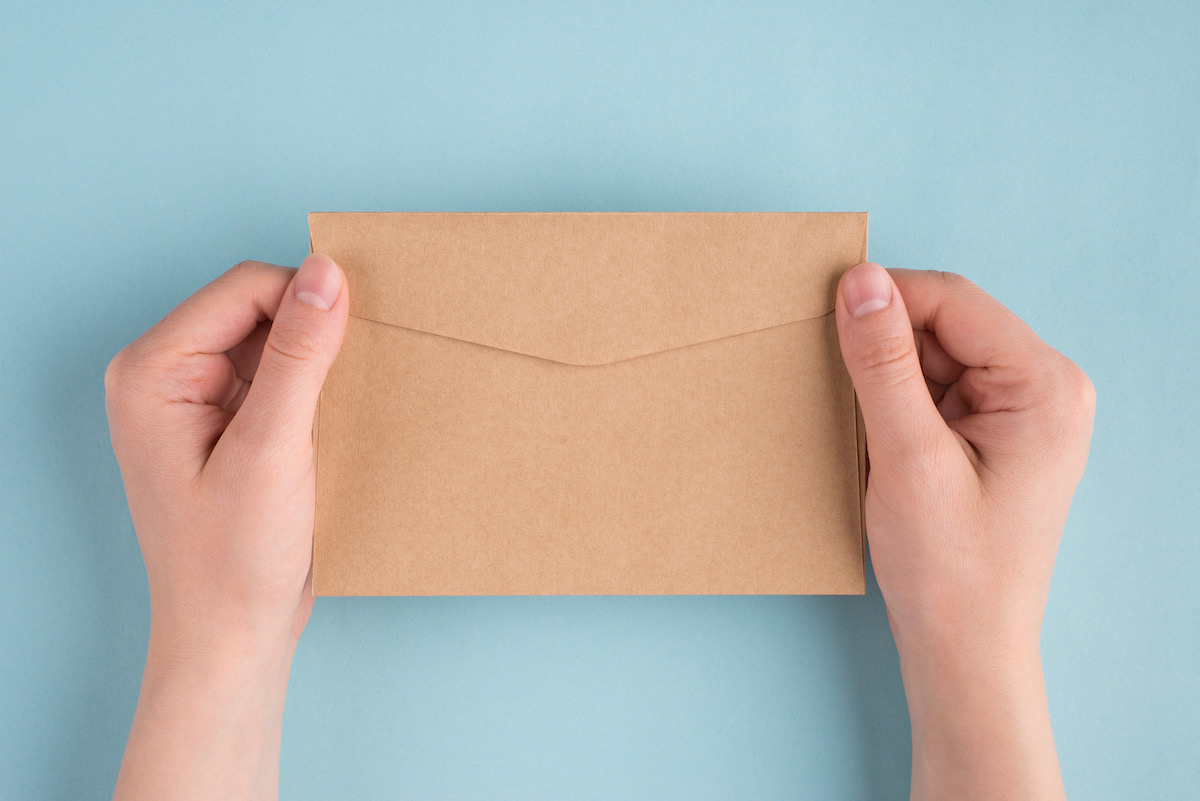 Sale by tender is an alternative way of selling property.
Instead of the home being offered for sale in the usual way, sale by tender instead requires buyers to place a single bid by a specified time. As sale by tender is carried out using sealed bids, bidders are kept in the dark about any other bids made by competing buyers. In some instances, there may not even be a guide price available, leaving bidders to do their homework and evaluate the value of the property themselves.
Buyers will generally be allowed to view the home during an open day prior to the silent auction's deadline.
When is it wise to sell property with sale by tender?
So, how do you decide whether to sell in the traditional way or opt for sale by tender instead?
The biggest reason for going down the sale by tender route is often time. Because you are setting the deadline, you have a decent amount of control over the sale's timeframe as a result. There's another big factor you need to bear in mind, though…
Demand.
If the demand for your property isn't there, sale by tender is a bad idea.
In fact, you'll ideally want multiple demand boxes ticked. The best sale by tender offering consists of a high-demand property in a high-demand area during a high-demand market. That's a lot of variables.
If you can find that sweet spot, however, sealed bids in a silent auction can produce a very profitable result.
How do you know if buyers making sealed bids are genuine?
Generally speaking, the agent handling the sale should have vetted all before they place their bid.
This will ensure the buyer is able to complete if they turn out to be the highest bidder when all offers are checked. Things like their status (property under offer, first-time buyer, etc.) and mortgage in principle will be looked at as part of the process. This should help prevent bidding without the ability to complete.
Overall, sale by tender is as safe a way to sell as traditional methods in terms of buyers making genuine offers on your home.
Do sealed bids generally meet guide/asking prices?
In the main, yes.
While there are no guarantees, guide or asking prices are often met and quite frequently exceeded. Much, however, is reliant on the above point about demand. Without the necessary interest, you could find yourself faced with a solitary low bid.
Which brings us nicely to our next point.
Do you have to accept the highest bid?
No, you do not have to accept the highest bid if you don't want to.
You remain very much in control and will have the final say in what you are willing to accept. The problem here, though, is timing. If you opted for sale by tender because you wanted to sell your home by a certain date, you may find yourself backed into a corner and accepting an offer you're not entirely happy with.
So, while you're under no obligation to accept the highest bid, your circumstances may lead you into a less than optimal decision.
Sale by tender: Who pays?
So, to the aforementioned controversy.
The answer to the question of who pays the estate agent's fees for handling a sale by tender is easy: Everyone. That's right. Both buyers and sellers are expected to pay, and that has been cause for heated debate amongst industry professionals and clients alike.
The Property Ombudsman's stance is clear:
A buying agent must always work in the best interests of their client, that is to say, the person who is paying for the agency services. The estate agent should treat, all those involved in the proposed sale or purchase fairly, and with courtesy.
If the buying agent or one of his staff, has any personal or business interest in the property, the buyer or seller, must be told as soon as possible in writing.
Taking money from both buyers and sellers presents an obvious problem: If both parties are paying you, and you claim to work with the best interests of your clients in mind, who exactly are you serving?
Contentious corporate contracts
It could be argued that the biggest hullabaloo surrounding sale by tender has been caused by corporate estate agents in recent strong seller's markets.
Some of the bigger estate agency chains took advantage of their clients in times when there were many more homes than buyers. The shady practice enticed sellers into selling via sale by tender with ridiculously low fees, only to then charge buyers extortionate amounts to complete. Desperate buyers felt they had no choice, due to the shortage of property available, so they acquiesced.
Entering into a sale by tender resulted in many buyers paying tens of thousands of pounds to the firms who pushed the process on them. That wouldn't have happened had some of the corporate estate agents not resorted to SBT skulduggery.
It can be tough enough for buyers, and this tactic by UK property's 'big boys' felt like out-and-out exploitation to us.
Further controversy: The seller's advantage
In addition to the above, there's also another bone of contention surrounding sale by tender.
Under the rules governing the process, buyers are allowed to make one bid and one bid only. This removes the traditional option to negotiate by making a starting offer and working from there. Buyers simply are not allowed to negotiate with sellers in any way when attempting to buy a home through sale by tender.
Now, let's look at the seller.
One would assume that if the buyer cannot negotiate with the seller, then the seller cannot be part of the negotiation process either. It takes two to tango, after all. However, that isn't strictly true.
Sellers have far greater options than buyers.
As we discovered in the section above, sellers are not obliged to accept the highest bid. Naturally, this means the seller has a say in what they are willing to accept.
Petty Son and Prestwich have been helping buyers buy and sellers sell for well over a century. Established in East London back in 1908, we now work across the capital, helping homeowners make their move smoothly and in a stress-free way.
If you're based in or around London and would like to make your next move, give our friendly experts a call. We'd love to talk through your options and welcome you into Petty's family.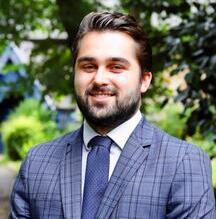 Article By: Daniel Roe
Daniel is a true team player. As a Sales Negotiator for Petty's, his day-to-day tasks include everything from conducting viewings to liaising with clients...all of which are a far cry from his previous profession as a hairdresser.
020 8530 9924 /
Email Directly