Are you a tenant who longs to own their own home? If that sounds like you, you're certainly not alone. In fact, the desire for home ownership by tenants is so great the government has stepped in with a scheme called Rent to Buy, and we'll be looking at this option for transitioning between renting and buying here today.
What is Rent to Buy?
As you probably gathered from the intro, Help to Buy is a government scheme created to help ease the transition between being a tenant and a homeowner.
Are Rent to Buy and Rent to Own the same thing?
While there are definitely similarities, Rent to Buy and Rent to Own are not the same thing - even though you may hear the terms used interchangeably from time to time.
Rent to Buy is used throughout England, Scotland and Northern Ireland, while Rent to Own is kind of Rent to Buy's Welsh equivalent…although there are differences that go beyond the geographic.
As we are based in England, we'll be looking exclusively at Rent to Buy here today. For those readers located in Wales, check out this page from the Welsh Government, which explains Rent to Own in detail.
What about London Living Rent…what is that?
London Living Rent is essentially the same scheme as Rent to Buy, but is, unsurprisingly, restricted to those who reside in the capital. For a more detailed overview, see this page from the London Assembly.
How does Rent to Buy work?
The basic premise behind Rent to Buy is that tenants will only have to pay 80% of market value for their rental for a fixed period in order to give them the opportunity to save a cash deposit. The length of the lease can vary from six months to five years, with the most common duration being three years for many housing associations.
Once the shorthold tenancy is up, you (the tenant) can opt to buy the property you have been living in by way of shared ownership or move out. Despite the whole idea of the Rent to Buy scheme being a chance to save, tenants are not obliged to buy at the end of the shorthold tenancy.
Tenants can, however, make an offer or switch schemes to part rent part buy at any point during the tenancy, should they wish to do so.
Who is eligible for Rent to Buy?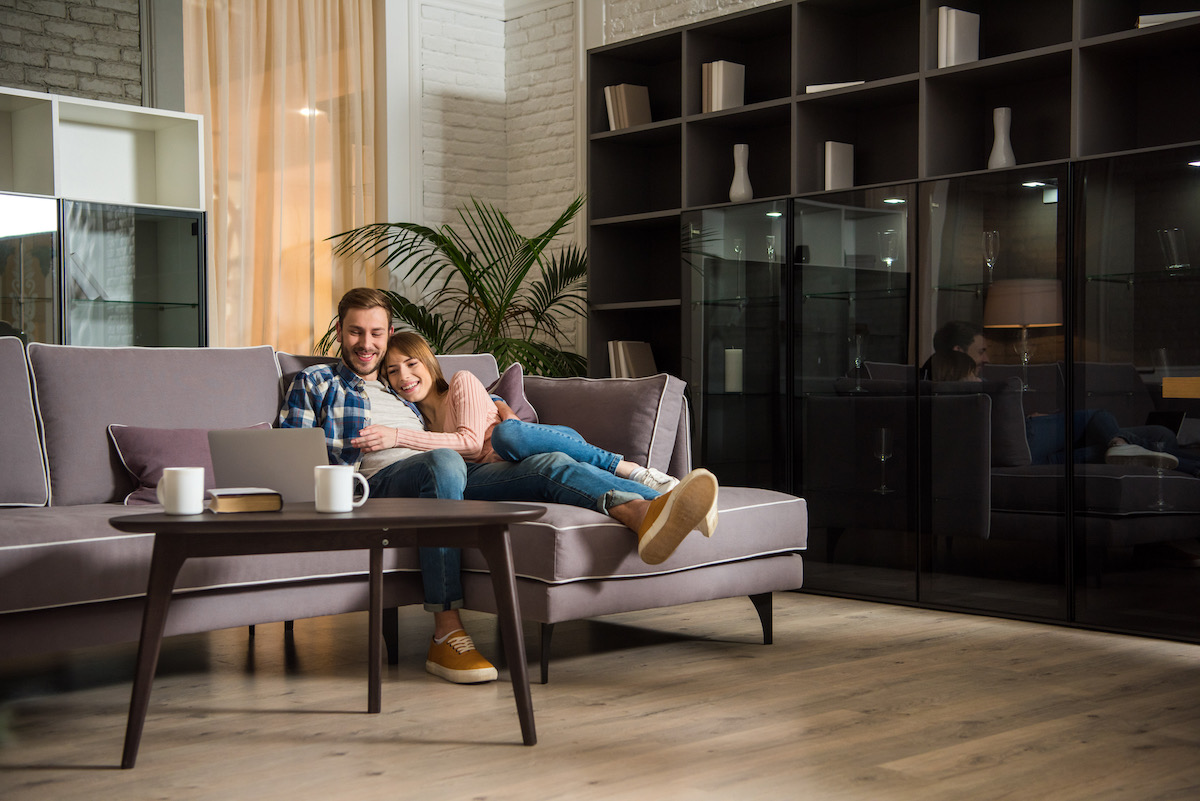 Annoyingly, there isn't a nationwide criteria for eligibility into Rent to Buy. Instead, many minor points vary from housing association to housing association.
That being said, there are three key rules every applicant must adhere to, regardless of which housing association they choose to work with. These are:
The applicant's household must earn less than £60k per year.
The applicant must either be a first-time buyer or currently unable to afford to buy property on the open market.
The applicant must have a good credit history.
What costs are involved in Rent to Buy?
As we've already seen, rent will be reduced by 20% across the duration of your shorthold tenancy. However, you will likely be expected to pay a reservation fee, a rental deposit, and, in most instances, a month's rent in advance. The actual figures will be dependent on the property in question and the housing association you are dealing with.
Rent to Buy: Pros and cons
Now that we've explored what the scheme is and how it works, let's take a look at the benefits and disadvantages of Rent to Buy:
Pros
Your rent will be subsidised for the duration of your shorthold tenancy.
You'll increase the chance of saving for your own home.
The length of tenancy agreed at the outset will stand, as your landlord will not be able to sell the property during the shorthold.
Rent to Buy lessens the amount of 'dead money' you pay each month, as it will be put towards a solid future investment…at least it should be!
Cons
Rent to Buy is a commitment. Should your circumstances change during your tenancy, you may find yourself unable to go through with the property purchase.
House prices can increase considerably during your tenancy, and you are expected to buy at the value given once the tenancy ends, not when it begins.
Despite looking attractive on paper, a bit of research may unearth more affordable ways to own your own home.
Rent to Buy properties are few and far between.
If you buy with shared ownership, you may not be able to sell it on without jumping through numerous housing association hoops.
Is Rent to Buy a good idea?
As with all such schemes, the answer to the question above can only be made on an individual basis. What works for one person may not work for another.
The variation between housing associations rules shouldn't be underestimated, either. Some offer incredible deals, while others are, frankly, diabolical. If there's one piece of advice to take away from this article, it's this: Always read the small print.
That's all for another week. If you are looking to buy, sell, rent, or let in or around the capital, make Petty Son and Prestwich the first number on your call sheet. We've been helping people make their move for well over 100 years, and we'd love to welcome you into the family. Give our friendly team a call today and find out what has made us stand out from the crowd since 1908.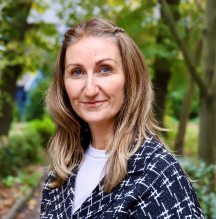 Article By: Susan Monaghan
Susan entered the property industry six years ago, following an 18 year stint in Central Government. She is now a Senior Sales Negotiator here at Petty's and has been a voluntary counsellor for the Association of Post-Natal Illness for the past 20 years.
020 8037 6207 /
Email Directly