E11's favourite festival is back with a bang, and this year's lineup looks like making 2021 the best Wanstead Fringe yet. As founding sponsors, we thought we'd give you a little insight into the festival and the people behind it.
The key component of every Fringe, however, is you. Local people supporting local venues and businesses. You are the ones who will make this fortnight (and a bit) special.
Whether you're into comedy or cooking, talks or theatre, jumble or jiving, the Wanstead Fringe has something for you to get excited about. This year's festival will run from Friday 3 September through to Sunday 19 September, so be sure to keep your calendar free!
Whereabouts is the Fringe taking place?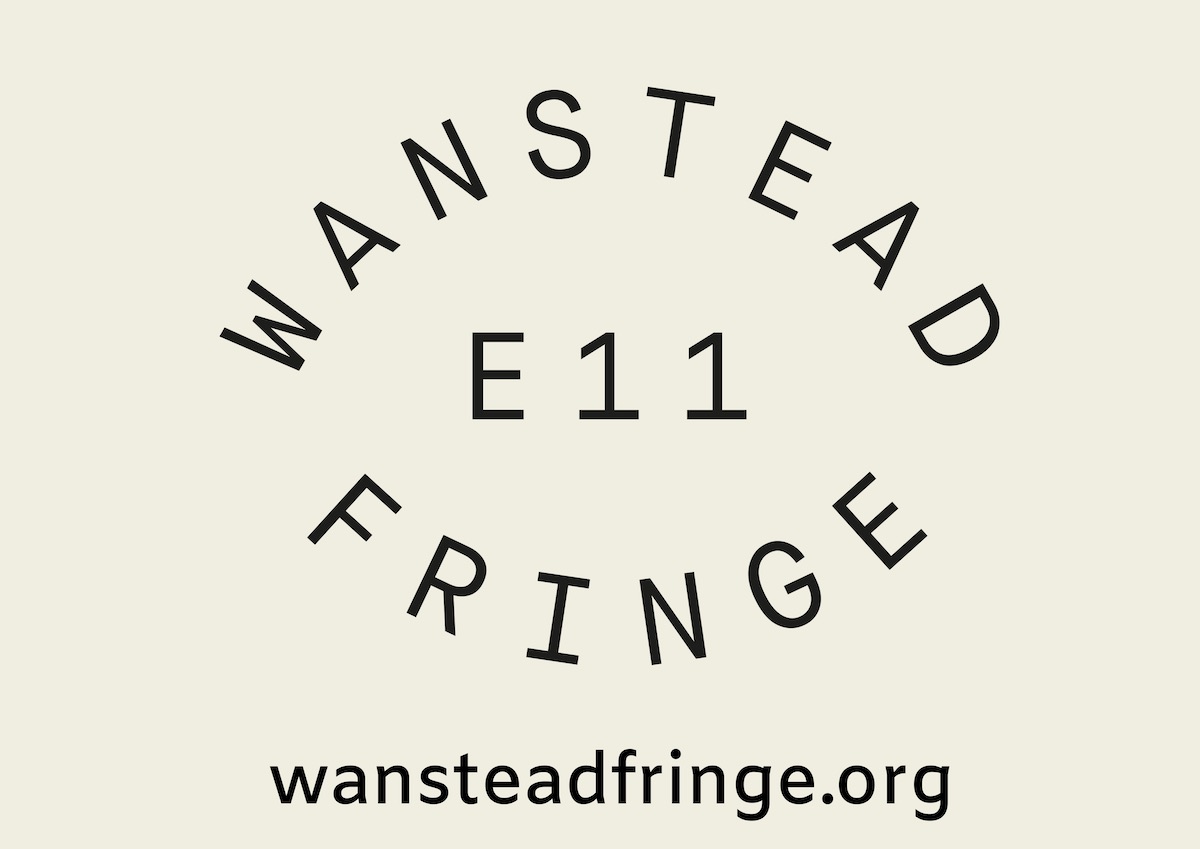 As ever, events will be held across Wanstead. Venues are incredibly varied (and sometimes creative!), so the Fringe offers you a chance to experience new spots on your doorstep that might have otherwise been overlooked.
Cafes and restaurants, churches and community halls, parks and pubs - all will be welcoming you in for Fringe festival funtimes in early September. Get involved!
Who runs the Wanstead Fringe?
The Fringe is run by an unincorporated association of volunteers operating on a not-for-profit basis and chaired by Giles Wilson.
All gains are ploughed back into future Fringe festivals and not a penny of public money is used. Honourable stuff.
Where can I find out more about the events?
All upcoming events can be found here.
Events will continue to be announced right up until the Fringe begins, so be sure to check back regularly and subscribe to the Fringe newsletter to ensure you don't miss out, as tickets frequently fly out fast.
You can also keep an eye on the Fringe's social accounts for up to the minute news: Facebook, Twitter, Instagram.