While some are waiting for the lockdown restrictions to be lifted, others are getting a head start by being proactive in the property market right now. Looking for a new home in 2020 may be far from ideal, but it's by no means impossible...and there are still plenty of opportunities out there.
So, what can you do from home to give yourself an edge over the competition when the current measures are eased? Quite a bit, actually.
Let's take a look...
Browse the brochure
Scouring a property's brochure will give you a good overview of the home and it's a great place to start your research. Brochures will vary from agent to agent, but even the most basic will give you a decent outline of the house or apartment in question.
Inspect the floor plans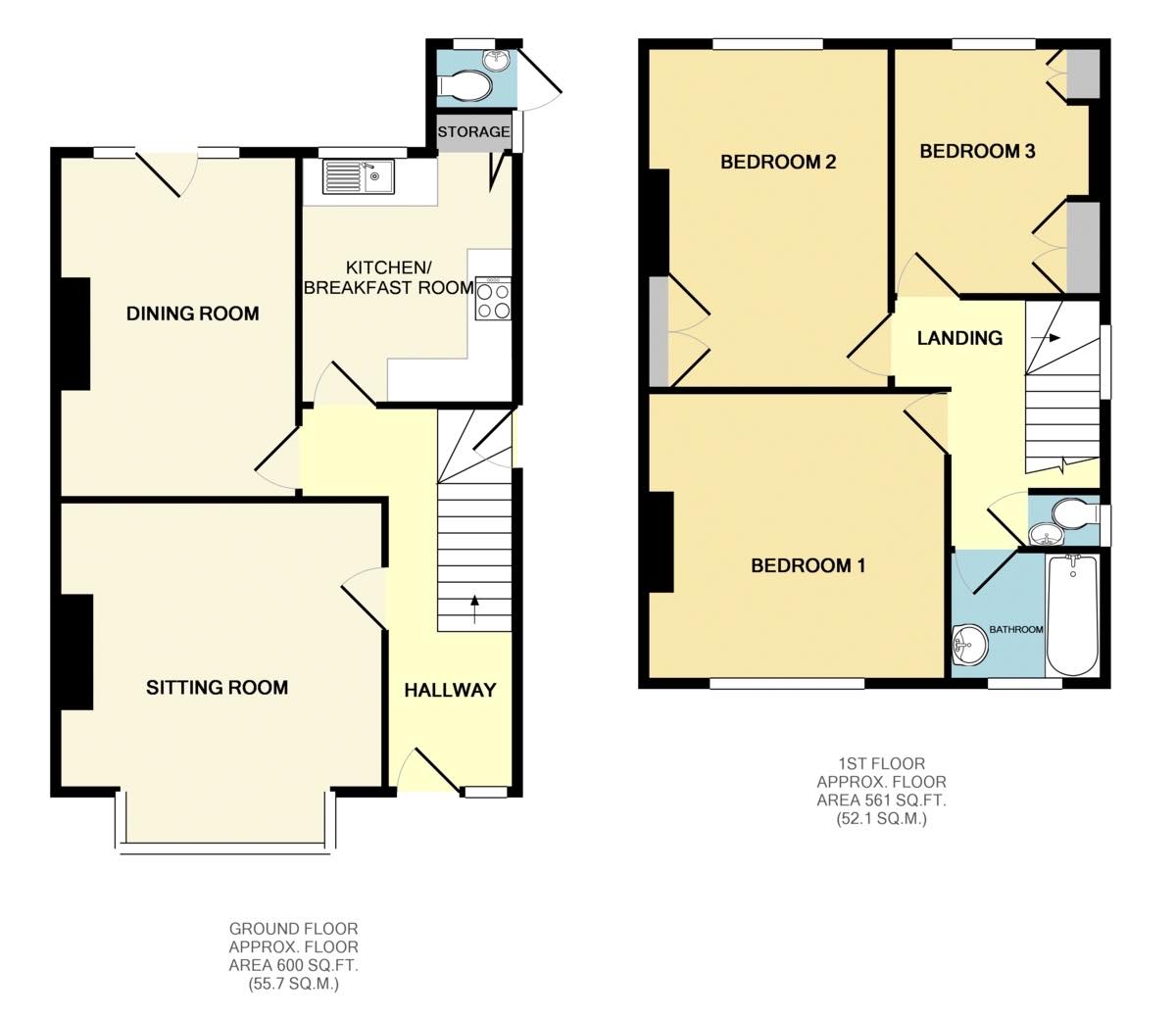 Floor plans offer buyers an excellent opportunity to build a picture of their prospective property in their mind's eye.
Look out for things such as the size of the smallest bedroom, as these can often be little more than a box room and may be more suitable for storage or as a home office. The size of the garden, if the property has one, will also be included and shouldn't be overlooked.
While floor plans are for guidance purposes only and measurements cannot be relied upon as a statement of fact, they will give you an idea of the shape and feel of the home and how it flows. They'll also give you a good point of reference when it comes to comparing prices (see below).
Look at the street with Google Maps
Jumping onto Google Maps and switching to Street View enables you to check out the front of the home and gives you a chance to explore the whole street fully. Not only that, if you're a commuter, you can check out the walk you'll have to the station each day or see what sort of journey your kids will have to make to get to school; it's an invaluable tool and it's free to use.
You can also use Google Maps to go further afield, if you wish, to check out what the nearest High Street looks like and get an idea of how established the area is. Be sure to check the 'Image Capture' date, though, as you may find yourself looking at an image from a couple of years back. You'll find this at the bottom right of your screen when viewing via a desktop.
Learn more about the local area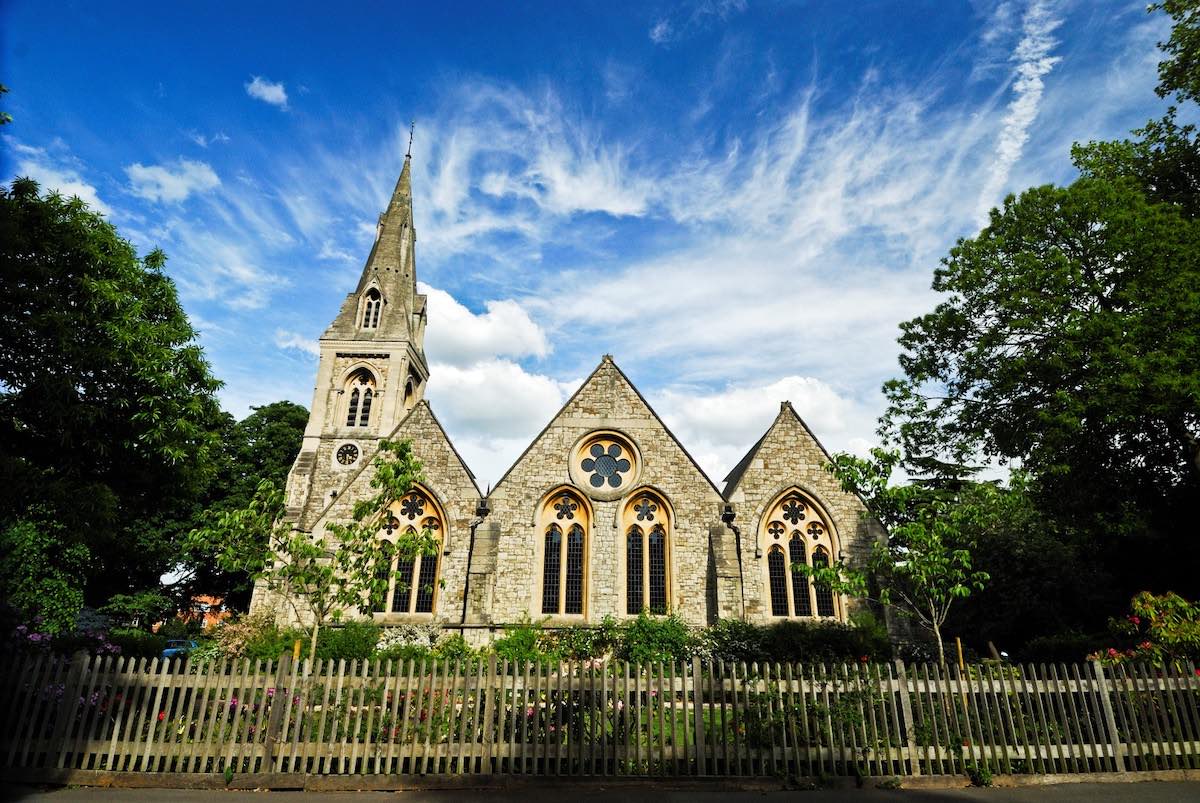 Naturally, Google Maps can only tell you so much, but there are plenty of other ways to investigate the local area from the comfort of your sofa. Local papers, council websites, and even social media can prove to be goldmines when it comes to researching what's going on in the community.
Other things to check out include what is happening locally by way of development. Is the area already established or are there plans to breathe new life into the local economy with regeneration schemes in the offing? Doing a little bit of digging now can give you fantastic insight into what a neighbourhood has going for it, both now and in the future.
For those of you considering property in East London or West Essex, our area guides are also well worth checking out...even if we do say so ourselves!
Seek out surrounding schools
Making the effort to check out the local schools shouldn't be restricted solely to parents...every home-buyer should do it. School catchment areas have a big impact on house prices and the area's overall desirability, so you definitely want to add this to your homework list.
Thankfully, it doesn't take too long to carry out (although you can obviously dig deeper, if you wish). A quick search of Ofsted's Inspection Reports page will tell you a lot about the local education situation, and you can search by postcode to get a broad summary of schools, colleges, and childcare facilities locally.
Get a feel for the green spaces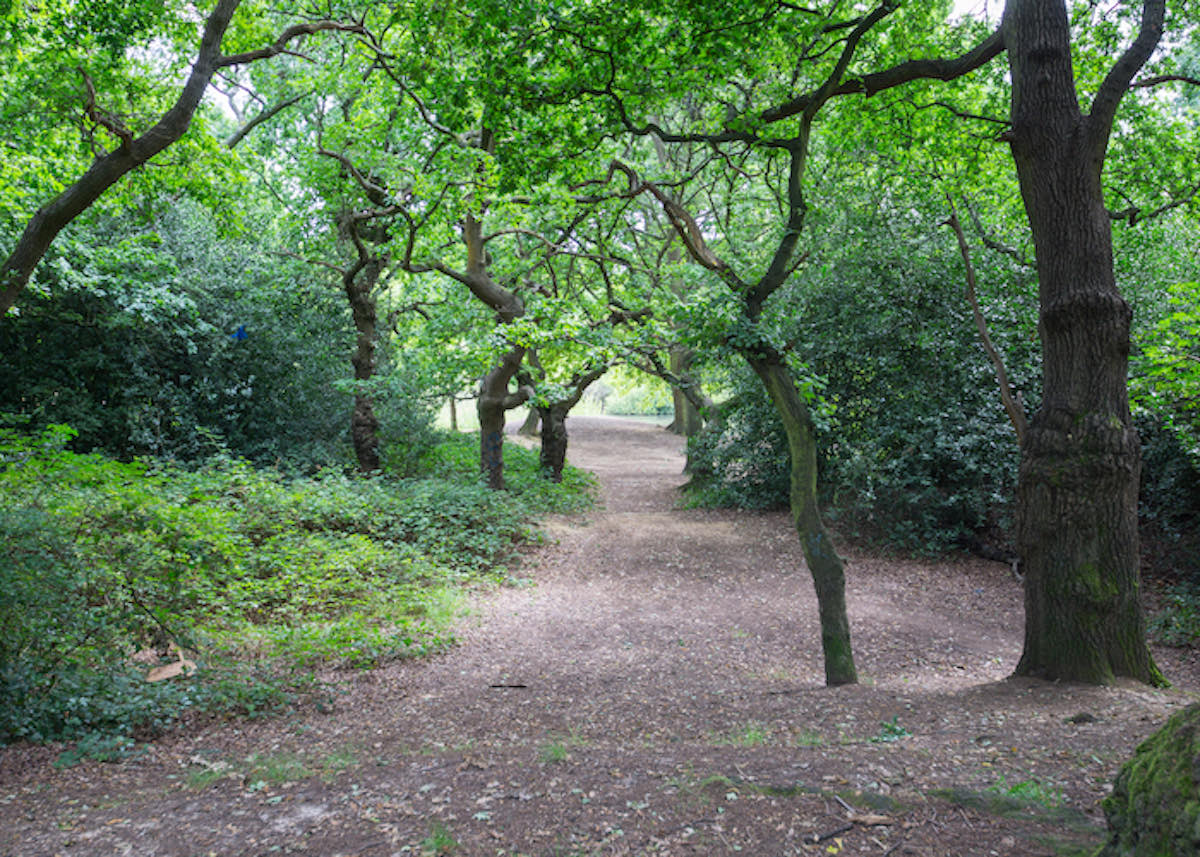 While our ability to visit local green spaces may be somewhat restricted at present, this won't always be the case. Get an idea of what's around the property you are looking at by, again, visiting Google Maps and local authority websites.
If you're thinking of buying property in or around London's E11 postcode, then our guide to East London's green spaces should be on your reading list, too.
Compare price with similar properties
Something else you can do online is look at similar properties in order to get a feel for where your prospective purchase stands in terms of price. There are a few ways in which you can do this, from viewing other homes on an estate agent's site through to using property portals such as Rightmove to get a broader view of the area's property market.
Zoopla, however, probably has the go-to tool for this kind of research. Their sold house prices and values page gives you historic data across the whole property spectrum, which will allow you to compare like-with-like very easily.
Explore extension possibilities
A property's potential can be easily overlooked, especially when purchasing a home as somewhere to live rather than as an investment opportunity. However, this really is something everyone should consider, and you can get an idea of whether a property has prospects or not fairly easily.
Some agents will highlight the fact that a home has potential to extend, but not all, and sometimes even the ones that do may not make a point of it with every property they list. While it's by no means a foolproof method, Google Maps can offer a certain amount of insight here as well.
Street View is an obvious starting point, as you'll be able to spot loft conversions from the front of the property. If every other home on the road in question has already carried this work out, then there's a decent chance your property will be able to do the same in the future.
Google Maps also has another feature that can help out here: Satellite View. Switching to this mode will enable you to view the rear as well, giving you a birds eye view of neighbouring properties and, most importantly, whether or not they've extended their homes with conservatories or other space-expanding additions to their property.
Quiz the agent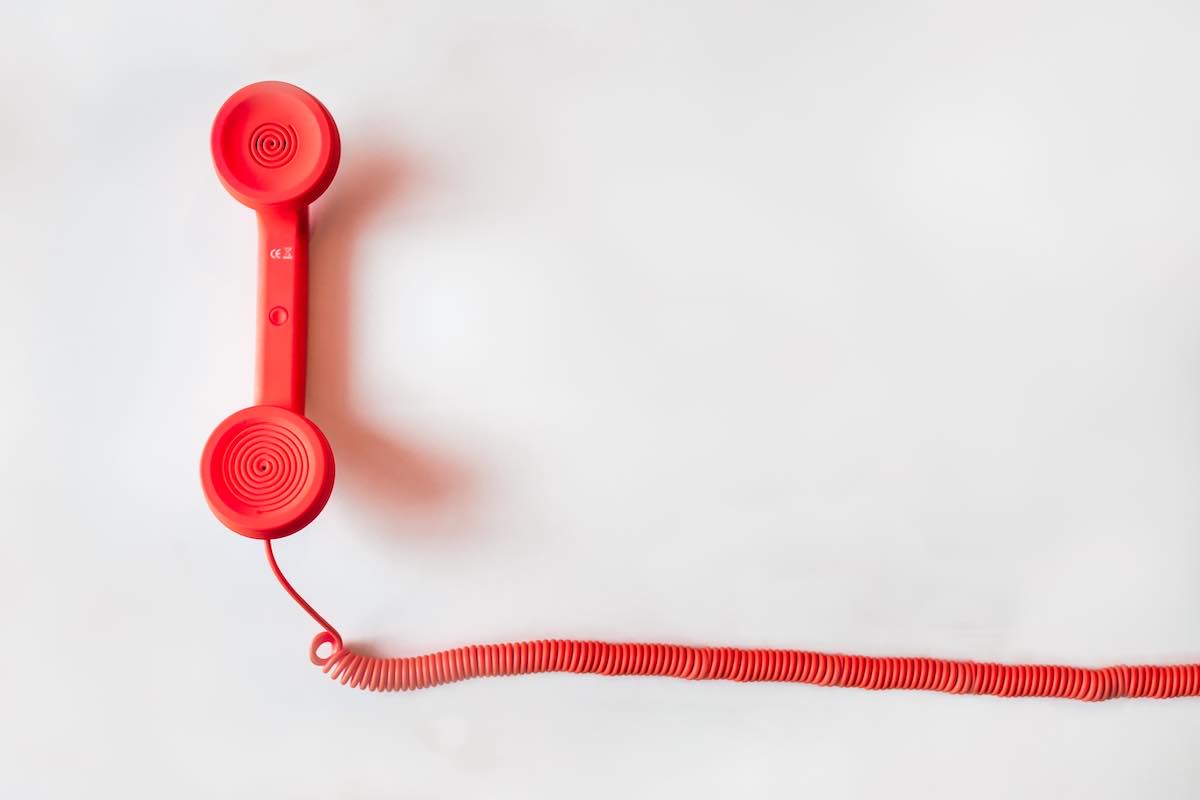 Finally, you should always, always, always pick up the phone and talk to the agent handling the sale. Make a list of all the things you'd like to know about the property before you call, so you're ready to fire away. Any agent worth their salt will be able to help you with any questions or queries you may have, so don't be shy here...get in touch.
Ask them if they are conducting virtual viewings such as the ones we are currently running here at Petty's and book yourself in to get a tour of the home you're interested in. These are a great alternative to viewing property in person and we can see them lasting way beyond lockdown, so why not take a look around?
As one of East London's oldest estate agents, we've seen plenty since we opened our doors back in 1908. COVID-19 may be something new we all have to contend with over the coming months, but we're sure the property market will bounce back as it always does. The question is, will you be at the front of the queue or the back?
We may be operating from home for the foreseeable future, but it's business as unusual here at PSP, so do give us a call if you're looking to buy or sell in or around Wanstead. Our team is on hand to help, and we'd love to add you to our growing list of delighted clients.