Probably one of the most talked about subjects in the UK housing market is how to get on the property ladder. As owning your own home is still ingrained in the British psyche, it's little wonder, but how exactly do you go about getting a firm footing on that first rung?
Unfortunately, there's no silver bullet, and there's undoubtedly truth in the common perception that it's now harder than ever to get started with home ownership. However, there are a few things you can do to give yourself a fighting chance, and it's those we're going to be looking at today.
Let's dive straight in!
Get your finances in order
I know, I know, this is an incredibly blithe comment to make from our side of the fence, but there's no getting away from the fact that without a sound financial foundation your chances of landing a mortgage are effectively zero.
If you're without regular income, that needs to be addressed ASAP, as does any outstanding debt. Having a job and owing minimal amounts on store cards, credit cards, and loans will increase the likelihood of lenders agreeing to give you a mortgage exponentially, so make them your highest priority.
Start saving as early as possible
Us telling you to start saving early is another obvious point that will no doubt have you rolling your eyes. However, knowing and doing are two different things, and if you're not already saving, you really should be.
Despite the odd correction in the market here and there, house prices continue to rise. This means the deposits first-time buyers now need to put down can be eye-watering, especially in London. That said, while these figures may seem unnerving, they are not unachievable, but you do need to save...and save hard.
Not only will getting in the savings habit early build your deposit war chest faster, it'll also put you in a better light when lenders look at your finances. Depending on how you spend, all those clothes, nights out, and other outgoings could be seen as negative spending patterns by mortgage providers, and ultimately scupper your chances of landing that loan.
Keep an eye on your credit rating
Not so long ago, our credit ratings were shrouded in mystery and were only available to those on the lending side of things. Now, however, things are different. We can all keep track of our credit score, and it's definitely a good habit to get into.
Signing up to the free accounts offered by the three ratings agencies - Experian, Credit Karma, and Equifax - will give you an insight into how you'll be perceived by lenders when applying for a mortgage. Not only that, you'll also be able to check for any errors on your report that could show up as a red flag.
For an in depth look at improving your credit score, check out this article from The Money Advice Service.
Do your homework...relentlessly
Being well informed is important in many aspects of life, and getting on the property ladder is no different. The work you put into exploring your options, educating yourself on the housing market (both local and national), and anything else related to the end goal of getting on the property ladder will pay off handsomely in the long run.
Speak to local estate agents, read blogs like ours, keep an eye on house prices, and generally immerse yourself in all things property. Benjamin Franklin once said, 'An investment in knowledge pays the best interest', which is advice well worth heeding.
Explore governmental help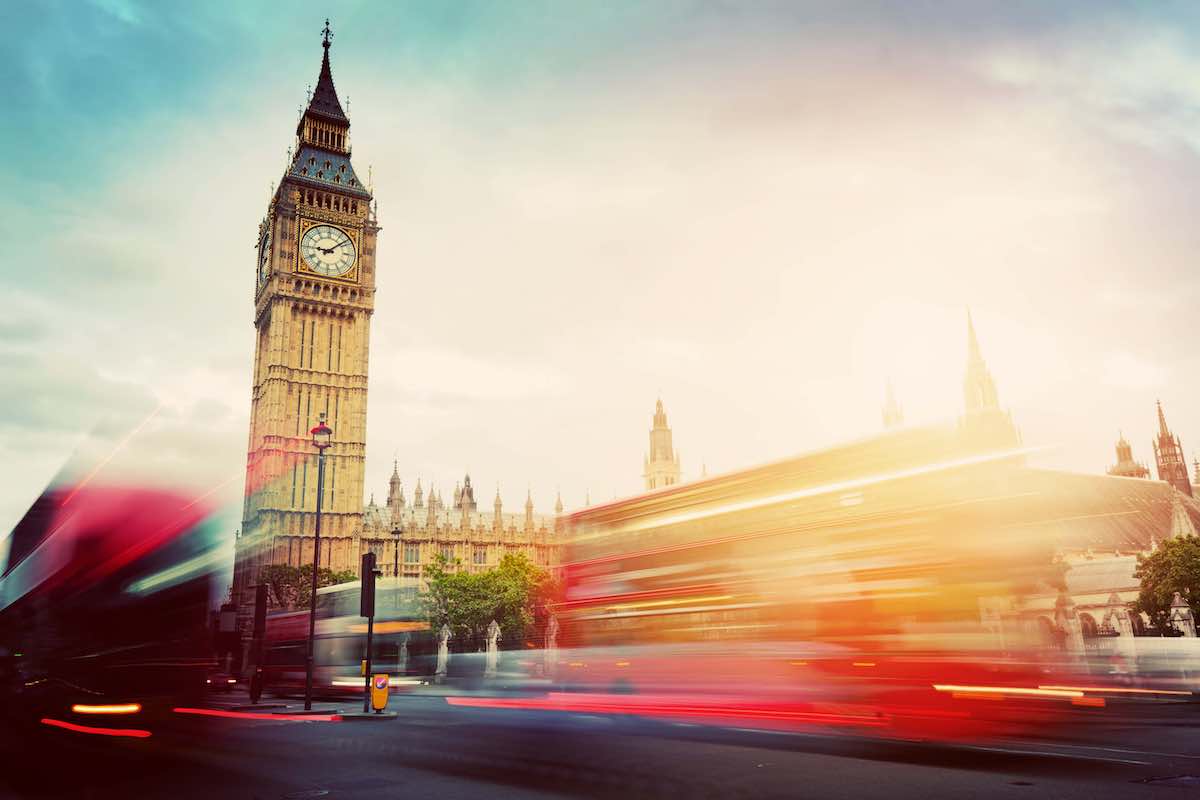 Housing is a huge issue for the UK government, so there are always new schemes to research and keep an eye on. Things like Help to Buy and Shared Ownership may well suit your needs, but it's also prudent to get independent advice before diving straight in.
As with everything, schemes such as Help to Buy are not without issue, so it's always worth taking the time to explore them fully and get counsel on any areas that are unclear.
And lender schemes
While government schemes get the lion's share of the headlines, many lenders also offer 'help' to first-time buyers as well. Now, this is obviously all about getting your custom and beating the competition, but if you're canny and do your research there are genuinely good deals to be had.
Sifting through all of the offers out there and matching them to your own personal circumstances can be an altogether tedious affair, though, and you may still feel a little uncertain over whether or not you've made the right choice.
This brings us nicely to our next point...
Find a reputable mortgage broker
While talk of having your own mortgage broker may seem a little highfalutin when you're new to the property ladder, they really can be worth their weight in gold for first-time buyers. Not only will they have access to all the latest cutting edge deals, they'll also be well versed in pairing individuals up with the correct mortgage for their needs and circumstances.
Mortgage advisors can also help you get a solid idea of your price range as well, so you should seek advice as early as possible. Doing so will bring focus to your search and avoid disappointment further down the line, which is an obstacle many face when buying property for the first time.
Here at Petty's, we happily recommend Clarity Financial Management to anyone looking for advisers who are fully qualified and fully regulated by the Financial Conduct Authority.
Think about joining forces
Do you know anyone else who is in the same boat as you are? Someone else who's saving hard to buy their first home, just like you? Although this won't be for everyone, if you're looking to get onto the property ladder by yourself, joining forces and buying with someone else is a concept well worth considering.
Buying property with someone else can literally cut the majority of expenses in half, including the deposit, so it's definitely in your interest to give the idea some thought. It doesn't have to be a partner, either. You could buy with friends or family, and you may even be able to find someone who'll want to invest but not stay in the property.
All avenues are worth investigating.
Stay realistic
Our final point is a cautionary one more than anything: stay realistic.
It can be incredibly easy to get carried away when searching for property, both in terms of what you can afford and when you'll be able to move. Saving up enough for a deposit isn't going to happen overnight, but you should constantly remind yourself that you're doing the right thing and your time will come...just keep your feet firmly on the ground.
Patience is a virtue, after all.
If you're looking to make the leap onto the property ladder in East London or West Essex, speak to Petty's. We've been helping people just like you since 1908, so we're well versed in all things property.
Not only that, we're a fully accredited estate agency, too, which means you can put your trust in us. We would say that, though, wouldn't we? Thankfully, we're not the only ones blowing the PSP trumpet.
Check out what others are saying on TrustPilot before giving our team of friendly, local experts a call. We'd be delighted to discuss how we can help you get onto the property ladder as quickly and painlessly as possible.