The most difficult move you'll face on the property market is the one you'll make as a first-time seller. Everything is new and, unlike when you bought your first home, you now have other people to think about and rely upon.
Here at Petty's, we're firm believers in preparation. Being prepared is absolutely vital if you want a stress-free sale and these 15 first-time seller questions will help guide you through the entire process, from considering your move to completion.
This, however, is a brief overview of a first-time seller's path. For an entirely comprehensive guide to selling a home for the first time, be sure to download our free ebook, which covers every part of the selling process in detail. Click the button below to get yours now.
DOWNLOAD YOUR FREE FIRST-TIME SELLER GUIDE
It's taken us the best part of six months to put the ebook together, so do take a moment to get yourself a copy. We truly believe that if you read every part from start to finish, you'll be fully equipped to sail through your first home sale with ease.
Enough of that for now, though. Let's get to the questions!
Am I ready to move?
Granted, this is a seemingly stupid question, but sometimes we can act on a whim and regret our actions at a later date...which is not a good idea when you're talking about a transaction as important as this!
Exploring exactly why you want (or need) to move will cement the decision in your mind and dispel any doubts you may have about going through with what is essentially a landmark in your life.
Can I afford to move?
Another duh question at first glance, 'Can I afford to move?' actually has more depth than many first-time sellers give credit. You have to account for every penny before you can be certain that you're in the right position to move, otherwise your journey on the property ladder could move backwards.
Things like moving too soon, not taking into account any repair work required to make the sale easier, staging costs, and numerous other 'hidden' costs have to be factored into the equation alongside fees and charges. This is especially important for those moving out of preference rather than necessity.
Will I be subjected to any financial penalties?
Financial penalties? Yes, if you're currently tied into a fixed rate mortgage, many lenders will charge you for breaking out of the term.
Known as an early repayment charge, it's in place to cover the preferential rates offered to you when you took out your mortgage...but many sellers either don't know about it or forget to factor it into their initial calculations. Naturally, then, this can come as a shock - especially when some lenders charge as much as 10%!
What impact will moving have on my life?
Assessing the impact moving home will have on your life is as important as running the numbers. Obviously, the financial implications of making an incorrect decision will impact your life negatively, but so can other factors.
If you're moving away from the area you're currently in, you need to take into consideration the effect it will have on your wellbeing. Family and friends are incredibly important to us, as are other ties such as churches, sports clubs, volunteering, community-based pursuits, studies, and numerous other activities and group gatherings. We're social animals, after all.
Take them all into account before making your final decision.
What time frame am I working with?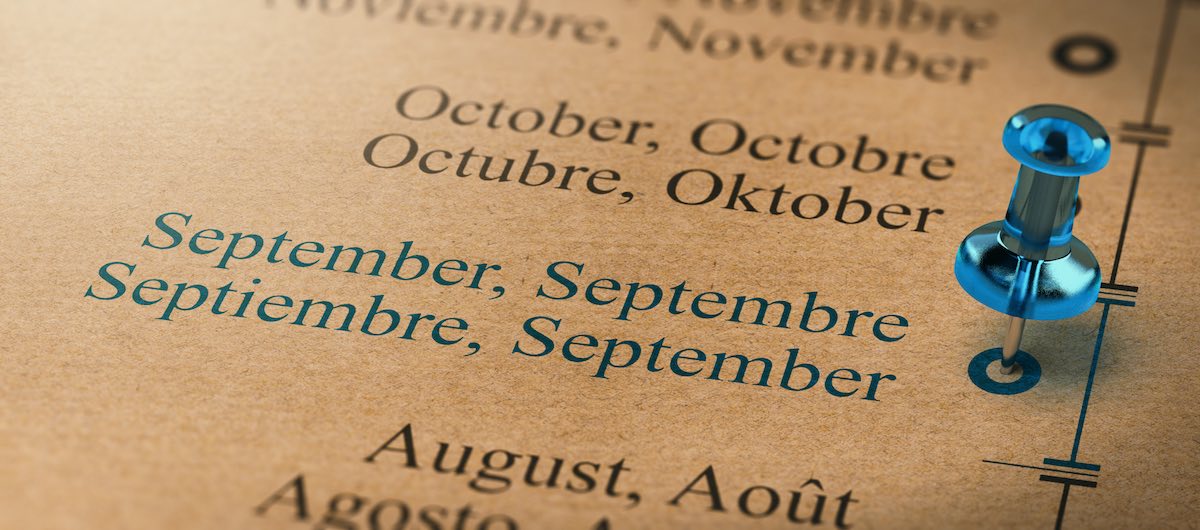 The verdict is in and it's a green light: you're going to be a first-time seller. Now you need to work out specifically when you need to move by...and then double that time frame if you possibly can.
What? Double it?!
Yes. If you're not moving for a time sensitive reason, such as a new job for example, always allow yourself a lot longer than you think you'll need. Trust us on this one, it really does matter.
As soon as you introduce a time frame to your move, your stress levels will be elevated. Things start to become all too real, and first-time sellers generally underestimate the time these things take.
So, step back, breathe, and give yourself a little bit of extra wiggle room in terms of your moving schedule. That extra buffer will come in handy, we promise.
Should I sell up or find a new home first?
The answer to this question always seems counterintuitive to first-time sellers: you should sell first.
The thought of being left homeless, surrounded by your possessions, will probably pop into your mind when you take that in, but in reality it's nowhere near as dramatic. By selling first, we mean accepting an offer from someone before you yourself commit to a property.
This is a huge topic, and we delve into it in much greater detail in our free first-time seller ebook. Grab yourself a copy.
What can I do to prepare myself for my move?
We've already touched on it, and we'll no doubt mention it several times more before this post ends: preparation is everything.
In terms of preparing yourself for the move, you're already on the right track reading this article. By increasing your knowledge, you'll be more comfortable and better equipped to handle any obstacles you'll face along the way.
Other things include getting paperwork in order, running the numbers on what you can afford to spend, getting a mortgage in principle, finding the right team to work with (more of that in a bit), and anything else that you can get squared away now.
Is my home ready for market?
Just as you need to prepare yourself, your home needs to be prepared, too. This is another subject that extends way beyond the scope of this post, but think about things like clutter, lighting, colour schemes, storage, and kerb appeal.
If there are essential works that need completing, get those done as well. Buyers are savvier than many first-time sellers give them credit for, and they'll spot a red flag from a mile away. Water stains on the ceiling is a prime example. You've addressed the cause of the stain, but haven't made good on the damage - now's the time to put things like that right.
Most importantly, make sure your home is as clean as it's ever been. It makes all the difference.
Which professionals should I work with?
Finding the right people to assist you with your sale is vital, and there are two types of professional you'll need by your side: estate agents and solicitors.
There are lots of considerations to take into account when making your selection (and we cover them all in our free ebook for first-time sellers), but you'll have to trust your gut to a certain extent, too. Be aware that the sale of a property can be a long, drawn-out affair, so you need to feel comfortable with the team on a personal level, as well as professionally.
Choose wisely.
Do I really need a sales progressor?
This is a follow on point from the section above, but it's important enough to warrant its own part in this post.
In short, yes, we believe you do.
In fact, we take sales progression so seriously here at Petty's, we have a designated member of staff who's sole role, day-to-day, is to assist sellers in securing a quick and painless sale.
So, when making your decision over which estate agent to work with, always ask how they handle sales progression. If they haven't got someone they can point you towards, we'd strongly advise you to look elsewhere.
Is there anything I need to disclose to buyers?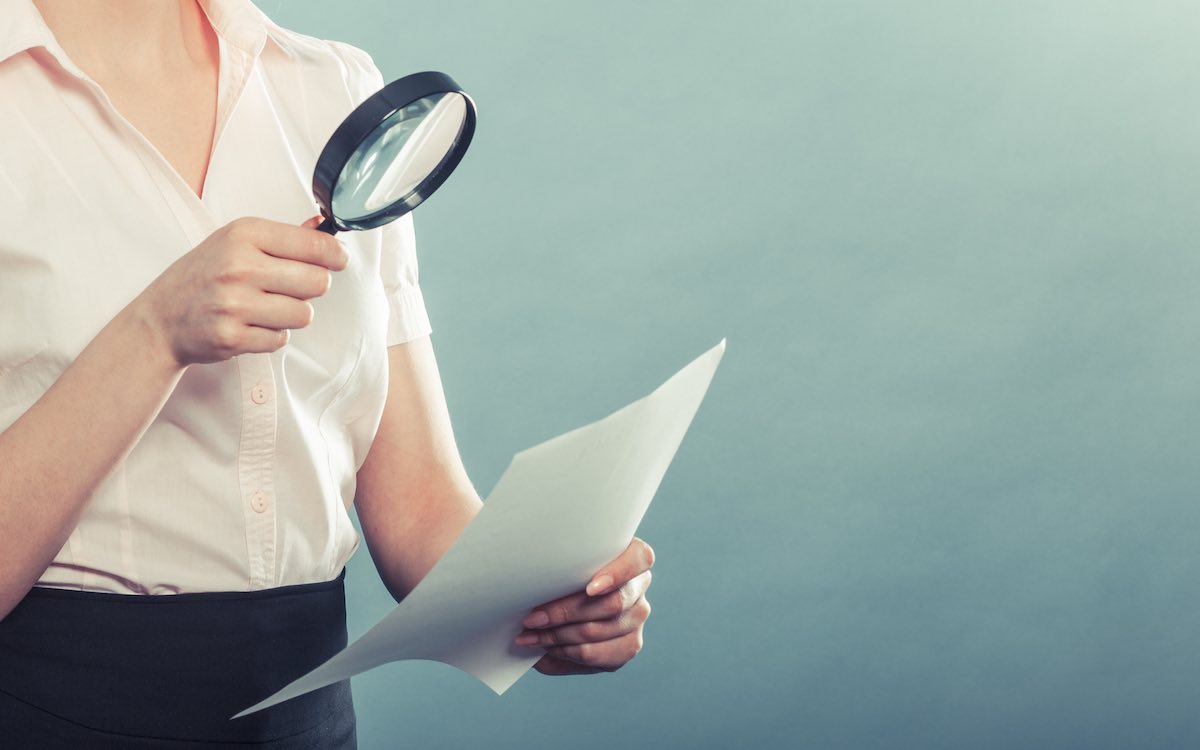 While it's always best practice to fix any defects before you sell, if you are aware of anything that's wrong with the property you'll need to disclose it to any prospective buyers. Think about the shoe being on the other foot - wouldn't you want to know everything so you could make an informed decision?
You will be expected to fill out a TA6 (Property Information) form when selling your home and specimen copies are available from the Law Society's website. Download your own to give yourself an idea of what you'll be expected to disclose when you're selling your home.
Am I prepared for viewings?
We always recommend letting your agent handle the viewings, but that doesn't mean you can't do a little more prep to help them out.
Here at Petty's, we frequently hold open viewing days, which allow us to show your home to numerous potential buyers all in a single day. When days like this are booked in, you can help prepare for the viewings by removing day-to-day items such as high chairs, exercise equipment, buggies, coats and shoes from the hallway, etc.
Again, we've got loads of helpful tips on how to do all this in our free ebook, including several video links, so download a copy to ensure your home is presented in the best possible fashion come viewing day.
Can I do more to make my sale stand out?
This is a question that will separate you from 95% of the market. If you can go the extra mile, you'll get your sale.
What can be done, though? Well, you could consider drawing up a document for viewers that explains facts about your home that aren't immediately obvious when they are viewing the property.
Things like who made your kitchen; what kind of wood was used in the flooring; any guarantees you have on work carried out; when that work was done; boiler service history; what insulation you have...you get the idea.
Include anything you think would be considered selling points, but keep each one succinct and to the point.
How am I going to handle offers?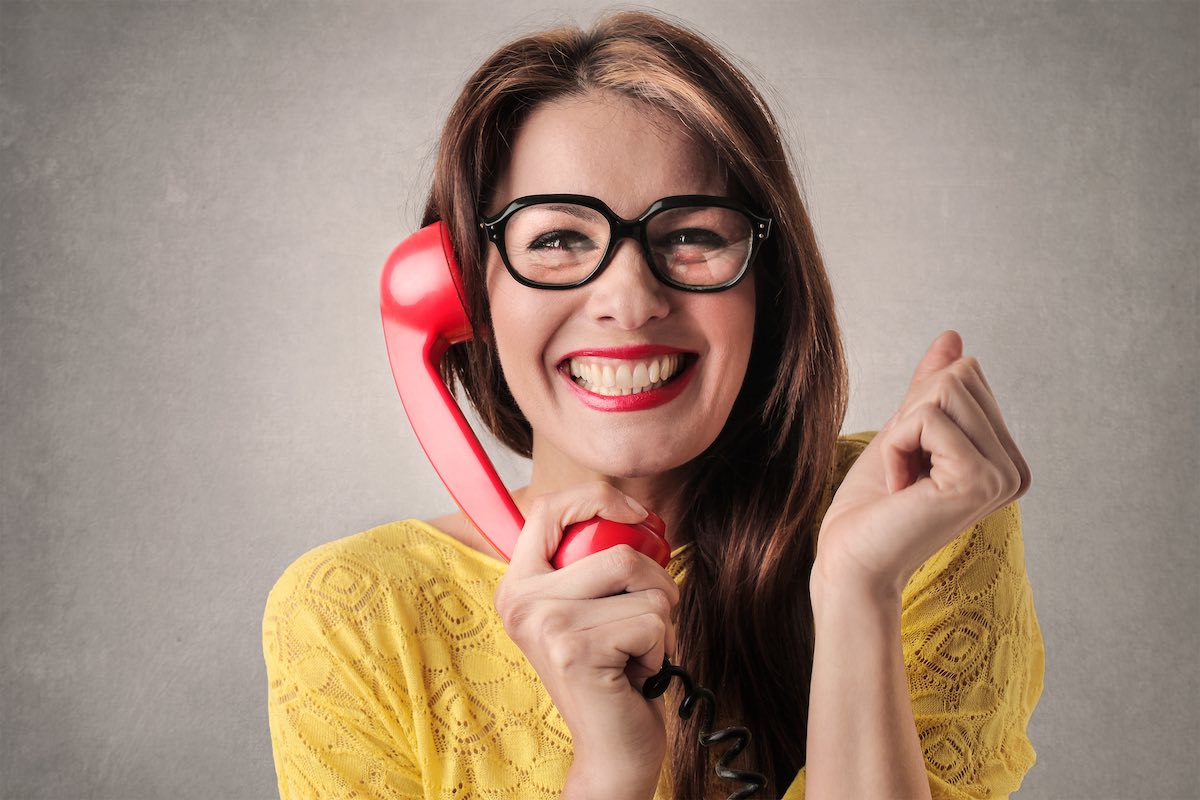 You've done all that you can and everything has gone well. Now the fun begins...its offer time!
For those who haven't properly prepared themselves, however, this part of the process can actually be no fun at all. Did we mention that preparation is key?
Handling offers is no different. Naturally, you won't be able to place yourself in a buyer's shoes until you know who that buyer is, but you can explore your own position before an offer is made.
Think about how desperate you are to move and how that is going to affect your decision making. What about if your property stays on the market longer than expected? How will you react to offers then?
Exploring questions such as these before they become pressing will mentally prepare you for the situation should it arise. And we all know how important preparation is, don't we?
What is the lowest price I'll accept?
The final question you should ask yourself is how low can you go in terms of price. Again, this is all about mental preparedness, and it doesn't mean you'll have to accept the first offer a buyer makes at that price.
What it will help with is dismissing lowball offers. Knowing the absolute minimum you can afford to accept will set a benchmark in your head ahead of time, which will free your mind when offers start to come in.
If an offer falls below your lowest level, it's immediately dismissed without using up precious brainpower. It's amazing how much of a difference this small point can make to how we feel and act.
DOWNLOAD YOUR FREE FIRST-TIME SELLER GUIDE
There you have it, 15 questions first-time sellers should ask themselves during the process of making their first property sale. As we've pointed out throughout the post, this is a mere overview of an extensive topic, so do download our free first-time seller ebook if you want to know more about the entire process of selling a home for the first time.
Thanks for taking the time to read through these questions to the end. If you have any other unanswered queries, drop us a line. We're always happy to help out.
Equally, if you're based in or around Wanstead, East London and are on the lookout for a competent, reliable, and fully accredited estate agent to handle your sale, pop in and see us. We've been helping people move home in the area since 1908, and we'd love to help you next.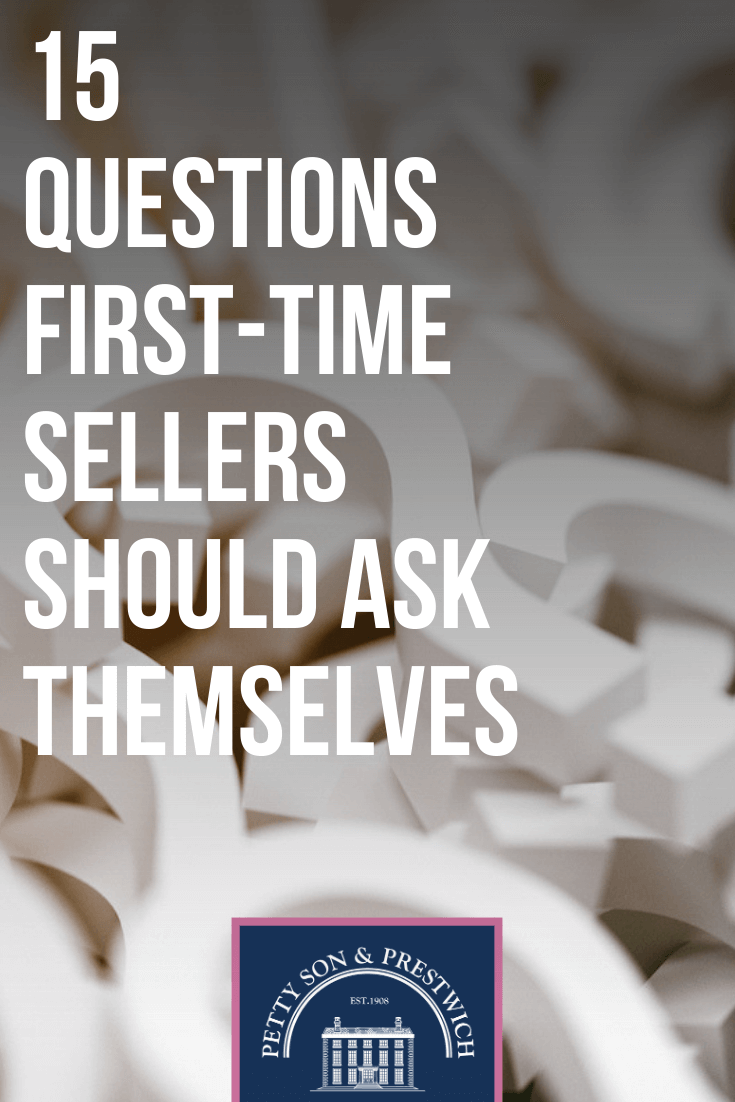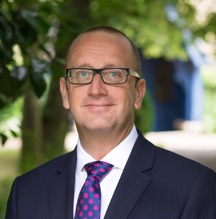 Article By: John Wagstaff
As Petty's MD, John steers the ship. He is, however, first to admit that the team around him run the show, and he's incredibly proud of each and every one of them. Sporty and studious, caring and loyal, John is a father of two wonderful children (and Cooper the dog).
020 3370 8784 /
Email Directly